We're on a mission to change things for good
At Origin, we're leading the charge for good change. For you, our community and the planet. Here's how we're doing it.
At Origin, we're asking ourselves these questions every day.
We don't have all the answers, but what we do know is that we have to get energy right.
For our customers. For our communities. For the planet.
So how do we do that?
By giving it all we can to make it more affordable, more sustainable, smarter and easier.
For today, tomorrow and into the future.
---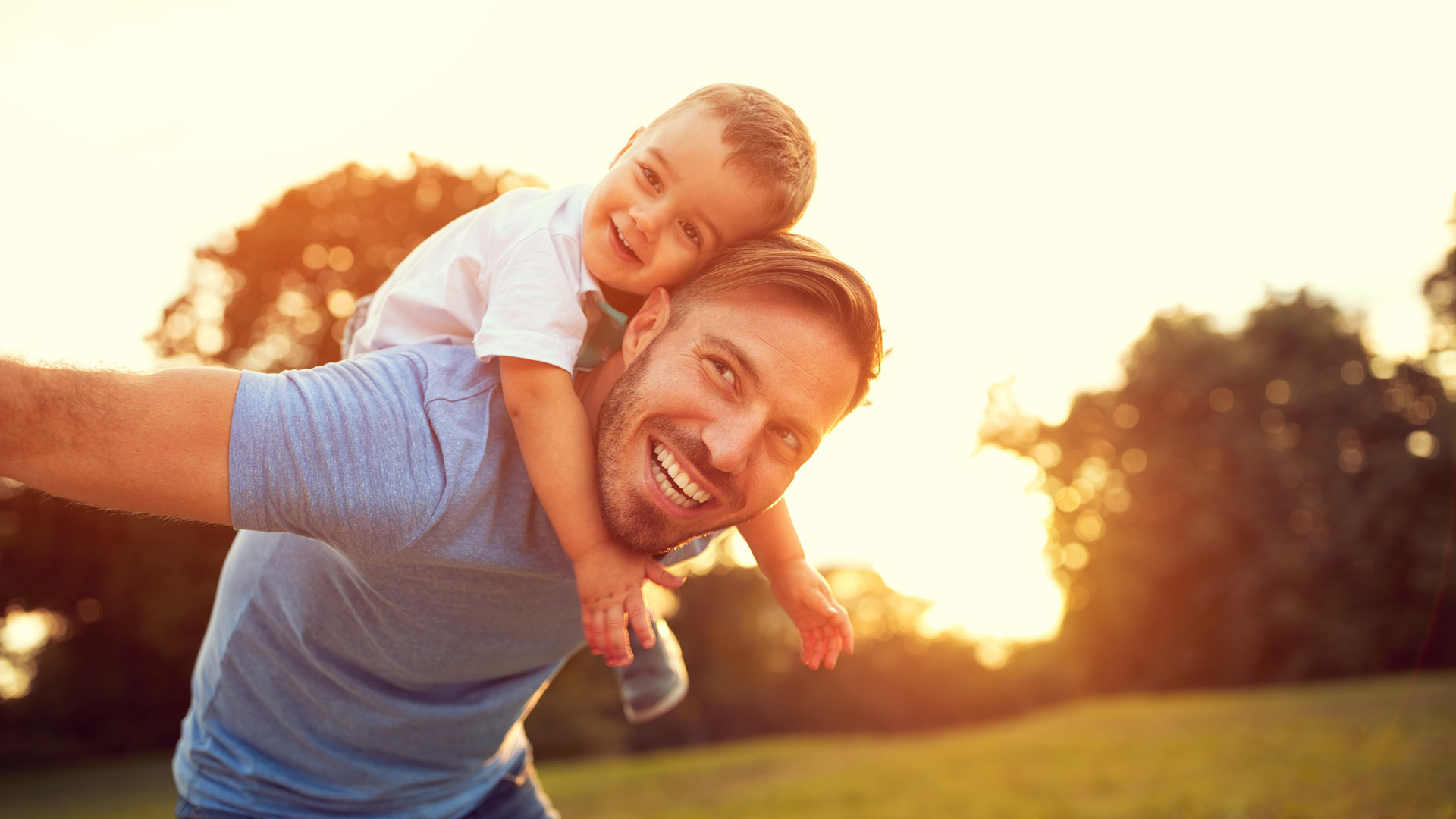 We're Australia's leading energy retailer. But there's more to us than that.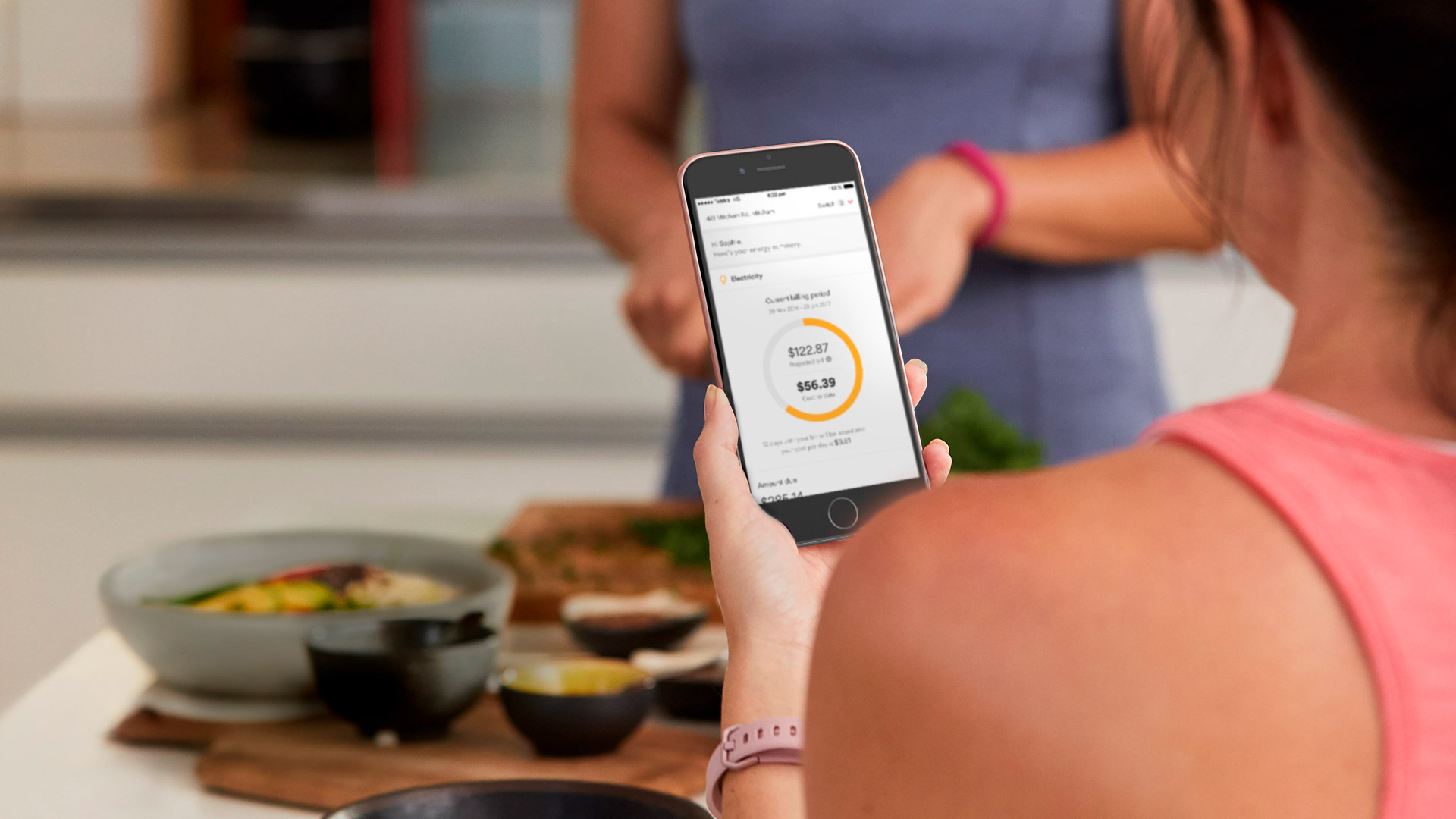 So… what's an integrated energy company you ask? Let's break down the jargon.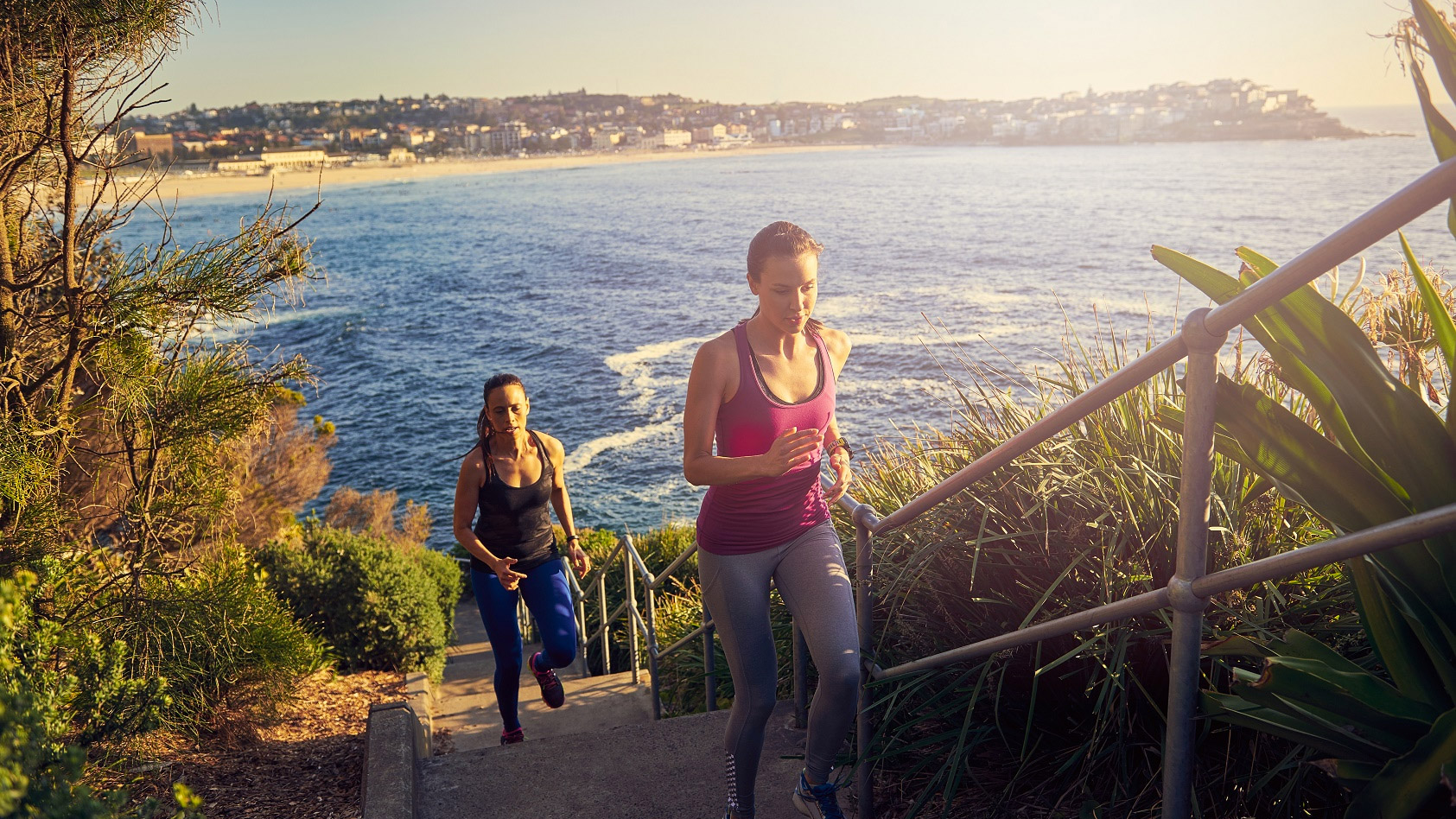 Our focus is on providing affordable, sustainable, and smarter energy solutions.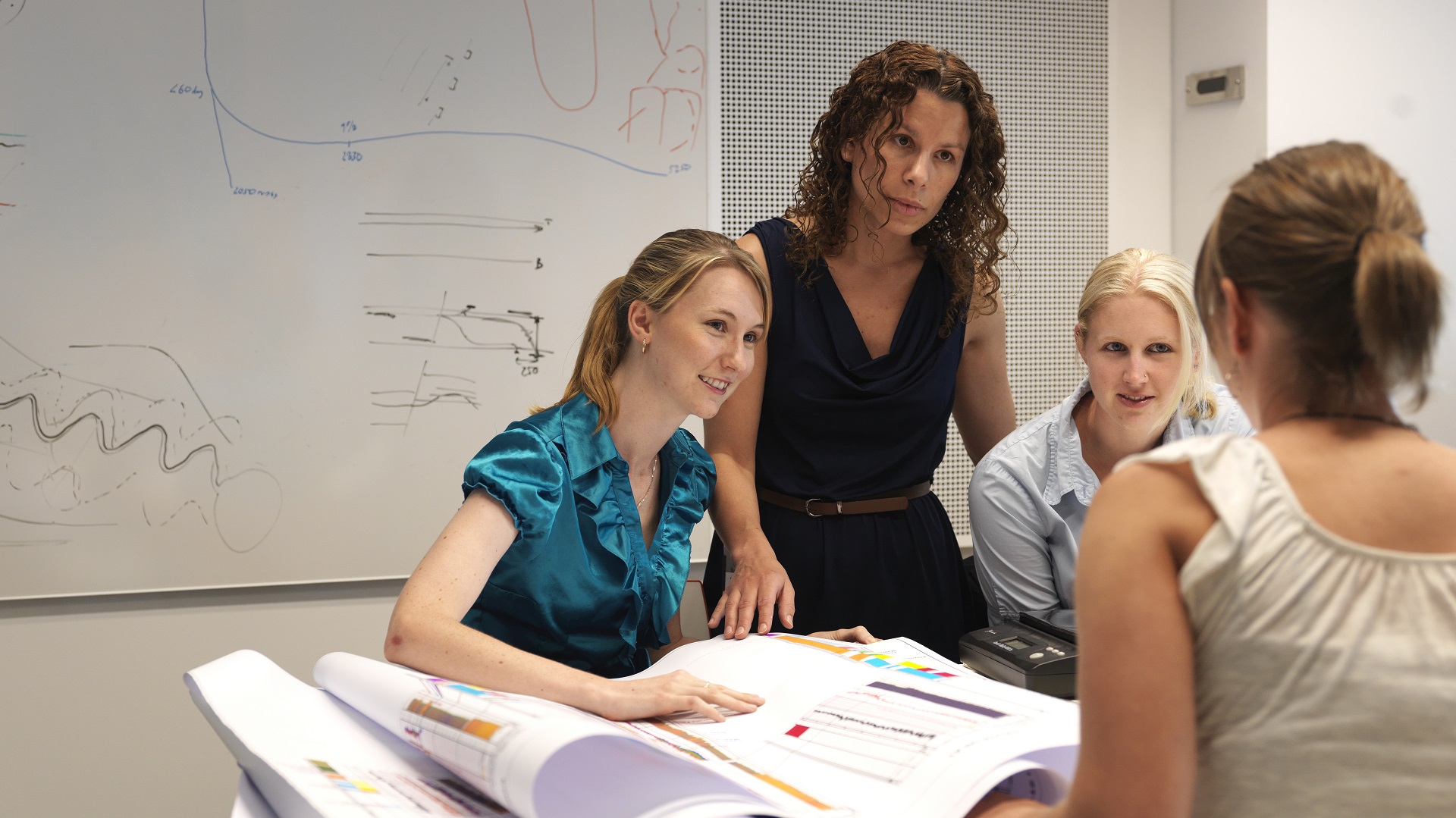 Our vision is for a cleaner, smarter, customer-centric energy future.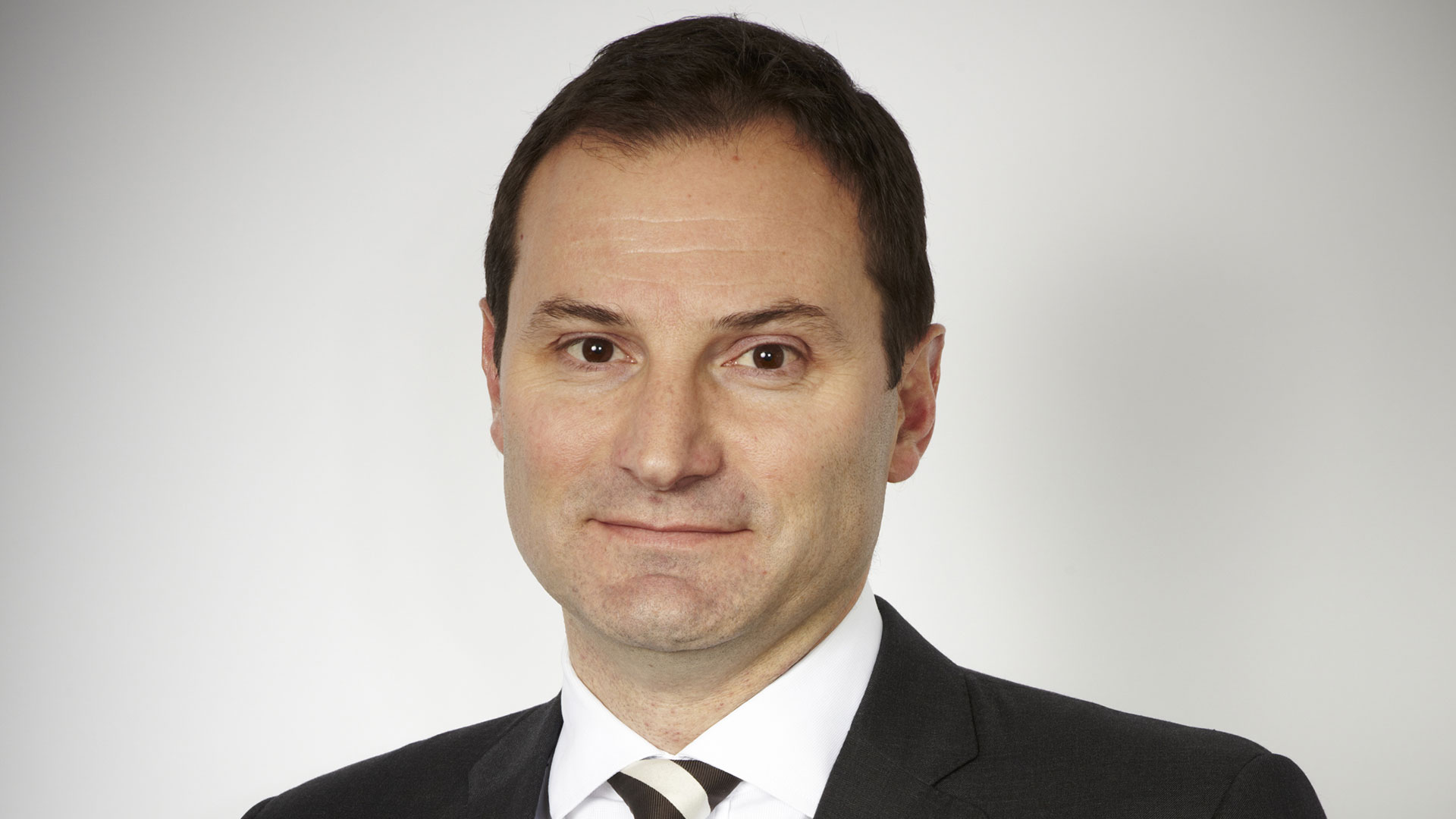 Meet the team leading our way.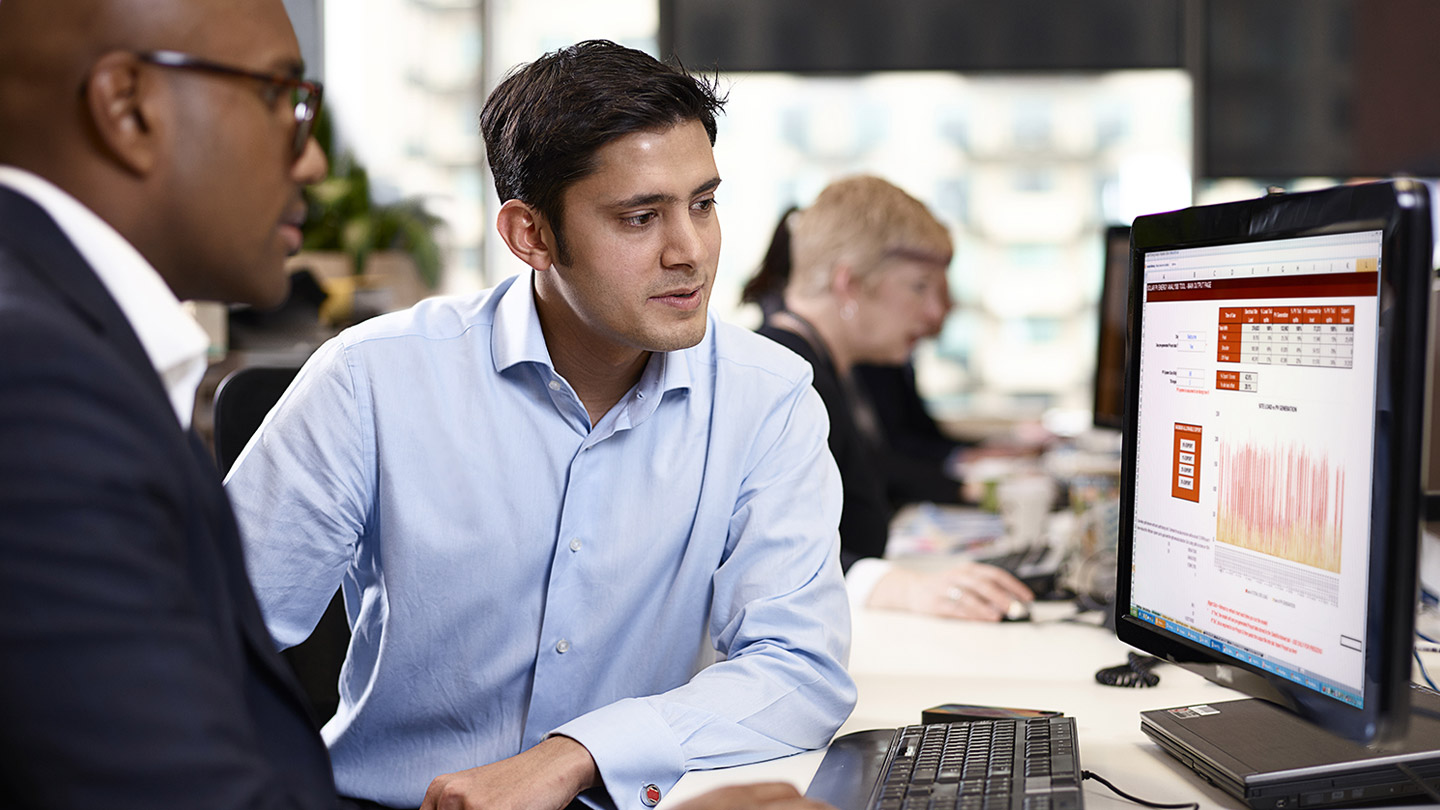 Getting energy right is what drives all of us.

Our newest initiative: Originate
We want to work with startups and small businesses to come up with new ideas and solutions to deliver energy that's cleaner, smarter and more intuitive for our customers.