We're Australia's leading integrated energy company. We work across the supply chain – from gas exploration and export, generating energy, and offering the diverse products, solutions and services our customers need. It's about delivering sustainable, reliable energy to our customers in the best way possible.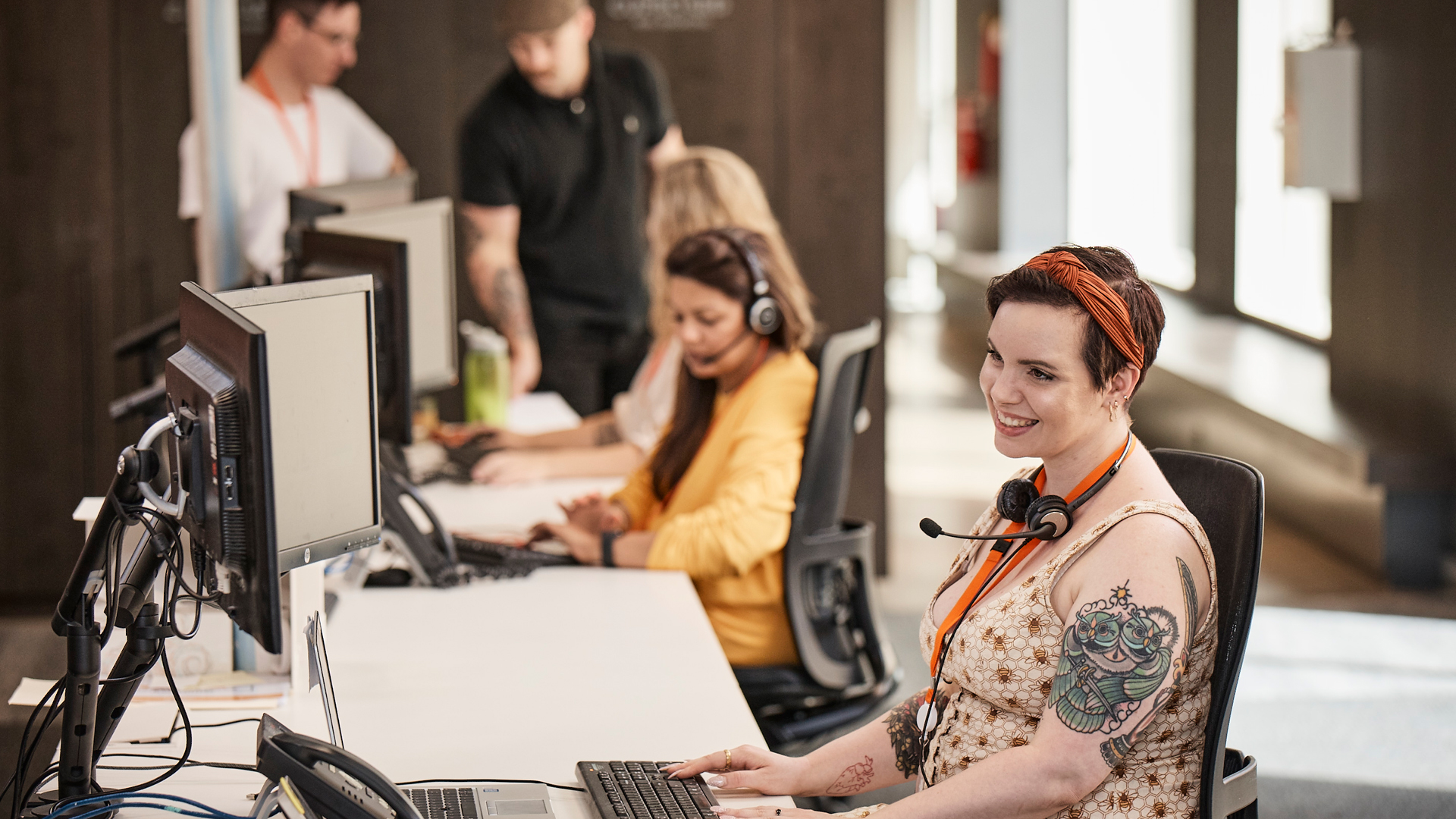 Retail (Residential & Business)
As Australia's leading energy retailer, we provide 4.2 million customer accounts with a range of energy products, services and solutions to keep homes, businesses and communities going.
Integrated Gas
Our Integrated Gas business is an asset led organisation focused on safe, sustainable and gas production. As the upstream operator for the APLNG JV we are scaling our capabilities through operated and non-operated JVs, exploration activities including shale and hydrogen.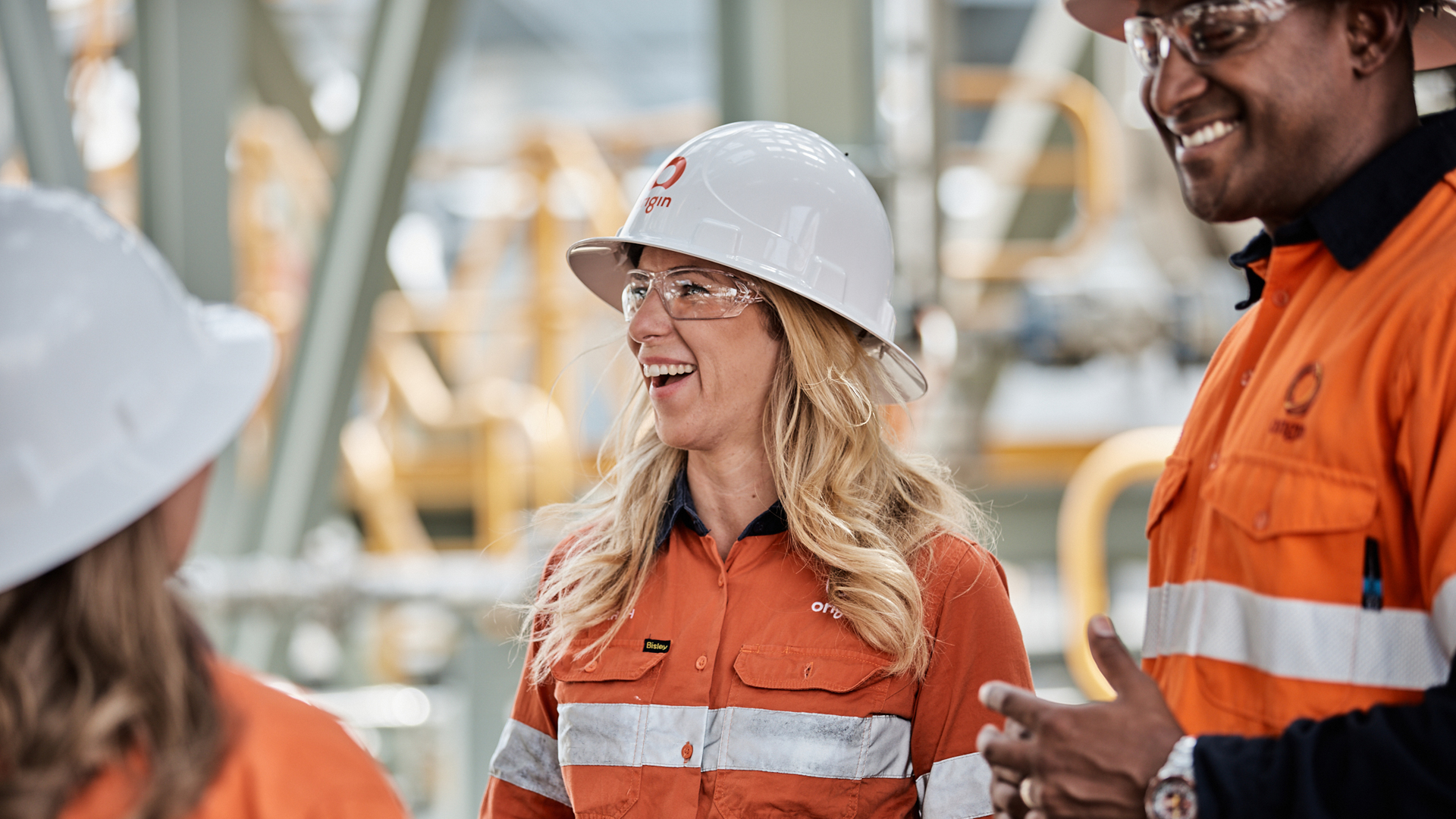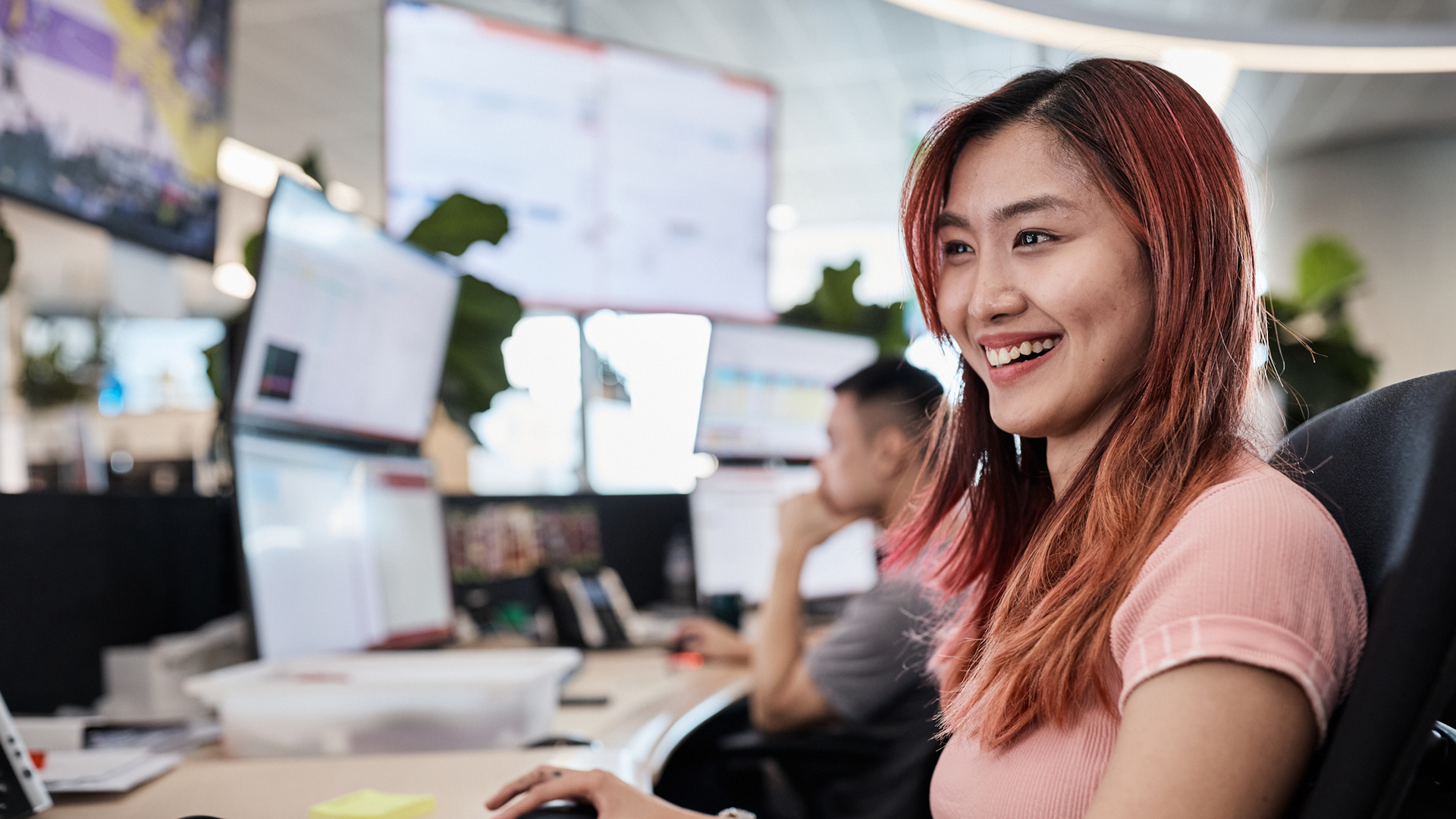 Energy Supply and Operations
Our Energy Supply and Operations team provides reliable, affordable and sustainable energy to Australian homes and businesses. We supply power from a range of sources – from traditional fuels like coal and natural gas, to renewables like the wind and the sun.
Future Energy and Business Development
Origin's Future Energy and Business Development team is shaping tomorrow's future. In a rapidly changing energy market, we are investing in new energy solutions and trialling new technologies to help deliver smarter, cleaner energy for our customers.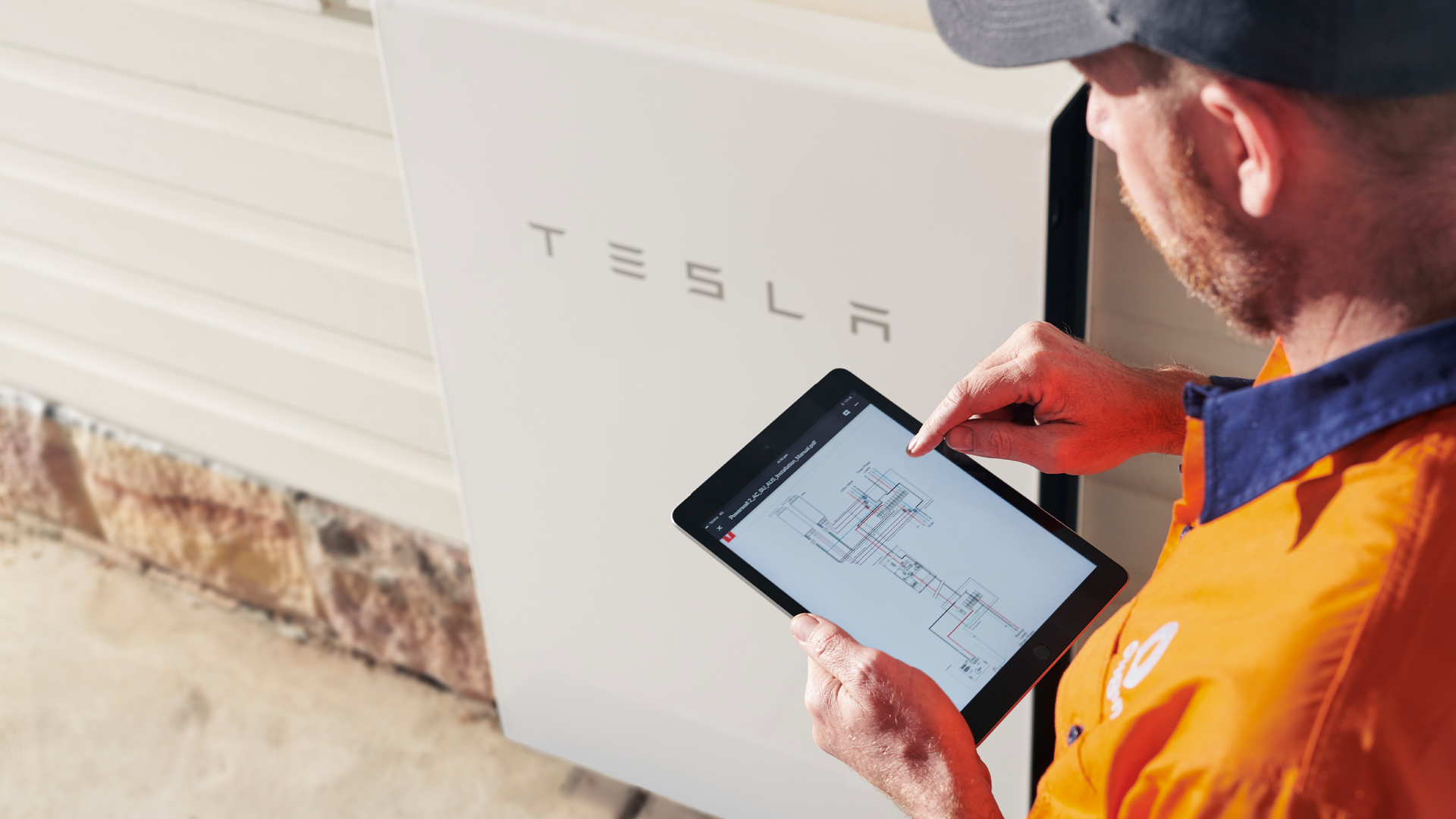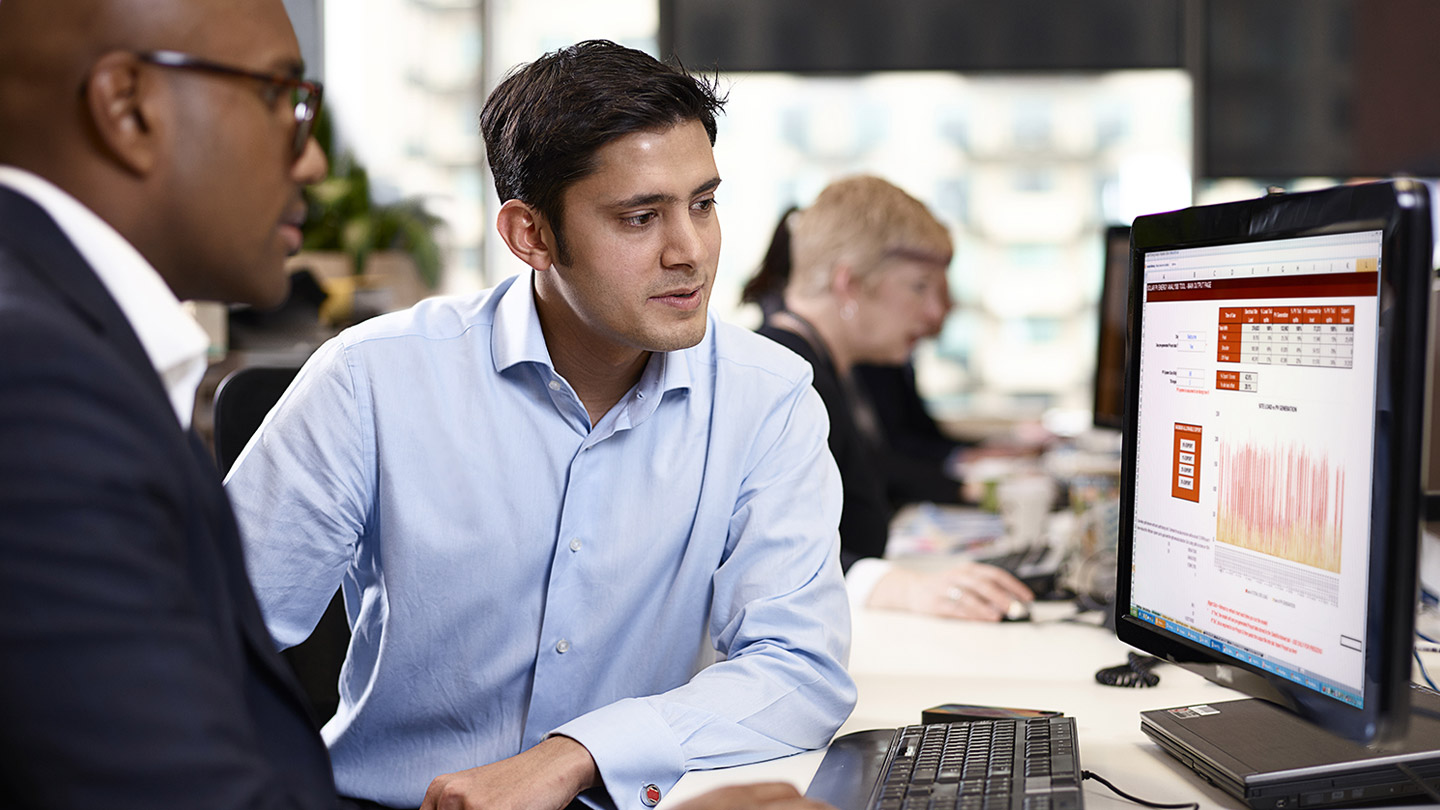 Corporate and Business Services
Origin's Business Services and Functions provide company-wide support. With a focus on our people, reputation, technology, shareholders, government relations and finances, these teams partner closely with internal and external audiences and business partners to ensure we continue to spread our good energy.
---
We're committed to creating the best workplace for you to bring your good energy.
---
People Powered
Learn about energy, what it's like working at Origin and how we're helping our customers, communities and planet.
Want to be part of a team that's helping to find a better way for Australia's energy market?