Our suppliers are our partners
They support our operations, like our generation assets, gas exploration and production assets, and LPG business. Our suppliers are critical to ensuring we deliver affordable and sustainable energy solutions to our customers.
At Origin, procurement is more than just the purchase of goods and services.
Procurement is an opportunity for us to have a positive impact across communities.
We support regional suppliers across Australia, and in the communities we operate in

We support Aboriginal and Torres Strait Islander-owned businesses
We support small-to-medium enterprises
We ensure that we procure responsibly, and from suppliers who share our values.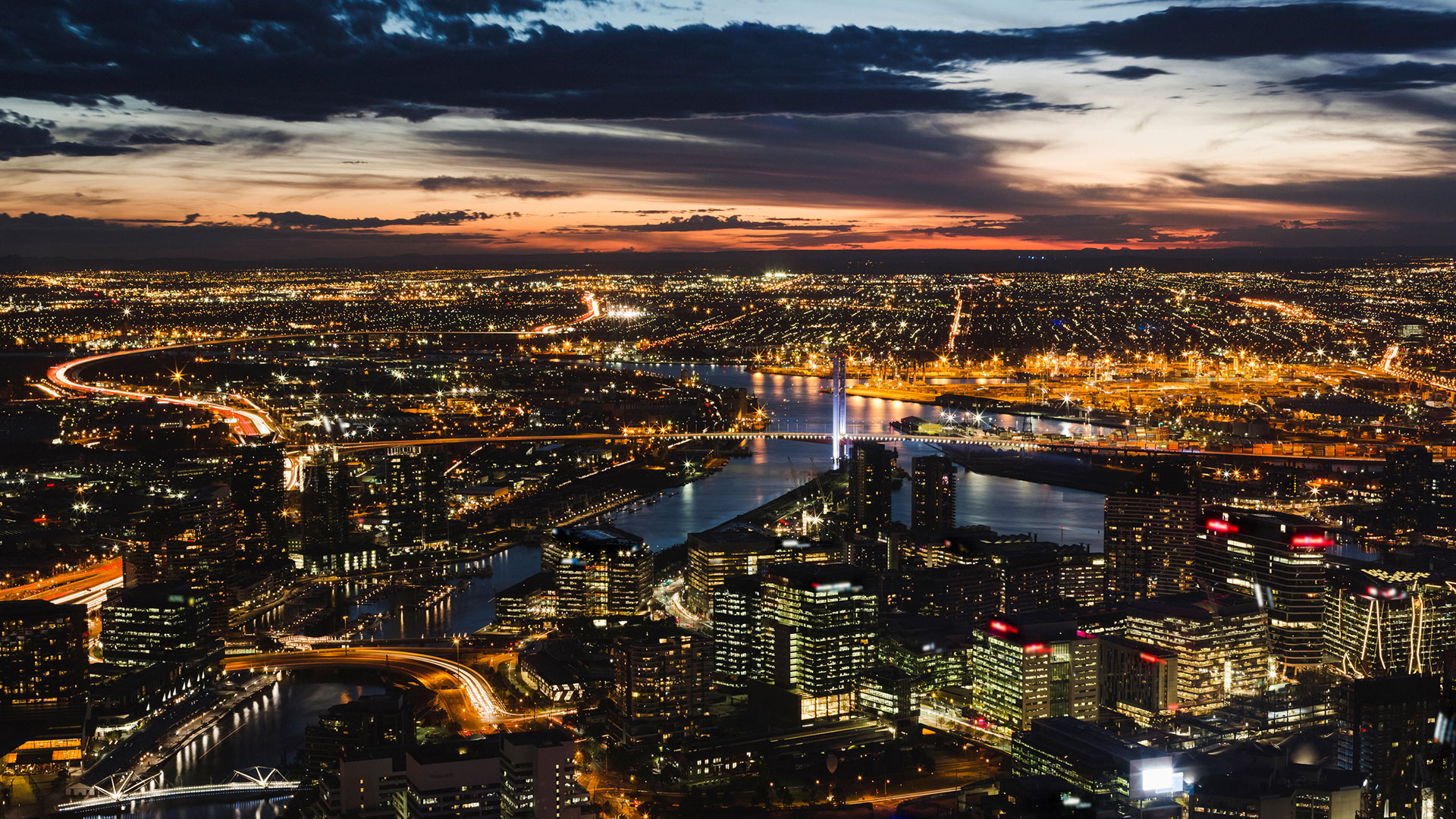 ---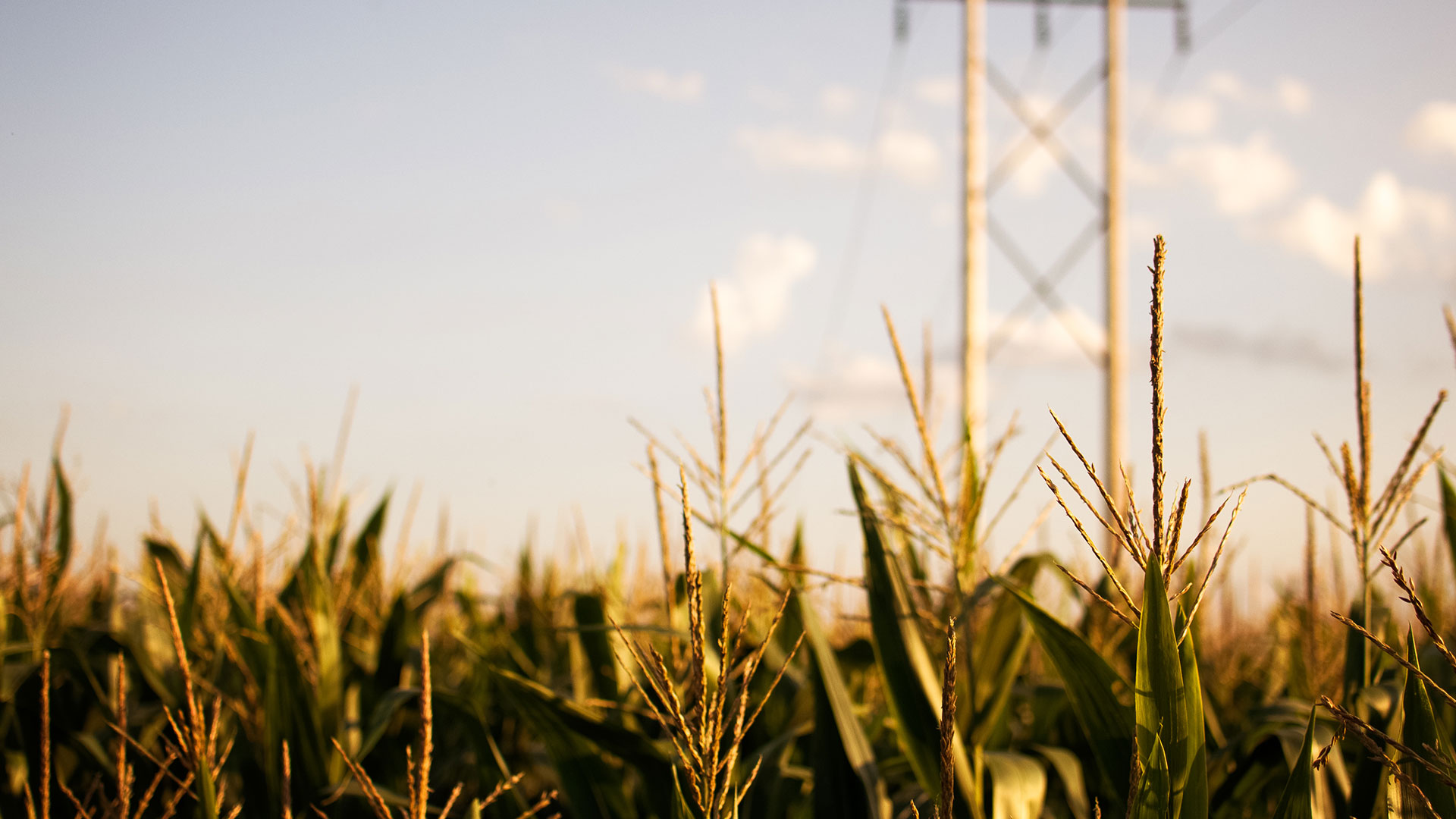 Regional Buy program
We're investing in local communities by supporting regional businesses.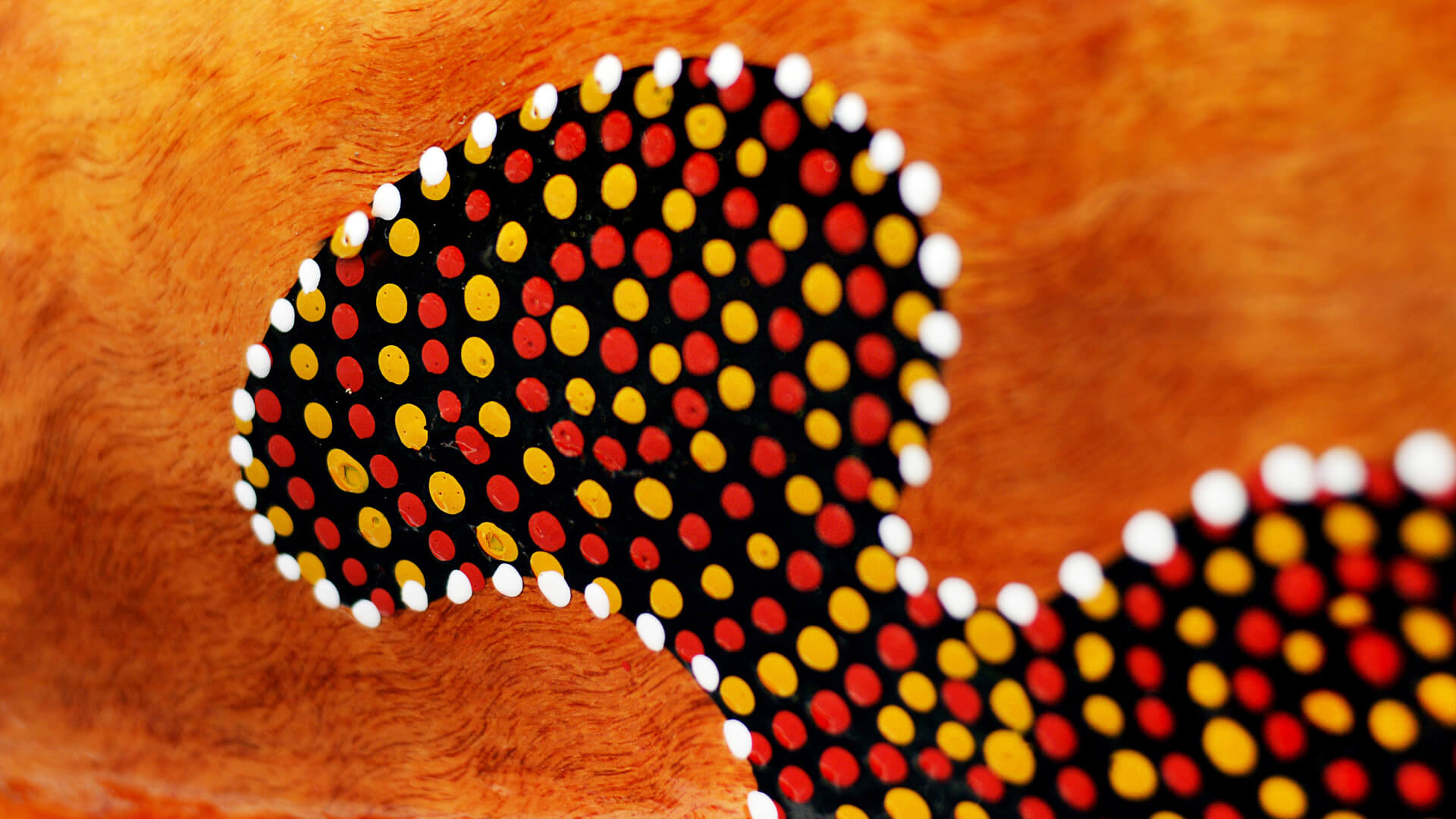 Supporting Indigenous business
We procure from Aboriginal and Torres Strait Islander businesses across Australia. Our procurement commitments can be found in our Reconciliation Action Plan.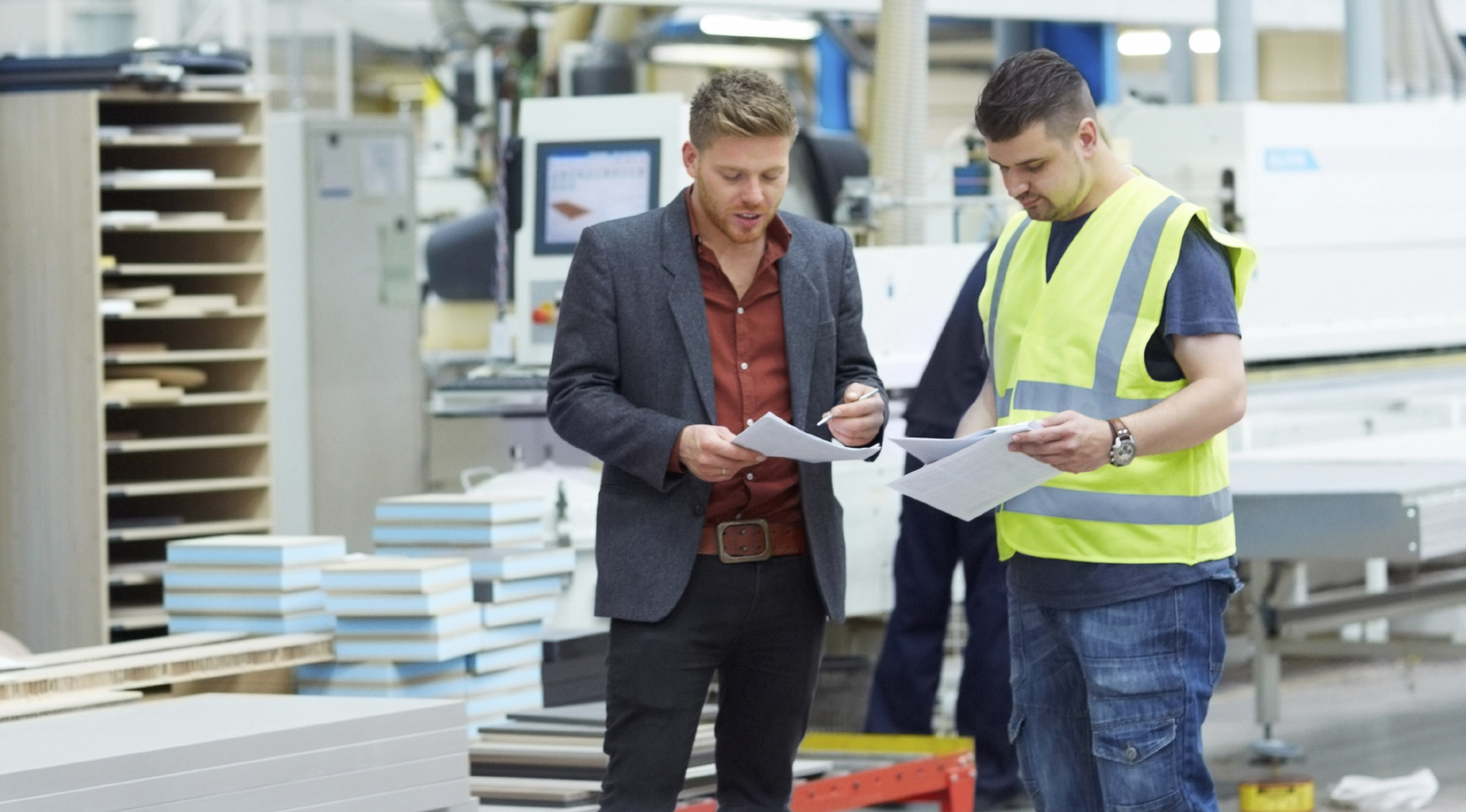 Supplier Payment Code for Small Business
We know that when small businesses thrive this creates good energy for our community and economy.
---
We partner with suppliers who share our values
We recognise that our purchasing decisions have far-reaching consequences for our communities and environment.
That's why we're committed to improving our supply chain's social, ethical and environmental footprint.
We select suppliers who share this purpose to make a lasting, positive difference in our communities.
---
We are accountable in our payments to small business suppliers
Making on-time payments to our small business suppliers creates good energy for our community and economy.
We are also accountable for our on-time payments commitment through our bi-annual reporting to the Australian Government's Payment Times Reporting Scheme.
We understand that in order to thrive, small businesses rely on prompt and on-time payment.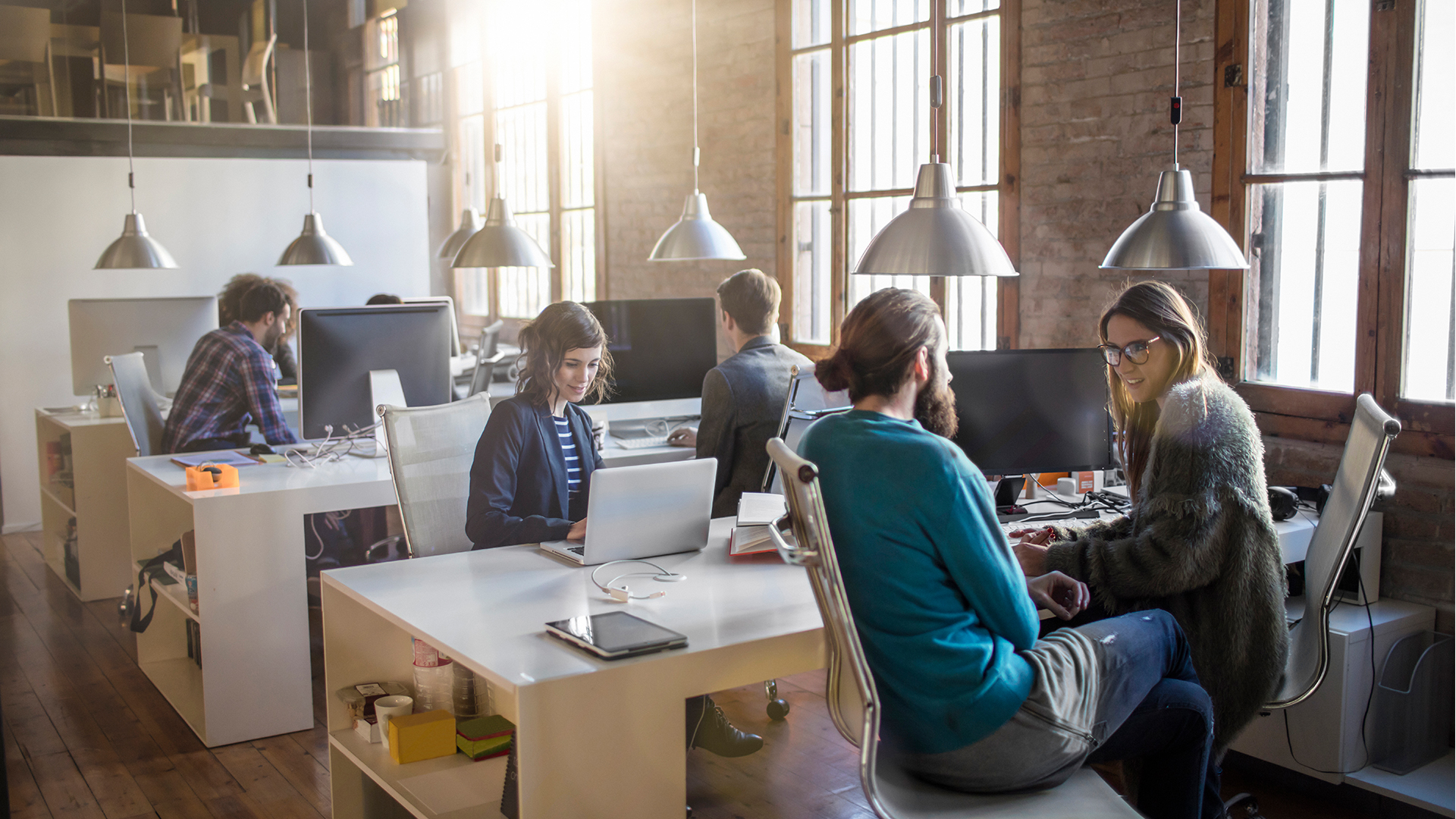 ---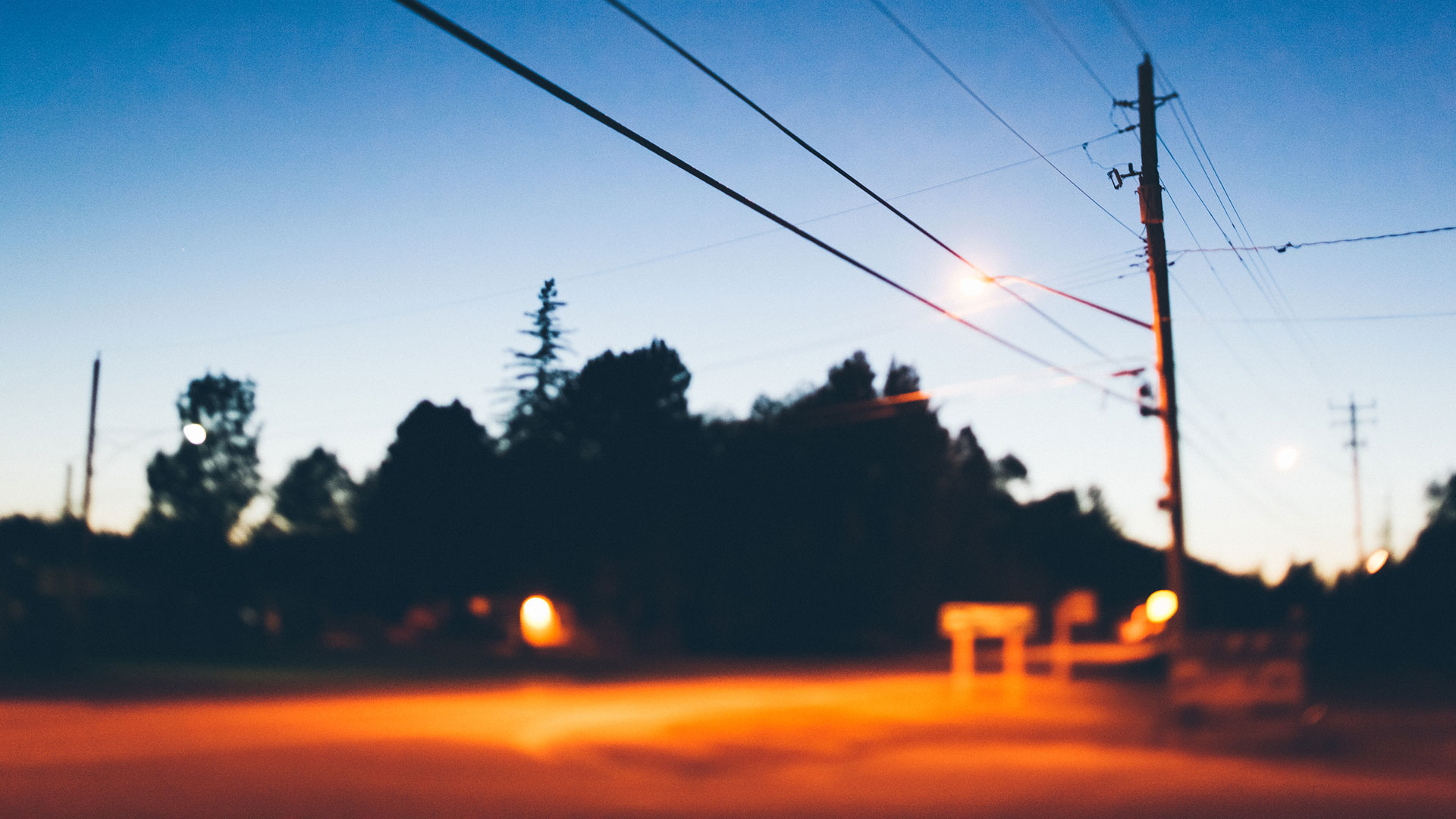 We recognise that our business has a responsibility to help combat modern slavery
Combating modern slavery is a key part of running a sustainable business. Our 2021 Modern Slavery Statement outlines our progress in identifying, assessing, prioritising and addressing modern slavery risks in our operations and supply chain. Taking these steps to combat modern slavery reflects our core value of caring about our impact.
---
In order to partner with Origin, we expect our suppliers to demonstrate the required attributes in the following areas:
Labour and human rights

Health and safety

Environmental

Communities
Environmental, Social and Governance Reporting
Business integrity

Supply Chain