Great value LPG and reliable door to door delivery
LPG has never been easier
swap_calls
Switch to Origin
If you're new to Origin LPG, open an account now and check out our latest offers.
Order your next gas bottle
If you're already an Origin LPG customer, order your next bottle now.
person
Manage your account
Pay your bill, send an enquiry, and manage your account with our online services.
home
Move house
Planning to move? Explore our options to determine what's right for your moving needs.
Why Origin LPG?

Competitive prices
We're one of Australia's leading LPG suppliers, meaning we're committed to offering competitive prices.


Easy online services
We make LPG hassle free with easy online ordering, eBilling, and messaging.


Track your deliveries
Our real-time updates mean you can track the delivery of your bottles from the depot to your door via your smartphone.

Reliable local LPG
We're a national energy company with local teams everywhere, so we know your area, no matter how regional.
Get a price for your home
Depending on the LPG service available in your area, you can get a price for exchange gas bottles for your home. If you're set up for no-fuss scheduled gas refills, we'll get back to you within 24 hours, or the next working day if it's after hours or the weekend.
---
Own a business?
We offer a broad range of LPG services for your business – including tank installations, onsite decanting, regular gas deliveries and ongoing account management.
LPG that works for you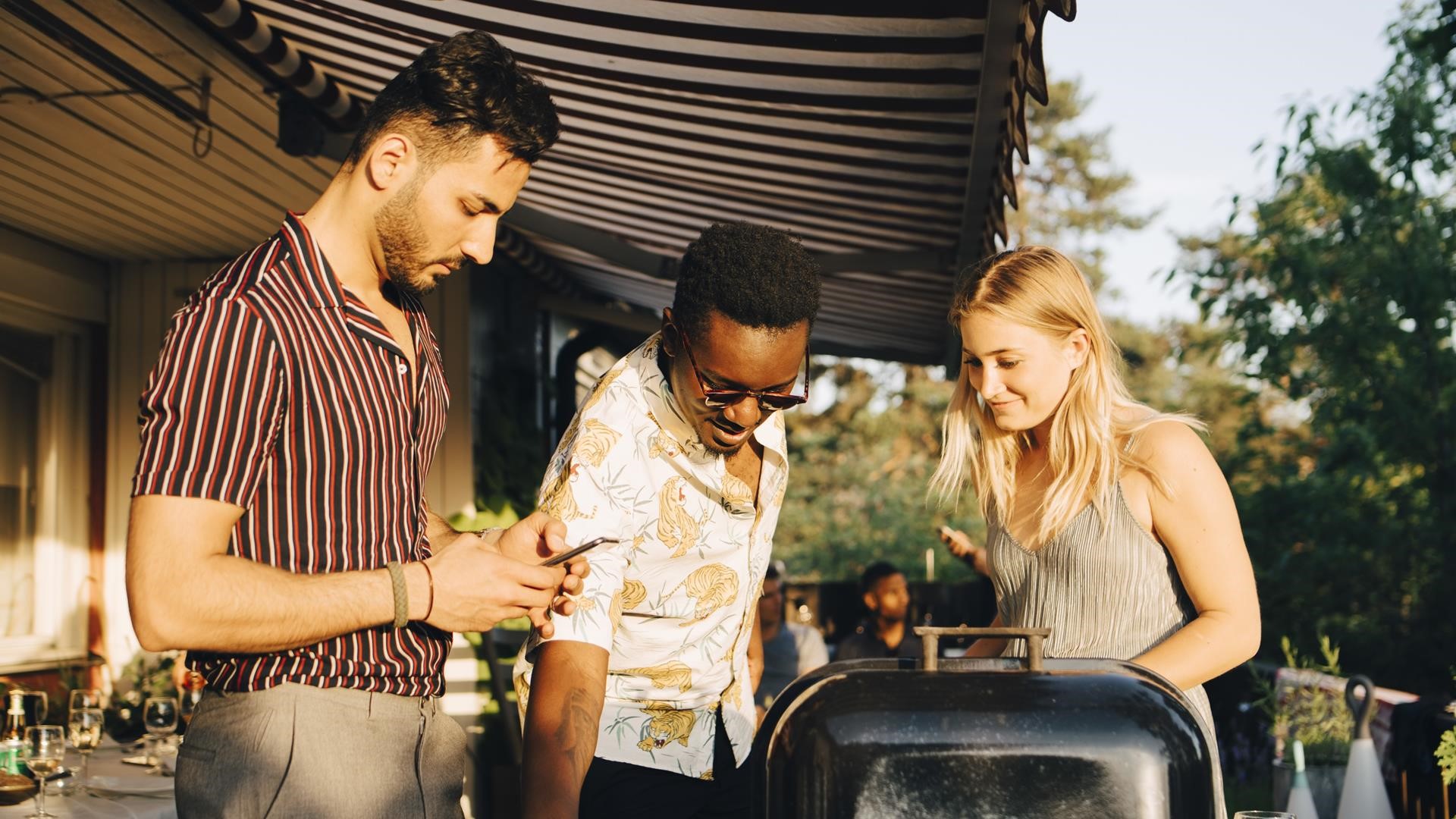 Gas bottles
Order gas when you need it and we'll exchange your empty cylinder with a full one.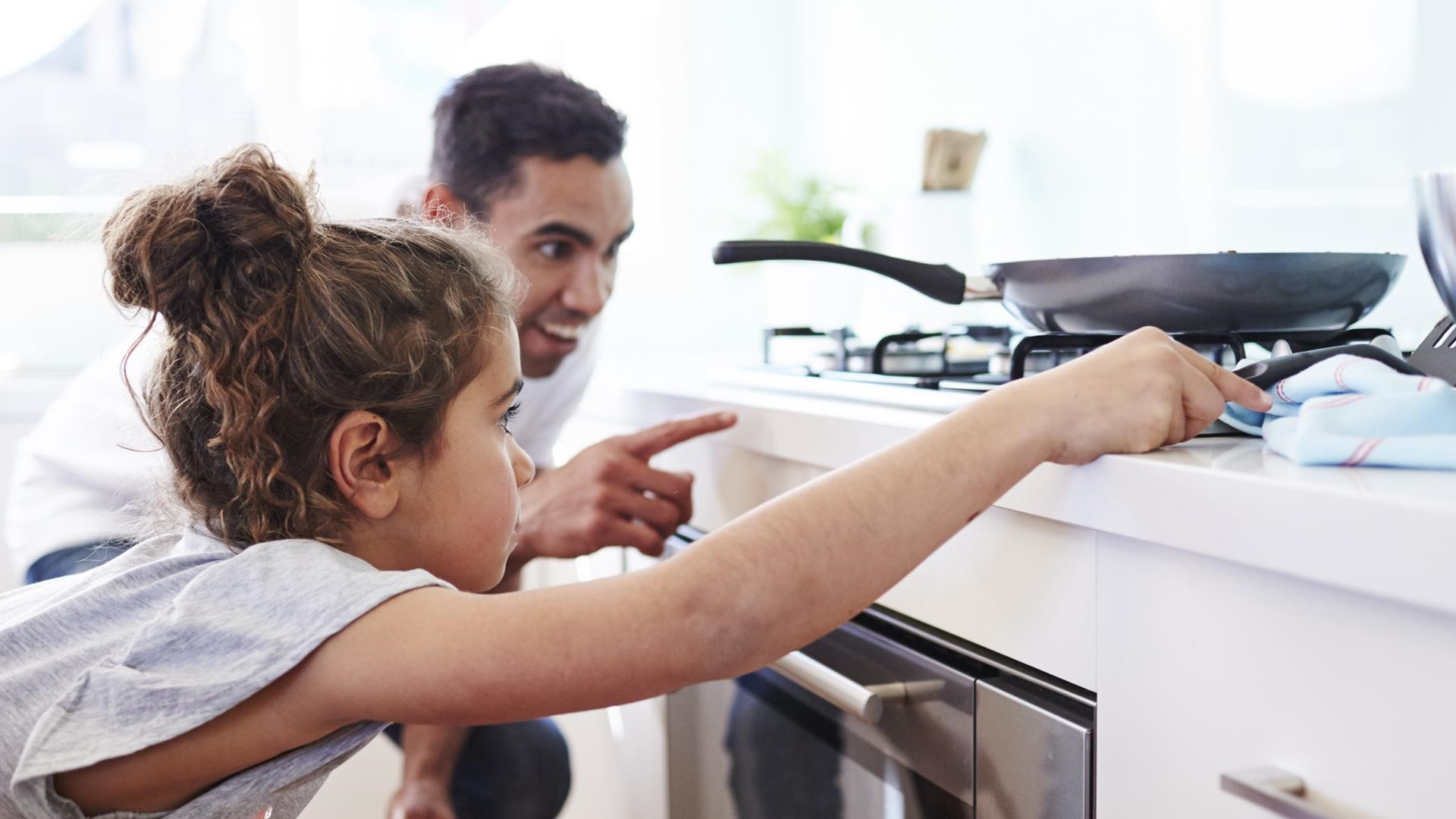 On-site refills
Top up your bottles with regular, scheduled deliveries.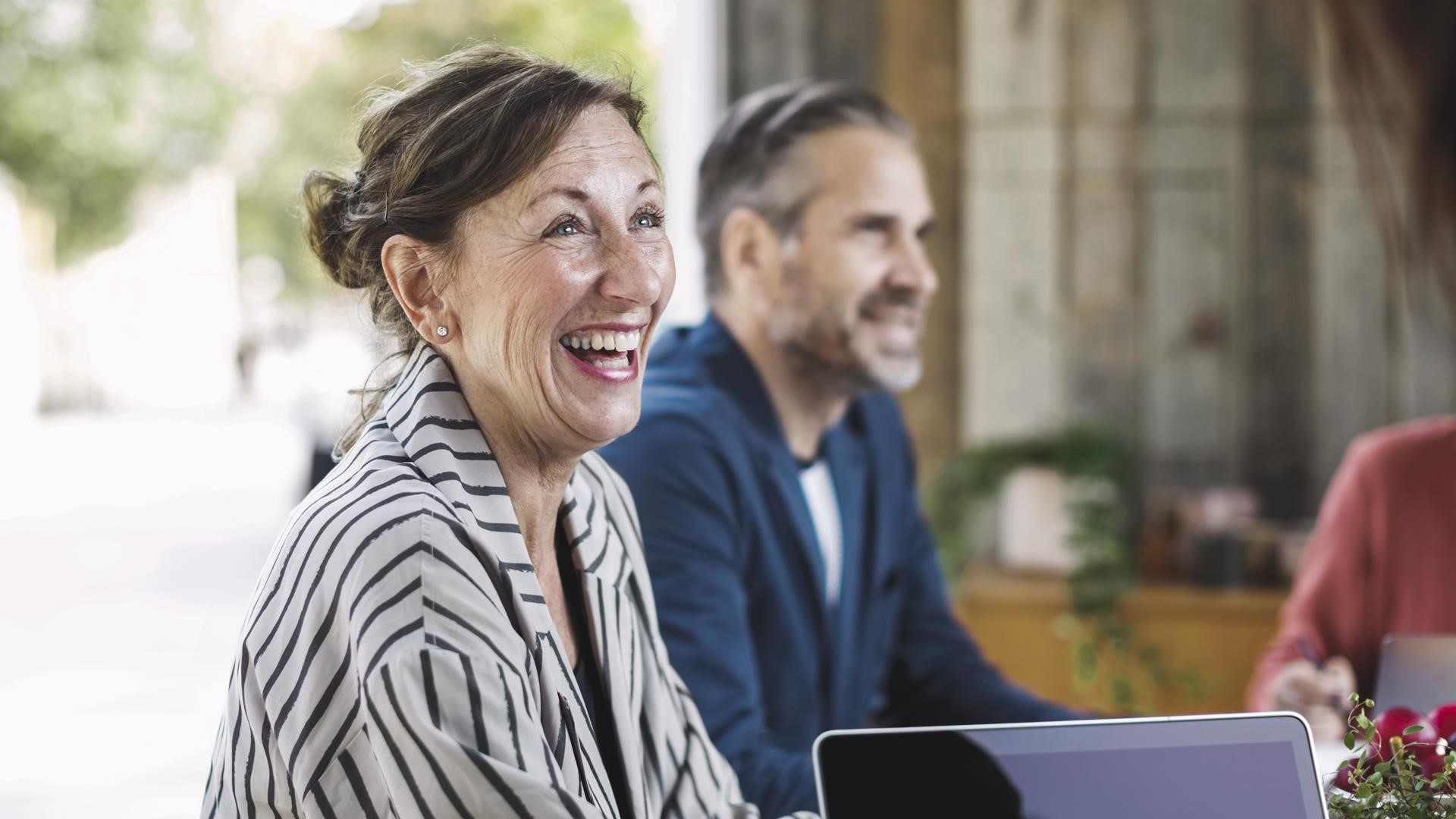 LPG for business
Get tailored service to meet your specific business needs.