Great value LPG and reliable door to door delivery
LPG has never been easier
person
Sign up now
If you're new to Origin LPG, check out our latest offers and open an account.
Order your next gas bottle
If you're already an Origin LPG customer, order your next bottle now.
credit_card
Manage your account
Pay your bill, send an enquiry, and manage your account with our online services.
local_shipping
Move house
Planning to move? Explore our options to determine what's right for your moving needs.
Why Origin LPG?

Competitive prices
We're one of Australia's leading LPG suppliers, meaning we're committed to offering competitive prices.


Easy online services
We make LPG hassle free with easy online ordering, eBilling, and messaging.


Track your deliveries
Our real-time updates mean you can track the delivery of your bottles from the depot to your door via your smartphone.

Reliable local LPG
We're a national energy company with local teams everywhere, so we know your area, no matter how regional.
Get a price for your home
Depending on the LPG service available in your area, you can get a price for exchange gas bottles for your home. If you're set up for no-fuss scheduled gas refills, we'll get back to you within 24 hours, or the next working day if it's after hours or the weekend.
Own a business?
We offer a broad range of LPG services for your business – including tank installations, onsite decanting, regular gas deliveries and ongoing account management.
---
LPG that works for you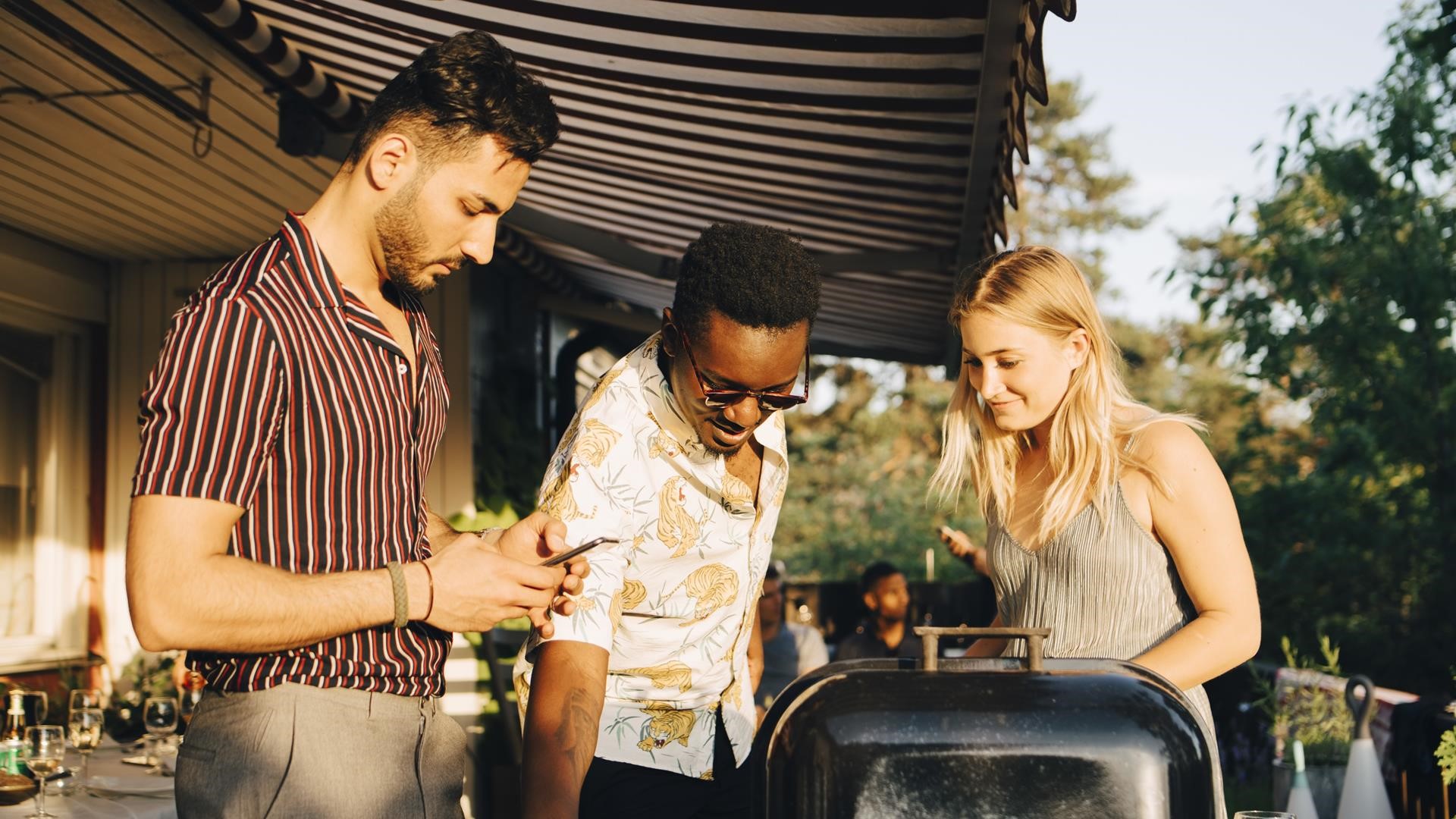 Gas bottles
Order gas when you need it and we'll exchange your empty cylinder with a full one.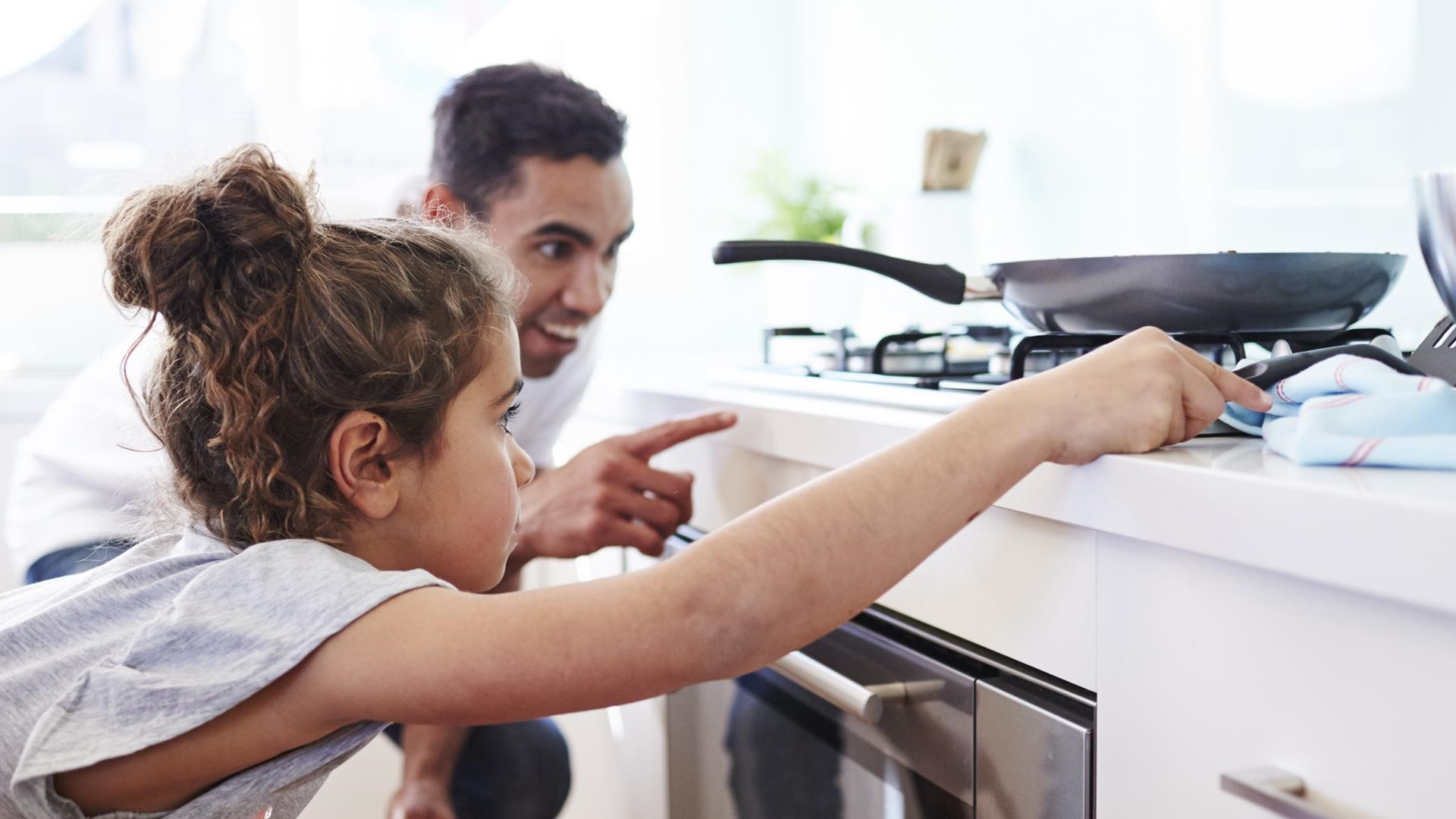 On-site refills
Top up your bottles with regular, scheduled deliveries.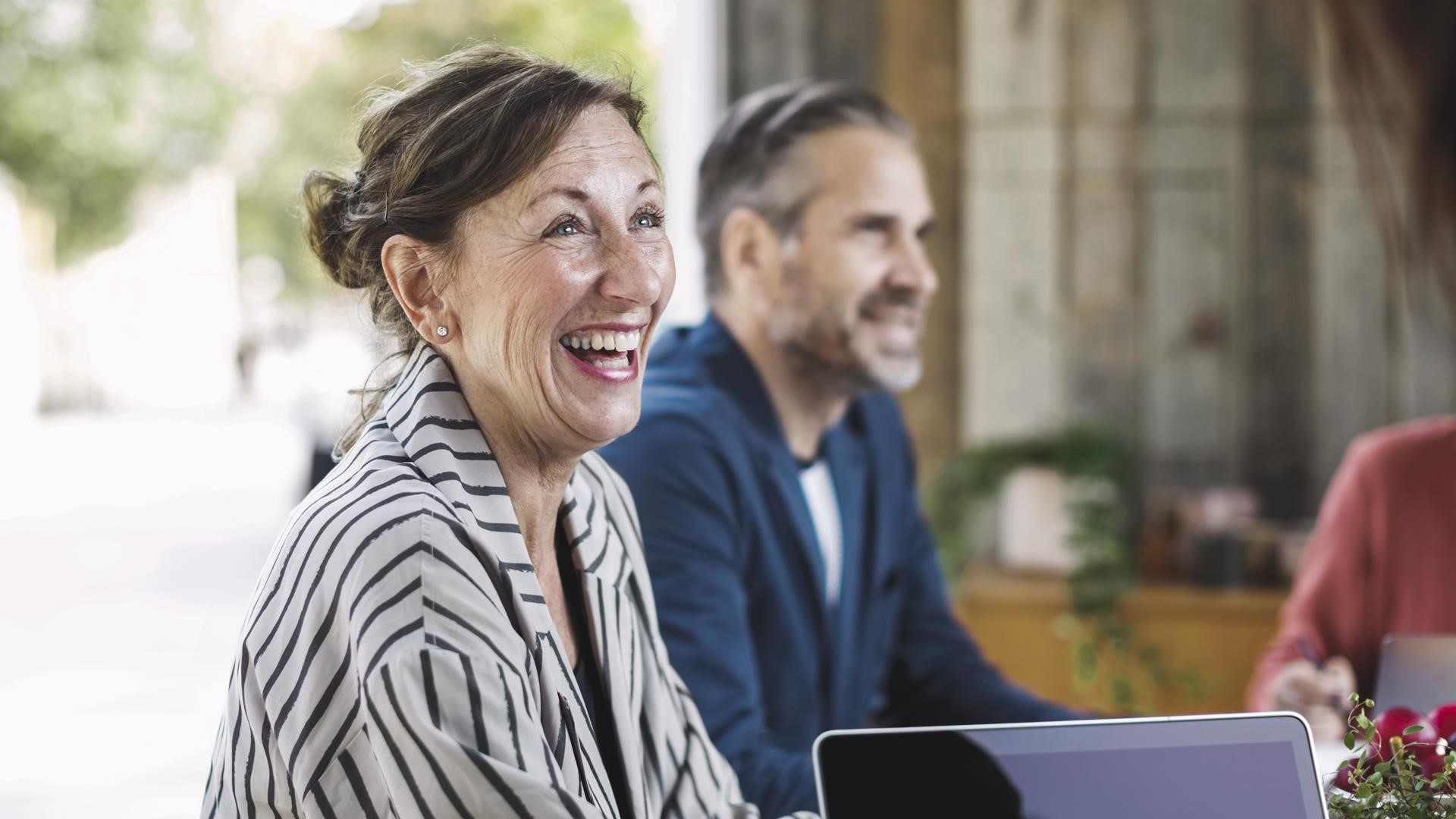 LPG for business
Get tailored service to meet your specific business needs.
The winner of this month's Free Gas For A Year Competition is Mr M. Kelly from Tasmania
What is LPG?

LPG (or liquefied petroleum gas) is a versatile fuel commonly used in Australian homes and businesses. It can warm your home, heat your water, and fuel your stove. LPG is produced during oil refining or can be extracted through natural gas production. Releasing LPG causes gas to be emitted. For transport, LPG is placed under modest pressure, creating a liquid, which can then be stored and transported in LPG cylinders.
Why use LPG?

LPG can be transported and stored. Meaning it can be used in areas where piped natural gas isn't available. For the home, it can power heating, cooking, and hot water. For businesses, however, LPG can be used to fuel forklift engines or even industrial boilers.
How do I check the gas level in my LPG bottle?

You can check the level of gas in your LPG cylinder by carefully pouring hot water down the side of the cylinder. Give it a minute and then run your hand down the cylinder. It will feel cool to the touch at the level of the gas. But don't forget to be careful with the hot water!
If you'd like more tips about managing your LPG, check out our collection of handy hints.