Renewable energy
Every day we provide a range of renewable energy options to hundreds of thousands of Australians.
Since our company formed in 2000 we've made huge investments in wind and solar.
And while some of these technologies may take time to develop, growing our position in renewable energy is one of our major priorities.
---
home
330,0001 homes
Homes we can power through our wind power portfolio.
wb_sunny
492,000 accounts
Customers with solar PV installed.
public
Leading green energy retailer
We're one of Australia's largest providers of GreenPower and Green Gas.
---
Our renewable portfolio

We have more than a decade of experience in large-scale renewable generation, covering both wind and solar and one of our priorities is to grow our capability and investment in renewable energy.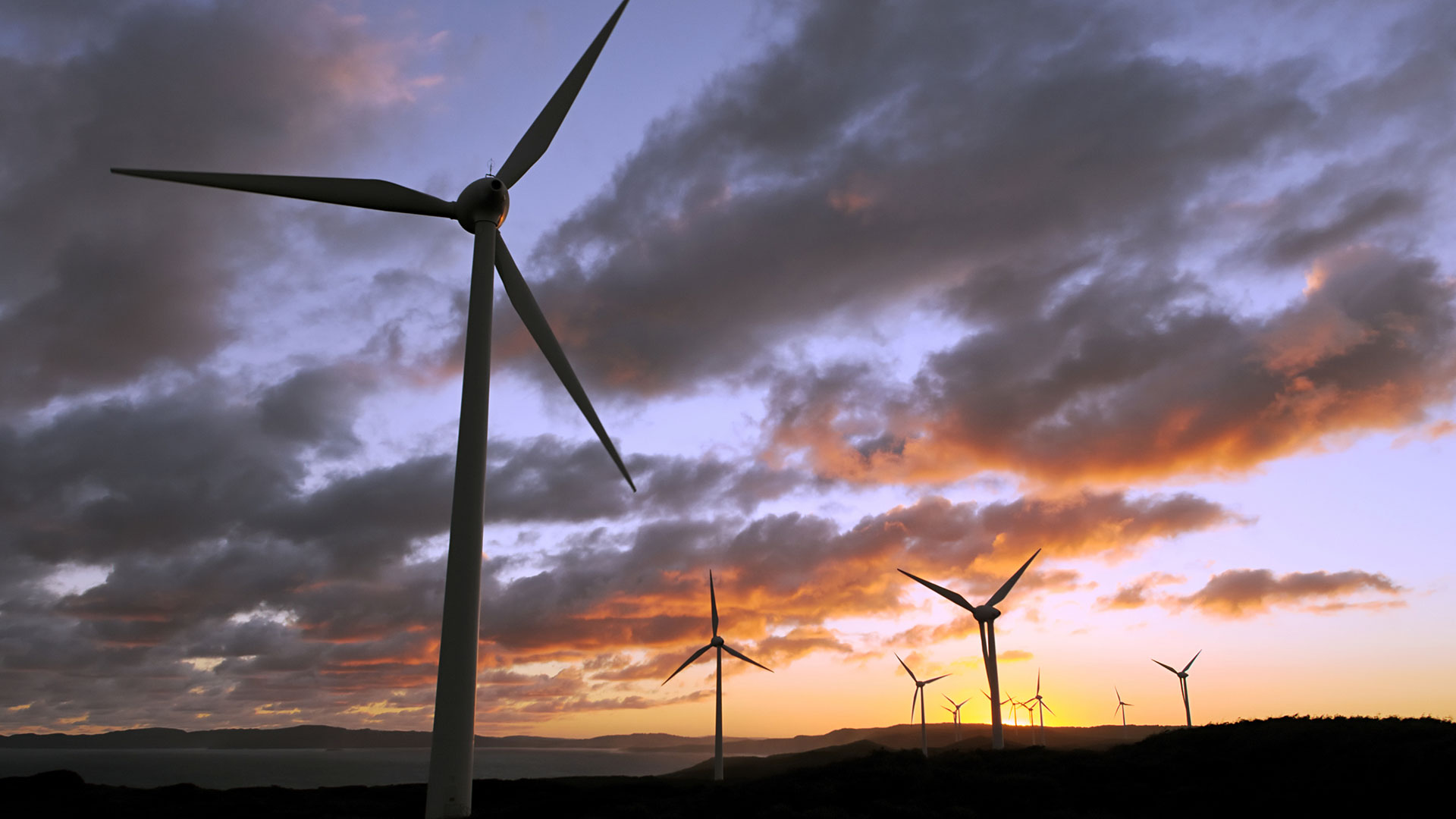 Wind energy
We buy wind power from wind farms across South Australia, Victoria and New South Wales, a combined generation capacity of around 700 MW.
With TrustPower, we signed our largest ever wind power purchase agreement for 100 per cent of the renewable energy generated by TrustPower's Snowtown II Wind Farm in South Australia.
Located in Victoria's central highlands, approximately 35km west of Ballarat, the Stockyard Hill Wind Farm has the potential to harness one of Victoria's best wind resources. In May 2017, Origin entered into a sale and purchase agreement with Goldwind to purchase all the power generated by the wind farm.
---
Solar
We have more than 10 years' experience in solar and solar technologies and further growing our solar business is one of our priorities. As one of Australia's largest installers of solar panels, we've helped around 80,000 homes use solar energy.
Origin is Australia's largest buyer of utility scale solar, with agreements to buy more than 680 MW of solar energy signed since 2016.
These include the 56 MW Moree Solar Farm in northern NSW, which commenced operation in 2016, the 100 MW Clare Solar Farm in northern Queensland and the 110 MW Darling Downs Solar Farm, to be built next to our gas-fired Darling Downs Power Station in southeast Queensland.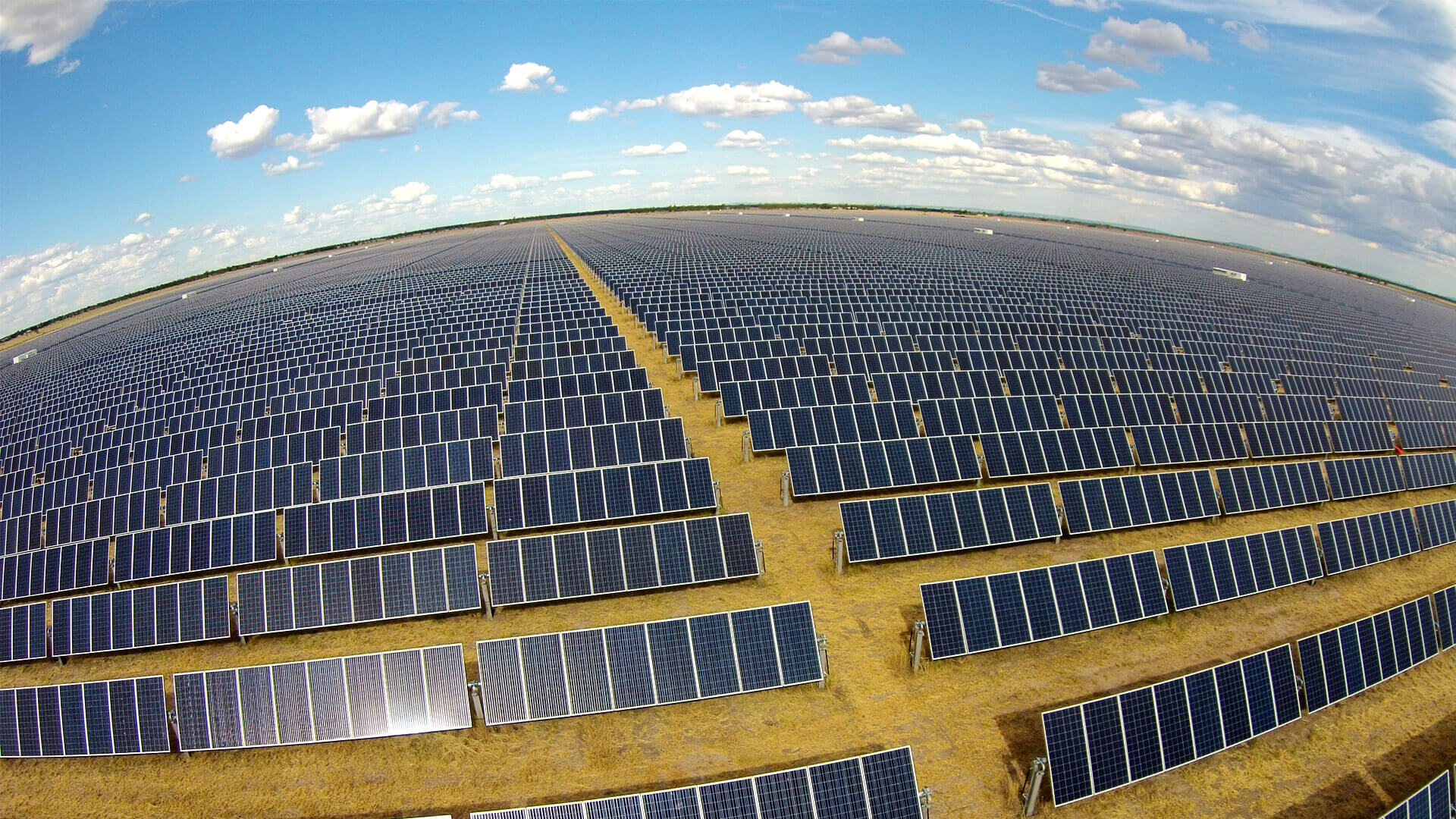 ---
References
Based on 700 MW portfolio of contracted wind power, a conservative capacity factor of 35 per cent and average household electricity consumption of 6.5 MWh per annum.