We're committed to delivering market leading performance for our shareholders by delivering today's energy needs, and searching and innovating to create tomorrow's energy solutions. You can read about our performance, view our share price, and also read about important announcements and activities throughout the year in our presentations and reports.
Shareholders
If you hold Origin shares you can securely view and manage your holdings and investment details through Boardroom Ltd.
Media centre
Australia's energy story continues to unfold and we're leading the way. In our media centre you'll find the latest news about our business, partnerships and contribution to communities. We include our major ASX announcements. For a full listing of all announcements, please visit the ASX website.
Reports & presentations
See how we're creating value for our stakeholders. Read about our performance in our reports and results, and how we're advocating our views on energy in our presentations and policy submissions.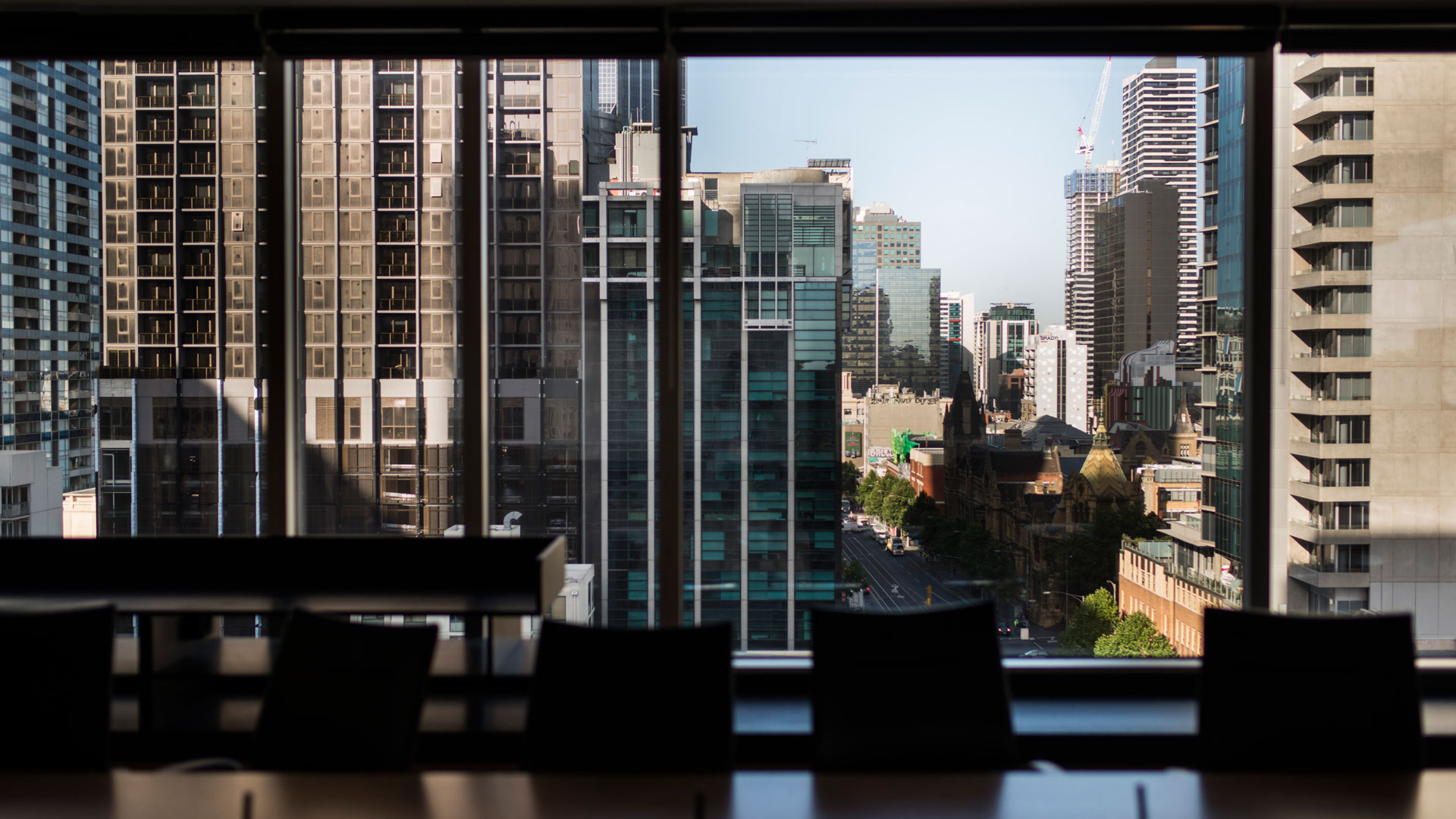 We're committed to practising sound corporate governance. Meet our board and find out more about our practices.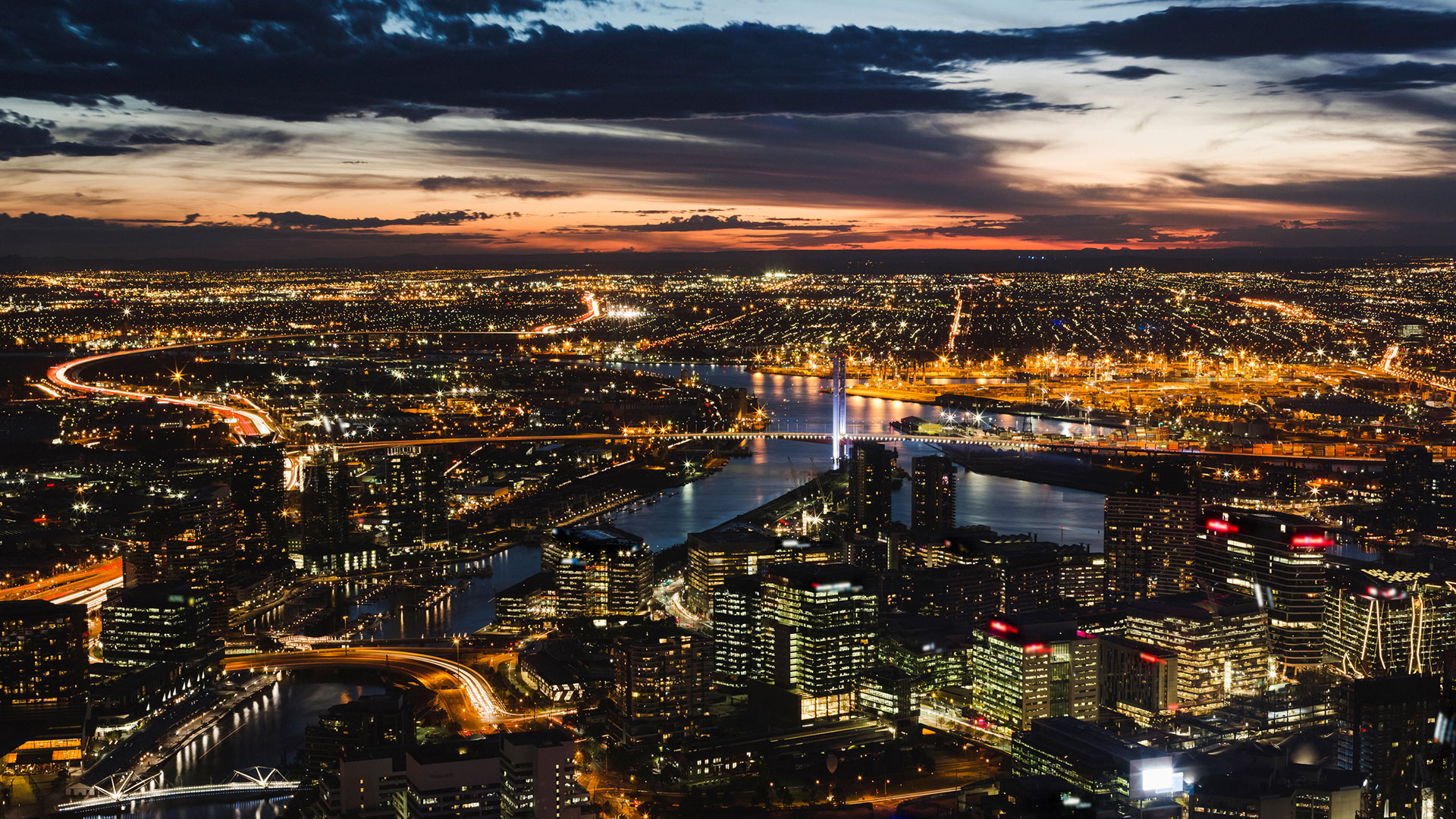 Information on participating in our dividend reinvestment plan, and details on dividends to shareholders.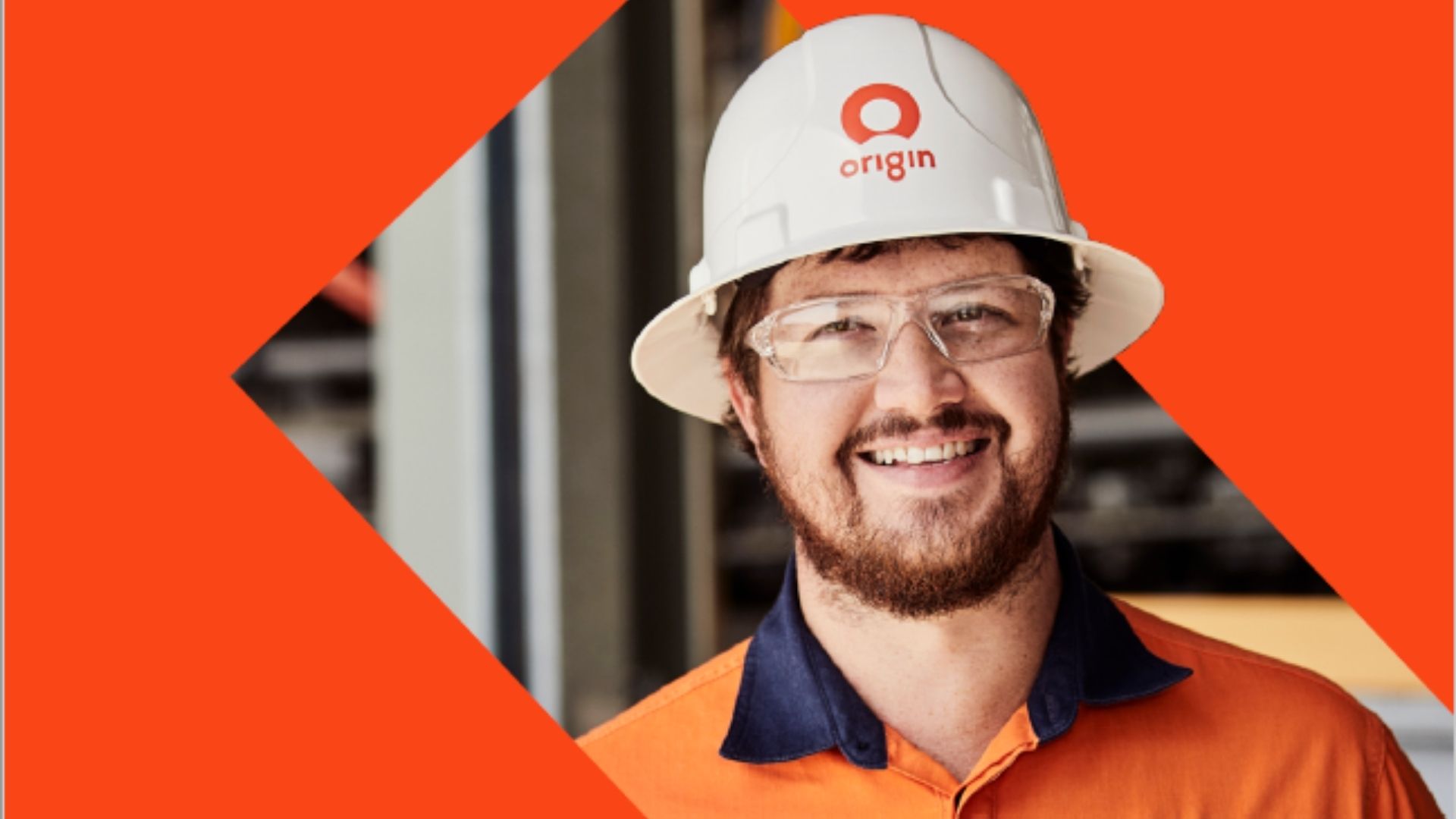 Origin's FY2021 financial performance reflected a strong operational position against the headwinds of volatile commodities markets for electricity, natural gas and oil.
Origin Energy Full Year Results 2021
Origin Energy Limited will release its Full Year 2021 Results to the Australian Securities Exchange on Thursday 19 August at 8:30 am. You're invited to join the presentation by way of webcast at 9:30 am.
Origin Energy Investor Presentation 2020
Origin Energy Limited released its Investor Presentation to the Australian Securities Exchange on Thursday 26 November at 8.30 am (AEDT). You're invited to register and view the recorded webcast.
Key dates
29 Jan 2021 Quarterly report
18 Feb 2021 Half year results
3 Mar 2021 Dividend Ex
4 Mar 2021 Dividend Record
26 Mar 2021 Dividend Payment
30 Apr 2021 Quarterly report
30 Jul 2021 Quarterly report
19 Aug 2021 Full year results 
20 Oct 2021 Annual General Meeting 
29 Oct 2021 Quarterly report
Boardroom limited
For any shareholding and registry service enquiries contact Boardoom Limited.
Investor relations
For other investor enquiries, contact us on 02 8345 5000, email us, or use our enquiry form.
Media contacts
Our media team are available for accredited media enquiries only.