Take your business solar. It can have a positive long-term impact on your electricity bills.
A commercial solar system – tailored to your business needs – helps reduce your daytime electricity costs and your bottom line. Origin can offer you different solar power solutions and give you a clear understanding of the steps to take your business solar.
---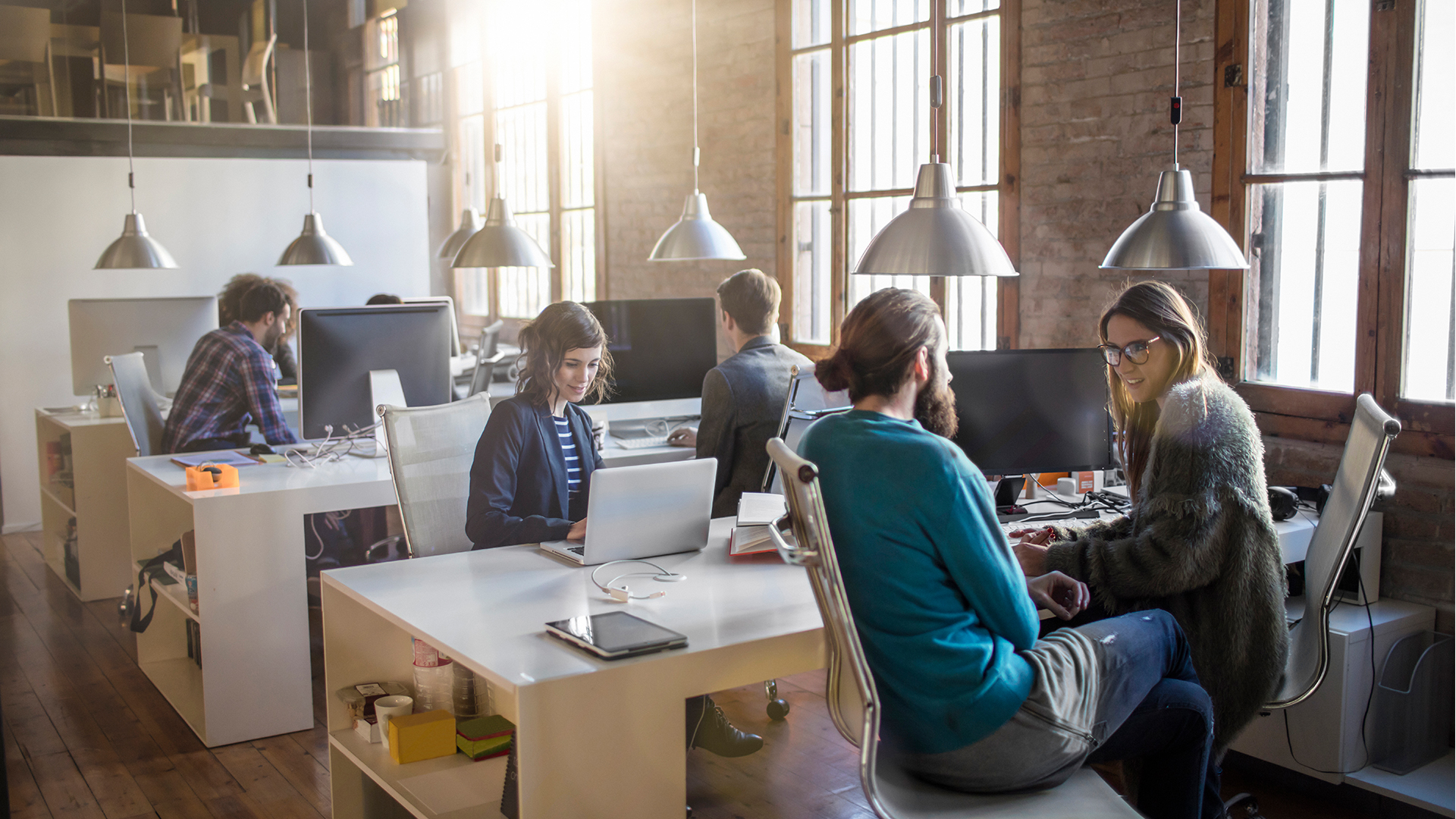 Why go solar?
Going solar can help your business in many ways. First, and most importantly, you could boost your bottom line with savings on electricity and operating costs. Promoting your solar energy credentials may also assist your appeal to customers and suppliers – those looking to support businesses committed to sustainable energy practices. It's also possible that you'll be eligible for government rebates. No matter what industry you work in, you can reap benefits from going solar.
---
Origin, your trusted partner
We're here to help your business go solar and committed to finding the right commercial energy solution for you. As Australia's leading integrated energy company, we're powering thousands of houses and businesses every single day. We know a lot about energy – including renewable energies like solar power. Our experts have been installing solar systems for over 15 years, and we've delivered more than 110,000 solar systems Australia-wide. We'll tailor a solar solution to the needs of your business, minimising your daytime energy costs.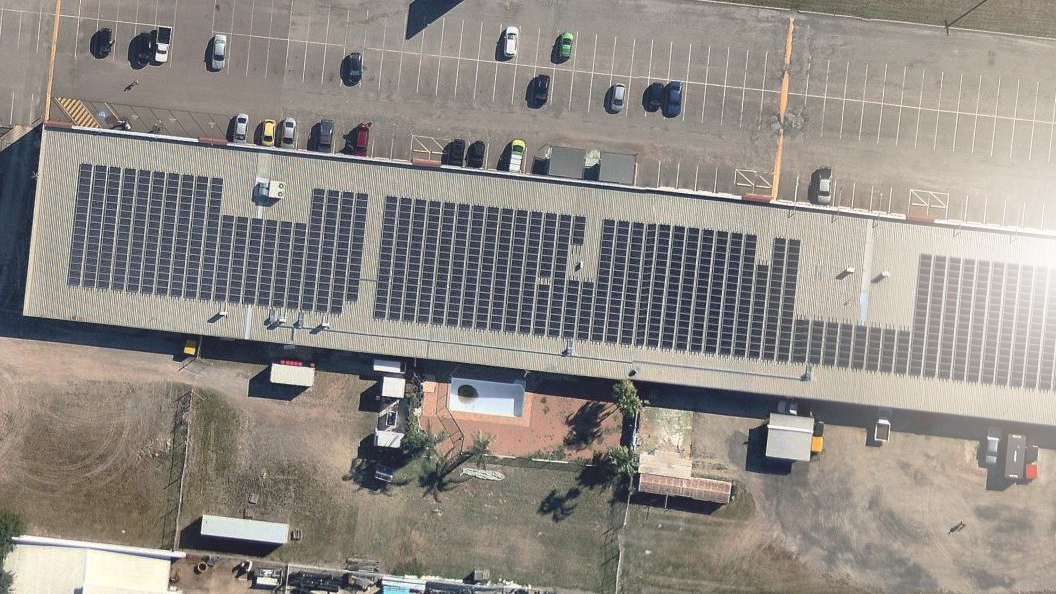 ---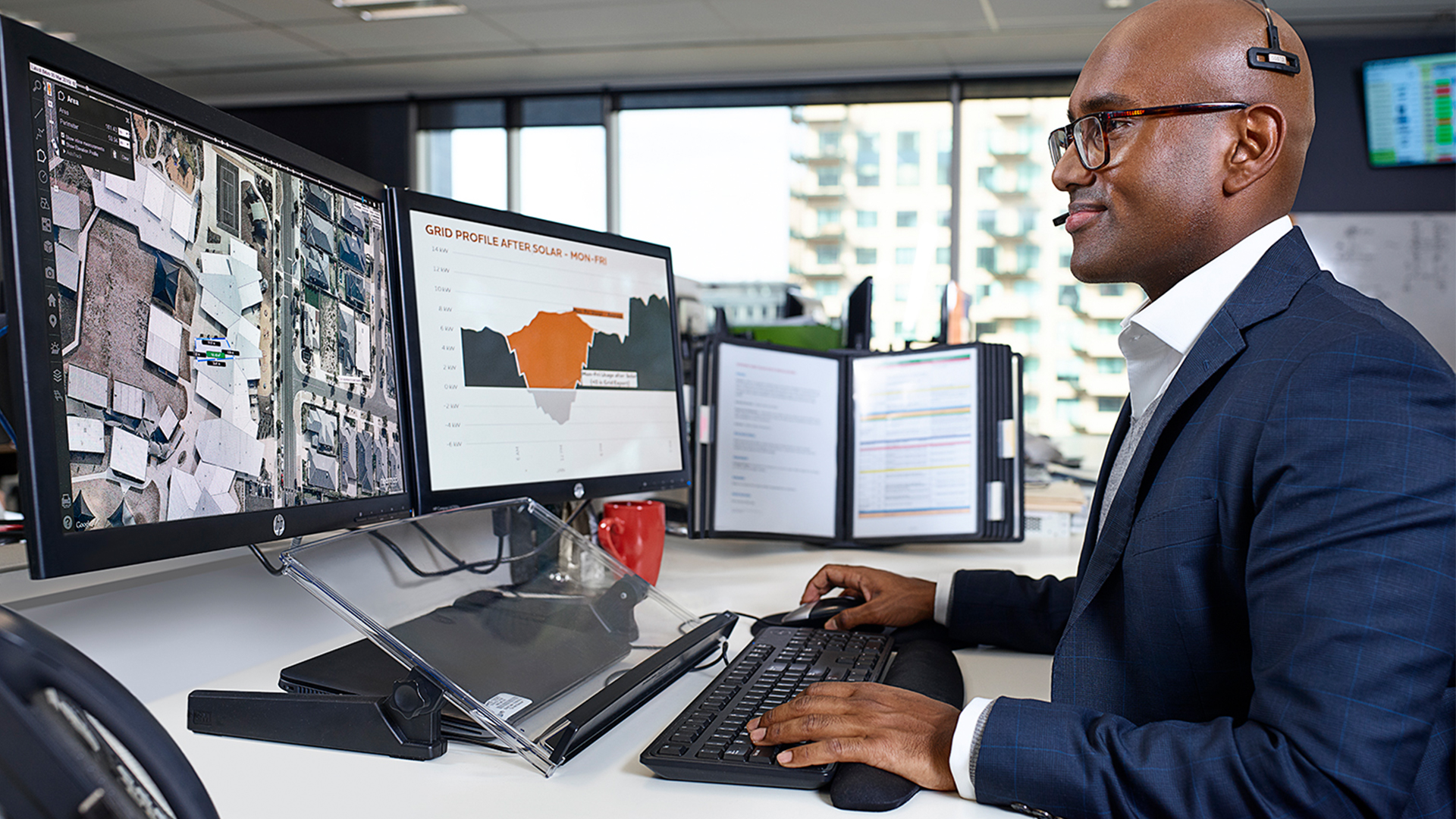 Feed-in tariffs and rebates
Feed-in tariffs may be available when you purchase your solar system. You could receive a payment (at a government-set rate) for the electricity you generate and don't use. The power returns to the grid and a payment flows to you. Your business may also be eligible for a federal government tax rebate to deduct the cost of your solar system.
---
There are two ways to go solar with Origin
Discover the businesses that have already gone solar