Pride at Origin means we celebrate and embrace differences in people, so they feel comfortable and safe to bring their whole self to work every day.
Origin includes all people of diverse genders, sexes, and sexualities (DGSS) in all activities, policies, and benefits.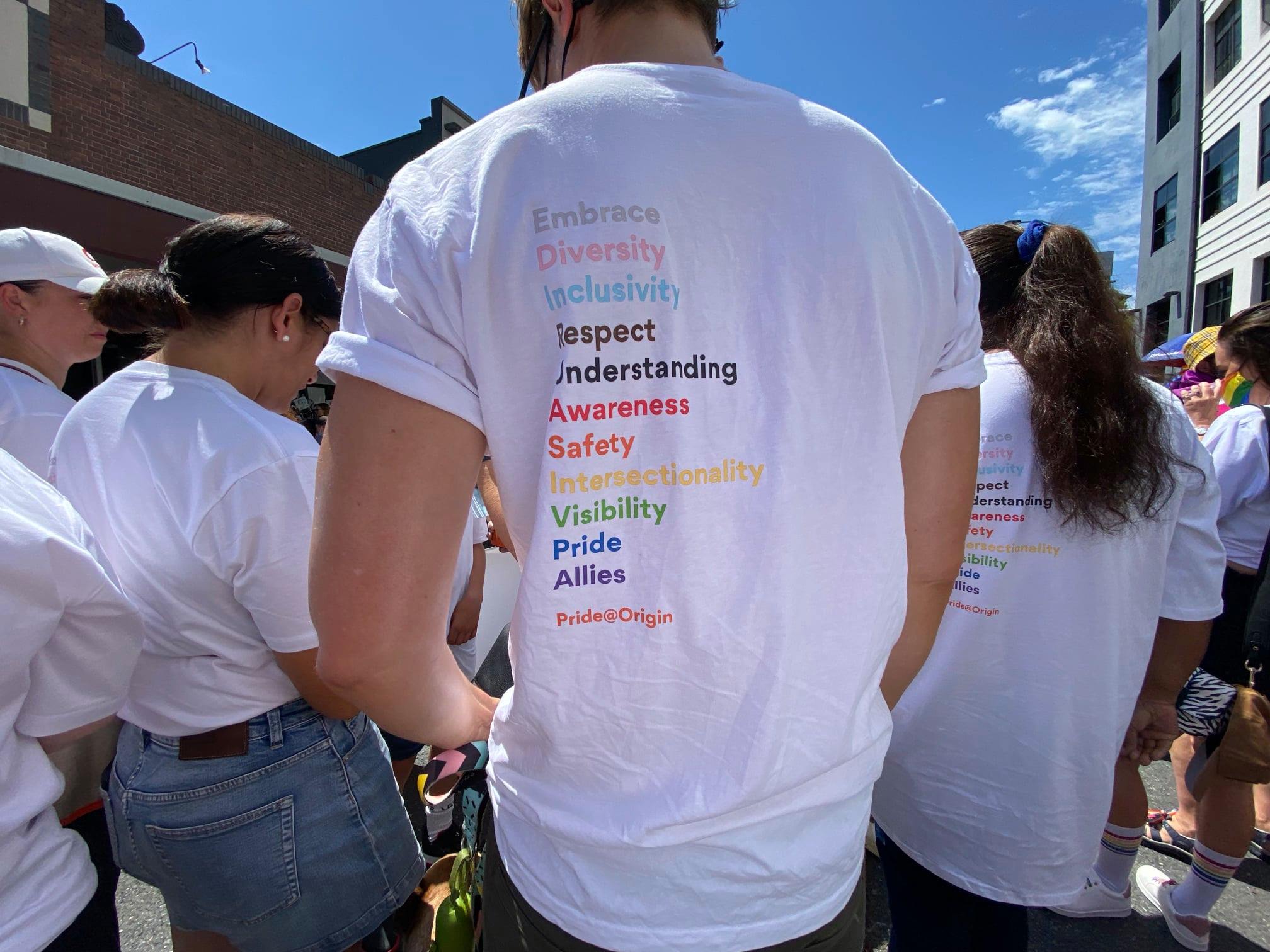 Our Networks
The Pride@Origin network provides a welcoming space for people of diverse genders, sexes, and sexualities and their allies to connect with each other via internal social media and events to discuss, share stories, honour days of significance, and find opportunities to make Origin a safe and inclusive workplace.
The Ally network provides opportunities for people who want to actively participate in building an inclusive workplace culture that supports people of diverse genders, sexes, and sexualities.
Trans and Gender Diverse Inclusion
Origin supports Trans, Gender Diverse and Non-Binary people to be who they are and bring their whole selves to work. We provide guidance to people who take the steps to affirm their gender with leading Gender Affirming support such as guides, inclusive language, and communication tools. We also provide leave options of 6 weeks paid leave or 12 weeks at half pay because each journey is unique.
We encourage Trans, Gender Diverse and Non-Binary people to apply for all job opportunities. We understand applicants may need additional support, guidance, or information about processes, so we have provided training to all who may be involved with a Trans, Gender Diverse or Non-Binary person, and can provide support or information should it be requested. Feel free to contact Sharon Jones Head of Diversity and Inclusion to connect you to the right person.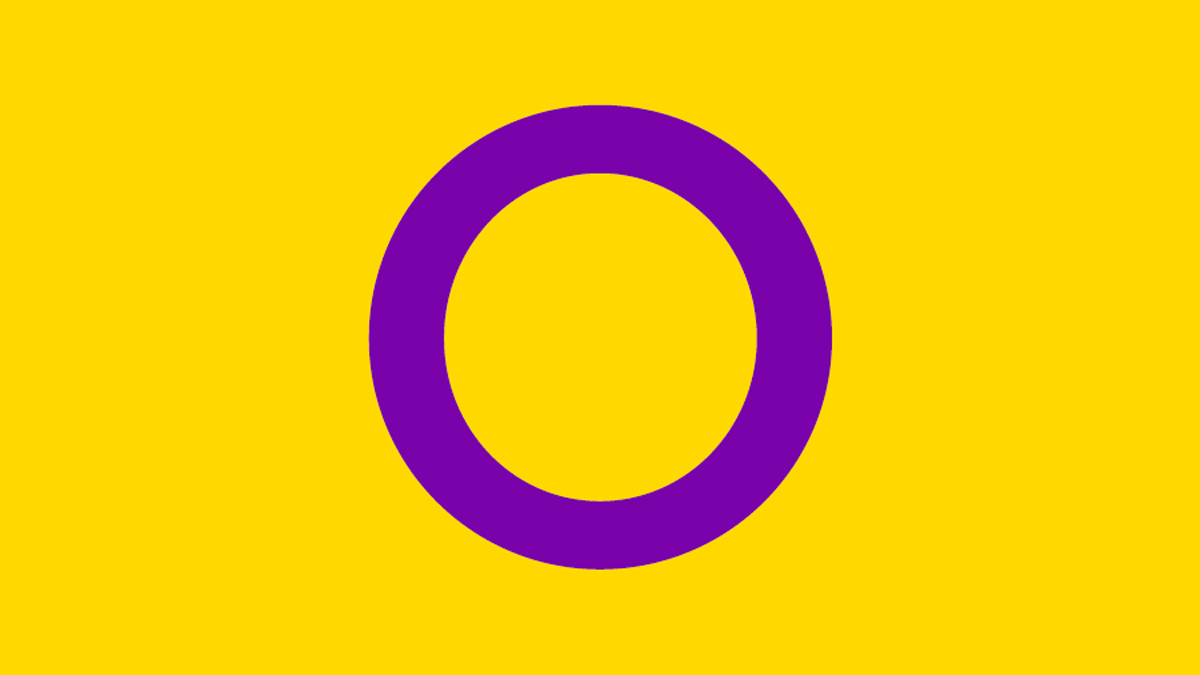 Intersex Inclusion
Origin has signed the Darlington statement to support the lives of people with an intersex variation. We will continue to partner with Intersex Human Rights Australia (IHRA) to provide ally training and education on intersex experiences.
Our Facilities
We support all gender identities and expressions by having All Gender bathrooms available with traditional gendered facilities, providing a safe and inclusive workplace. Currently, our Melbourne office has All Gender facilities across multiple levels.
Our Partnerships
Origin is a member of Pride in Diversity, who provide best practice on Australian LGBTQ workplace inclusion. Participating in the Australian Workplace Equality Index (AWEI), a national benchmark, we received 'Silver Employer Status' in 2021 for our contribution.
We have also partnered with Black Rainbow, a 100% Aboriginal and Torres Strait Islander owned LGBTQI+ non-profit that focuses on health research and initiatives to improve the lives of First Nations LGBTQI+ peoples including Sistergirls and Brotherboys. The partnership is with our Pro Bono Program, providing skills and support for organisational needs to build a stronger entity that serves their communities.
We're always looking for unique and diverse talent to join our team