Getting energy right for our customers, communities and planet.
Our purpose drives everything. It's why we're here and how we make a difference to people's lives. It's an aspiration that acknowledges we're not there yet. For us, every word matters.

We're one company, and within us there are thousands of amazing people and a million opportunities to get energy right. We want people to know us by the way we bring a little bit of good energy to everything we say and do.
Our purpose ultimately defines our business strategy, our company values and our brand. It's our focus.
---
Our Pillars
We're here to deliver to all our stakeholders, equally:
---
Our Values
Our values help guide how we make decisions, balance priorities and work together. We want to be known for the good energy we bring to everything we say and do. We're forward thinking and energetic, and together we have a positive impact.

Work as one team, one Origin
We work within and across teams to achieve Origin's purpose.

Be the customer champion
We align our decisions and work with customer needs and preferences.

Care about our impact
We assess the impact of our actions and decisions on customers, communities and planet.

Find a better way
We improve today and innovate for the future through new ideas and ways of working.
Being accountable
We take ownership of our decisions and actions; ensuring they are timely and aligned with Origin's expectations.
---
Our team
It takes a lot of people to explore, generate and sell energy – there are more than 6,000 of us.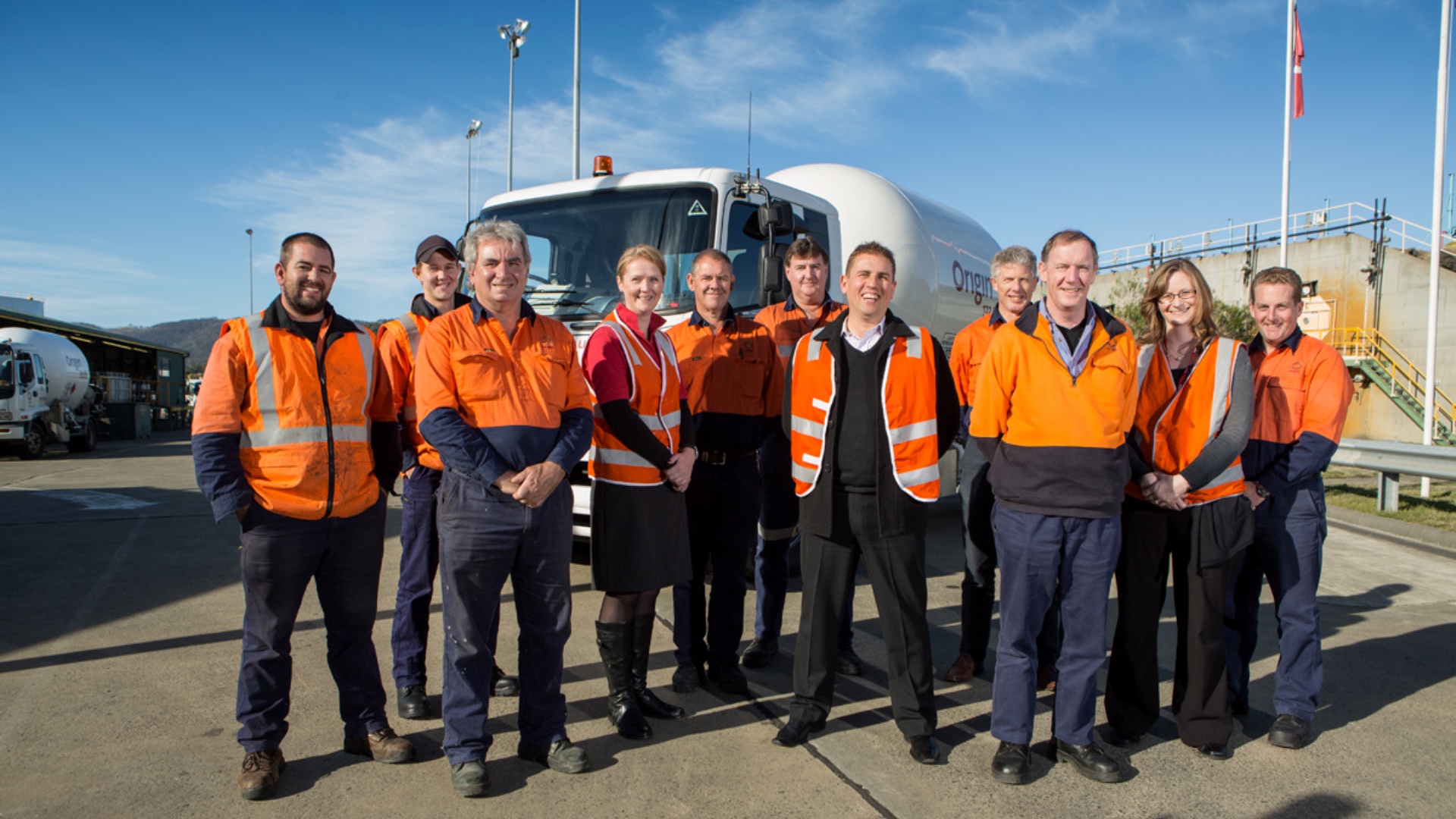 Job search
Like what we stand for?
Our team's great, but we've got room for more if you're interested. Come join us.