Women make up over half of the Australian population, but continue to be underrepresented in corporate Australia. They bring different skills and ideas, and difference of thought. In fact, gender-equal businesses not only perform better and are more productive, they can also attract more talent, and have lower turnover.
At Origin, we have a strong focus on gender equity, which is represented in the targets we set, how we recruit and sponsor women, invest in talent and maintain pay equality. Over the years we have effectively eliminated any gap between average male and female salaries for same-size job roles.
---
Inclusive culture
We're focused on creating a culture of trust and mutual respect where our people feel comfortable and safe to be themselves, speak up, take risks, be vulnerable and actively learn on the job with their team. Research tells us when we embrace our differences, we're better at learning, listening, and collaborating. To experience the benefits of diversity, it is important to not only create a diverse workforce, but an inclusive one.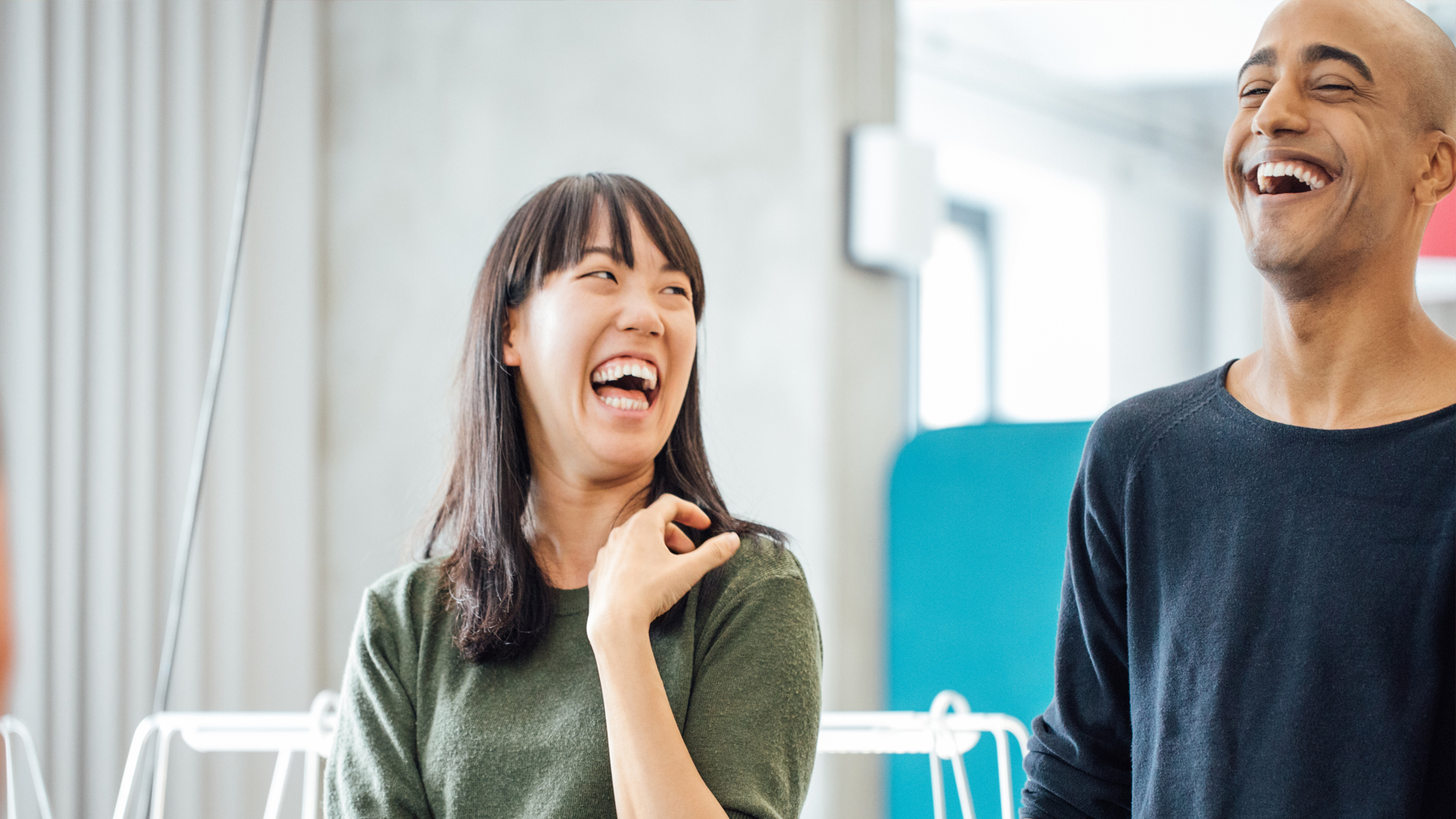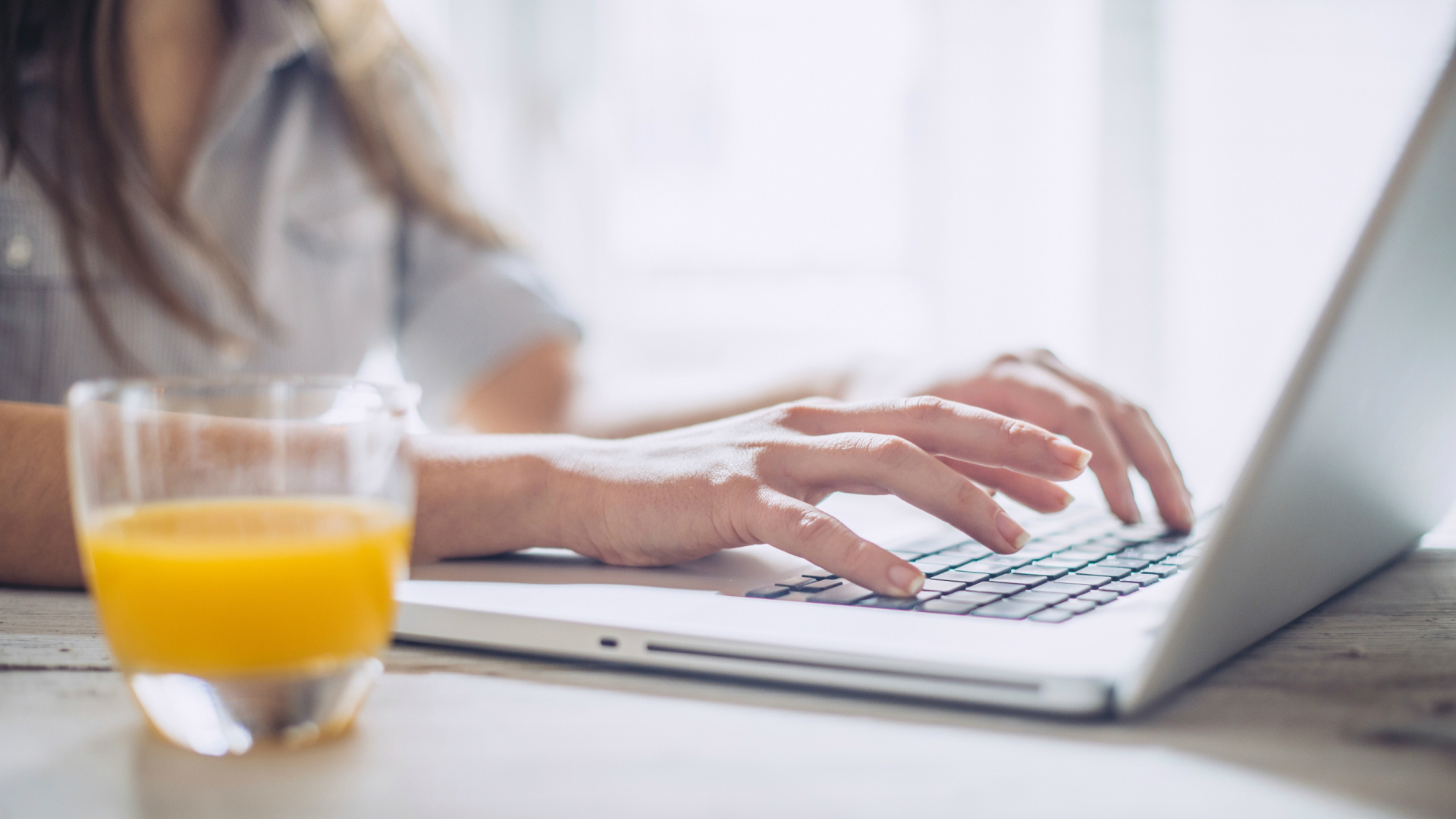 Flexible working
Flexibility is at the heart of our culture. For us, Hybrid Working simply means that we work part of our week from an office and part of our week from home. We do this to leverage the benefits of both work environments whilst balancing the needs across individuals, teams, and the organisation. Origin offers informal and formal flexibility depending on the needs of the employee, the operational needs of the business and the employee's contractual arrangements, industrial instrument coverage and role. 
Parental leave
We recognise that starting or growing your family is a special and important time. We aim to provide a workplace that supports you and your family during this period and beyond.
We aspire to provide flexibility and choices to assist you in achieving a positive work-life balance and the ability to meet caring commitments in a way that works for your family and individual circumstances.
Our Parental Leave Policy reflects the diversity of families within Origin, this includes people and relationships of all diverse genders, sexes, and sexualities (LGBTIQA+).
Origin's Parental Leave Policy benefits include access to:
20 weeks of Paid Primary Carer's Leave
4 weeks of Paid Secondary Carer's Leave 
'Pass the Baton' Leave (when the secondary carer later becomes the primary carer) 
Flexible Parental Leave (where leave can be taken part-time)
Eligibility for Parental Leave from day one at Origin (i.e. no qualifying period for eligibility to access Parental Leave) 
The inclusion of many family forms – surrogacy, same sex couples and permanent fostering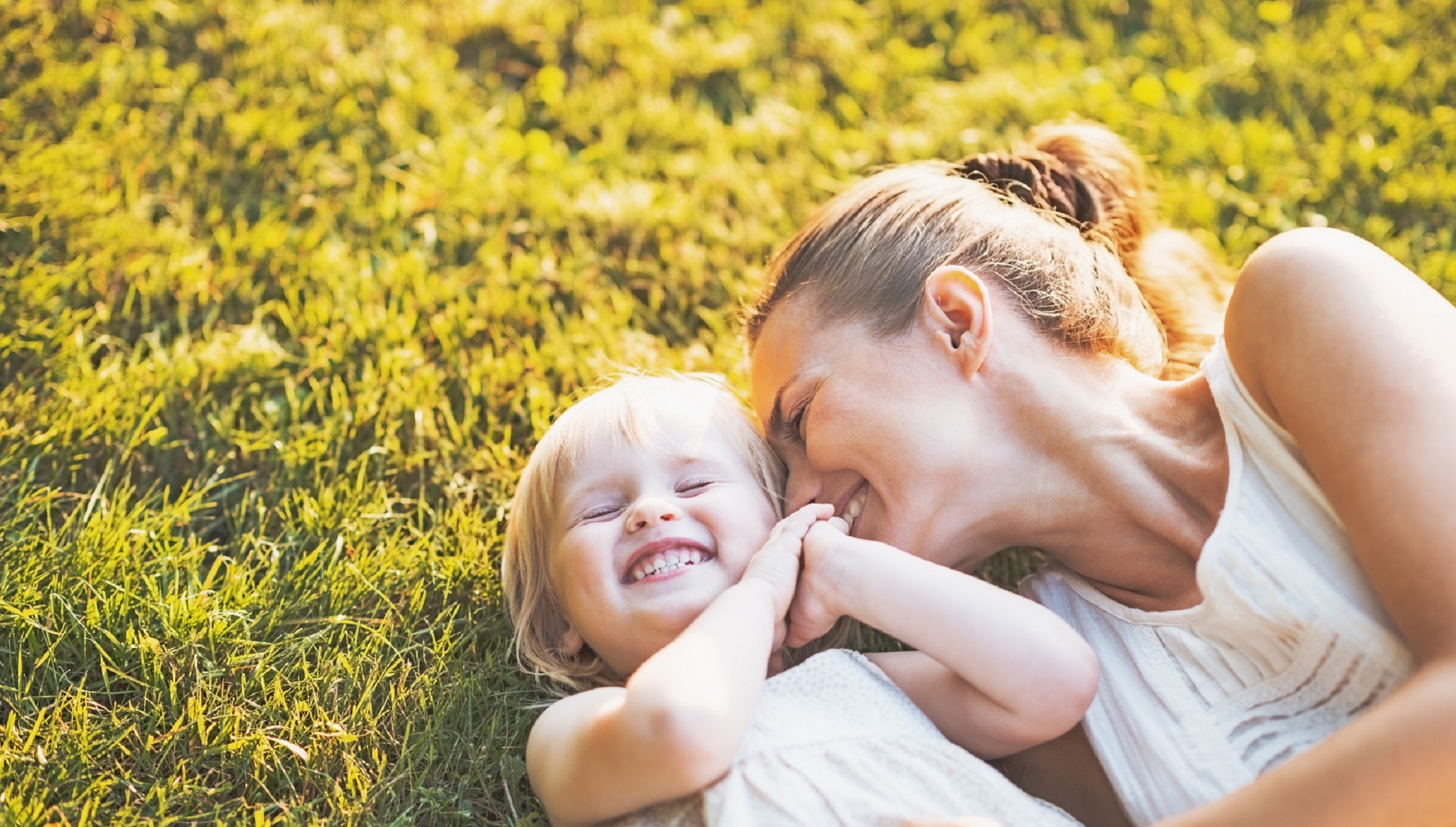 ---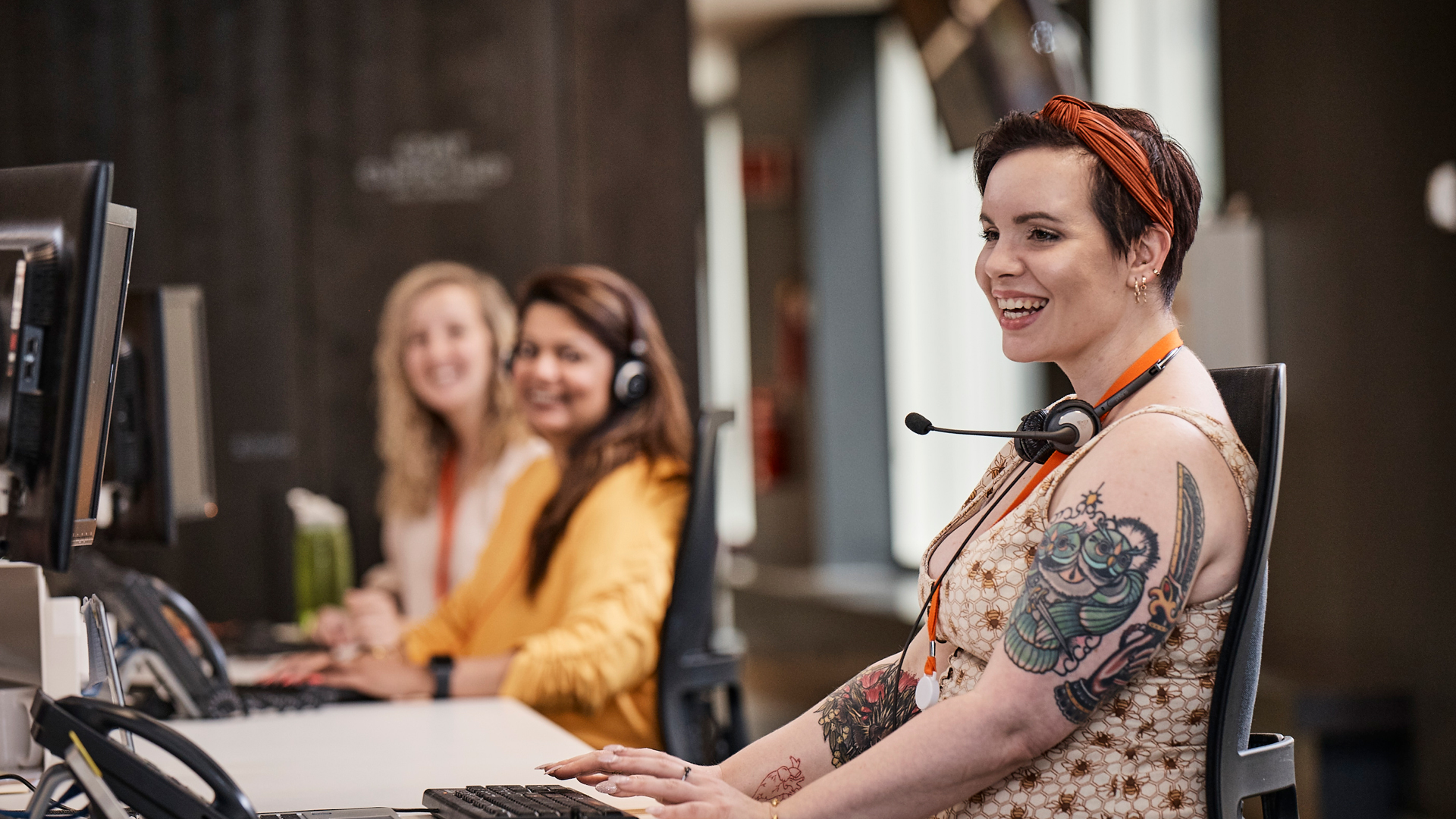 Our partnerships and accreditations
Origin is recognised as Employer of Choice for Gender Equality by the Workplace Gender Equality Agency (WGEA), and is ranked by Equileap as a Top 10 company globally for gender equality out of 3,500 companies. We're also accredited as an employer that supports women's careers by WORK180.
Origin prides itself on being a breastfeeding-friendly workplace. Through the Australian Breastfeeding Association, we're accredited as a best practice Breastfeeding Friendly Workplace (BFW) by providing dedicated breastfeeding spaces, lactation breaks and support.
---
We're always looking for talented women to join our team
We're clear about what gender diversity looks like at Origin and report our performance against our annual targets in our sustainability and annual reports, as well as to agencies such as WGEA.