Our exploration and production portfolio includes the producing assets owned by Australia Pacific LNG in the Surat and Bowen basins in Queensland, as well as interests in the Beetaloo Basin in the Northern Territory.
---
How natural gas is extracted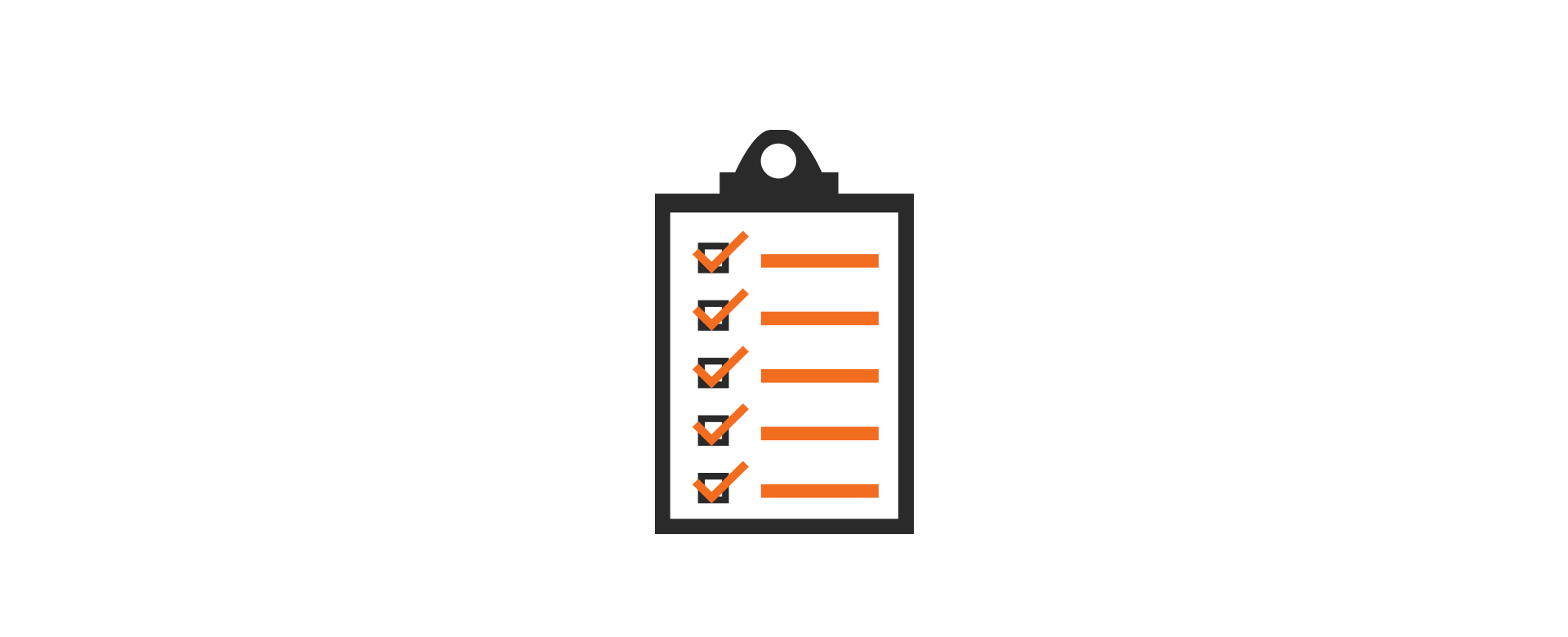 Once we've secured approvals from land owners, government and other stakeholders, we explore below the land and ocean beds for natural gas.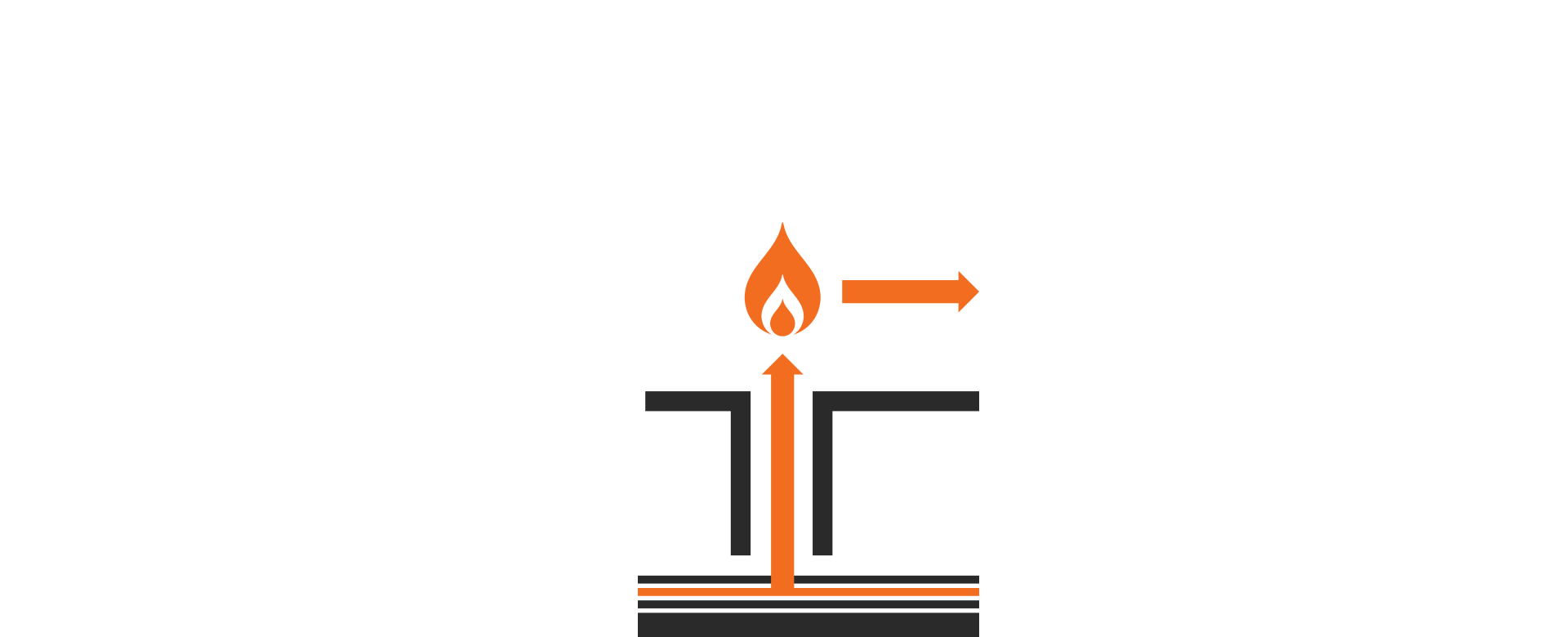 If we find gas, our engineers and analysts work out how to extract it.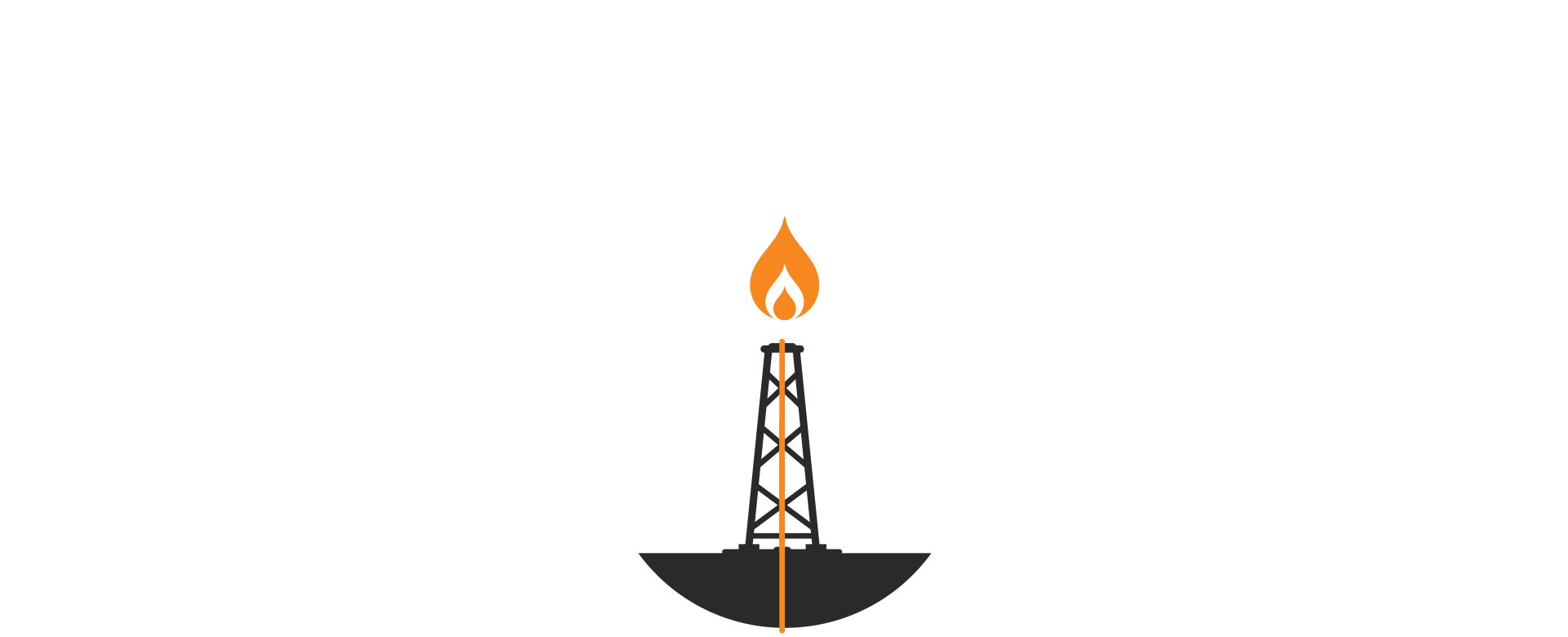 If feasible, we begin drilling wells to extract the gas.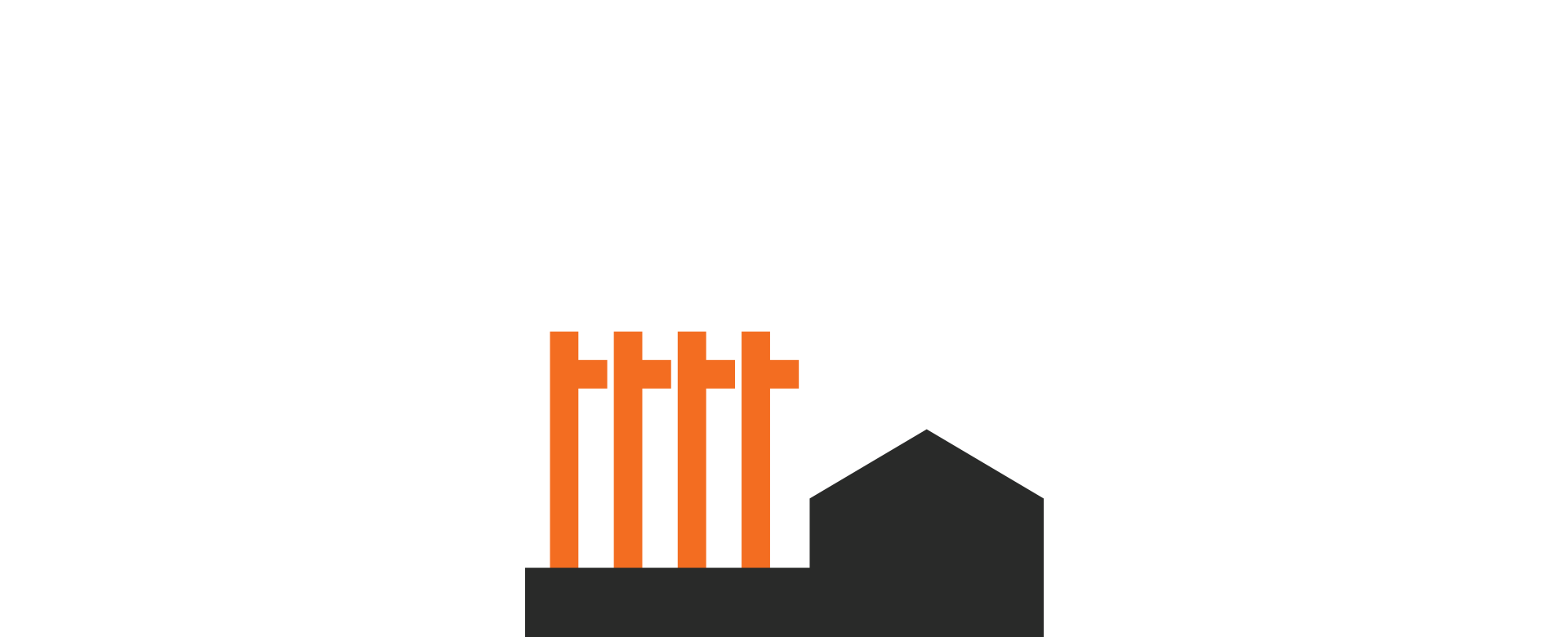 We process the extracted gas to remove unnecessary elements like water.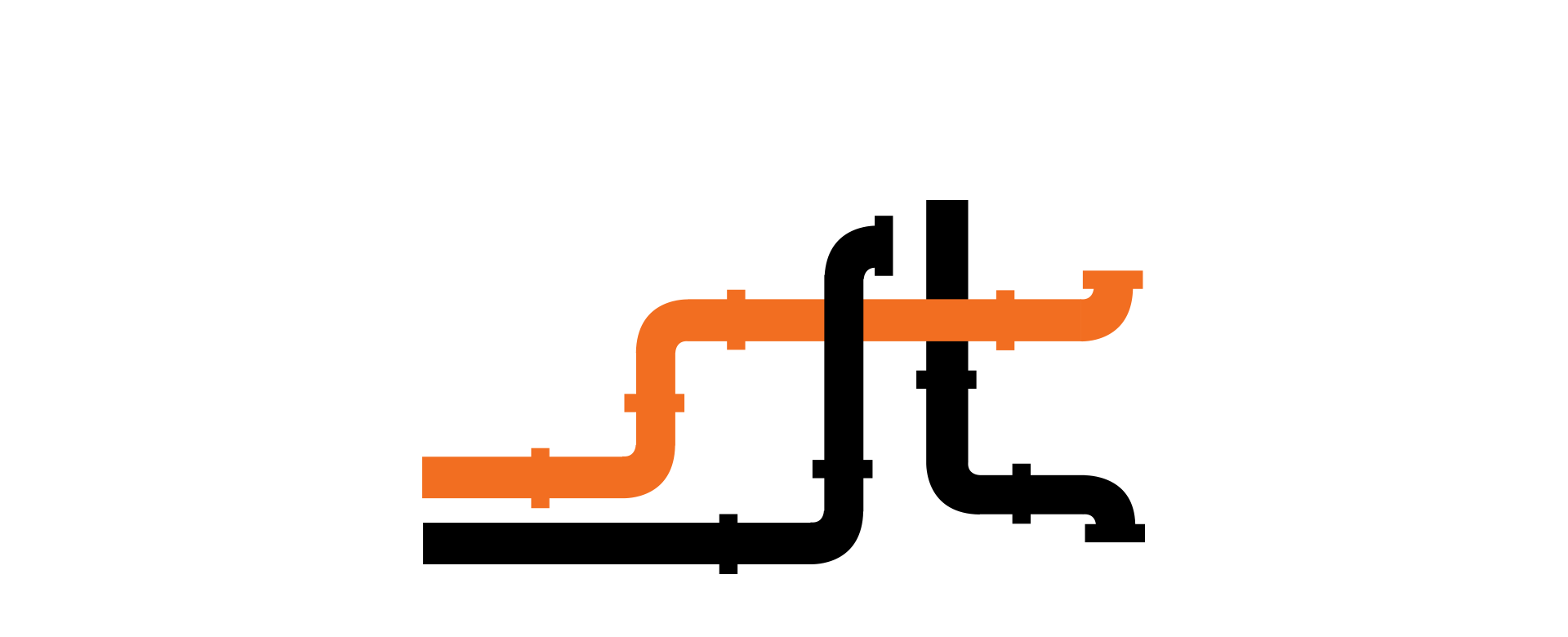 A network of pipelines distribute gas to residential and business customers.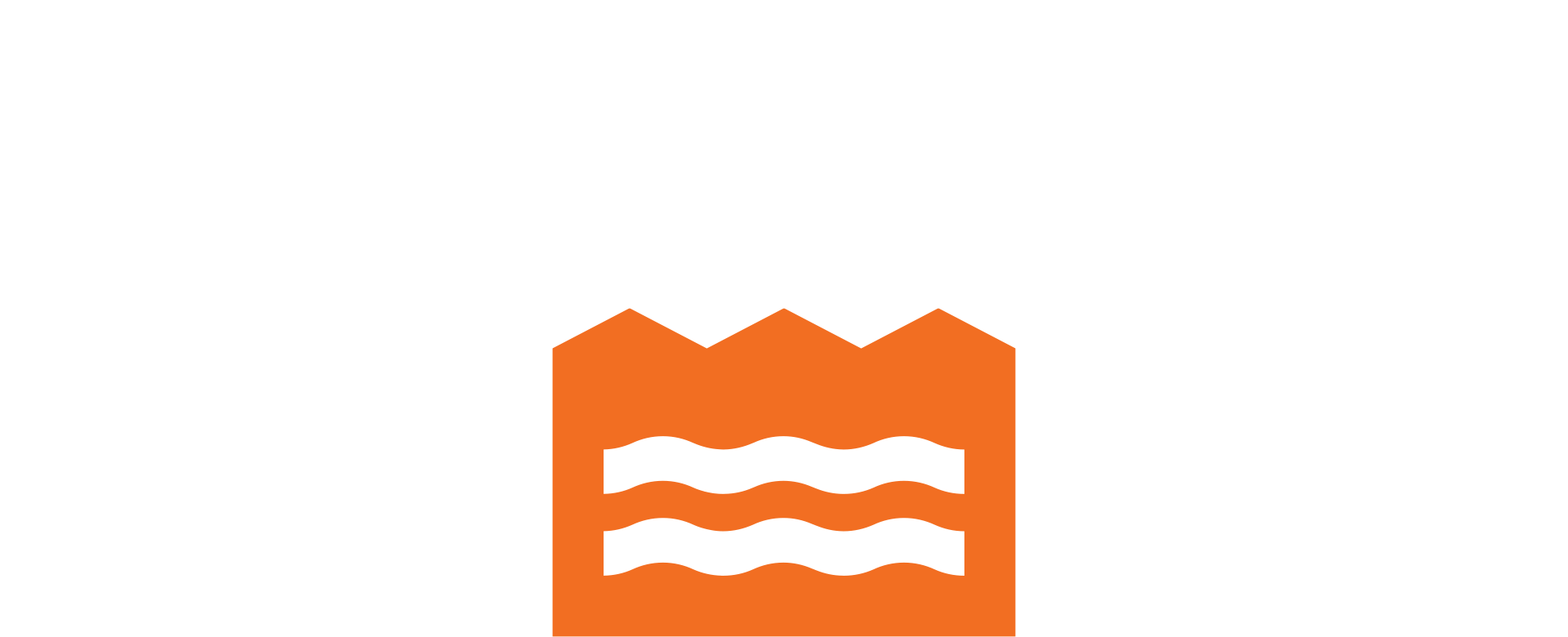 Some of the gas is sent to our gas-powered stations to make electricity.
---
Gas production begins
Once we explore areas and find that natural gas is viable to produce, we focus on production of that source to supply to our customers. We operate coal seam gas (CSG) production plants as part of Australia Pacific LNG in Queensland. This supplies close to 30% of domestic east coast gas demand.
---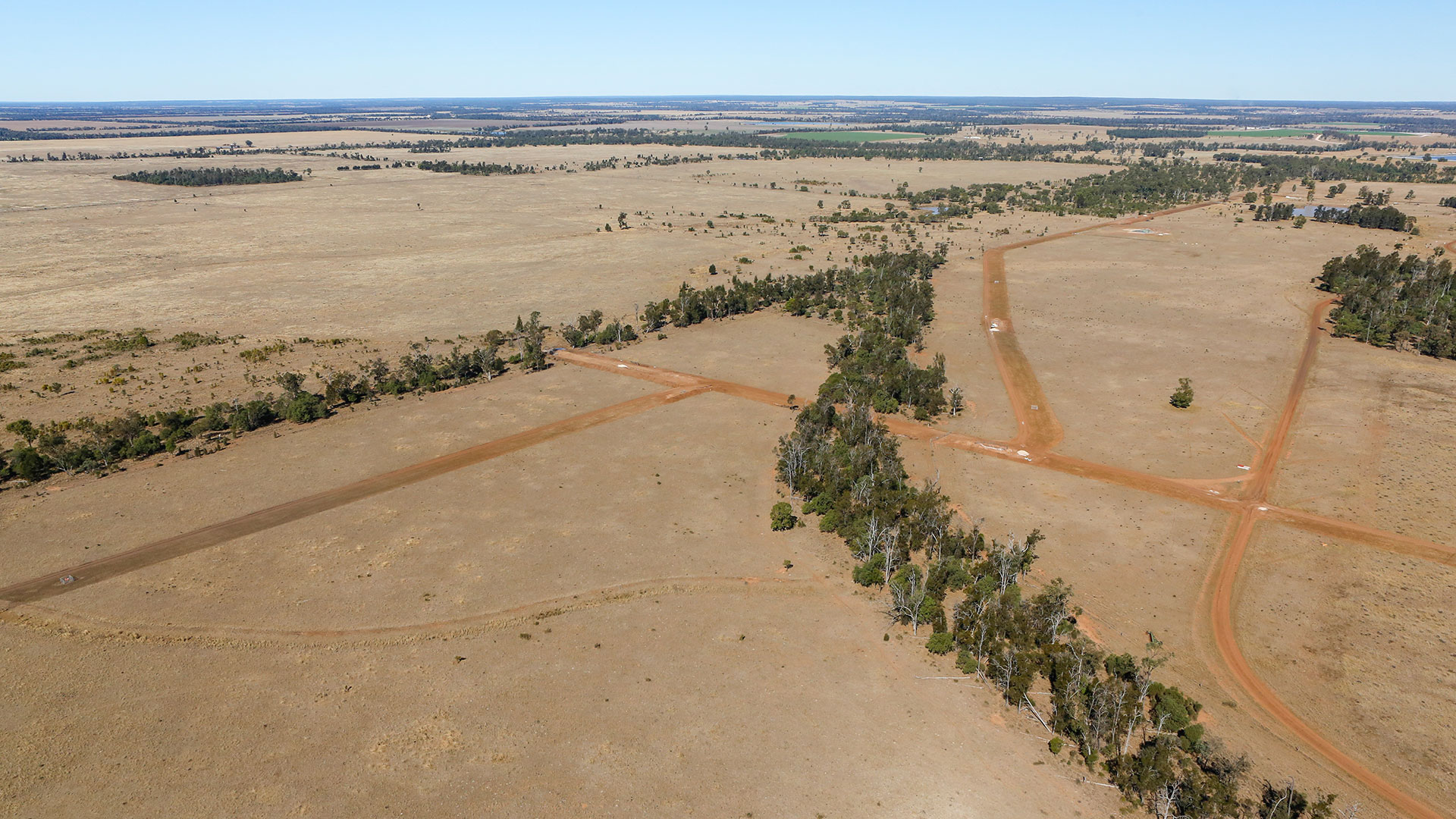 Surat and Bowen basins in Queensland
Origin is the upstream operator for Australia Pacific LNG and is responsible for the development of its CSG fields in the Surat and Bowen basins and the main transmission pipeline that transports the gas to the LNG facility on Curtis Island near Gladstone.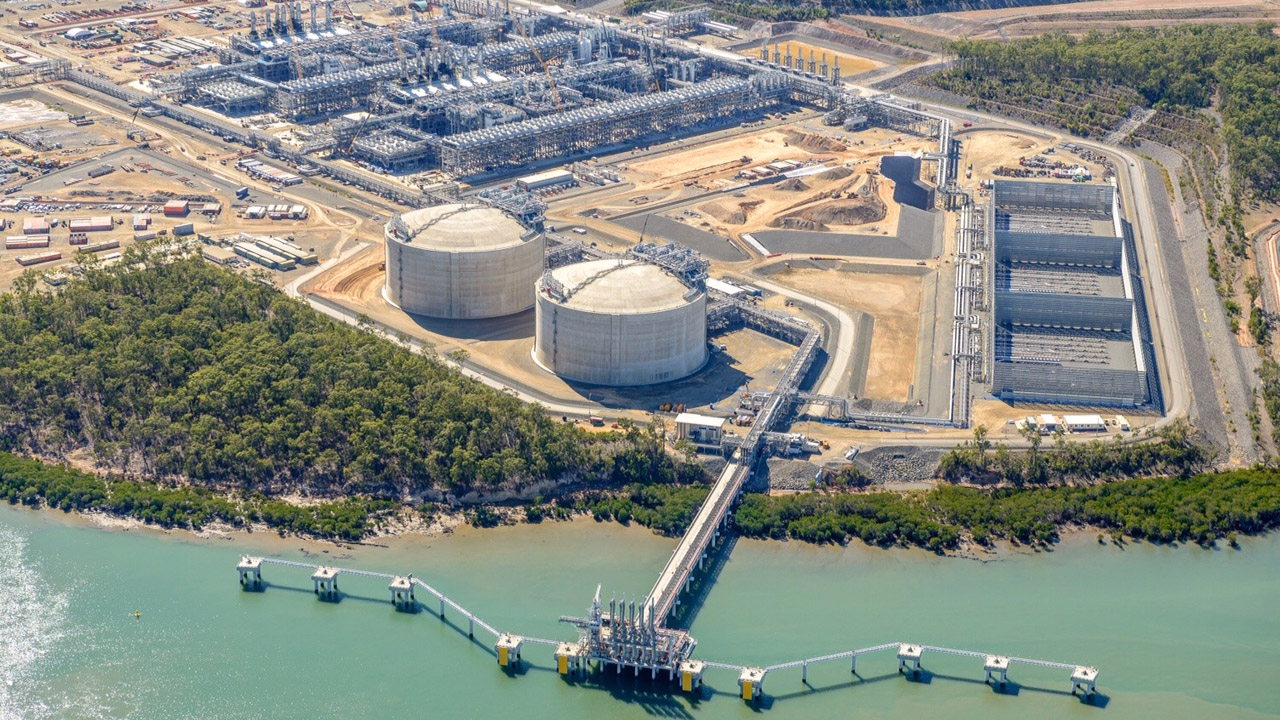 Australia Pacific LNG
The $24.7 billion Australia Pacific LNG project commenced production in late 2015, with the first cargo of liquefied natural gas (LNG) shipped on Saturday, 9 January 2016.

The project converts coal seam gas (CSG) to LNG for export to Asia – delivering a cleaner, greener sustainable energy source.
The project has a life span of at least 30 years and is a joint venture between Origin (27.5%), ConocoPhillips (47.5%) and Sinopec (25%).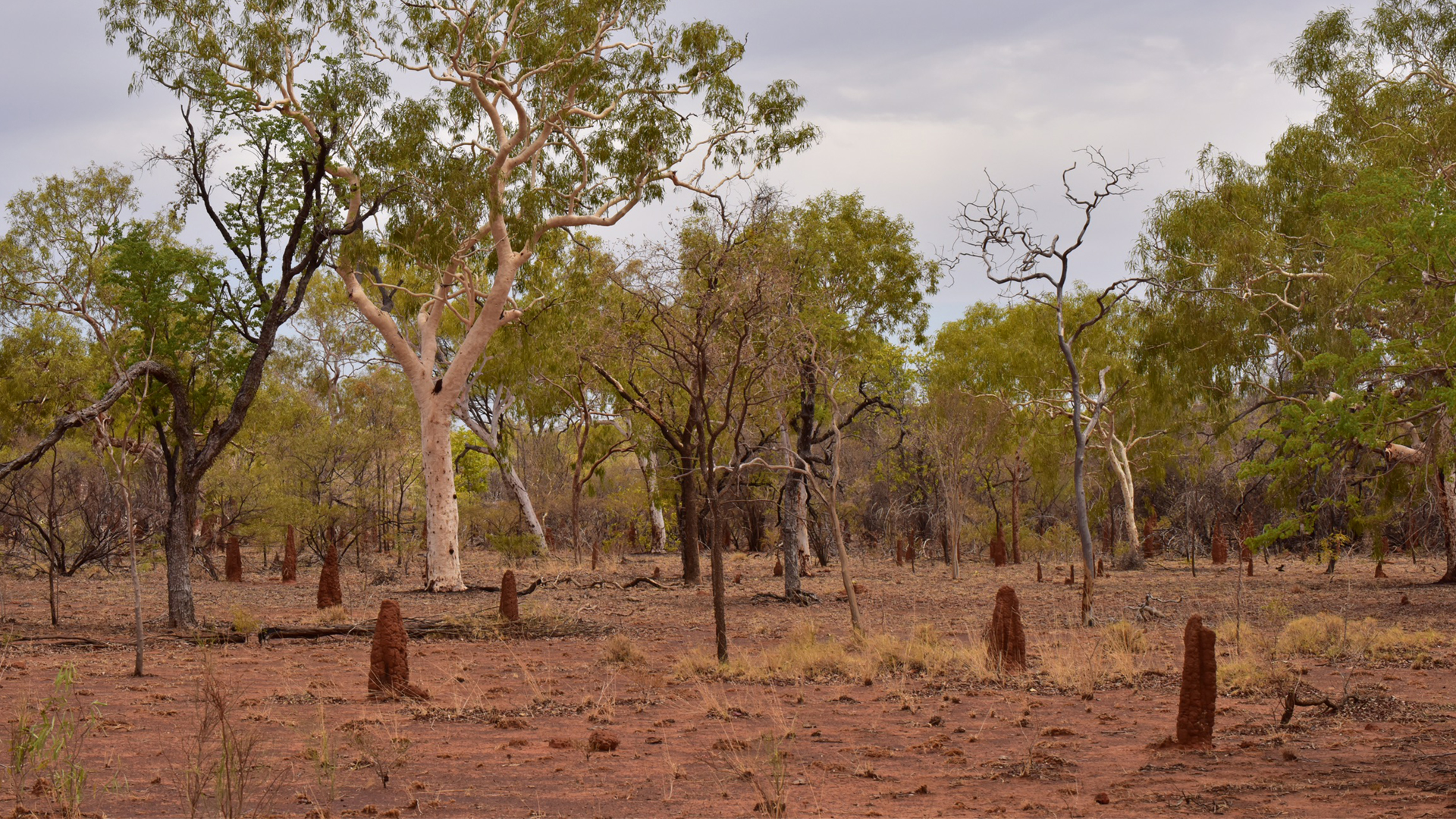 Other basins
We have onshore exploration interests in the Beetaloo Basin in the Northern Territory and the offshore Browse Basin in Western Australia.
Origin Energy operates three exploration permits in the Beetaloo Basin. Together with project partner Falcon Oil & Gas, our exploration program in the Beetaloo Basin is a multi-year nine-well exploration project evaluating both dry and liquids-rich gas in the Velkerri and Kyalla shale formations.
Contact us
We welcome enquiries from the community regarding Origin's natural gas production assets.
(for Australia Pacific LNG)