LPG, a reliable source of energy
Liquid Petroleum Gas (LPG) is a versatile energy source for many businesses. LPG is a portable fuel that provides cleaner burning and a high level of heat quickly, emitting less carbon than petrol and diesel.
LPG is used across various commercial and industrial applications in a wide range of sectors, including hospitality & cafes, agriculture and farming, logistics and fleet, and mining.
---
Already have an LPG account?
---
Generate power
LPG can also be used to replace diesel for on-site power generation.
Gas appliance servicing
We service, install and replace commercial appliances for businesses across a wide range of industries.
Green LPG
Make a positive impact on the environment with Origin's Green LPG.
---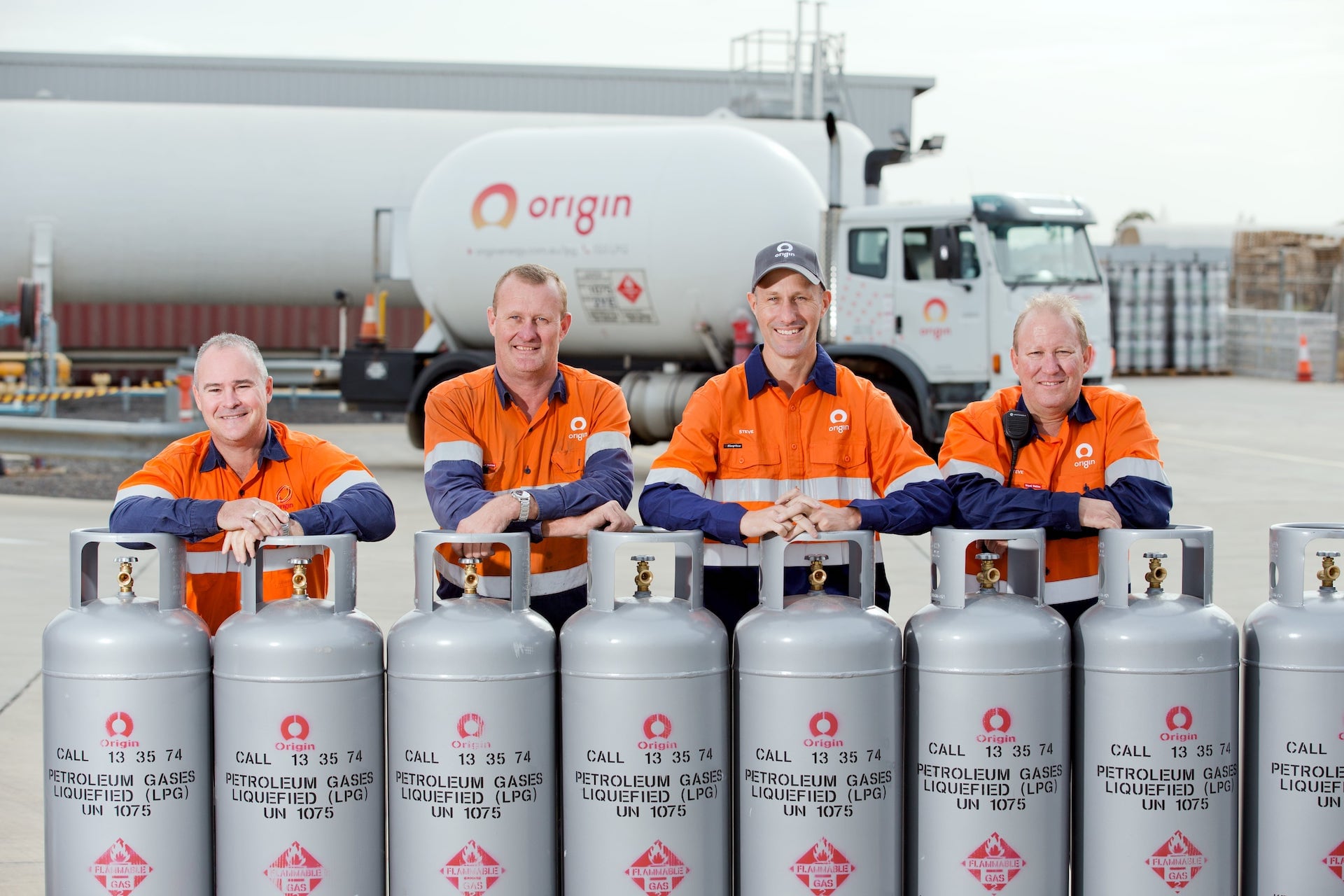 Your trusted partner in local LPG expertise
As Australia's leading LPG supplier, we have over 15 years of experience and knowledge to help you with your business' LPG needs. Along with competitive prices, our team of experts specialise in your area and can provide tailored solutions for any of your commercial energy needs.
Remote or metro, we've got you covered.
With 44 terminals, we're Australia's only ASX-listed national LPG supplier. Our fleet of over 250 trucks, including bulk tankers, exchange trucks and service and installation vehicles, means we can get LPG to you where you need. From metro to remote areas where the electricity grid doesn't cover, we'll deliver LPG right to your site.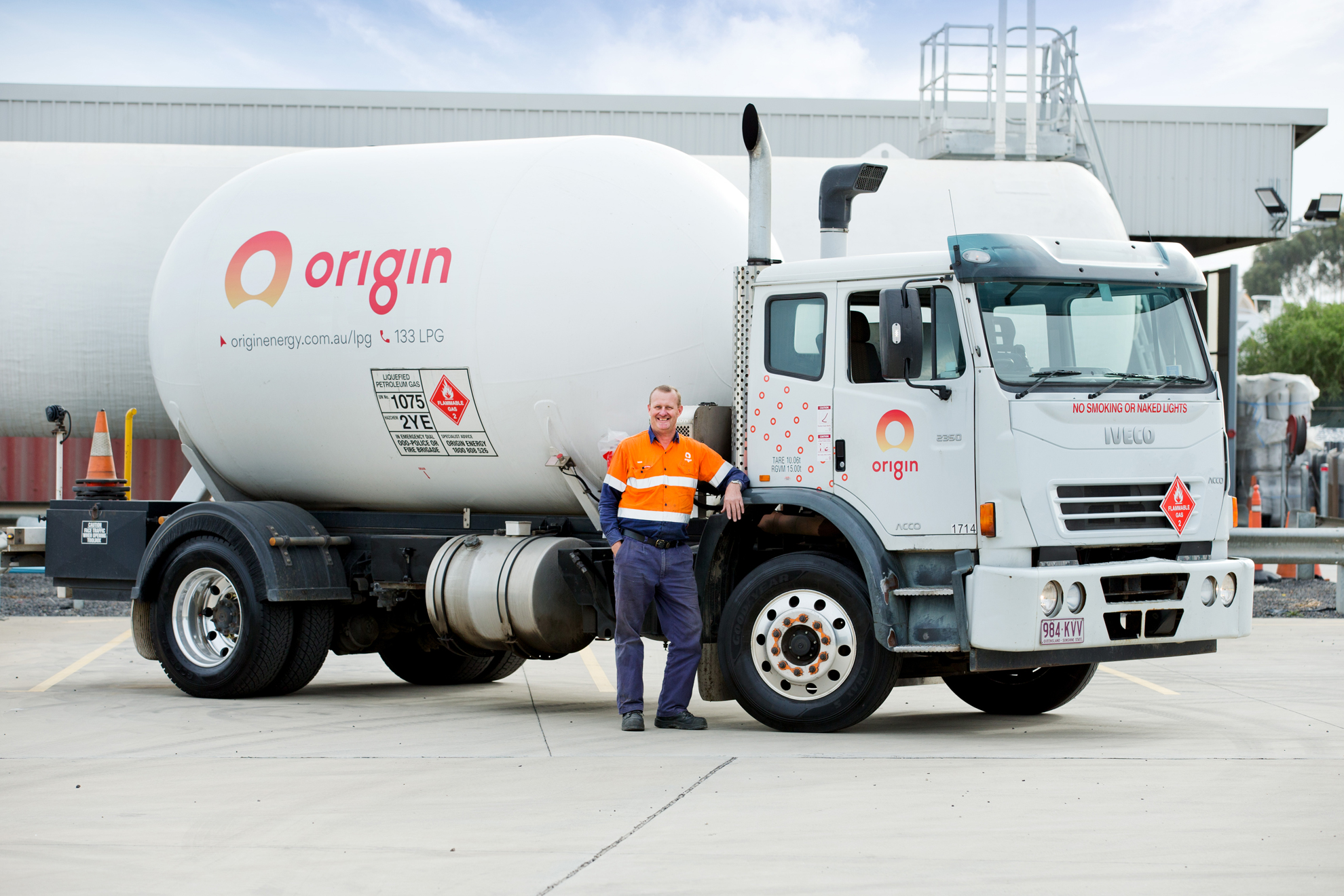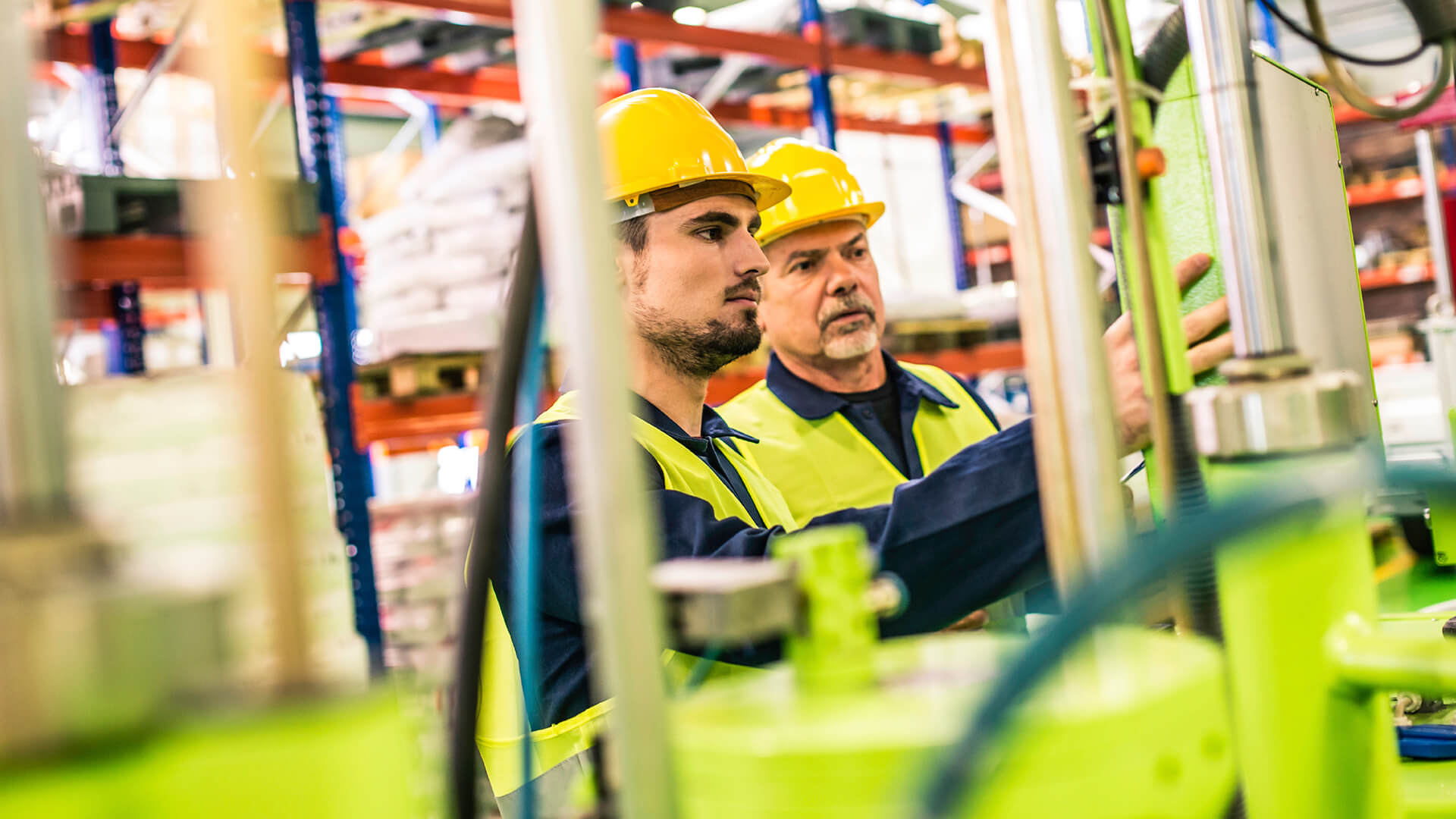 Safety you can rely on
The safety of our people is our top priority. That includes our customers, the communities we work in, our teams and our distributors. We offer equipment design and installations that meet Australian standards, product safety sheets and guidelines, dangerous goods signage where required, and the ongoing support of your local account manager.
---
See how LPG can benefit your industry
Hospitality and take-away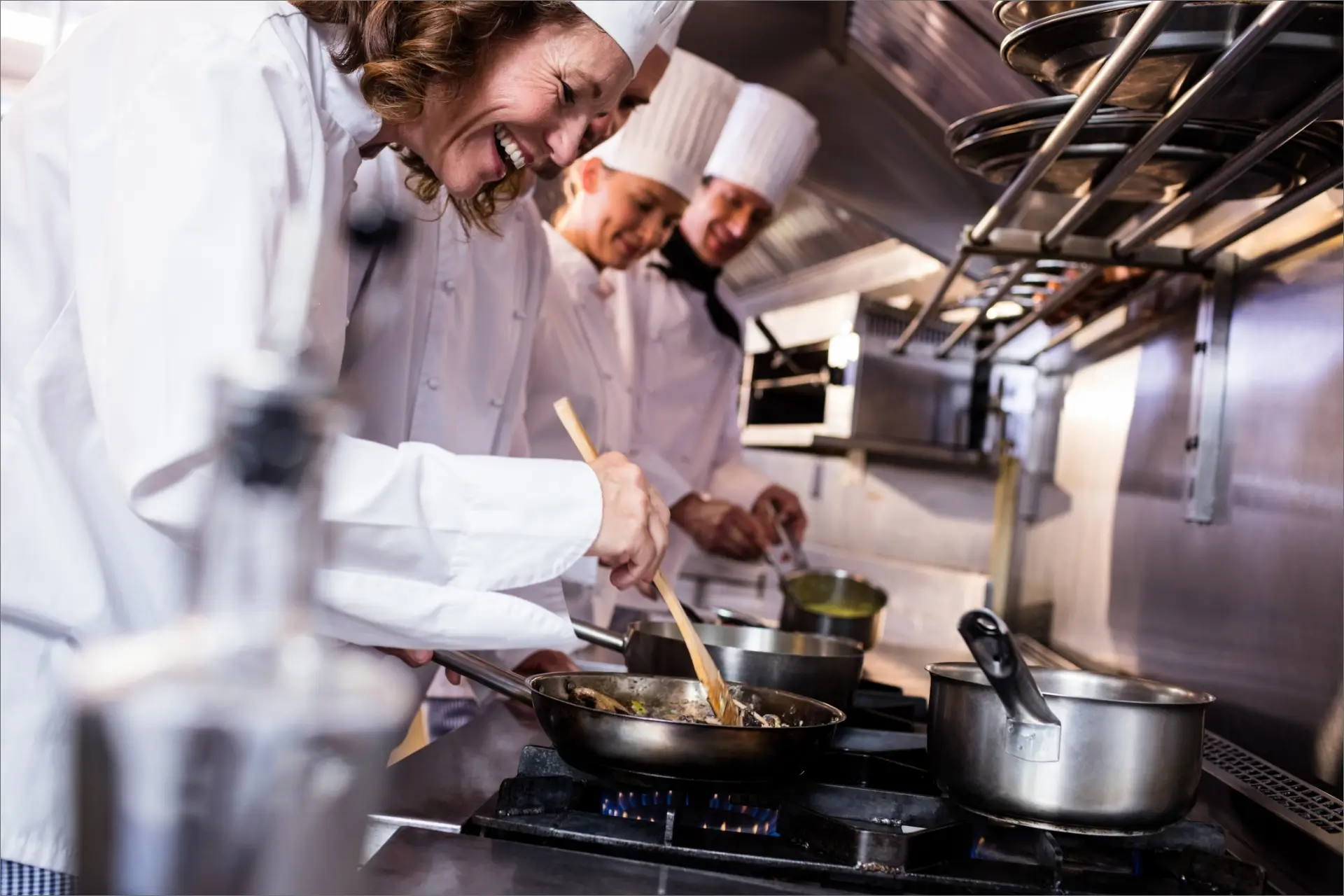 We partner with hospitality venues such as pubs, hotels, resorts, restaurants and take-away, establishments across Australia to ensure their LPG needs are met with their cooking processes, heating and hot water solutions.
Agriculture and farming
We supply LPG to agriculture and farming industries, providing a sustainable option that can be used variously in heating, drying, weeding and more.
Logistics and fleet
To fulfil business' operation and transportation needs, we provide LPG as a lower-cost yet cleaner solution to diesel that is reliable and versatile.
Industrial and manufacturing
For applications that require heating, such as boilers, furnaces and cremators, LPG is a popular option. This is especially true throughout the industrial and manufacturing industries.
Forklifts
LPG is commonly used to power forklifts. With more capacity, longer usage times and a smarter weight ratio, LPG is a popular choice.
Leisure
Quickswap allows you to purchase BBQ bottles from us to sell to your customers.
---
Run out of gas?
Just give us a call on 13 35 74 – even if it's after hours or weekends.
We'll guide you through the delivery arrangements for out-of-gas emergencies in your area.
Need LPG for your home instead?
---