Good change starts here
Our commitment to sustainability is clear within our purpose, getting energy right for our customers, communities and planet. For us, being purpose-driven is about how we help shape a better energy future and society.
We're helping lead the transition to a low-carbon future by progressively decarbonising our business. We invest in technologies to help our customers to do the same. Read our latest Sustainability Report. 
public
We unequivocally support the Paris Agreement and measures to progressively reduce global emissions.
The transition to a low-emissions energy sector is a strategic priority for Origin and we have a five-pillar approach to decarbonisation.
trending_down
We have science-based targets to reduce Scope 1, 2 & 3 emissions, and we're updating our emissions reduction targets to be consistent with a 1.5°C pathway.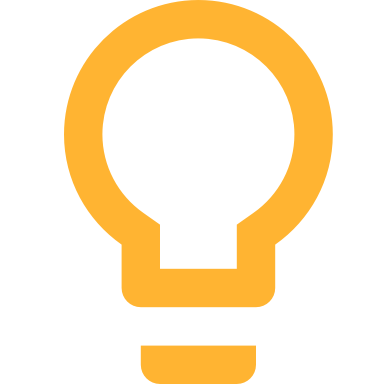 We believe the electricity sector should do more than its proportional share in helping to reduce Australia's emissions.
Our five-pillar decarbonisation strategy
In 2017, we became the first company in Australia to set science-based emissions targets, independently approved by the Science-Based Target Initiative (SBTi). We've been making progress in our commitments and initiatives to reduce emissions utilising our five-pillar approach to progressively decarbonise our business.
Exiting coal-fired generation by 2032
Growing renewables and storage in our portfolio
Using gas as a lower emissions fuel
Empowering customers with cleaner, smarter energy solutions
Demonstrating leadership in climate change advocacy
Our generation portfolio supports the growth of renewable energy
Our flexible gas generation portfolio supports renewables, providing energy for our customers when the wind isn't blowing or the sun isn't shining. And until closed in 2032 or earlier, our coal-fired generation will continue its important role, ensuring reliable and affordable energy for our customers.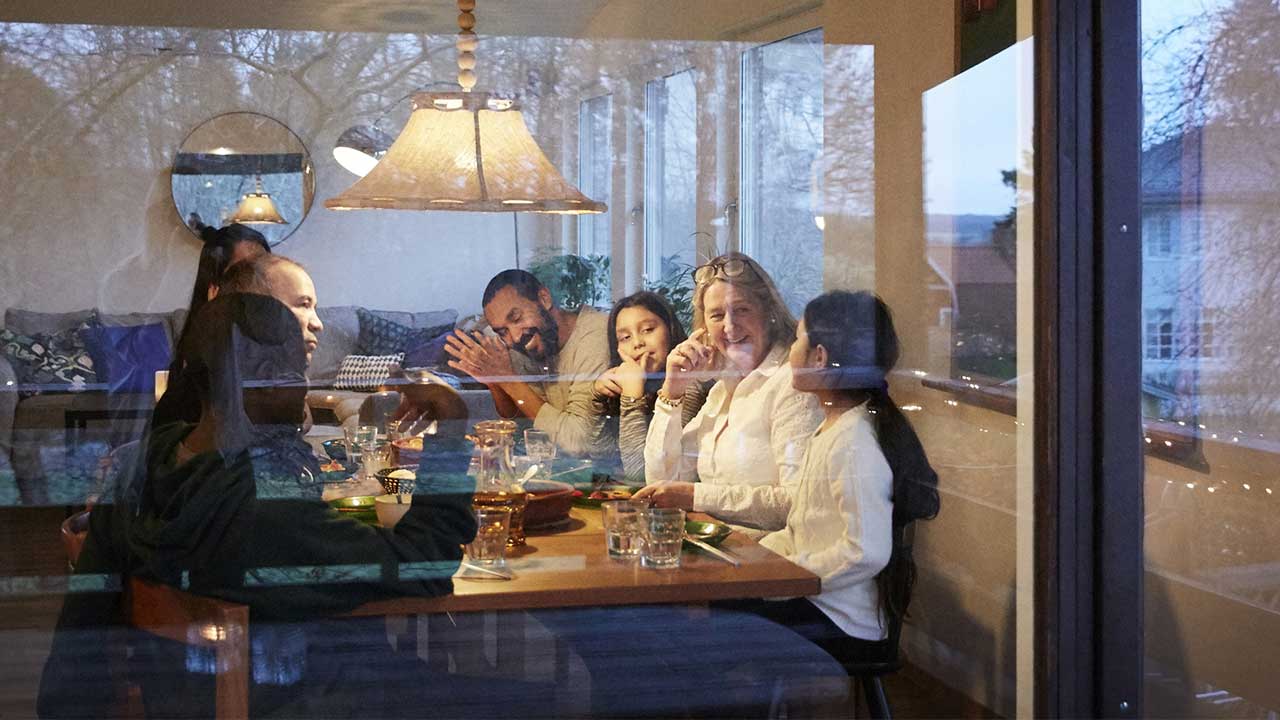 We've been growing renewables for more than a decade
Origin has recently acquired the Yarrabee Solar Farm development project in south west NSW and the Carisbrook Solar Farm in central Victoria, as we look to accelerate the growth of renewable energy in our portfolio.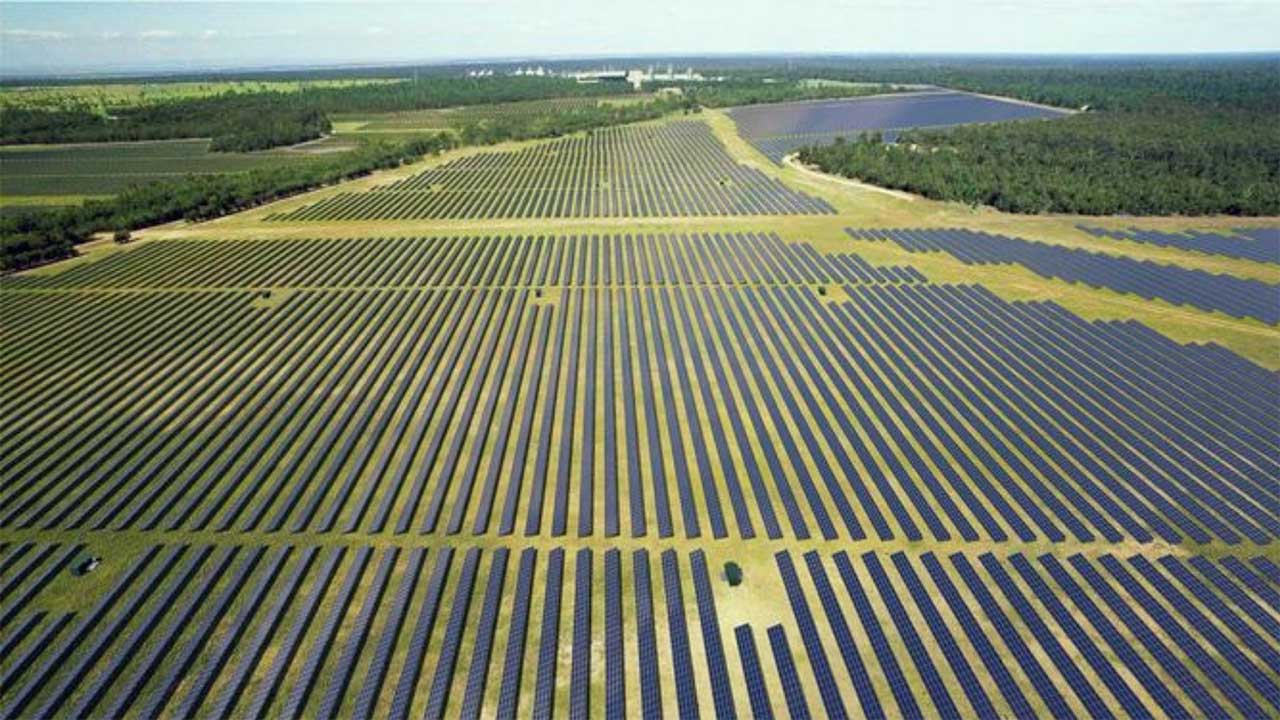 We're helping global decarbonisation
While renewables will ultimately be the primary source of energy all over the world, gas has a supporting role to play as a lower-emissions and flexible firming fuel, particularly in Asian economies as these countries switch from more carbon-intensive fuels.
Our gas exploration and production portfolio includes the producing assets owned by Australia Pacific LNG in the Surat and Bowen basins in Queensland, as well as the Beetaloo exploration project in the Northern Territory.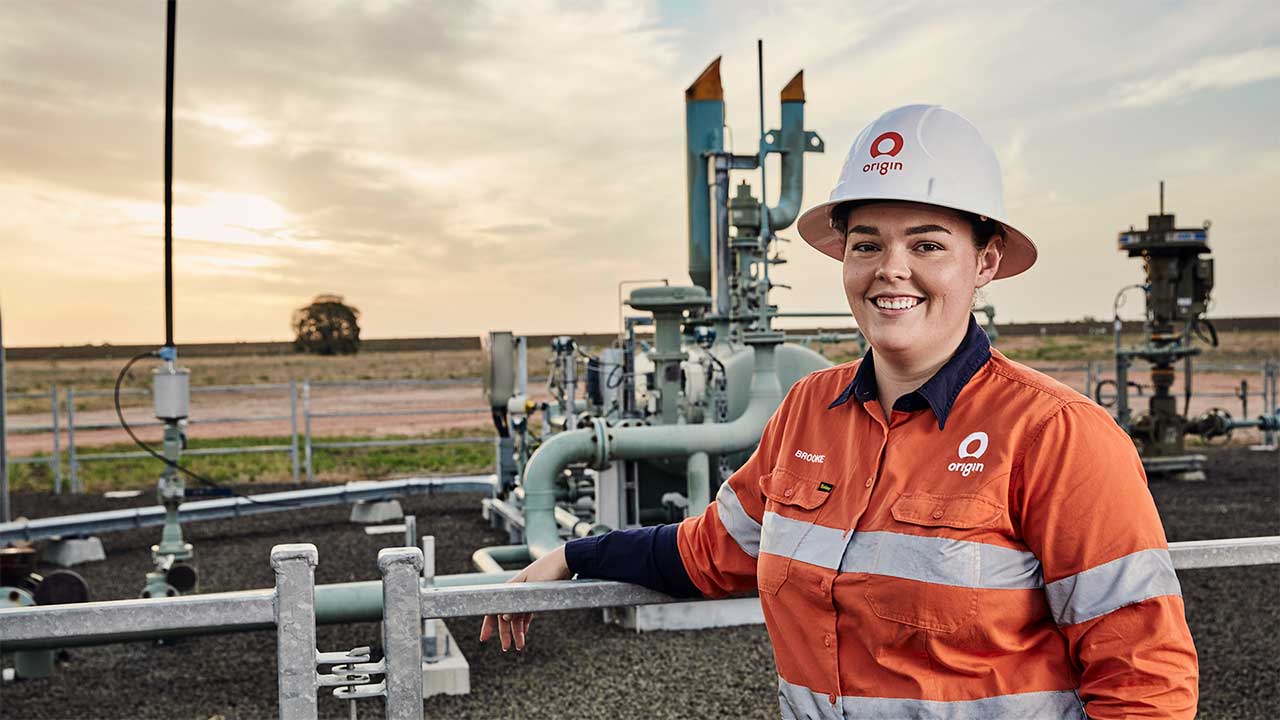 Working hand in hand with our customers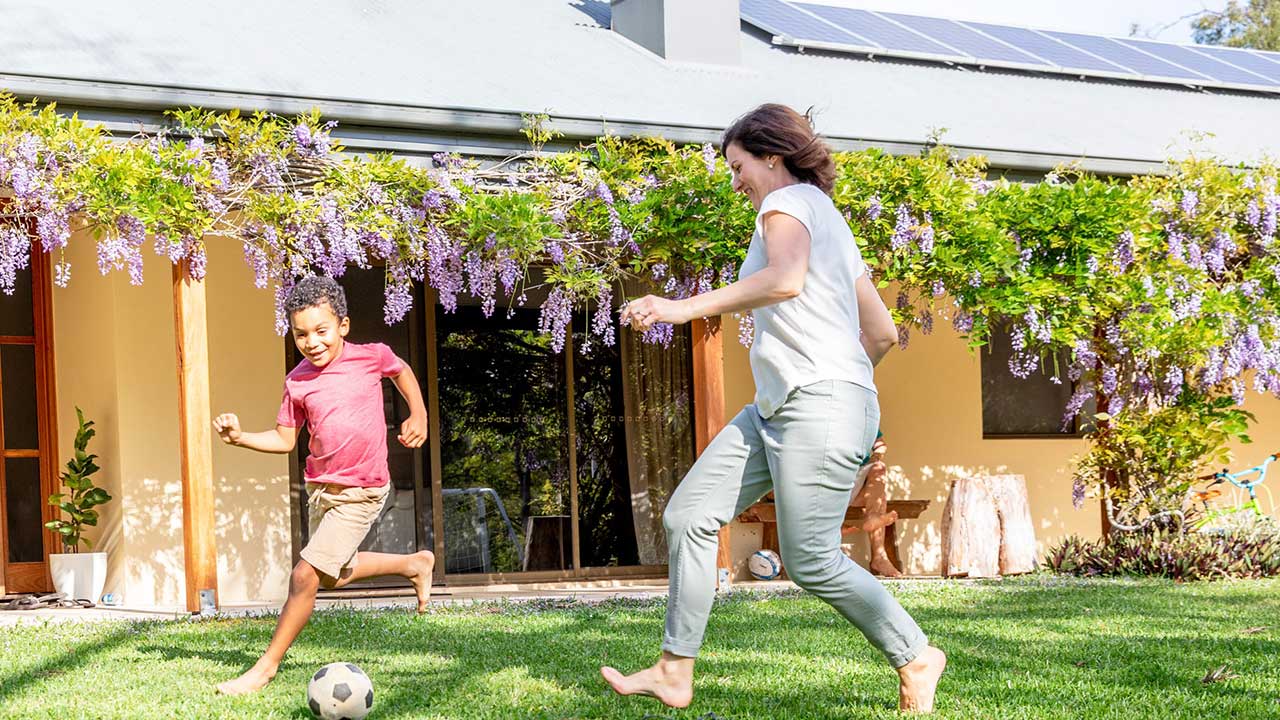 We've installed nearly 1.7 million solar panels
We have 15 years' experience in solar. We've put more solar panels on Aussie rooftops than any other electricity or gas retailer.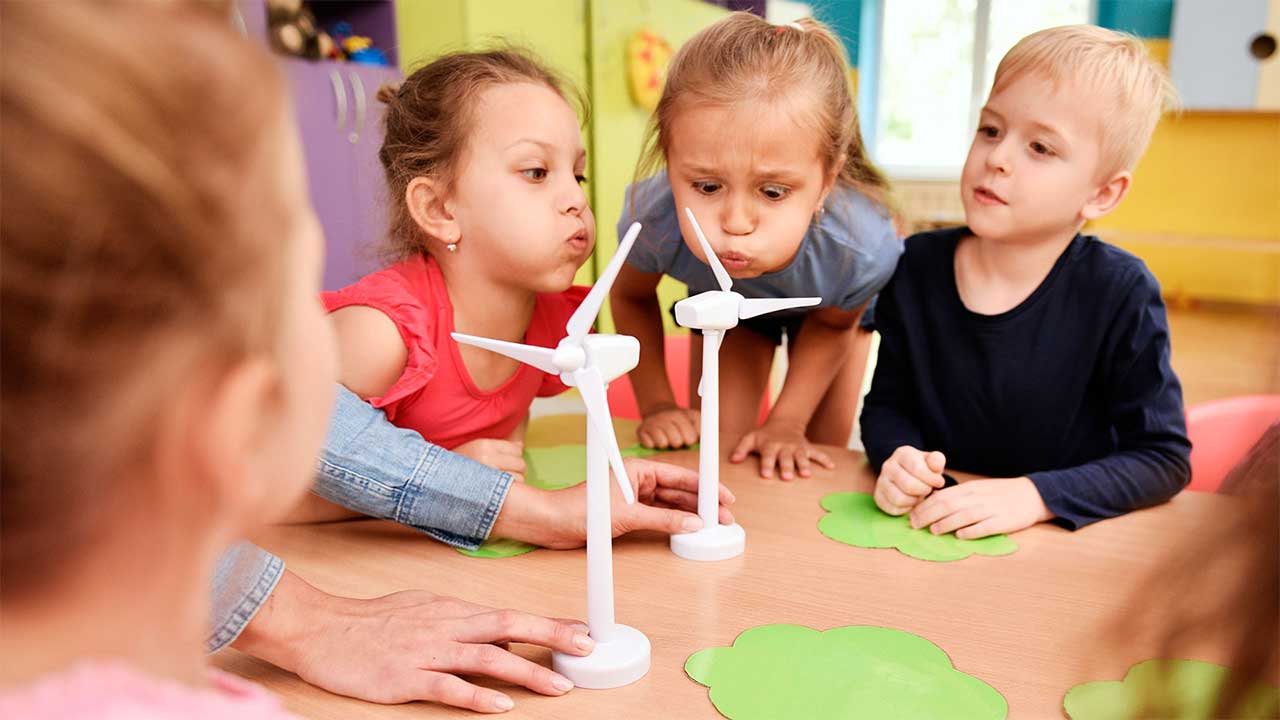 GreenPower and Green Gas offer our customers a low cost way to add more renewables into the market
We buy electricity generated by renewable sources and gas offsets directly on your behalf.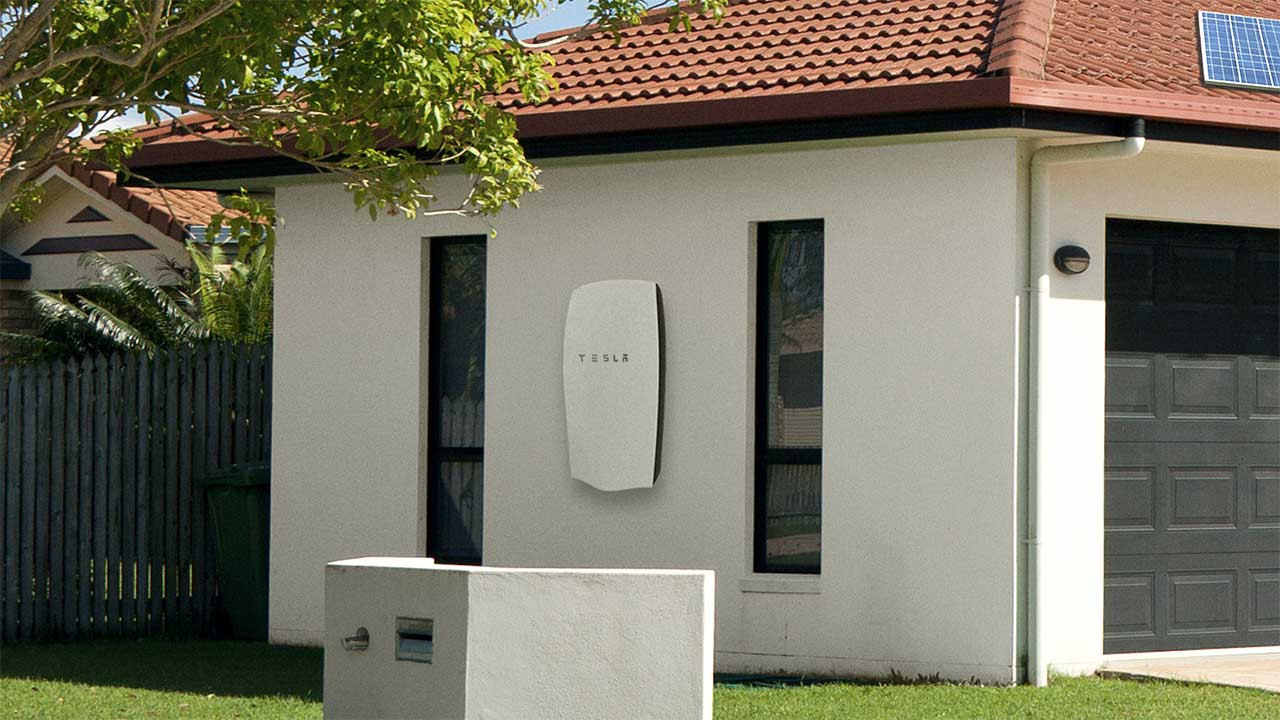 We have batteries for solar storage solutions
We offer both Tesla and LG batteries for all-in-one solar system solutions, installed and maintained by our nation-wide solar system experts.
Looking to the future
We're investigating the potential for hydrogen, made using renewable energy, to become a new, low-carbon energy source for our customers.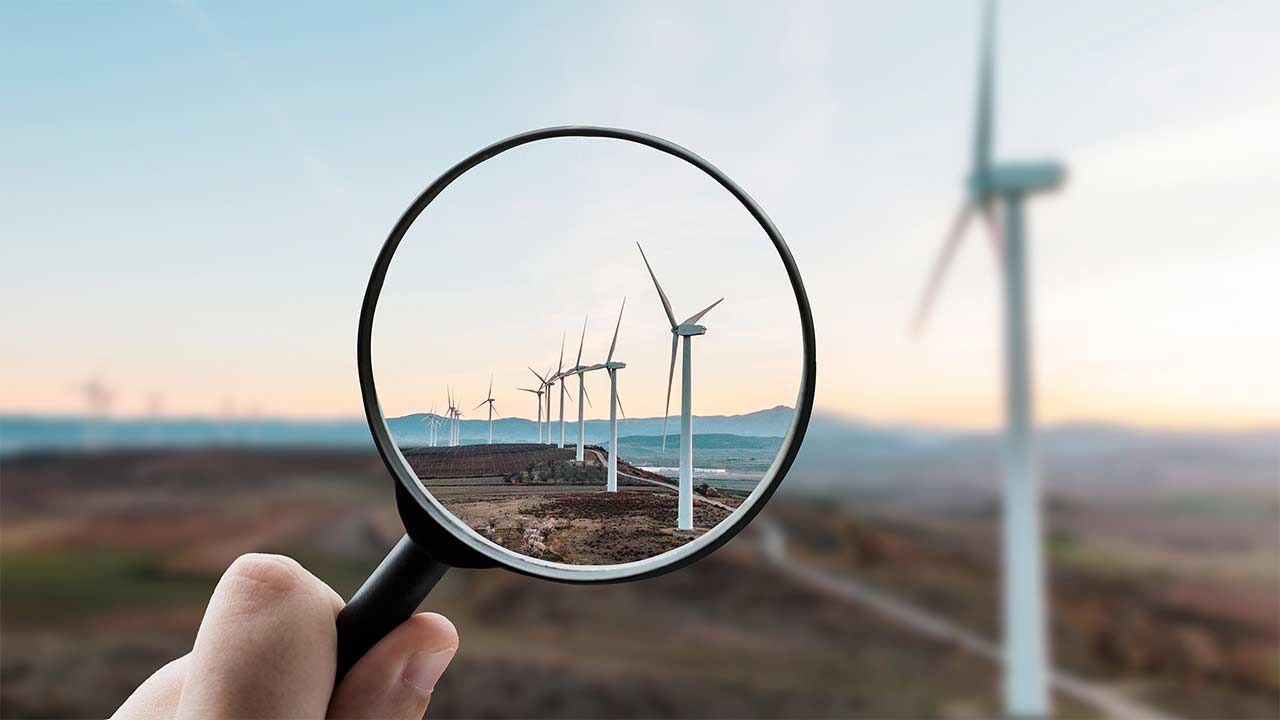 How a low-carbon world will affect our energy generation
It's important we understand how our business would fare in a low-carbon world. So we tested different scenarios to see the impact on our generation portfolio. In all tests, our portfolio retained a net-positive value. This was due to it providing secure and affordable power during the transition to a cleaner future.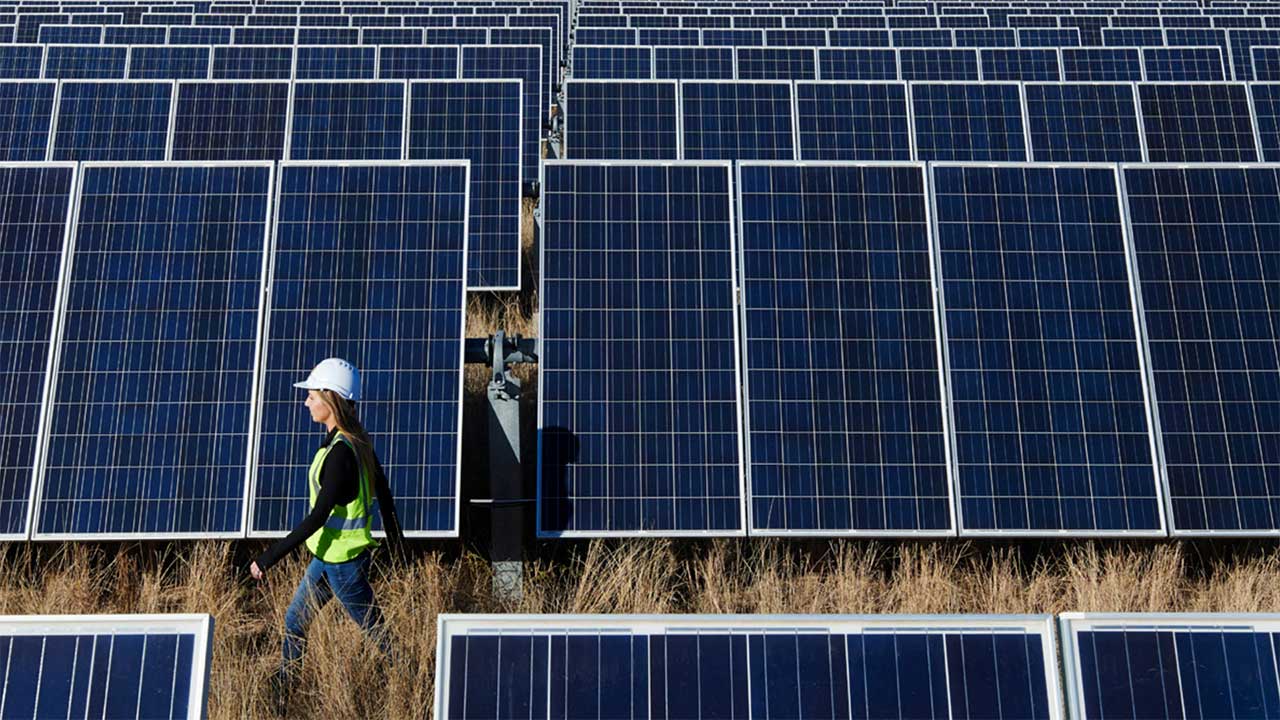 At Origin, we're delivering the energy our customers need today and connecting them with the energy of the future.
Because that's good energy.