Working at Origin
We have a strong purpose and values that challenge us to find the answers to the big energy questions.
If you bring good energy to Origin, you'll get it in return. A challenging career. An exciting industry. And the support to grow and explore your potential.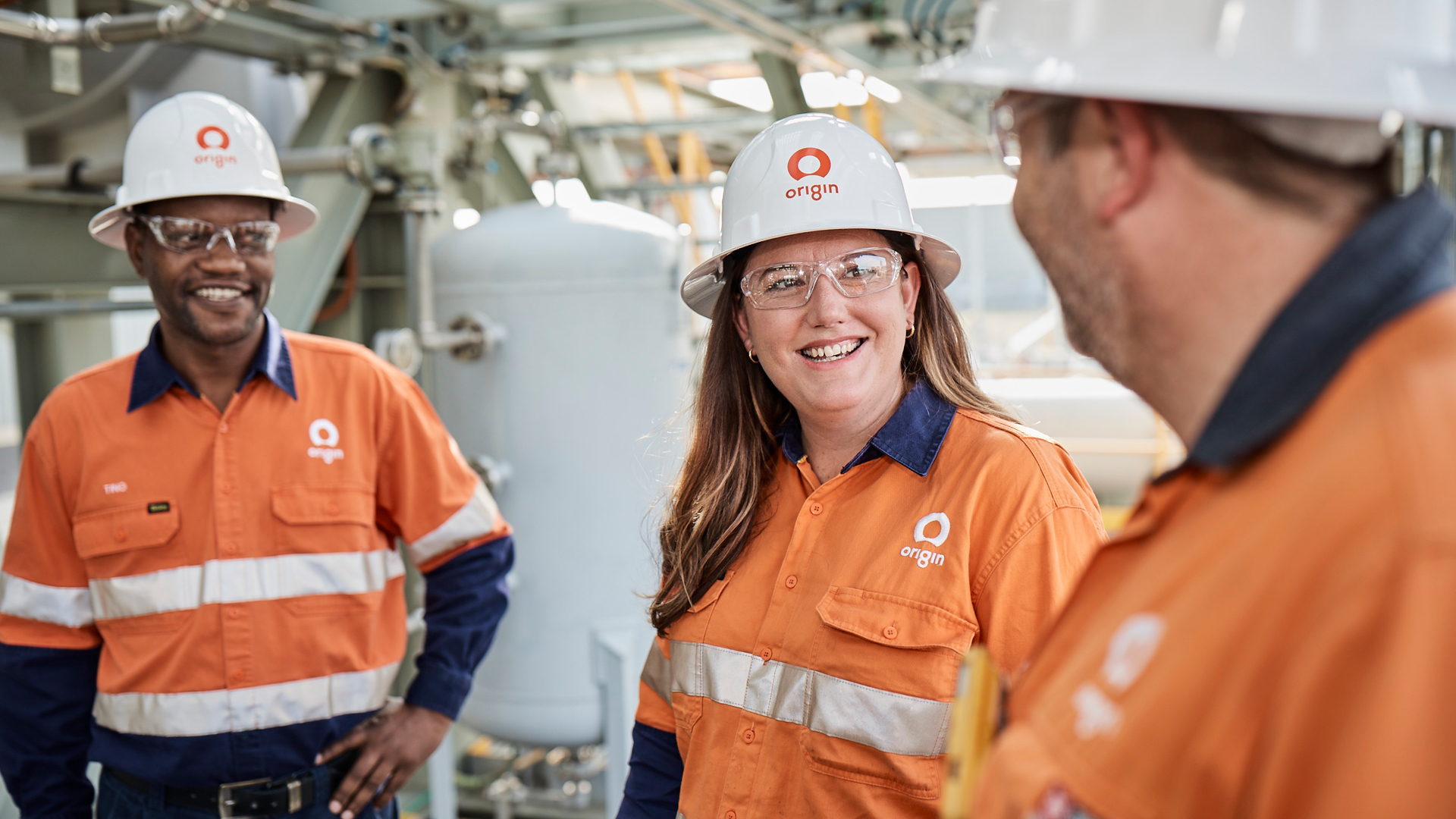 ---
Our Values
Our values help guide how we make decisions, balance priorities and work together. We want to be known for the good energy we bring to everything we say and do. We're forward thinking and energetic, and together we have a positive impact.

Work as one team, one Origin
We work within and across teams to achieve our purpose.

Be the customer champion
We align our decisions and work with our customers needs and preferences.

Care about our impact
We assess the impact of actions and decisions on customers, communities and the planet.

Being accountable
We take ownership of our decisions and actions, ensuring they are timely and aligned with Origin's expectations of us.

Find a better way
We make improvements for today and innovate for the future through new ideas and ways of working.
Here's what our people have to say about why it's great to work at Origin…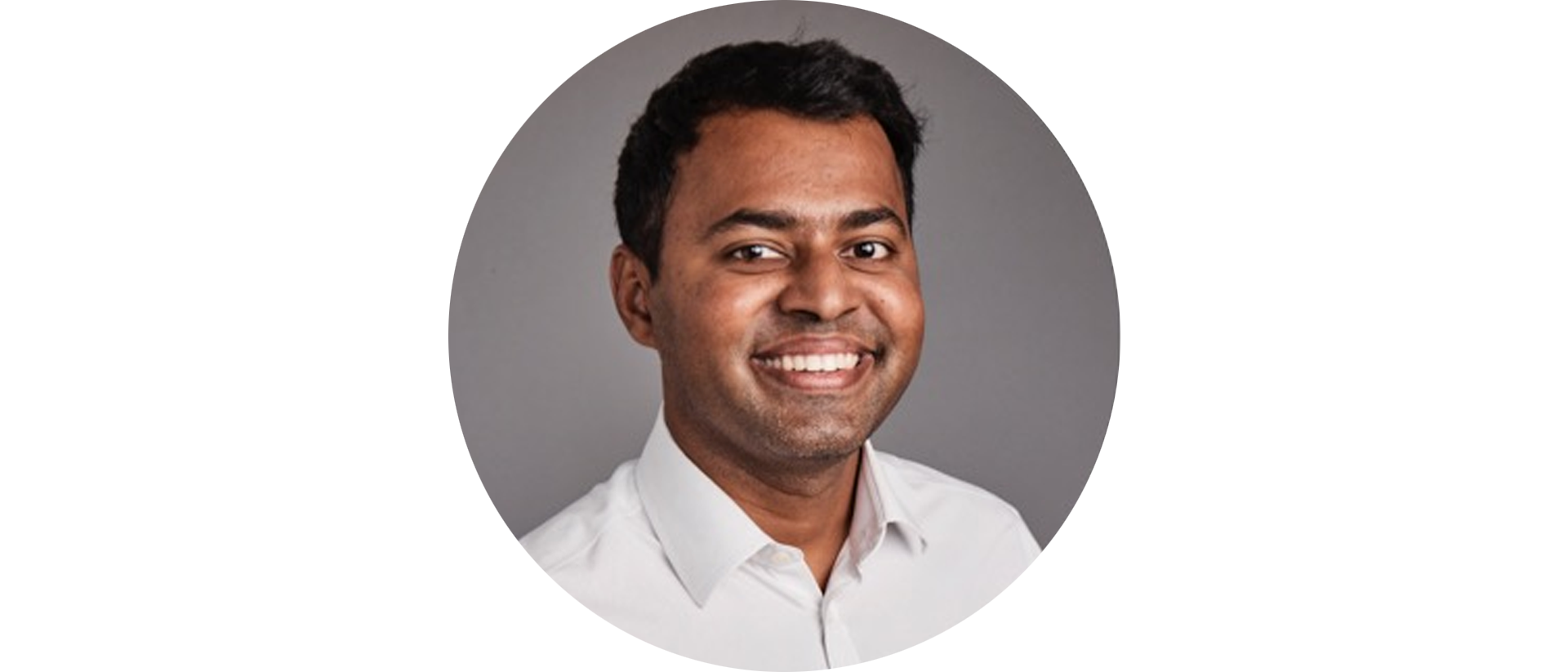 Miswin Velutha Parambath
Oil Markets Analyst
I work with our Integrated Gas business in developing a clean source of energy called green hydrogen which reduces emissions by only emitting water. We are helping our customers decarbonise while producing energy that is sustainable for our planet.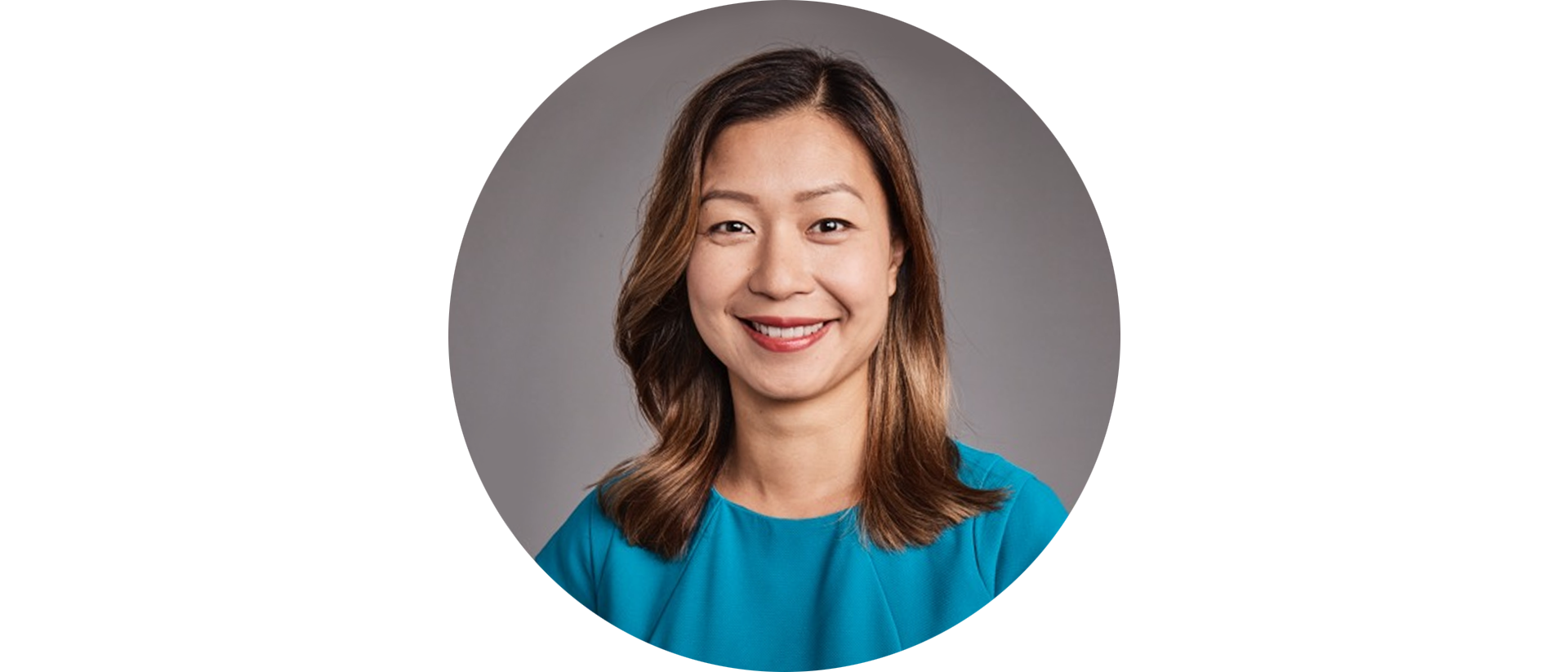 Su Wei Tan
Learning and Development Manager
As an Origin Energy Foundation champion, I am proud to participate in the Solar Buddy Light for Learning Programme which benefits Australian Students and also helps children living in energy poverty countries. These initiatives go some way in helping to make the world a better place.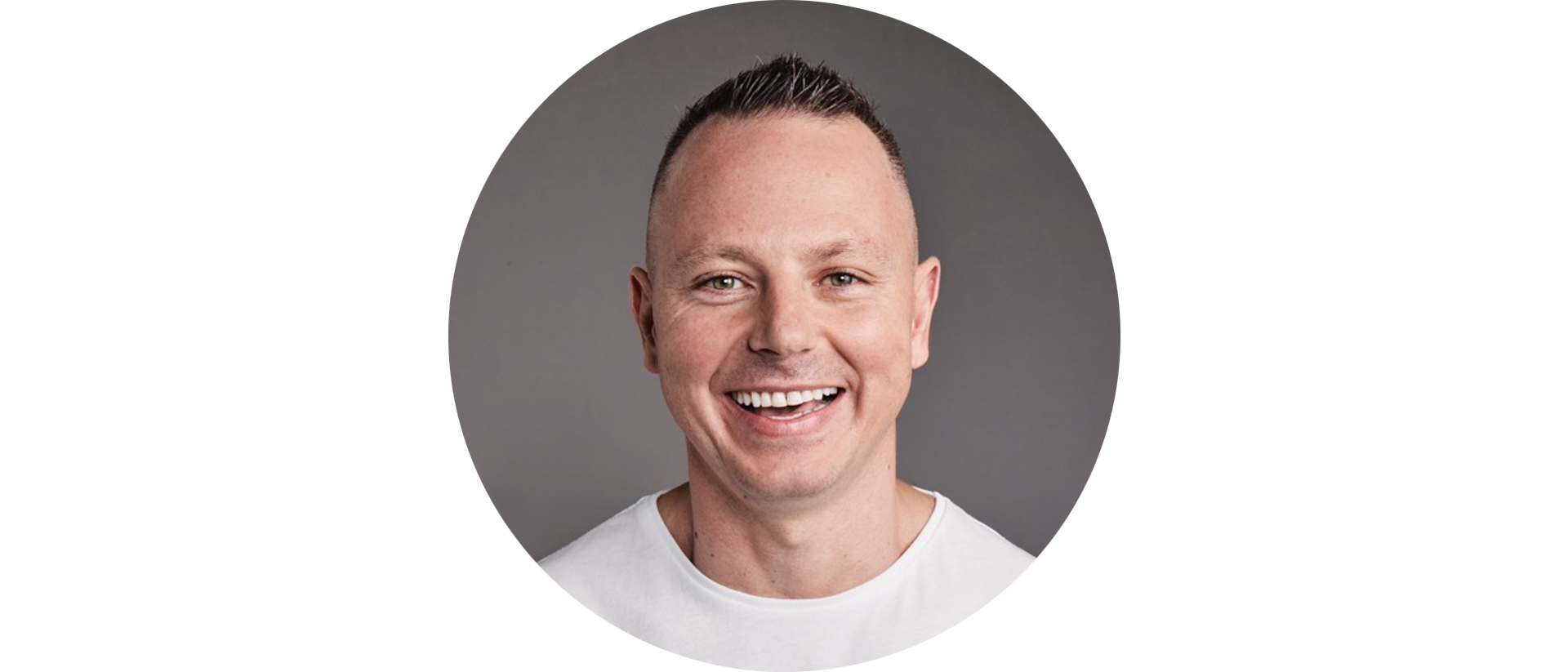 Mike Green
Tenant Services Manager
Having a national role in the Property team requires me to engage with many teams in all states. Working as One Team, One Origin ensures we all work towards a collective goal regardless of who or where we are.
Why choose a career at Origin?
We are committed to creating the best workplace for you to harness your good energy
Career development
Everyone is a valued member at Origin, and we're committed to supporting, growing and helping each individual to achieve their potential.
Inclusion in the workplace
Diversity and inclusion are central to the way we work. We know diverse workplaces create good energy by allowing our people to bring their whole selves to work, fostering better ideas, and collaborating to better anticipate and meet the needs of our customers.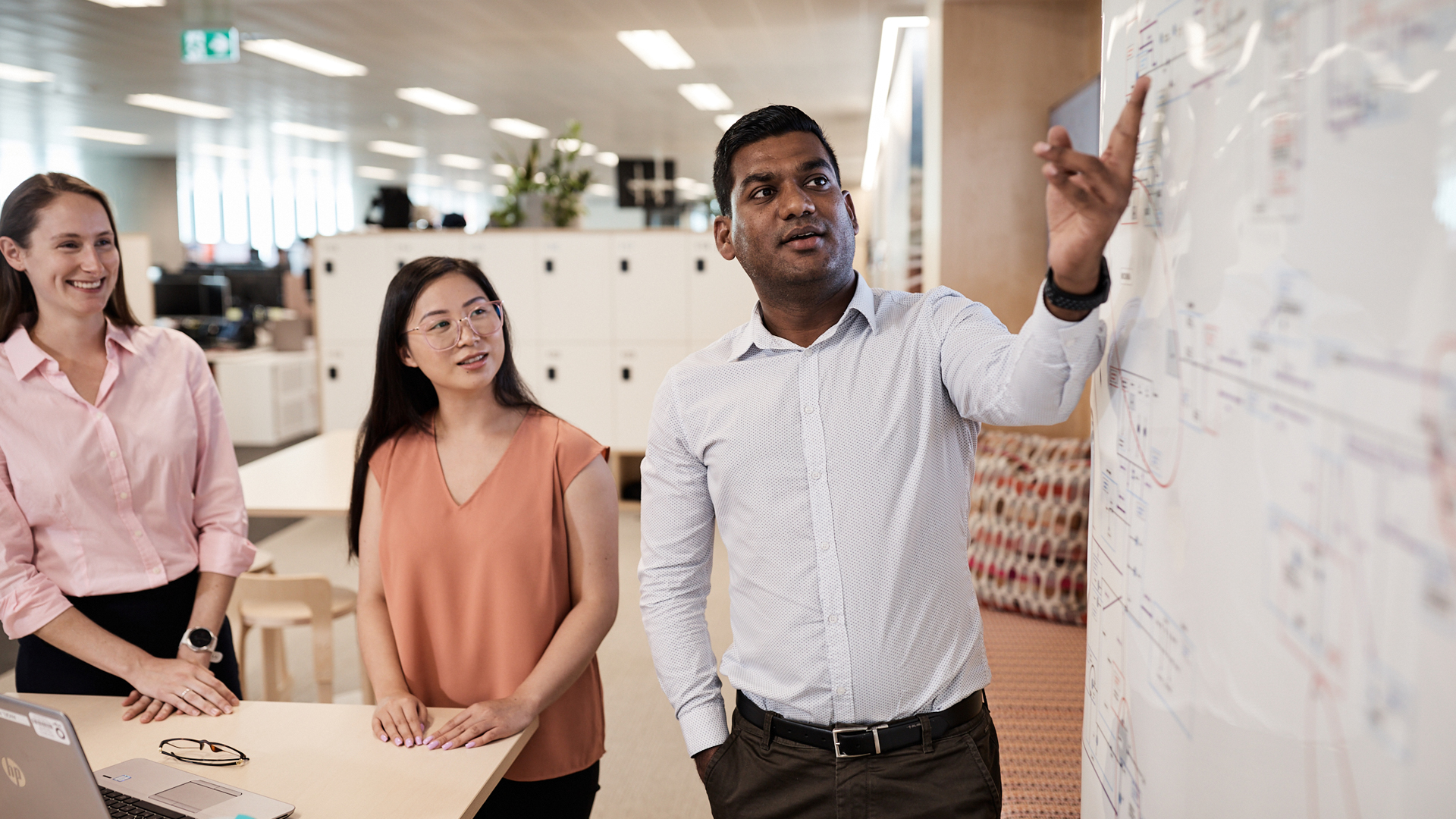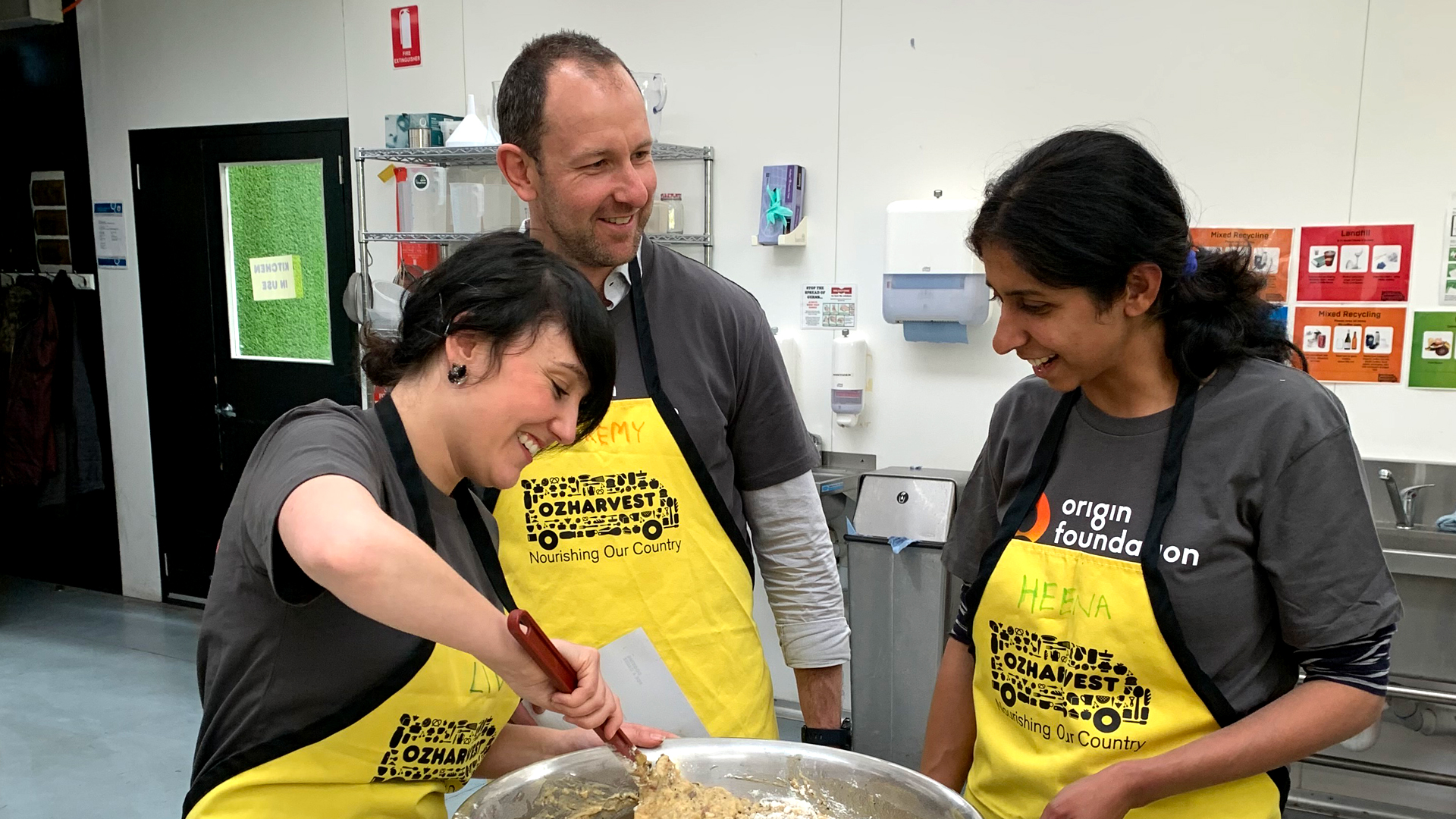 Giving back to the community
We have a workplace giving program through the Origin Energy Foundation which provides our people with opportunities to volunteer or double their impact through pre-tax donations to their favourite registered charity on our Give2 program.
A rewarding career full of benefits
We offer our people a range of benefits to support their careers, lifestyle and changing needs
---
access_time
Flexible working
We believe work life balance is important. Be empowered to work smarter in a way that suits your lifestyle. We provide a flexible, supportive working environment.
beach_access
Purchase Leave
We're committed to helping our employees achieve better work-life balance. You can purchase up to 20 days' extra leave each year to do more of what you want to do.
group_add
Inclusive leadership
A great workplace means something different to everyone. We want you to bring your whole self to work and feel supported by your people leaders and by your team.
school
Learning and development
We believe in investing in the professional development of our people. We've created a Learning and Development Hub which supports our people to grow their careers and build skills for the future of work.
people
Our people
We have people all over – some talk to our customers, some deliver LPG, some install solar, and some are in corporate services. Our roles and priorities are all different, but that's why every day, in a million different ways, we're focused on getting energy right for our customers, communities, and planet. At Origin, you'll work with a diverse group of people who together put good energy into practice.
widgets
Gender affirming leave
Because we're committed to creating a more inclusive workplace for our LGBTIQA+ communities, we've introduced 6 weeks of fully paid leave or 12 weeks at half pay for employees who are medically affirming their gender. This new leave initiative is part of our program of medical, social and legal support for people going through the process of gender affirmation.
child_friendly
Leading parental support
We're proud to offer one of the most generous parental leave policies in the Australian energy industry where primary carers are entitled to 20 weeks of paid leave, with no qualifying time period. We recognise not all families look the same, so our benefits are gender neutral and available to many family forms, including surrogacy, same sex couples, permanent fostering and adoption. Plus, we have a Working Parents platform in partnership with Grace Papers, to provide our working parents with on-demand support.
pan_tool
Volunteer leave
Through paid volunteer leave, our employees spread good energy by planting trees, sorting groceries and toys, cleaning up parks and woodlands, and serving hot meals for the most vulnerable people in our communities. Through our Origin Energy Foundation, we have helped more than 62,000 young Australians reach their potential, breaking the cycle of disadvantage through education. When our employees donate to their favourite charities via our Give2 program, our foundation will match it dollar for dollar (some conditions apply).
extension
Employee Share Plan
Our Employee Share Plan offers eligible employees up to $1,000 worth of Origin shares annually, and is a fantastic benefit of working at Origin. In addition to the financial benefits, owning shares in our company is a great way for all our people to be brand advocates and gain from the work we do to deliver value for our customers, communities, people and shareholders.
local_offer
Energy discounts
Our employees can access exclusive offers for a range of products including discounted Origin broadband, electricity and natural gas, LPG and solar, energy storage, home products and more.
Job search
Like what we stand for?
Our team's great, but we've got room for more if you're interested. Come join us.