Our community partnerships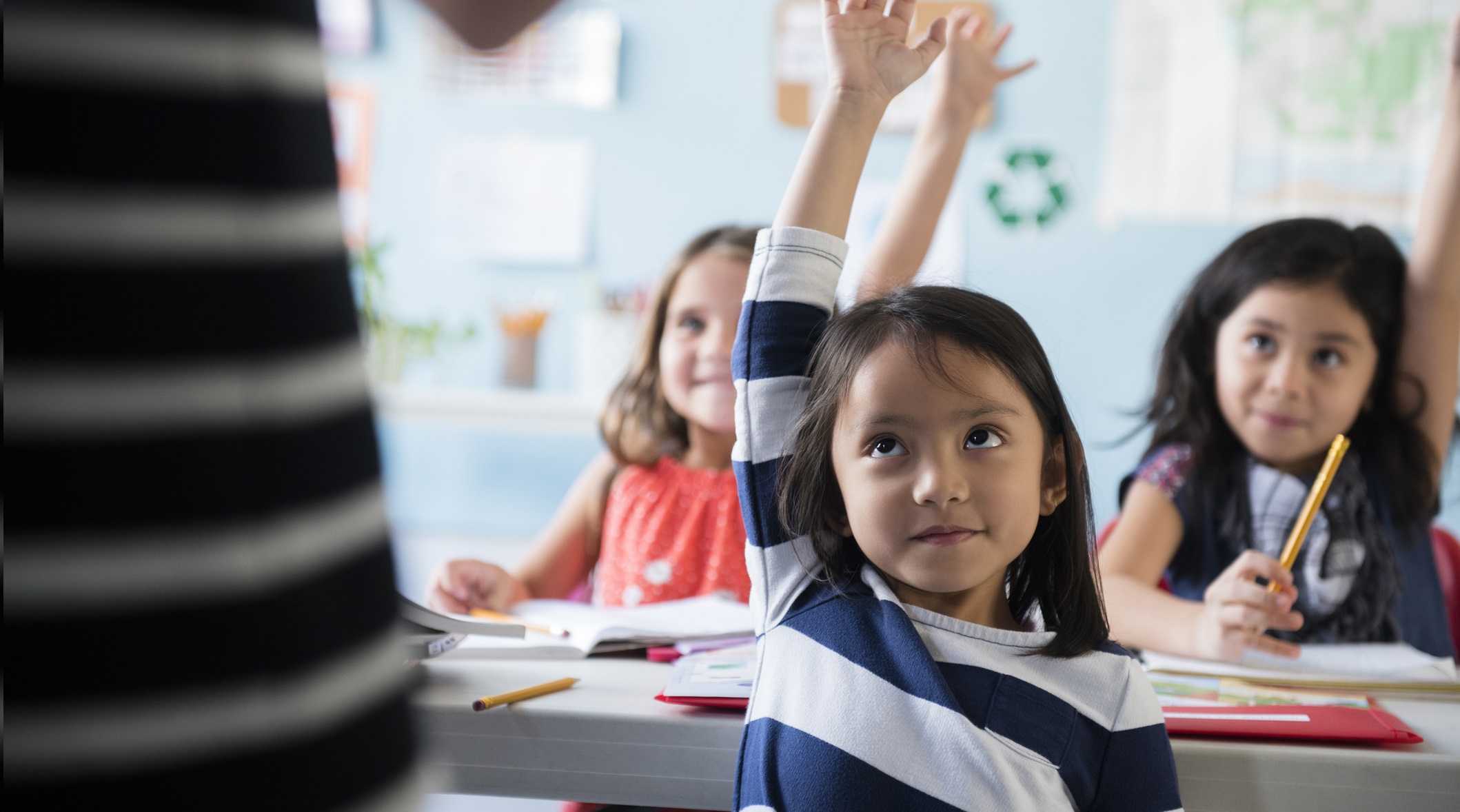 When we talk about good energy at Origin, we mean more than what we send via pipes and wires.
We're working with communities across Australia, with a big focus on empowering kids through education, sport and creativity.

Here's what we're doing right now.
---
We believe in the power of Aussie kids
---
The power of sport
In early 2020, we announced our new partnership with Netball Australia. We're joining the team at all levels, from your local club right up to the Suncorp Super Netball League and the Australian national side – who'll now be known as the Origin Diamonds!
Netball Australia works tirelessly to bring more opportunities for young people in sport, particularly young girls and women. We're working with them to teach leadership, teamwork, resilience and the importance of individuality through netball in communities all over Australia.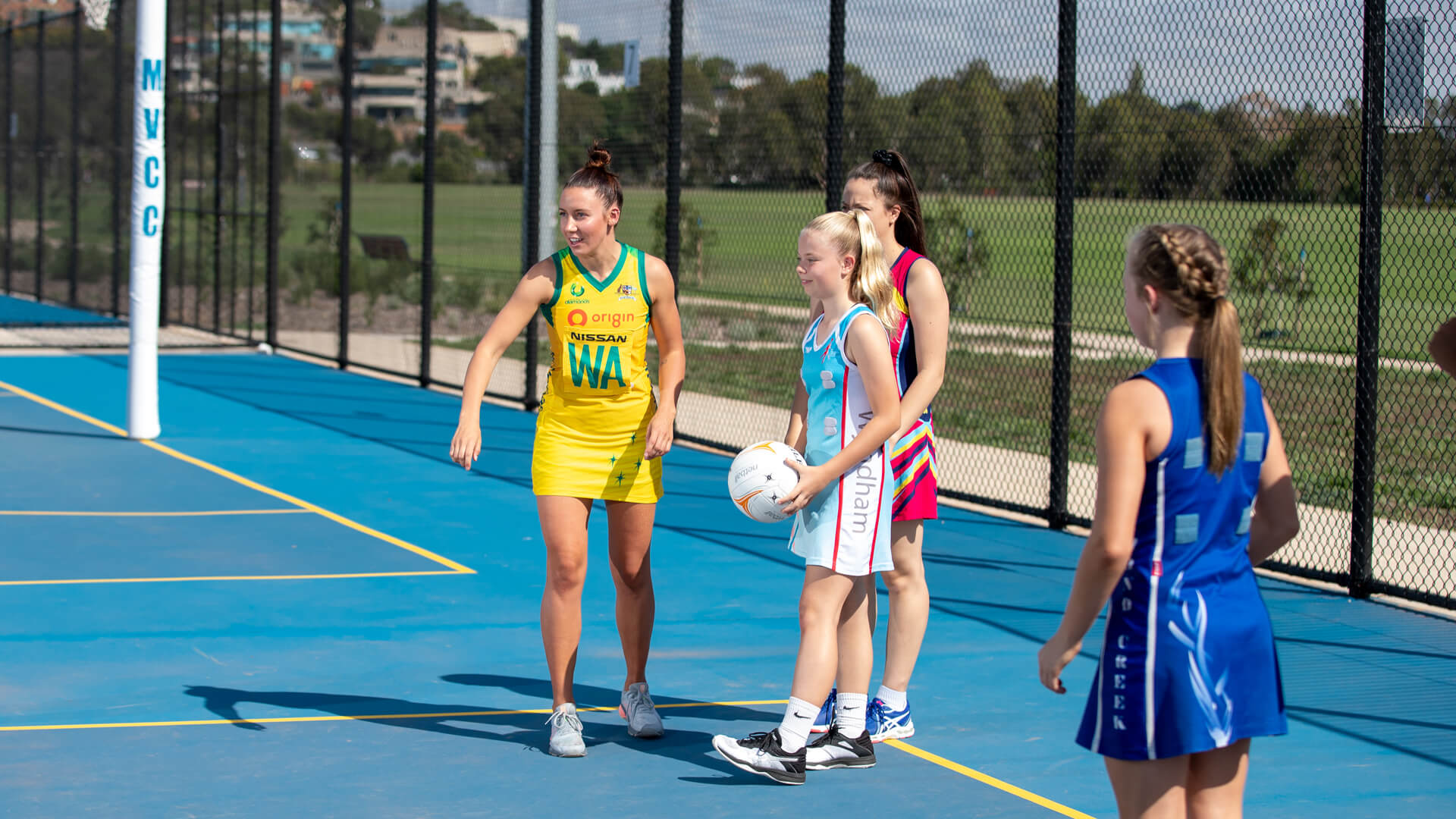 ---
"Origin's littleBIGidea encourages young Australians to think creatively to solve real-world issues, with a focus on assisting the community, improving people's health and wellbeing, and creating a more sustainable future."
Dr Jordan Nguyen – inventor, engineer and judge
The power of creativity
Our littleBIGidea competition is back, bigger and better than ever!
Every year since 2014, we invite Australian kids in Years 3-8 to come up with an idea or invention that can make a difference in people's lives. It's a chance for little Aussie kids to nurture their big ideas.
Twelve kids get shortlisted to develop their ideas further, with one-on-one mentoring designed by Engineers Without Borders Australia. The judges ultimately select a final three winners who'll recieve a $10,000 cash prize.
For the 2020 competition, we've developed a new hub for students, parents and teachers to get inspiration and tips on how to create a winning submission.
---
The power of education
The Origin Energy Foundation was established in 2010. The Foundation supports programs that use education to help break the cycle of disadvantage, and empower young Australians to reach their potential.
We do this through a grant program, through capacity-building for the non-profit sector, through a time-volunteer program and via Origin-matched giving.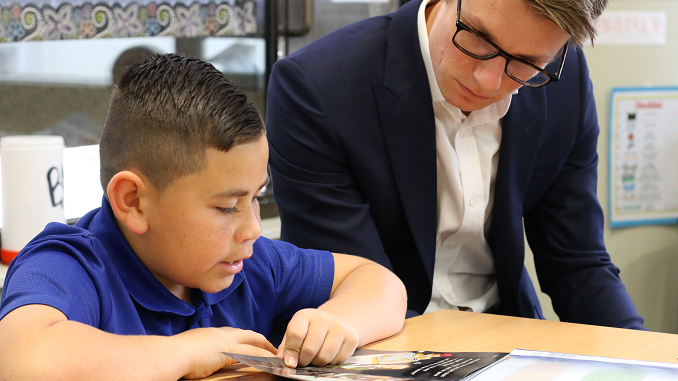 Please note, we're currently not reviewing or accepting any sponsorship requests or proposals.