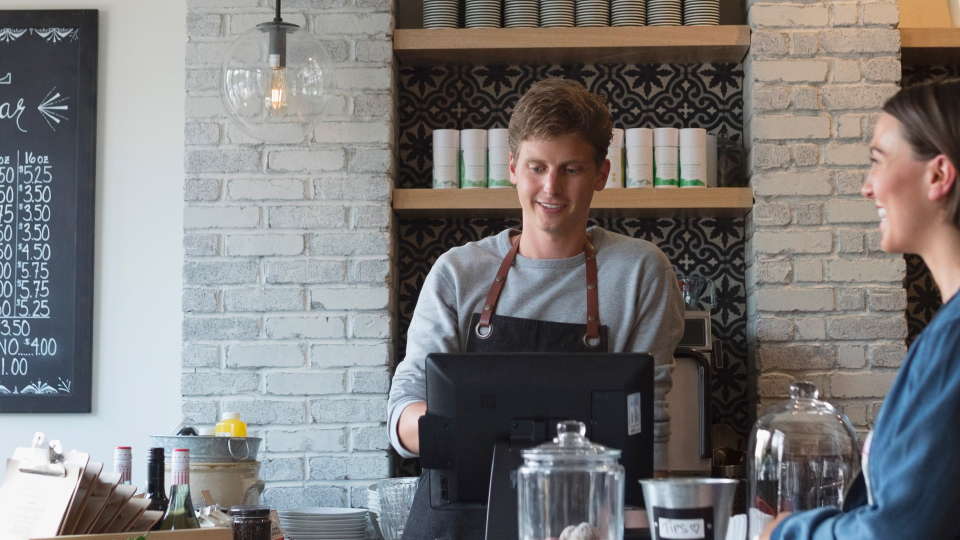 Make sure you're on the right plan
Get an energy plan that makes sense for your business. It could save you heaps.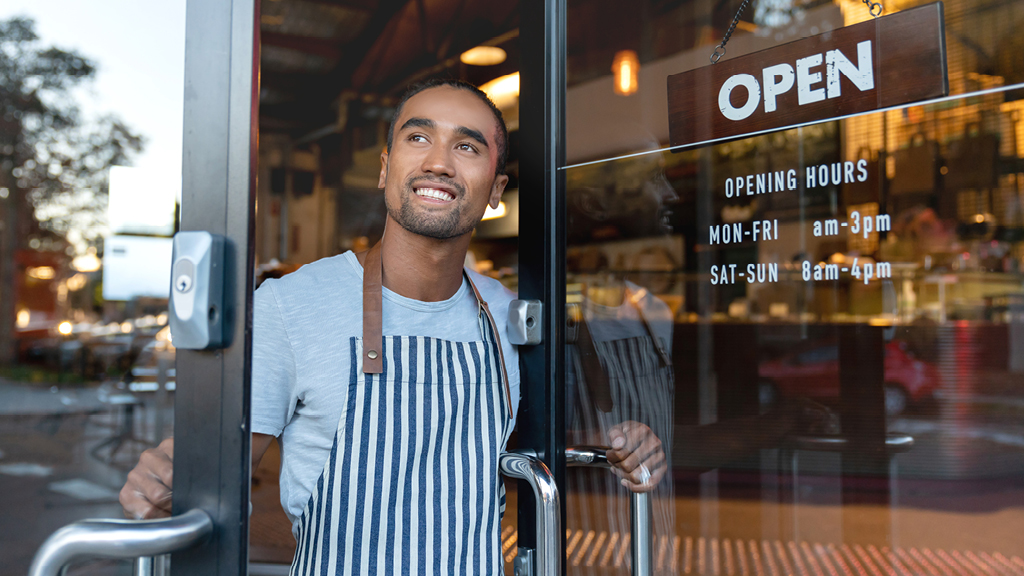 Nominate a small business!
Origin and Thank You Small Business have teamed up to support and thank small business owners. Nominate your favourite small business to win a range of prizes – including a solar system valued up to $13,000.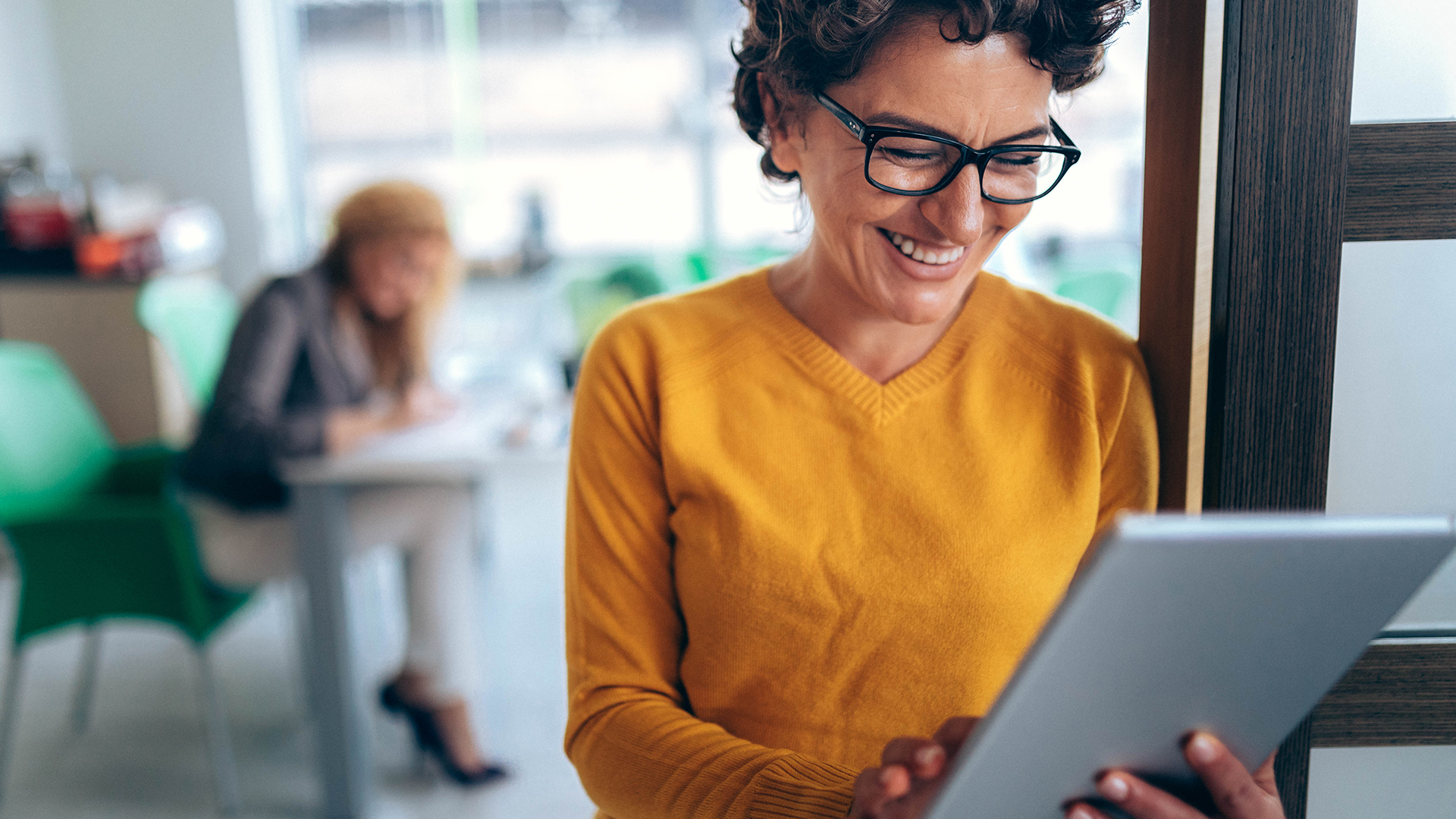 Get things done quicker online
Request a payment extension, change direct debits or access bills. My Account is your one-stop-shop.
My Account isn't available to all business customers. If you're a large business, see our commercial business centre.
Future-proof and boost your bottom line with solar
Save on your electricity bills and make your brand greener in a few simple steps. With payment plans, possible government rebates and great feed-in tariffs available, going solar for your business could cost a lot less than you think.
More business energy services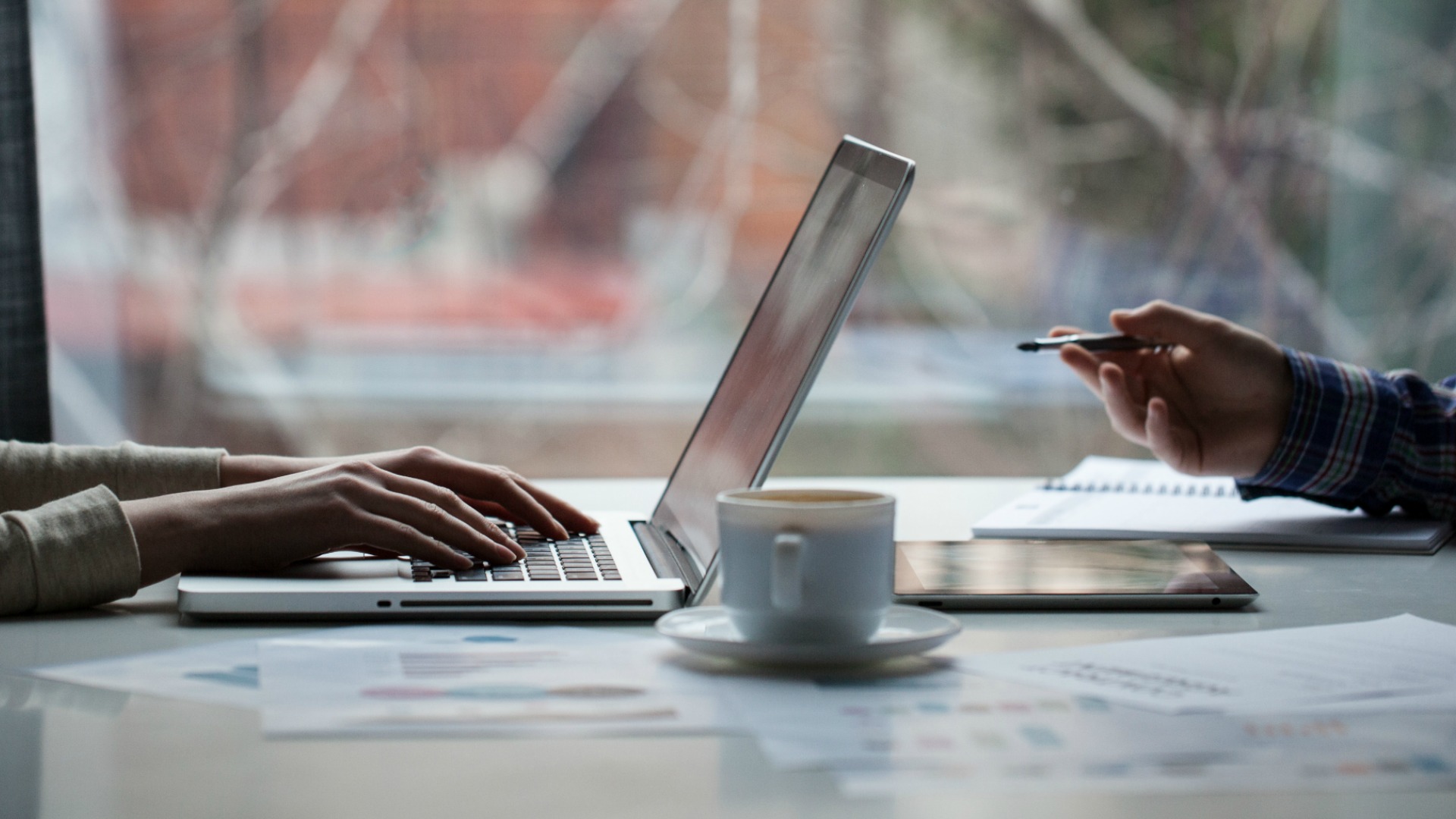 Book a free consultation
Not 100% sure what your business needs? We can help. Our energy experts can tailor a plan to help your bottom line.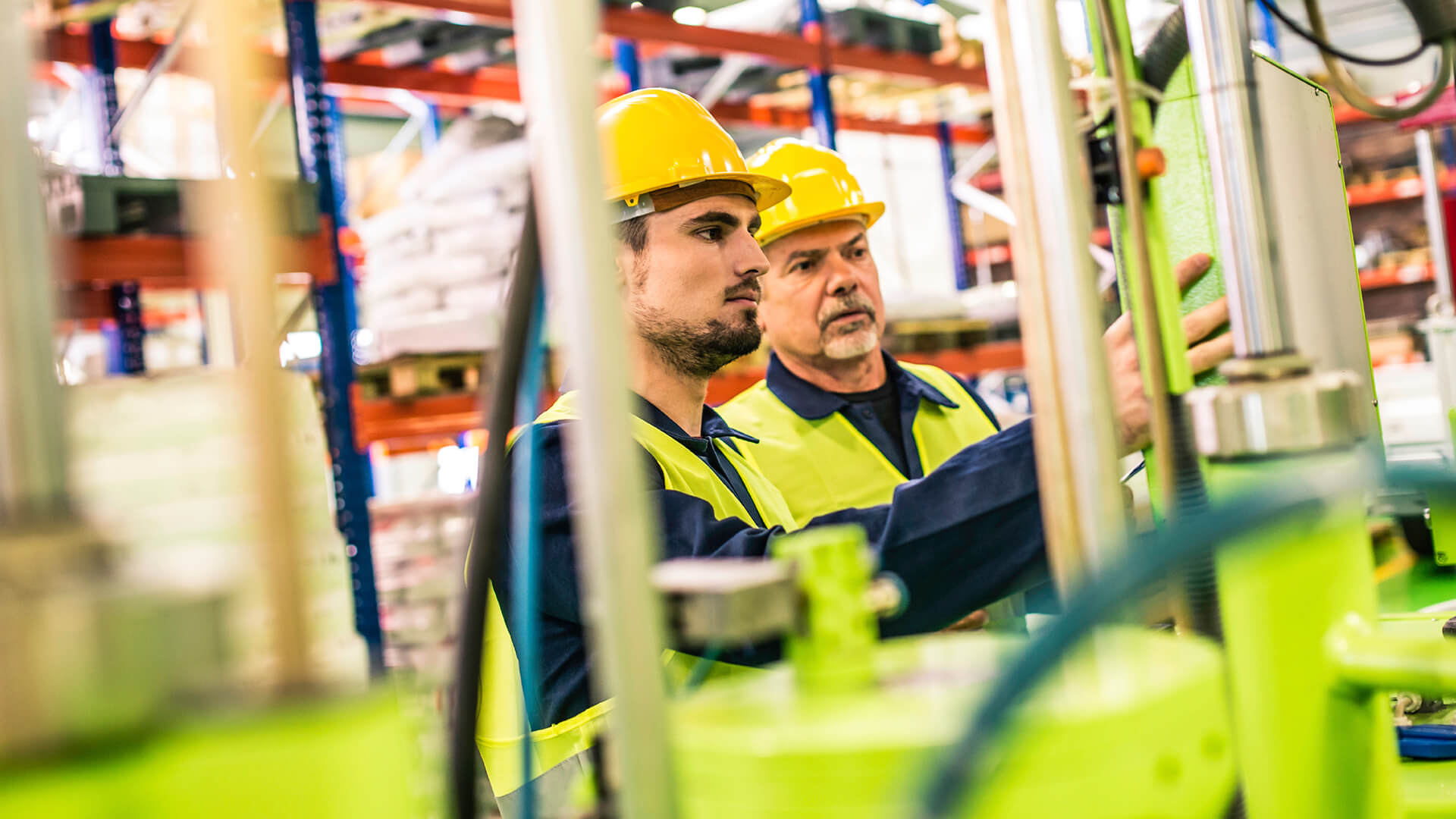 Commercial & industrial businesses
Our experts have been supporting major corporations with energy and advice for years.
For pricing or account support call our account managers on 13 23 34 weekdays 8:30am – 5pm AEST.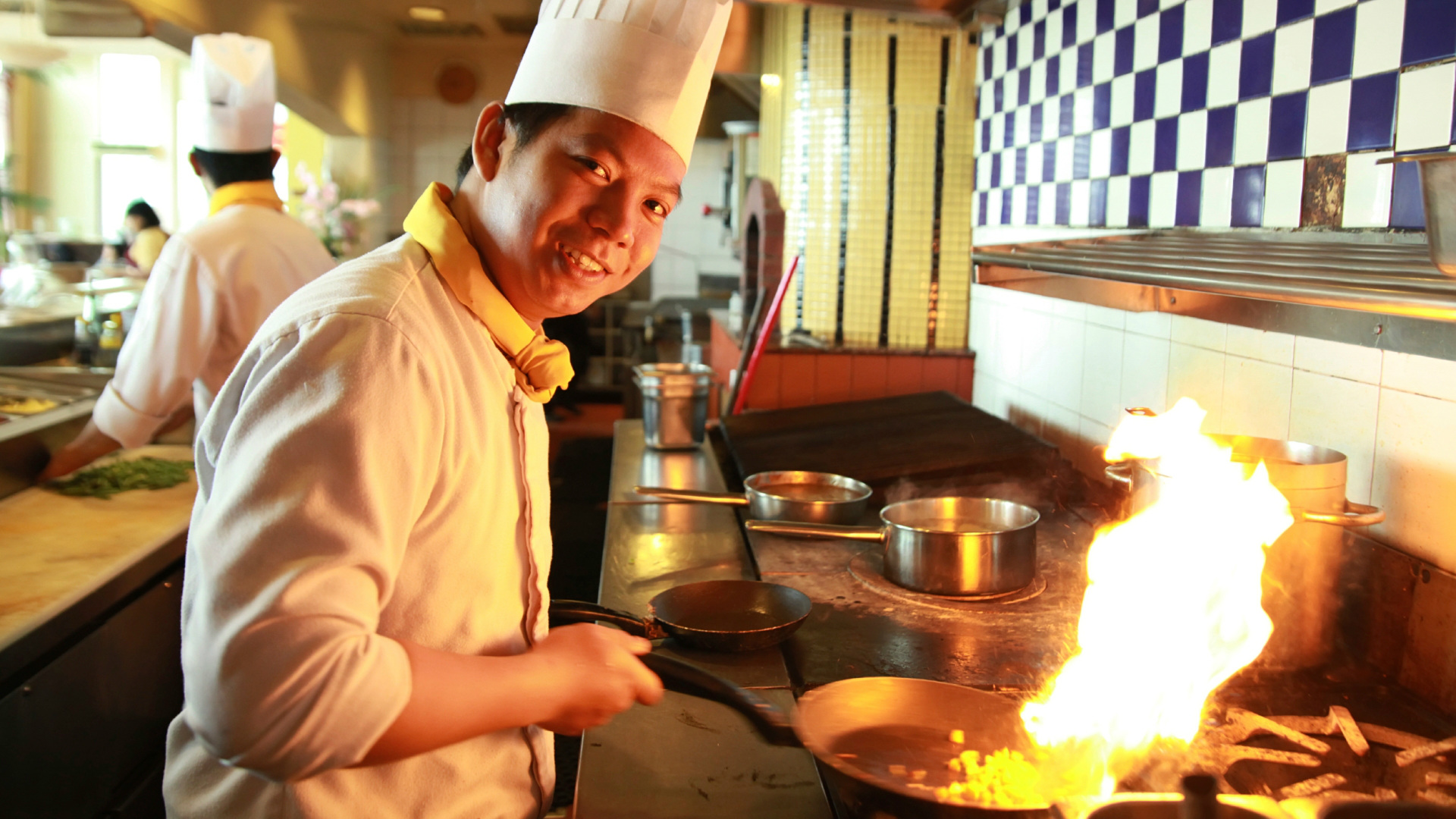 Get a quote for your business, or manage your LPG account online.