Join Origin and be part of good change
Switch to an energy company that's easy to deal with and trusted Australia-wide.
lightbulb_outline
Energy plans that are easy to understand
With no hidden fees or lock in contracts. You can sign up in less than 5 minutes, and we take care of everything. Easy energy, all the way.
More services = more savings
Save money on broadband when you have electricity or natural gas with us.

wb_sunny
Leading the way in renewable energy
We've been a leader in renewables for 15+ years. In fact, we've put more solar on Aussie rooftops than any other electricty and gas retailer.
Get the facts before you switch
You asked, we answered.
Is switching electricity and gas suppliers easy?

Sure is. In fact, you can get started online in less than five minutes. Just choose a plan, give us a few details, and we'll take care of the rest. Your power supply won't be interrupted, and you won't even need to contact your old supplier (unless you're moving house, then read our Moving Guide below).
Who is the cheapest energy provider?

Price is important, we get that. No one wants to pay more than they need to for their energy.

In 2019, new Australian energy laws were introduced to make energy plans and discounts easier to understand. In many states, a "reference price" or "default offer" was brought in, which electricity providers now base their discounts off. What does this mean for you? Well, it means you can be more confident when comparing energy providers, and weigh up all the options more easily.

When comparing, it's important to make sure you're getting not just the 'cheapest rate', but the best value. Here's our top tips for cutting through the noisy ads and really make sure you're getting the best bang for your buck.

1. Understand how pricing works

To find the best deal on electricty and gas, it's important to understand how the prices work. It's complicated, but once you've got your head around it, you'll be able to make sure you're on a good deal for your area. Check the usage rates and the supply rates (in cents per kWh for electricty, and cents per MJ for natural gas), and look out for hidden fees (more on this below). Read our pricing explained page to become an energy pricing pro.

2. Look out for hidden exit fees

This is a big one. What might seem like a great deal at the time could sting you with hidden fees in the long run. Things change sometimes, and it's important that you're able to change your energy plan when you need to. At Origin, we don't have exit fees or lock in contracts on our residential plans. You're free to change or cancel your plan whenever you like.

3. Make sure there's help when you need it

A good price is great, but a good price plus peace of mind is better. We've invested a lot in our customer help and support, and it shows. In fact, we've now got over 3.4 million people trusting us to power their homes.

You can chat to us when you need to, call us if you want to, and browse help articles online 24/7.

4. Look for smarter ways to manage your energy

Time is money, or so they say. With a today's busy lifestyle, you need to make sure that managing your energy isn't taking up more time than it needs to.

With My Account and the Origin app, you can make a payments on the go with the tap of a button, check in on your usage, or see when your next bill is due. You can also see past bills, submit your own meter reads, and set up notifications like bill reminders. Read all about it.

5. Is green energy important to you?

Green energy is the future, so make sure that your energy provider is a leader in green energy solutions. At Origin, we've put more solar on Australian rooftops than any other company. We're big believers in a greener future: we've invested over $800 million toward a renewable energy future. Check out some of our exciting green energy news, like our collaboration with Hyundai electric vehicles, or our Virtual Power Plant trial in Victoria.
Will I get a better deal if I switch online?

Sometimes, we have special offers or bonus discounts when you sign up online. Head to our compare page too see what plans and discounts are on offer in your area.
What happens after I've switched?

After you've chosen a plan and given us your details, we'll be in touch to let you know when your energy has been switched over to us.

If you've switched to Origin at your current address, sit back and relax! There's nothing more for you to do. We'll contact with your old energy provider and let them know, so they can send you a final bill. Your energy supply will never be interrupted.

If you've moved house, you'll need to contact your old energy company and let them know you've moved out. They can disconnect your old house, and send you a final bill.

Once your account is set up with us, head over to My Account and register. You can see your plans, check your usage charges, set up and manage direct debit, pay bills, and even submit your own meter reads there.
Can I switch energy companies if I have solar panels?

For sure! Whether you're looking for a high feed-in tariff rate or a discount electricity plan, we've got some great solar options for you.

Don't have a solar system yet? You've come to the right place. Use our solar savings calculator to see how much you could save with an Origin solar system.
When's the best time to change energy providers?

A few things could trigger you to change energy provider. Maybe your usage habits have changed, or maybe you got solar panels recently. Moving house is also a common reason to change, or maybe your current provider isn't giving you the best value for money.

It's natural that things change, and we want our customers to be able to change their energy plan whenever they need to. Here at Origin, we never have lock-in contracts or exit fees on our residential plans. Change your mind, change your plan. Too easy.
When you come to Origin, the switch is easy
swap_calls

Switch to Origin

More than 126,000 people switched to Origin last year.
We think it's because we're making energy easy to understand, and even easier to manage. Get started with us in a few simple steps.
Compare plans online and choose one that suits you.
Give us a few details so we can transfer you. Signing up only takes about 5 minutes.
Sit back and relax! No need to contact your old energy company, we'll take care of that. Just look out for emails from us letting you know you've been switched over. Your power supply will never be interrupted.
If you're moving house, the process is a little different. See our guide on moving with Origin below.
---
local_shipping

Move with Origin

New house, fresh start. It could be the perfect time to switch your energy to Origin.
We can even move your internet too, check out our nbn™ and broadband plans.
Give us your new address. You pick the connection date, and we do the rest. Book your move before 1 pm Monday to Friday, we'll make sure your power is switched on the next business day. *
Look out for an email from us confirming your move, then head to My Account and register or log in. You can track the status of your connection there. We'll also keep you updated with SMS or email every step of the way.
Contact your old energy company to disconnect your old home and get your final bill.
---
autorenew

Change your plan

We've made it super easy, and sometimes we do bonus discounts when you change plans online.
A few things to remember when changing plans:
No lock-in contracts. That means you're free to change plans whenever you like, to whatever you like, without any exit fees.
With some plans, you'll need to set up direct debit if you haven't already. Make sure you're getting a plan that suits your lifestyle, and the way you like to pay.

Some electricity and gas plans have discounts that last for 12 months. Others are set-and-forget plans that won't expire. Have a look at the "benefit period" of the plan to find what suits you best.
* Not available in all areas or for new properties. Book your move online before 1 pm Monday to Friday (excluding public holidays) for next business day. Outside of this time, or for same day connections, call us on 13 MOVE (13 66 83).
Ready to come on board? Let's do it!
or
We're around
7 am – 9 pm, Monday to Friday
9 am – 5 pm, Saturday and Sunday
Need an interpreter?
You might like these, too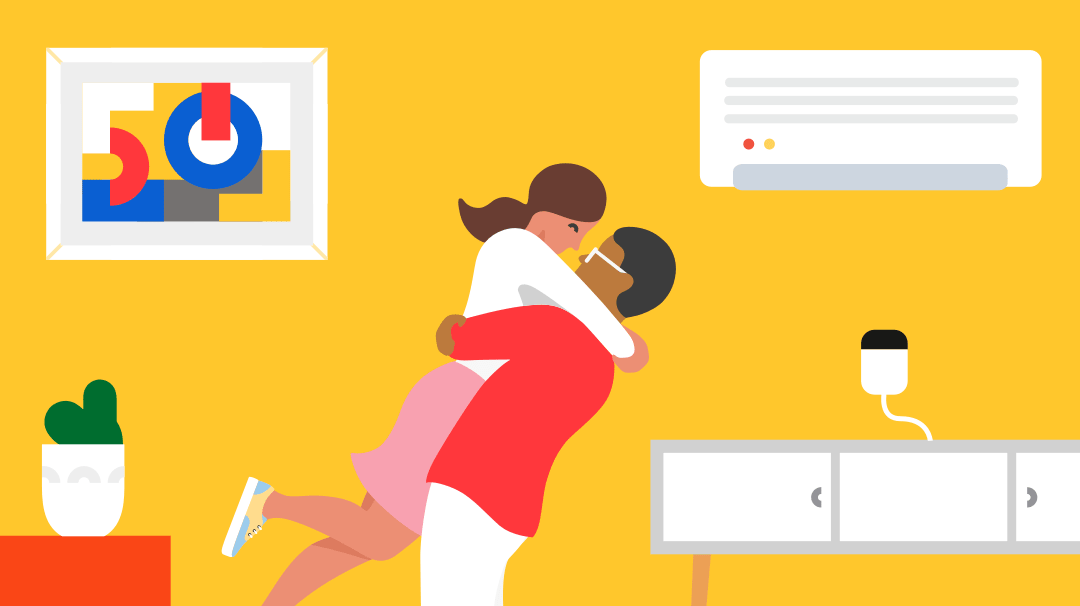 Earn rewards by saving energy. Meet goals, earn points and make your energy work for you.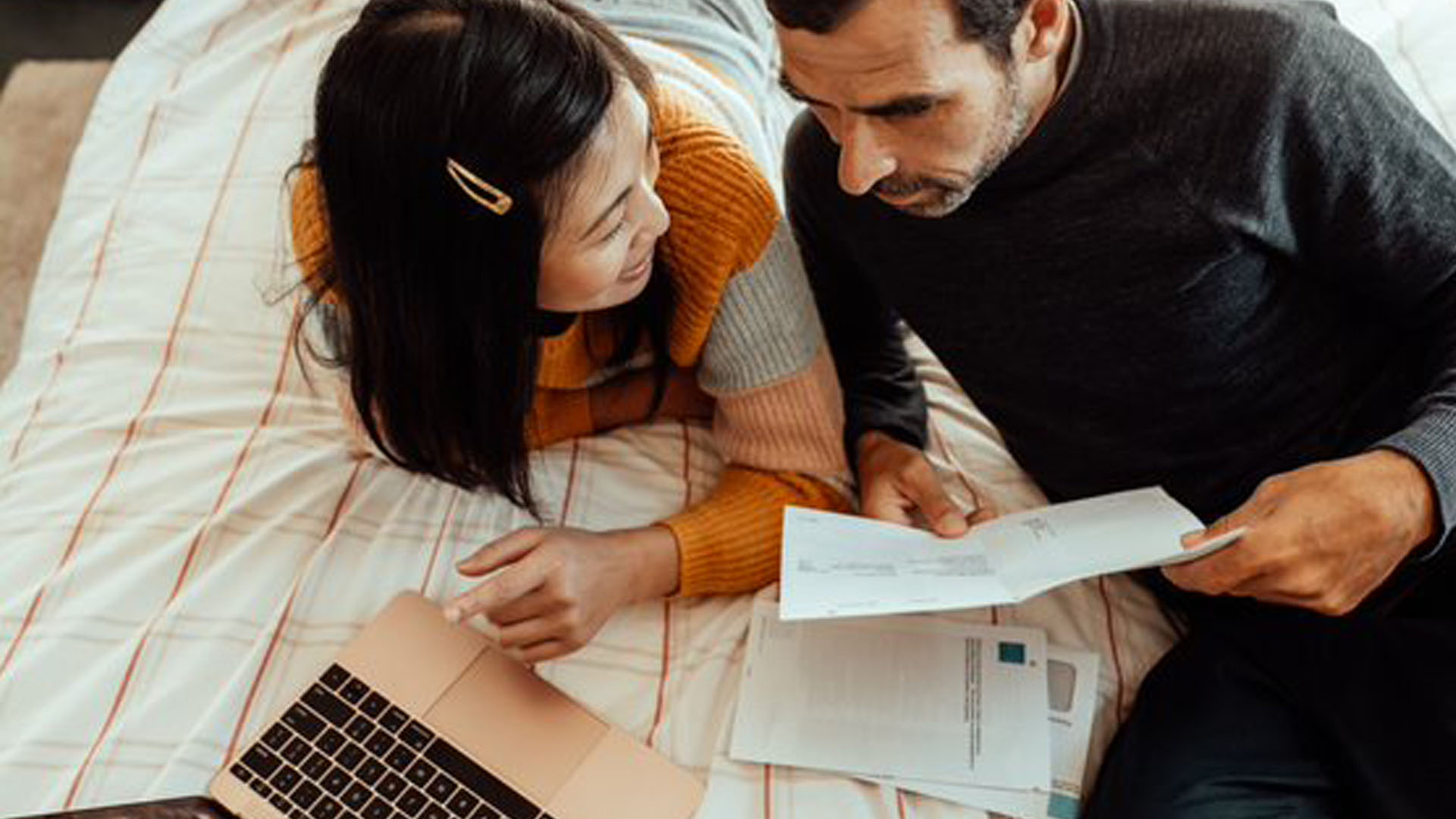 How do I get the best energy deal? What's a tariff? How do I find my rates? We break down common questions to help you shop for a better deal.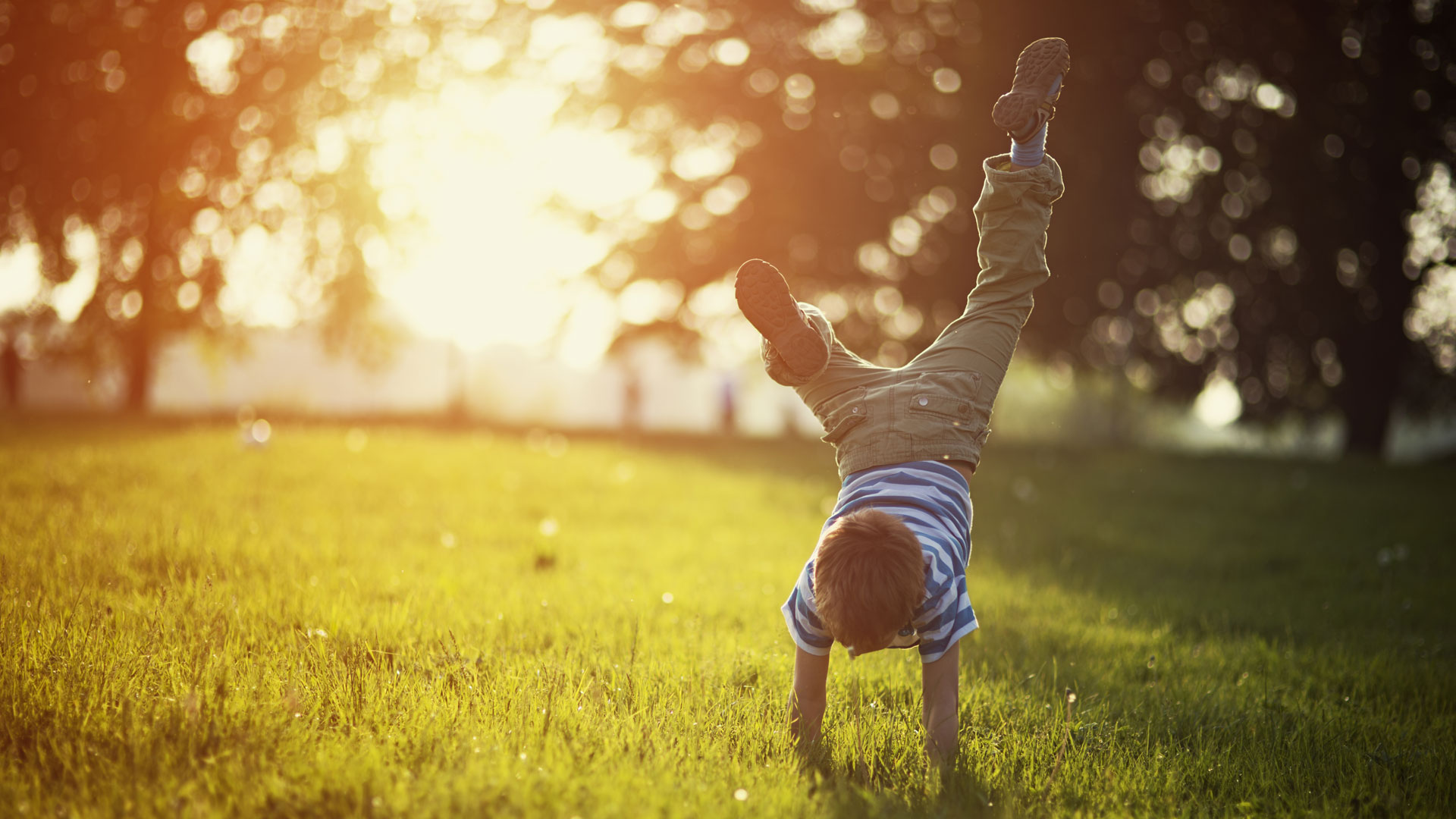 Ever considered solar panels? It could cost less than you think.