Info on Origin feed-in tariffs
Looking for a great feed-in tariff to help save you money? We've got you covered
What is a feed-in tariff (FIT)?
A feed-in tariff is what you can earn back on your electricity bill when your solar system generates more energy than your household uses. Any left-over energy gets "fed back" into our electricity grid – we use it and pay you for it. Feed-in tariffs differ from state-to-state and what you can earn back will depend on your rate, the plan you're on and how much energy you're feeding back.
All our solar plans come with a feed-in tariff. You'll be eligible for either our standard retailer FIT or a boosted one.
Compare our solar plans
We've got a range of competitive feed-in tariff based plans to meet your solar needs.
Keep the energy for yourself!
Add battery storage to the mix. Sometimes you'll get the best of both worlds!
You can use a battery to take up any solar power you're not immediately using, and then use that later when the sun isn't shining. But once your battery is full any excess energy generated will return to the grid, so you'll still get your feed-in tariff.
---
You may also be interested in…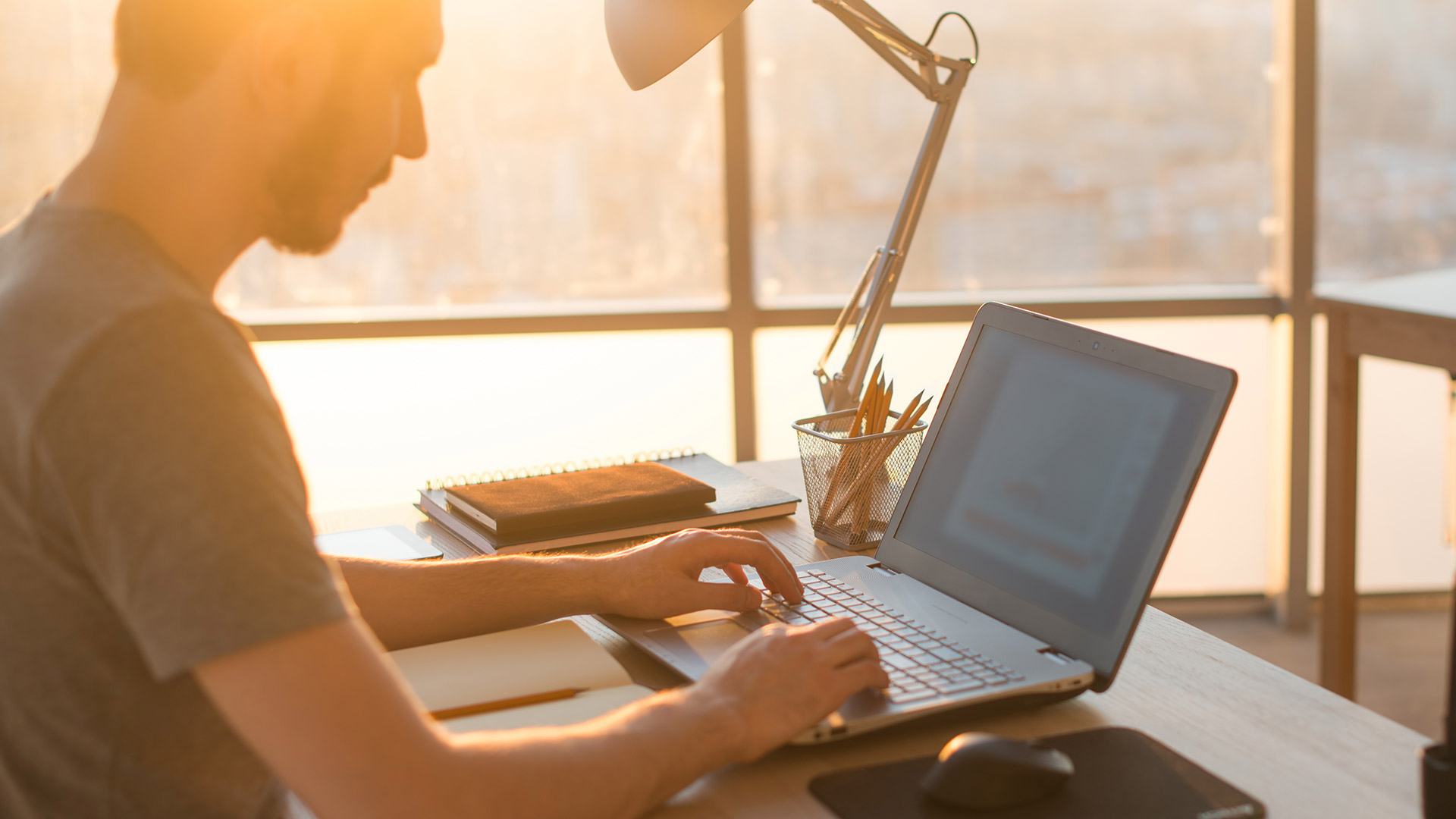 Find out how much you can save on electricity bills by switching to solar energy today.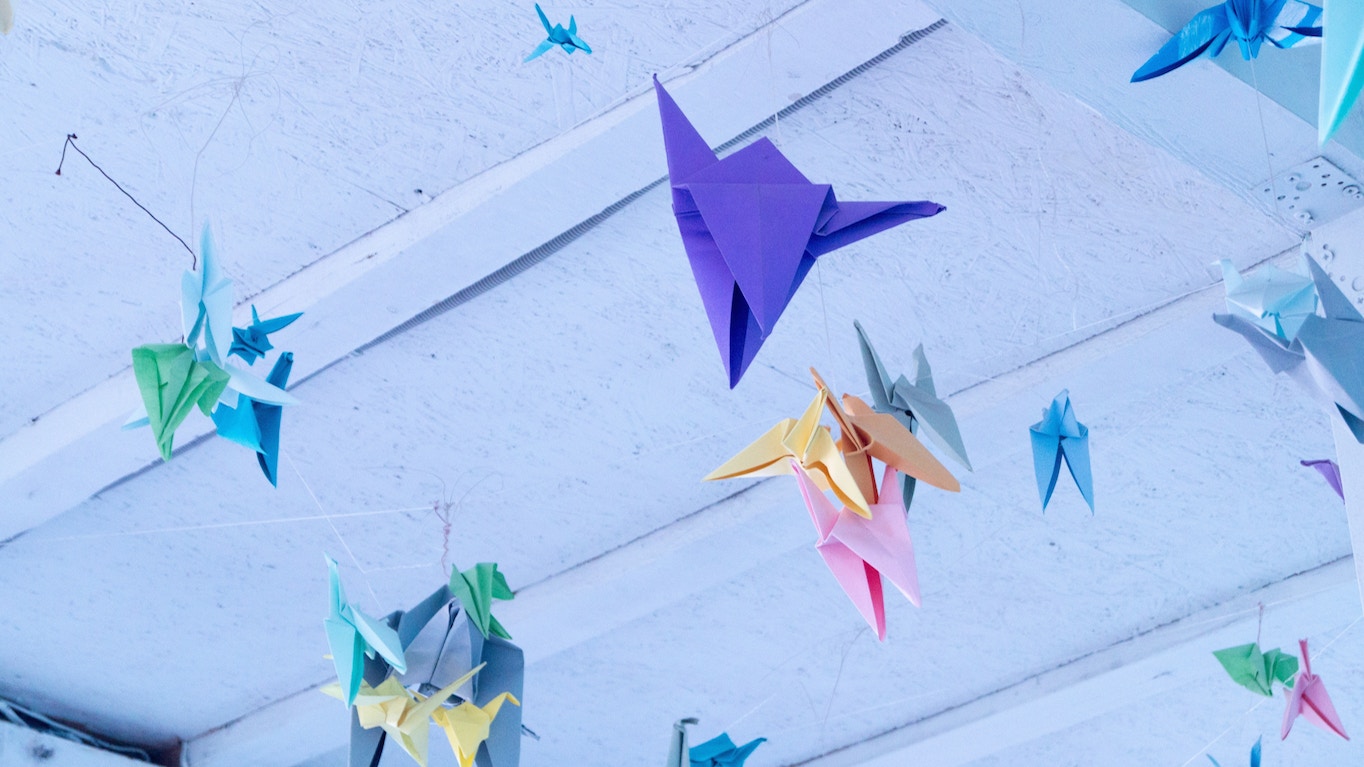 Interested in a ready-to-go solar solution? We've got options for you, no matter your requirements.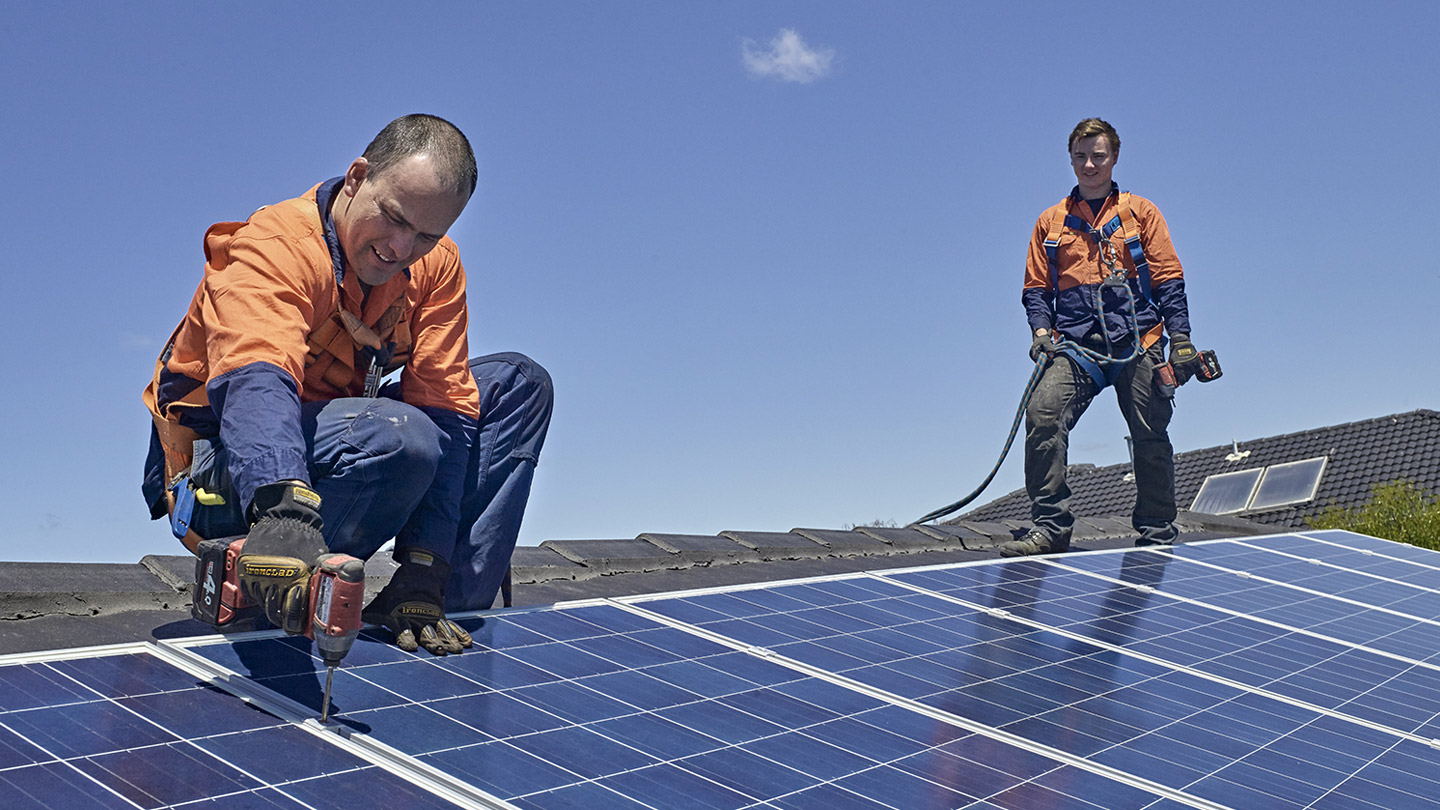 Not sure how solar installation works? No worries, we've outlined the entire process here.
---
Want to know more about feed-in tariffs?
That's what our Solar Solutions team is here for.
or
Speak to an expert between 8 am and 7 pm Monday to Friday.