Learn about your modem delivery and set-up, preparing for your nbn™ appointment and ongoing support.
We're thrilled you've chosen Origin Broadband!
You're on your way to taking your broadband experience to the next level. Now that you're with us, we want to let you know what's next and how you can prepare. First up, look out for a welcome email from us confirming:
your personal details and account number
your connection address
your plan, set-up fees and monthly charges
the timeframes to get your broadband up and running
Please check all of the details in the email and call us on 1300 980 711 as soon as possible if something doesn't look right. Didn't get the email? Check your spam filter.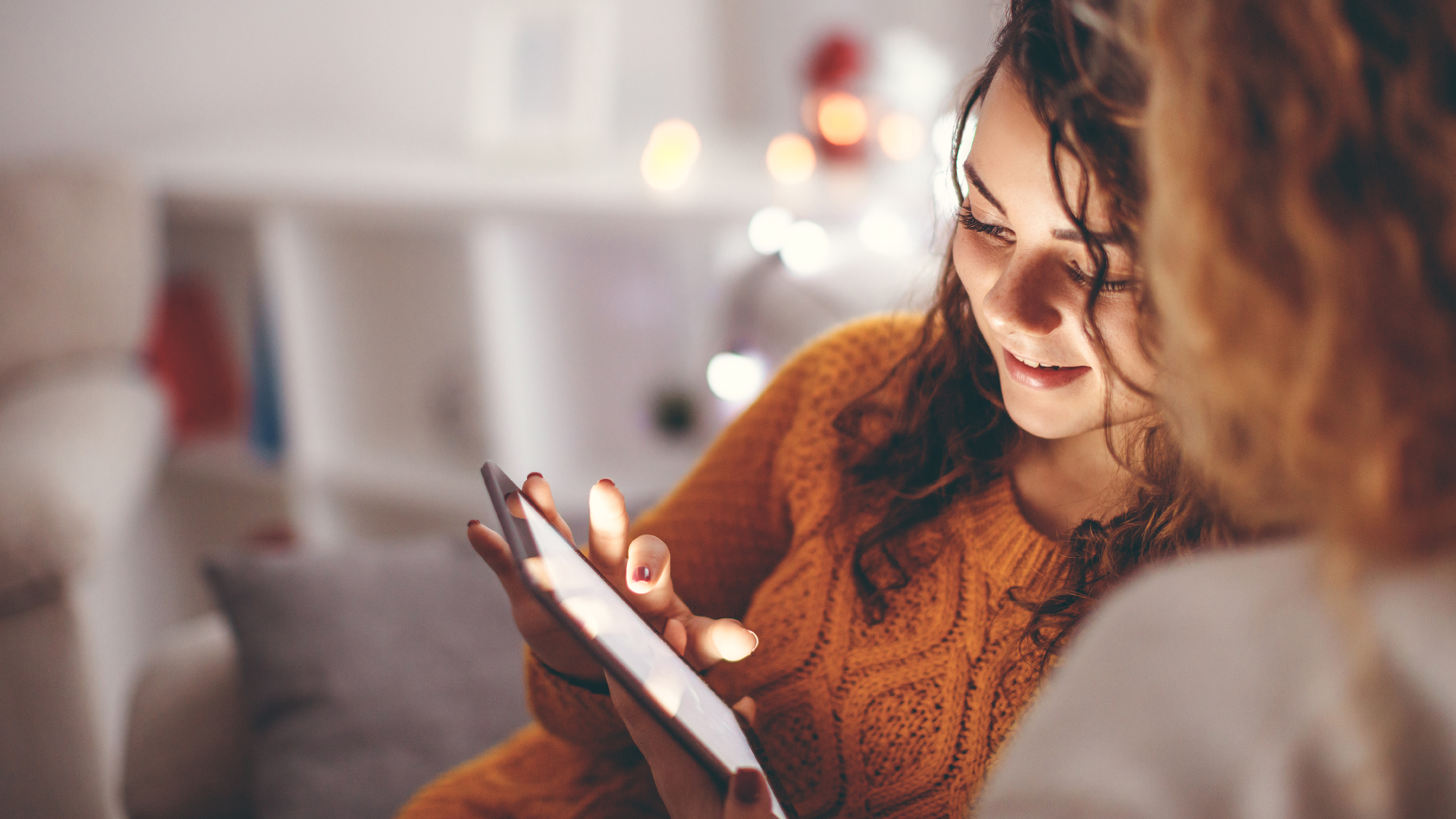 ---
Your modem, delivery and set up
For your Origin Broadband set up we'll send you an Orign Home Gateway modem. You're free to keep using your own if its compatible. Here's more info about modem delivery, set up and fees.
When will I receive my modem?

We'll send you an email to let you know when you can expect your Origin Home Gateway modem. The email will have a link to a tracking number, so you can jump online to check where your modem's at.
I've got my modem, how do I set it up?

Have you received an SMS from us advising that your service is good to go? You can follow the easy step-by-step modem set up guide.

Haven't got an SMS from us? We're still working on your order and will let you know when it's ready.
Are there any modem fees and charges?
Can I bring my own modem?

We understand that customers might want to use their own modems with their Origin internet service. That's fine with us, but you need to make sure your modem will be compatible. Generally speaking, a modem has to be compatible with the technology type you're getting. For example, if you're changing your service from ADSL to NBN, there's a good chance you'll need a new modem. But if you're just changing NBN plans at the same address, you shouldn't need one.

The best way to ensure your service will work, is by purchasing a NetComm Home Gateway modem when you sign up to one of our internet plans. That way you know you'll be supported by us, if and when you need help with your Origin internet service.
When can't I use my own modem?

There are certain instances where you can't use your own modem.

• Upgrading from ADSL to nbnTM (if your modem is not nbnTM compatible), HFC, FTTP, FTTC, Fixed Wireless, or Satellite NBN.

• Your modem is locked to another internet service provider. You'll need to follow up with the provider how to unlock certain features of the modem.

Good to know:

FTTP, HFC, FTTC connection types have NTD boxes that double up as modems, so these connections will require an additional 'router' to set up Wi-Fi inside the house.

FTTN and FTTB connection types need both a modem and a router. These should be VDSL2 compatible. Origin's Home Gateway is both a modem and router, and is VDSL2 compatible.

Got another internet service provider's modem?

There might be additional adjustments you'll need to make before you can get connected. If your modem is locked to another service provider's modem, please get in touch with them to unlock your modem.
We might also be able to help you troubleshoot. Give us a call on 13 24 61 and we'll be happy to help.
The technology you're getting
There are a number of broadband technology types available and which technology is available to you will depend on where you live. Here's a breakdown of how fibre broadband and nbn™ work, so you can get an idea of the technology you'll get at your place.
---
Get ready for your nbn™ appointment (only if you need one)
We want your nbn™ appointment to go as smoothly as possible. Here are some tips to help you prepare:
Make sure you, or someone over the age of 18 who can act on your behalf is present on the day for duration of the appointment
Have an idea about where you'd like your nbn™ connection box installed
Arrange access to your building's communications room if you live in a multi-dwelling complex like an apartment or unit
Register devices like medical alarms, emergency call buttons, monitoring systems with nbn co. See the full list of devices
Why do I need an nbn™ installation appointment?

We'll give you a time slot during which a technician will visit your property. Appointments can last a few hours, depending on how much cabling work the technician needs to do and how complex the work is. The technician will keep you updated as they're working through.
How long will it take?

To connect you to an Origin nbn broadband service, nbn co. needs to do some cable work to connect you to broadband on their network. This involves installing equipment and an nbn connection box in your home.
What happens if I need another appointment?

Most properties only need one appointment, but there are times when a second one is necessary. The nbn technician will tell you if they need to come back to complete the installation.
Do I need to do anything with the nbn™ connection box?

No. After the technician installs the nbn connection box, they'll leave it switched on. Please do not switch it off. Leaving it switched on is a really important part of setting up your modem.
How do I change the date for my appointment?

You'll need to call us and quote your Origin broadband account number. Our activation team will arrange the next available appointment.
---
Modem all set up but can't get online?

We want you to get online quick smart. A great place to start is our troubleshooting tips in our modem guide.
Connect to Origin Broadband
Sign up online to nbn and Fibre plans, with bundle discounts available for Origin energy customers!