What is fibre internet?
Fibre broadband is delivered using cables that run from a central node in the neighbourhood to a building. These cables are made up of a combination of optical fibre and coaxial cables.
Our fibre broadband connection uses one of three technologies:
Fibre to the Premises (FTTP)
Fibre to the Building (FTTB)
Hybrid Fibre Coaxial (HFC)
The technology installed in your area determines which option is available to you.
Eventually, the Australian Government plans to replace all fibre broadband with nbn™ across Australia.
---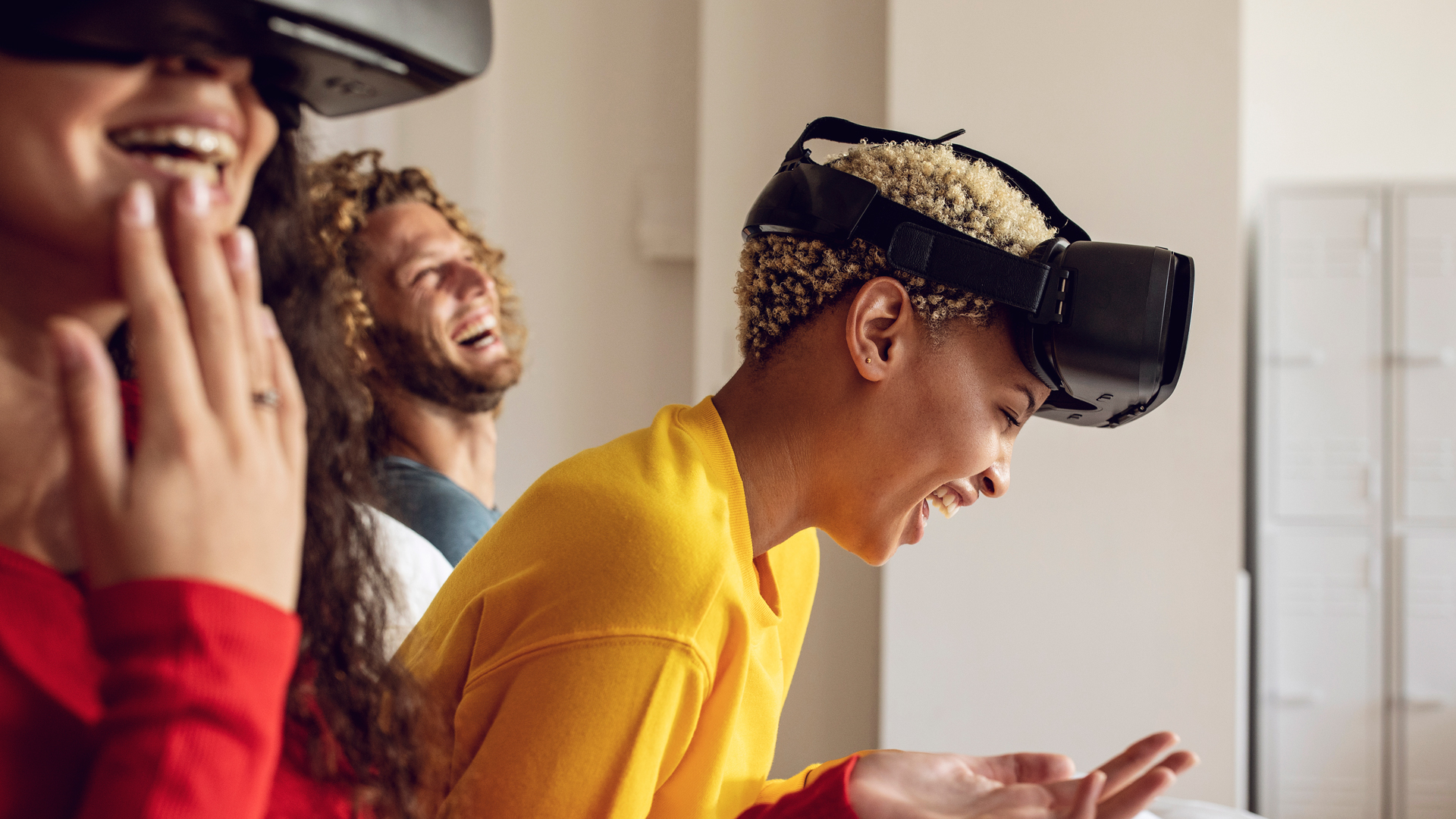 How fast is fibre?
Download speeds can reach 100 Mbps and upload speeds can reach 40 Mbps, if you're on the fastest fibre broadband plan. This is actually pretty fast, as the average MP3 file is about 4 MB. On 100 Mbps, the file would take about 11.92 seconds to download.
However, the speed of your plan depends on more than the plan you choose. It's also impacted by factors like congestion (peak hours are 7 pm to 11 pm), your location and provider.
All our fibre broadband plans include unlimited data.
Is fibre available to everyone?
As of right now, fibre isn't available for everyone. You can find out if it's available for your home on our internet homepage.
How do I sign up for fibre internet?
Once we know your address, we can let you know which broadband plans are available to you.
What modem do I need to get connected?
You'll need an FTTP, FTTB or HFC-ready modem.

Fees & charges apply for a Origin Home Gateway modem on a no lock-in contract. It's available for $149 (inc GST) purchase price plus $20 express post delivery fee.
You can also use your own modem, the one you choose will impact on the quality of your connection.
---
Is there anything else I need to know about fibre?
Environmental impact: Fibre cables have a lower carbon output than copper wires as they simply need to send a flash of light while copper wires need to transmit an electrical signal.
Our plans: Origin broadband fibre plans are delivered using the OptiComm Fibre to the Premises (FTTP), Fibre to the Basement (FTTB) or Hybrid Fibre Coaxial (HFC) network.
Network improvements: Much of Australia's existing cable network is being improved and expanded for nbn™ broadband.