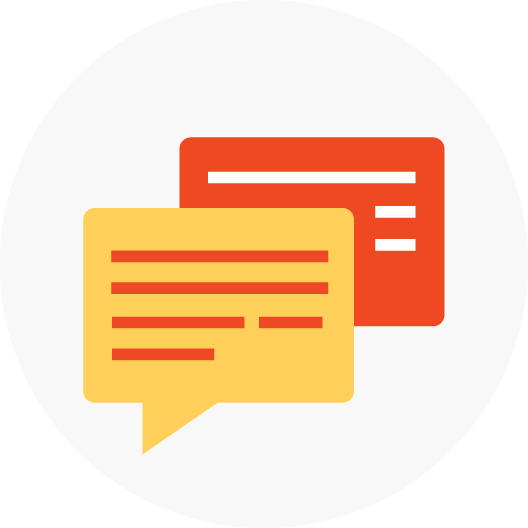 Need some help? Message us!
Our energy experts will reply as soon as they can – you'll get an alert when they've been in touch. Get back to us anytime.
Download the Origin app and message us there too!
We're here Monday to Friday, 7am–9pm, Saturday and Sunday 8am–5pm (AEST)
Message us
---
We're here to help
Find answers quickly. Search help topics like billing, payments, meter reads and usage.
---
Other ways to contact us
Email us
Need urgent help?
For these urgent enquiries, it's better to message us or give us a call.
Adding Life Support to your account
No power at the property
Received a disconnection warning?
Moving house

Message us
translate Interpreter service
Call 1300 137 427 to talk to an interpreter for any Origin enquiry.
통역사가 필요하세요?
통역사와의 직접 연락과 더 신속한 지원을 원하시면 1300 137 427로 전화하여 모든 Origin 문의를 하십시오
CẦN THÔNG DỊCH VIÊN?
Muốn có người giúp mình nhanh hơn và được nối đường dây thẳng với thông dịch viên, quý vị hãy gọi số 1300 137 427 đối với mọi thắc mắc liên quan đến Origin
هل تحتاج إلى مترجم؟
Origin للحصول على مساعدة أسرع واتصال مباشر بمترجم فوري، اتصل بالرقم 1300 137 427 لجميع استفسارات
آیا به مترجم نیاز دارید؟
اگر هر سؤالی راجع به اُریجین- Origin دارید برای کمک سریع تر و ارتباط مستقیم با یک مترجم به 1300 137 427 زنگ بزنید.