Origin green energy. Power to make you feel good
Cleaner, greener energy is something we support, and something we want to help you get behind too. You can reduce your environmental impact from as little as 65 cents a week.
Clean green energy… what does it actually mean?
At Origin, with GreenPower, we offer our customers the option to make their energy plan green by choosing to pay a little bit extra to support the purchase of renewable energy.
You can choose to offset the equivalent of 25%, 50% or 100% of your electricity consumption from the electricity grid against renewable generation from sources such as solar, wind and hydro.
Green Gas costs adds just $1 a week to your bill, and with that contribution, we'll offset 100% of your green gas emissions.
It shouldn't cost the earth
We're firm believers in doing good for our customers and the planet, and we're striving to make it as affordable as possible. Adding GreenPower to your energy plan starts from just 65 cents per week.
Tick the box for the green option you want when you sign up, and know you're doing your bit for the environment.
See the costs of going green
lightbulb_outline
GreenPower for
electricity
Put government-accredited renewably-sourced energy into the electricity grid. Choose GreenPower – from 65 cents extra per week
GreenPower costs

| | Estimated extra cost |
| --- | --- |
| 25% | 65c per week or $8.45 per quarterly bill |
| 50% | $1.35 per week or $17.50 per quarterly bill |
| 100% | $2.69 per week or $35.00 per quarterly bill |

Estimates are based on an average household's 13 week quarterly electricity bill and an annual electricity usage of 5,000kWh. All charges and estimates include GST.
The GreenPower program

GreenPower is a government-accredited program that allows individuals and businesses to support the generation of renewable energy. When you buy GreenPower, the equivalent percentage (25%, 50% of 100%) of your electricity consumption is "matched" with renewable energy. This energy doesn't feed directly into your power supply, but is added to the grid on your behalf by providers like us. Renewable generators are also accredited by GreenPower to make sure that it is a renewable source – these include wind, solar or hydro.

Green Gas for
natural gas and LPG
Starting at just $1 a week on all of our residential natural gas plans, get Green Gas and we'll offset greenhouse gas emissions from your natural gas usage. You can also sign up to green LPG.
Green Gas and Green LPG are both certified carbon neutral by Climate Active, an initiative backed by the Australian Government.
The Climate Active network

Read up on how our Carbon Reduction Scheme (CRS) works and see the latest audit statement:


More on our Carbon Reduction Scheme (up to December 2020)
About our carbon reduction scheme

We're pleased to be a part of the Climate Active network – a government-backed program helping organisations protect our climate. Climate Active provides certifications for products and services, and to organisations that can prove that they're actively measuring, reducing and offsetting their emissions. Our Green Gas and Green LPG products help customers reduce their environmental impact.

How Origin is supporting cleaner,
greener energy
We're one of Australia's largest energy retailers – and we're fully committed to supporting and developing cleaner, greener energy initiatives. You can see this in our global agreements and the local projects that we support. We're passionate about a more sustainable future for our planet. We aim to achieve net-zero Scope 1 and Scope 2 emissions by 2050.
We are committed to helping lead the transition to a low-carbon future by progressively decarbonising our business. We invest in technologies to help our customers to do the same. Read our latest Sustainability Report.
public
We unequivocally support the Paris Agreement and measures to progressively reduce global emissions.
The transition to a low-emissions energy sector is a strategic priority for Origin and we have a five-pillar approach to decarbonisation.
trending_down
We have science-based targets to reduce Scope 1, 2 & 3 emissions, and we are in the process of updating our emissions reduction targets to be consistent with a 1.5°C pathway. We aim to achieve net-zero Scope 1 and Scope 2 emissions by 2050.
lightbulb_outline
We believe the electricity sector should do more than its proportional share in helping to reduce Australia's emissions.
Our decarbonisation strategy
check
Exiting coal-fired generation by 2032
check
Using gas as a lower emissions fuel
check
Empowering customers with cleaner, smarter energy solutions
check
Demonstrating leadership in climate change advocacy
What our customers are doing
local_florist
Signing up to GreenPower, Green Gas and Green LPG
We love seeing our customers make a difference. Over 117,000 of you who contribute every month to GreenPower, Green Gas and Green LPG.
view_module
Going solar
Over 25% of Aussie homes unlock the power of the sun as a way to offset their footprint, and to lower their energy bills too! We've now put more than 1.6 million solar panels on roofs across Australia, making us the largest solar installer of all the energy providers. And because we know one size doesn't fit all with solar, we have a range of solar inverters, batteries and solar packages.
Save energy, earn points and redeem rewards with Origin Spike
Over 25,000 customers (and counting) have joined Spike. It's a fantastic way to reduce the load on the electricity grid during peak periods. How does it work? Pretty easy. We message you to let you know about upcoming peak periods so you can turn down your energy usage for a "SpikeHour". If you meet your energy-saving goals, you can earn points that are redeemable into real rewards like PayPal cash and gift cards.
Join Origin Loop virtual power plant
Smart, connected and agile, our new energy grid uses technology to accelerate the role of renewables in our lives and lessen our reliance on fossil fuels. Get more control over your energy use, bring power to communities and get rewarded.
The nitty gritty of clean, green energy
We understand that choosing clean, green energy might seem a little daunting at first – with terms like "renewable energy", "the grid". We're here to break it down for you.
When you choose GreenPower with your electricity plan we offset or "match" the equivalent amount (25%, 50% or 100%) of your household electricity consumption against electricity produced from renewable energy sources. Renewable energy really means energy that's produced using natural resources, like the sun and the wind that are constantly replaced and they never run out. The renewable energy we buy comes from a number of different sources like wind, solar (sun) bioenergy (using organic materials) and mini hydro generators (these convert the energy of flowing water into mechanical energy).
GreenPower
Origin offers you the option of 25%, 50% or 100% for our GreenPower electricity plans. So it's really up to you how much of an impact you want to make. Let's say you choose 50% GreenPower for your electricity. That means we'll buy an amount equivalent to 50% of your household electricity consumption from renewable energy sources. This energy doesn't feed directly into your power supply, but is added to Australia's electricity grid on your behalf. And you can rest assured that all of the renewable energy we buy comes from government-accredited sources.
---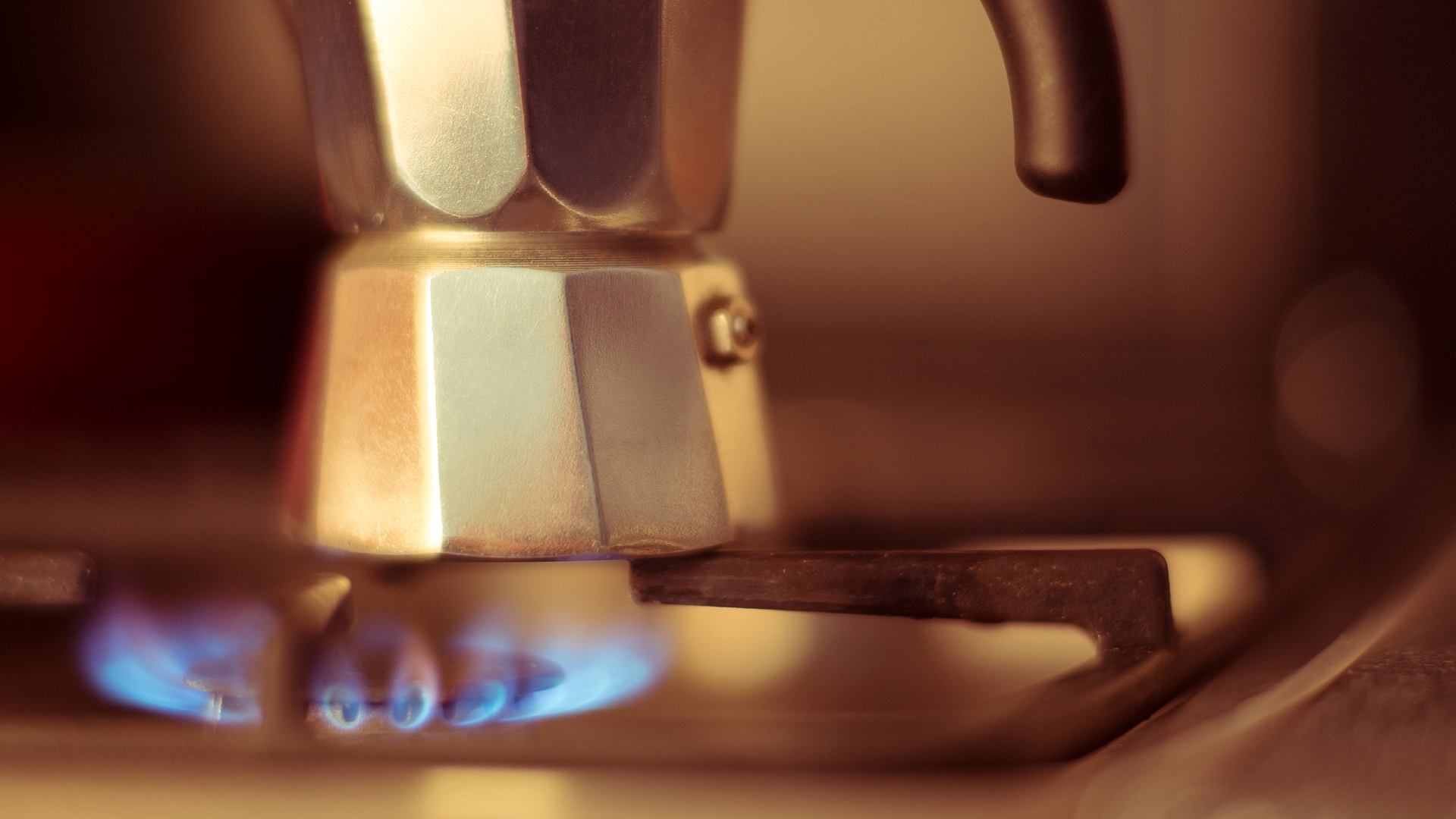 Green Gas and Green LPG
We offer both 100% Green Gas or 100% Green LPG to reduce your impact on the environment. We do this by offsetting the greenhouse gas emissions from your natural gas usage. Offsetting means that we calculate the greenhouse emissions generated by the use of the gas or LPG you buy from us – and then prevent or remove an equivalent amount of greenhouse gases from being emitted elsewhere.
---
What is carbon offsetting?
Put simply, carbon offsets are generated from projects that look to reduce or remove greenhouse emissions from the atmosphere in order to offset, or compensate for emissions already made elsewhere. Some examples of these projects include reforestation (the process that involves replanting an area with trees, which pull carbon ou of the atmosphere), renewable energy (using energy from a source that is not depleted when used, like wind or solar power) and energy efficiency (using energy more effectively that eliminates energy waste and reduces emissions).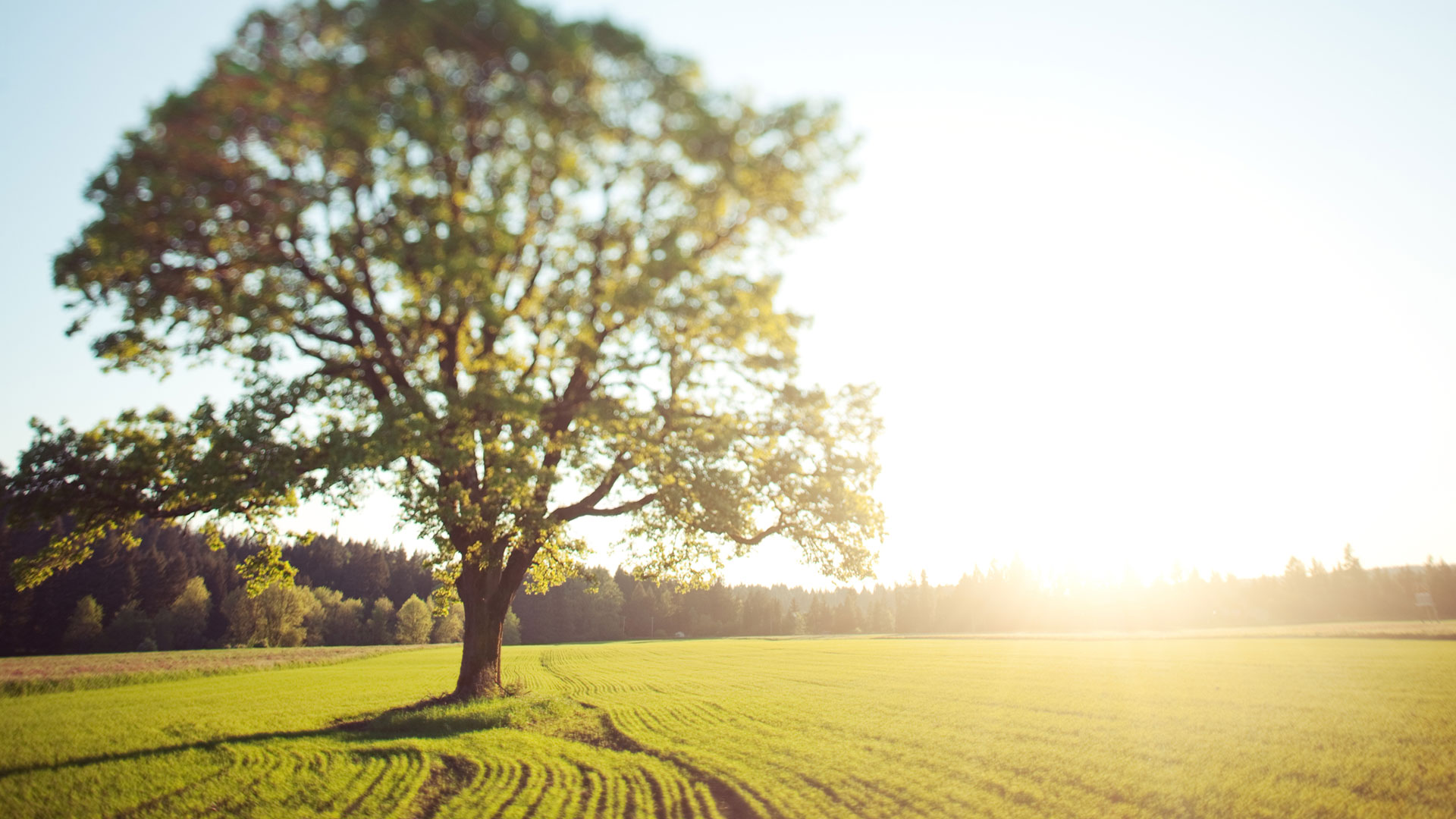 ---
How many Aussies are choosing cleaner energy?
Based on the 2019 GreenPower Annual Compliance Report, Origin have 42% of customers who choose green electricity from the total number of GreenPower providers. That makes up 31% of the total GreenPower volume.
---
Our current, Aussie-based projects
We're harnessing hydrogen's potential as a clean transport fuel. As the global demand for hydrogen grows, we're focused on creating and adding supply and demand within Australia.
As part of our efforts, we're working on a renewable-offset project in NSW to produce hydrogen. This involves building a 500 kW electrolyser to use renewable energy from Origin's contracted wind and solar assets to convert water into hydrogen.
Another project in Tasmania involves a study into the feasibility of a large-scale hydrogen and ammonia plant. Read more about the projects we're working on in our own backyard in our latest Sustainability Report.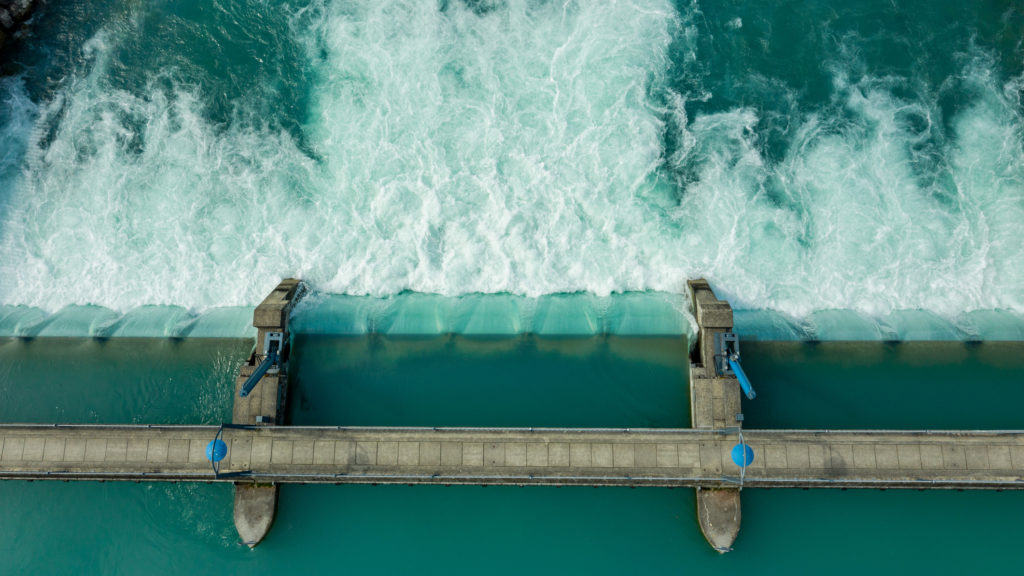 Where our renewables come from