Across Australia, more drivers are considering the switch to electric vehicles. For many, fuel costs could drop to as little as two takeaway coffees a week.
We're committed to accelerating the switch to electric vehicles through the transition of our own fleet and in delivering leading EV services for drivers, households and businesses.
---
The key to smart EV charging
We're taking an active role in accelerating the take-up of EVs in Australia. That's why we're running a Smart Charging Trial with the Australian Renewable Energy Agency (ARENA). Smart chargers allow people to take control and their EV charging routine; For example, when there's more low-cost renewable energy being produced, or to support the grid at times of peak demand.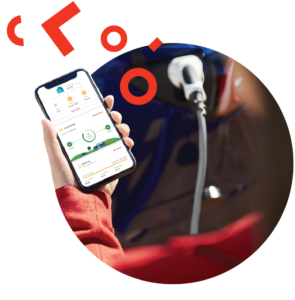 Greener apartment living
These days, sustainable living is not just for suburban homeowners. Thanks to innovative energy solutions, and pioneering developers, renters and owners in some new residential apartments can take advantage of communal, renewable, energy solutions.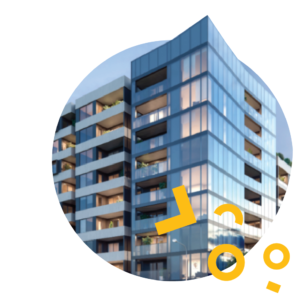 What's the real cost of an EV?
When it comes to buying a new car, it's important to consider the purchase price as well as the running costs. When you factor in fuel, servicing and other running costs – EVs are a pretty compelling option.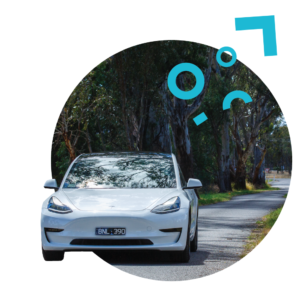 ---
EVs in business
Origin 360 EV for fleets is the first full-service electric vehicle fleet management program of its kind in Australia. Watch how we're helping Australian organisations make the switch to cleaner transport and save money on transportation costs.
In 2021 Origin became a member of EV100, a global initiative that brings together companies around the world to accelerate the uptake of EVs through commitments to transition their fleets. We have committed to transitioning all 600 of our passenger and light commercial vehicles to electric vehicles by 2030.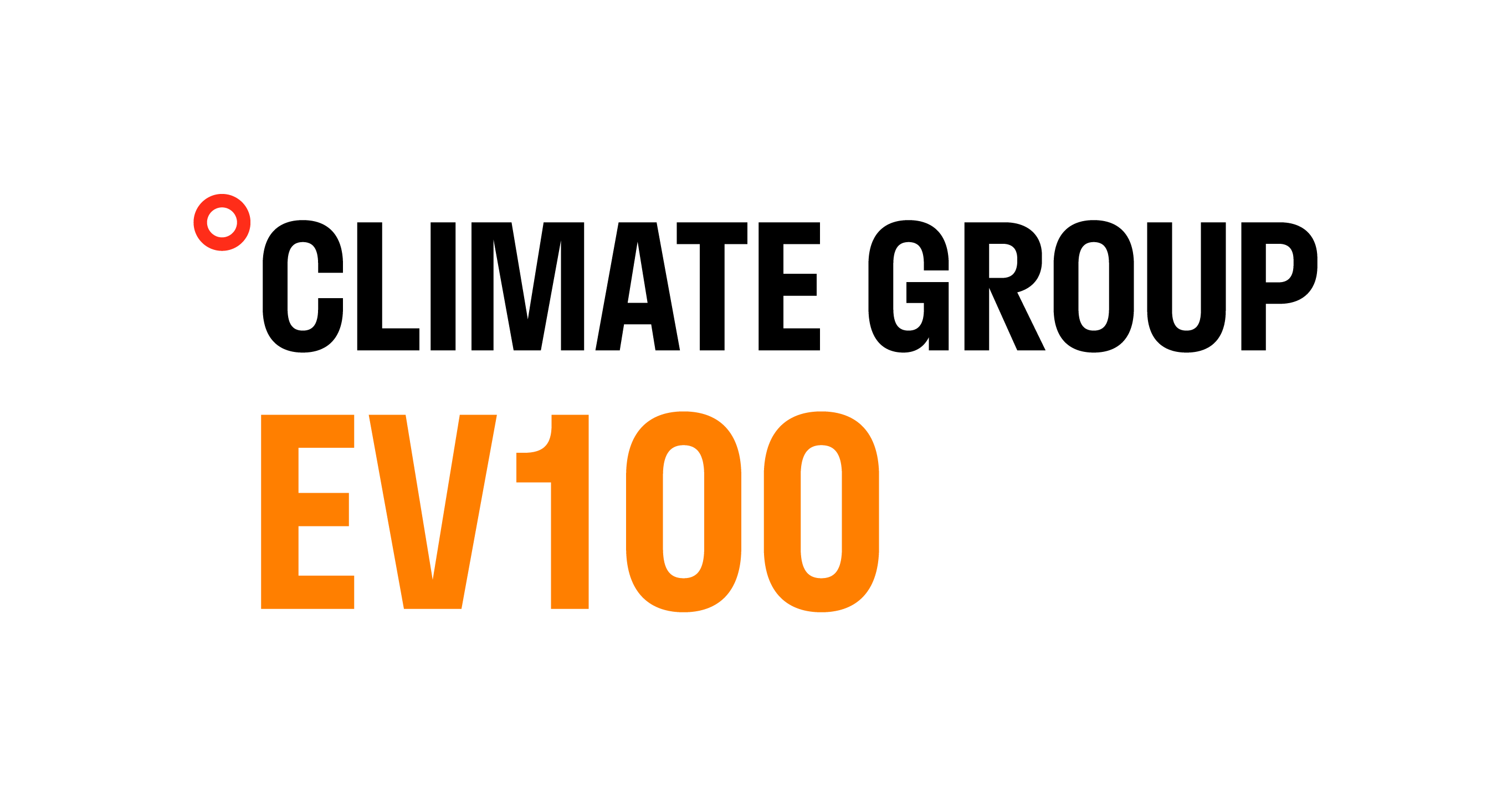 Electric vehicle FAQs
Can an EV get me to work and back?

Sure can. Depending on what car you have, you may need to stop more than a few times. Look out for locations with the Supercharger rapid chargers – some can charge up to 80% of your battery within 30 minutes.
Can I travel longer distances? Like, Melbourne to Sydney?

Most likely, yes. On average, Australians drive about 40km a day and all the EVs out in market can support this distance. Some Teslas can drive up to 600km on a single charge – you'd only need to charge once a week.
Where can I charge my EV, when on the go?

Plugshare tells you where chargers are available. It even gives you information about the amenities surrounding the charger so you can work out the best place to stop.
How much time and money does it cost to charge my EV at home?

Plug your car into a normal household socket and you can charge about 30km of range in 4 hours. So if you charge overnight (most people do) you'll have a fully charged battery by morning.

The cost of charging depends on your contract with your energy retailer.
Can I get faster EV charging speeds?

You can charge your electric vehicle at a charging station. These are located in convenient locations, like petrol stations and some shopping centres. Most are designed to be super convenient, charging your vehicle in the time it might take you to do some shopping.

Alternatively, you can install your own home chargepoint. The best place for this is in your own garage.
Who's making EVs for the Australian market?

In Australia right now, Audi, BMW, Hyundai, Jaguar, Mercedes, Mitsubishi, Nissan, Landrover, Porsche, Renault, Tesla, and Volvo have EV models on the market.