Electric vehicles
At Origin we're passionate about driving a smarter energy future.
Across Australia, more and more drivers are considering the switch to an electric vehicle.
For many, it's because their car fuel costs could drop to as little as 2 takeaway coffees a week.
Would you consider it?
---
Join our Smart Charger trial
We're looking for 150 participants from across Australia to help us collect data on electric vehicle charging behaviour. Join and you'll get a Schneider Electric EVlink Smart Wallbox charger – delivered and installed for free!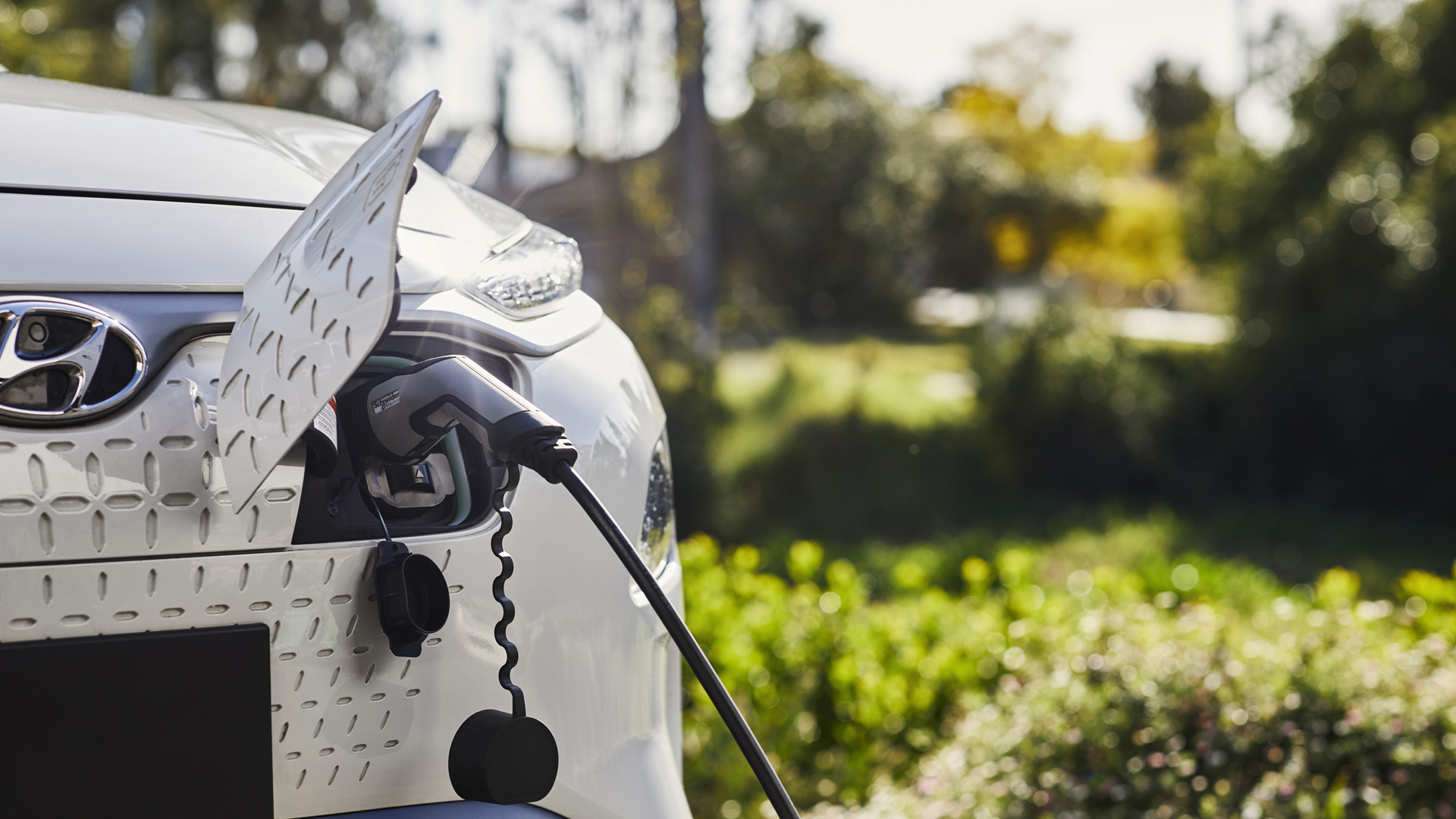 ---
Interested? Stay tuned for more.
Tell us your details to come along for the ride.
We'll keep you posted with news on our EV energy plans
You can help us shape our services for EV drivers and be the first to find out about product launches
We'll invite you to be part of future experiments and trials
---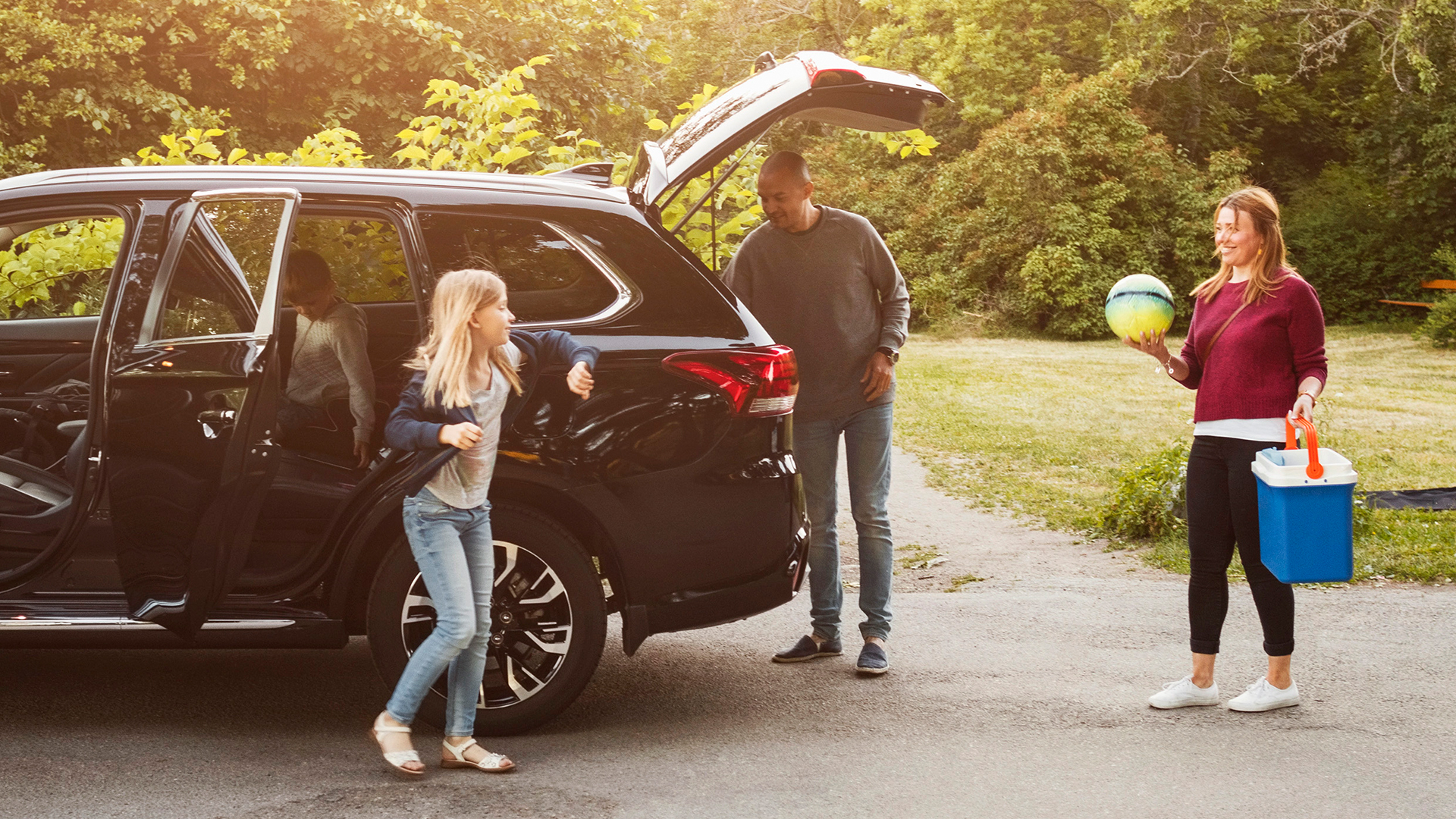 Check out our Electric Vehicle Buyers Guide to find some answers on common questions and queries about what to consider when choosing an electric car.

As one of Australia's leading energy companies, we're passionate about driving a smarter energy future. We're proud to support and drive innovation to provide a better energy future for the community and our planet.
Let's electrify our energy future!
At Origin, we're all about delivering energy that's good for today and even better for tomorrow.
We're reducing our emissions, increasing our renewable power generation – and reducing our reliance on coal.
Because that's good energy.

Electric vehicle FAQs
Can an EV get me to work and back?

Sure can. Depending on what car you have, you may need to stop more than a few times. Look out for locations with the Supercharger rapid chargers – some can charge up to 80% of your battery within 30 minutes.
Can I travel longer distances? Like, Melbourne to Sydney?

Plugshare tells you where chargers are available. It even gives you information about the amenities surrounding the charger so you can work out the best place to stop.
Where can I charge my EV, when on the go?

Most likely, yes. On average, Australians drive about 40km a day and all the EVs out in market can support this distance. Some Teslas can drive up to 600km on a single charge – you'd only need to charge once a week.
How much time and money does it cost to charge my EV at home?

Plug your car into a normal household socket and you can charge about 30km of range in 4 hours. So if you charge overnight (most people do) you'll have a fully charged battery by morning.

The cost of charging depends on your contract with your energy retailer.
Can I get faster EV charging speeds?

In Australia right now, Audi, BMW, Hyundai, Jaguar, Mercedes, Mitsubishi, Nissan, Landrover, Porsche, Renault, Tesla, and Volvo have EV models on the market.

For more info on the models available, check out the JET Charge guide.

Who's making EVs for the Australian market?

You can charge your electric vehicle at a charging station. These are located in convenient locations, like petrol stations and some shopping centres. Most are designed to be super convenient, charging your vehicle in the time it might take you to do some shopping.

Alternatively, you can install your own home chargepoint. The best place for this is in your own garage.