Get set up in 5 easy steps
Installing a solar energy system with Origin isn't just one of the wisest decisions you can make – it's also easy!
We've installed more than 110,000 solar energy systems around Australia so far (still counting!) and we've worked hard to make a process that's as seamless as possible.
Our Clean Energy Council (CEC) accredited installation team could get you saving money on your electricity bills in no time.
Step 1
Once you've formally accepted your solar quote, we'll send you an agreement which needs to be signed.
Step 2
One of our aaccredited installers will contact you to organise a date for installation. This will normally happen two to seven weeks after they contact you.
Step 3
Let's get started! An installation specialist will arrive on the day you agreed on. Someone will need to be home for the installation to happen, and, in most cases, the whole installation will take less than a day.
Step 4
Once we've confirmed everything's working as it should be, we'll arrange the connection of your bi-directional meter to the grid.
Step 5
Congrats! You can start enjoying your new system and watch the electricity bill savings start to roll in.
Speak to a solar expert
A solar expert will call you with a personalised quote
Or talk to us
8 am and 7 pm Monday to Friday
You may also be interested in…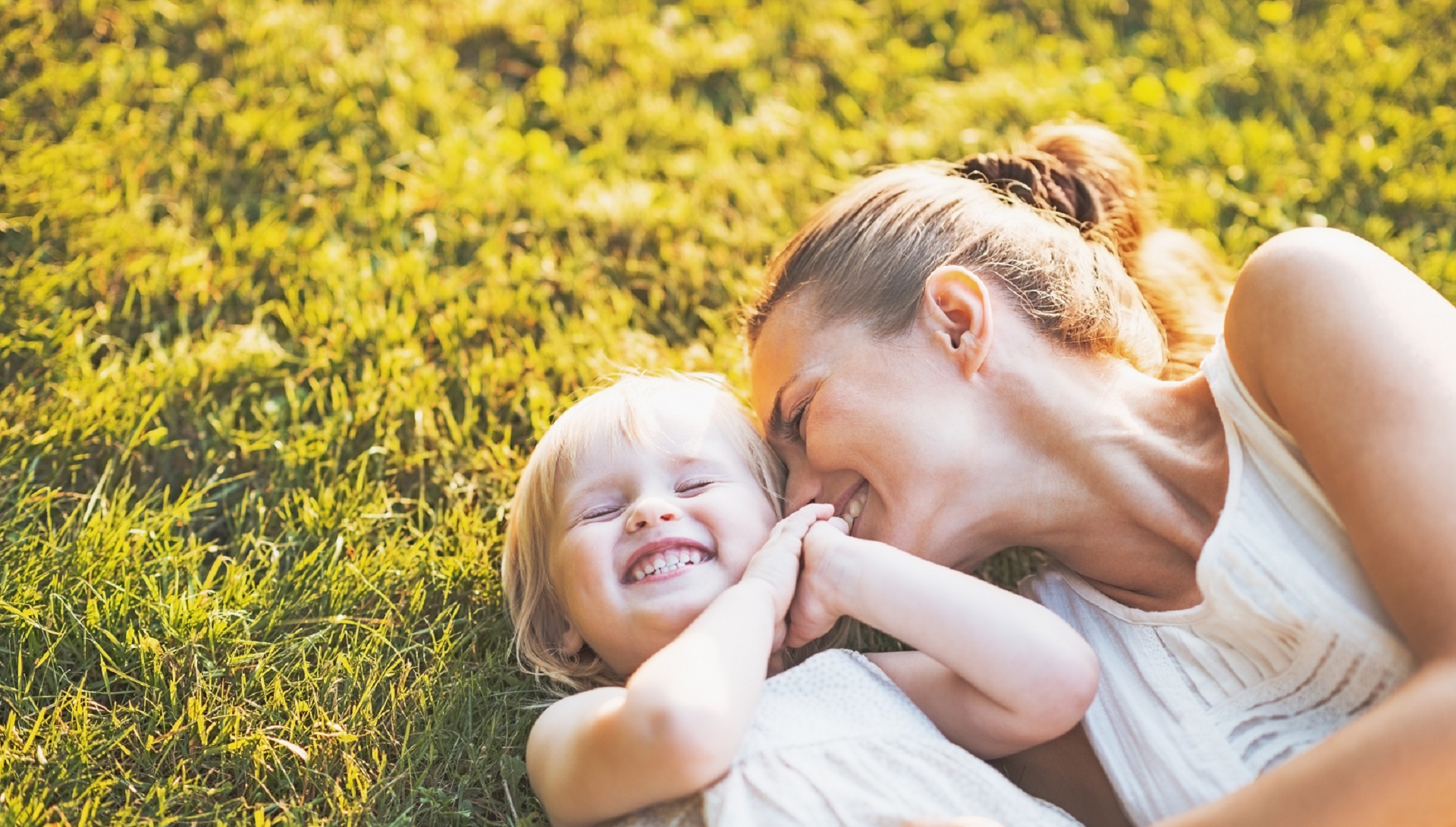 Want to know how much you can save with solar?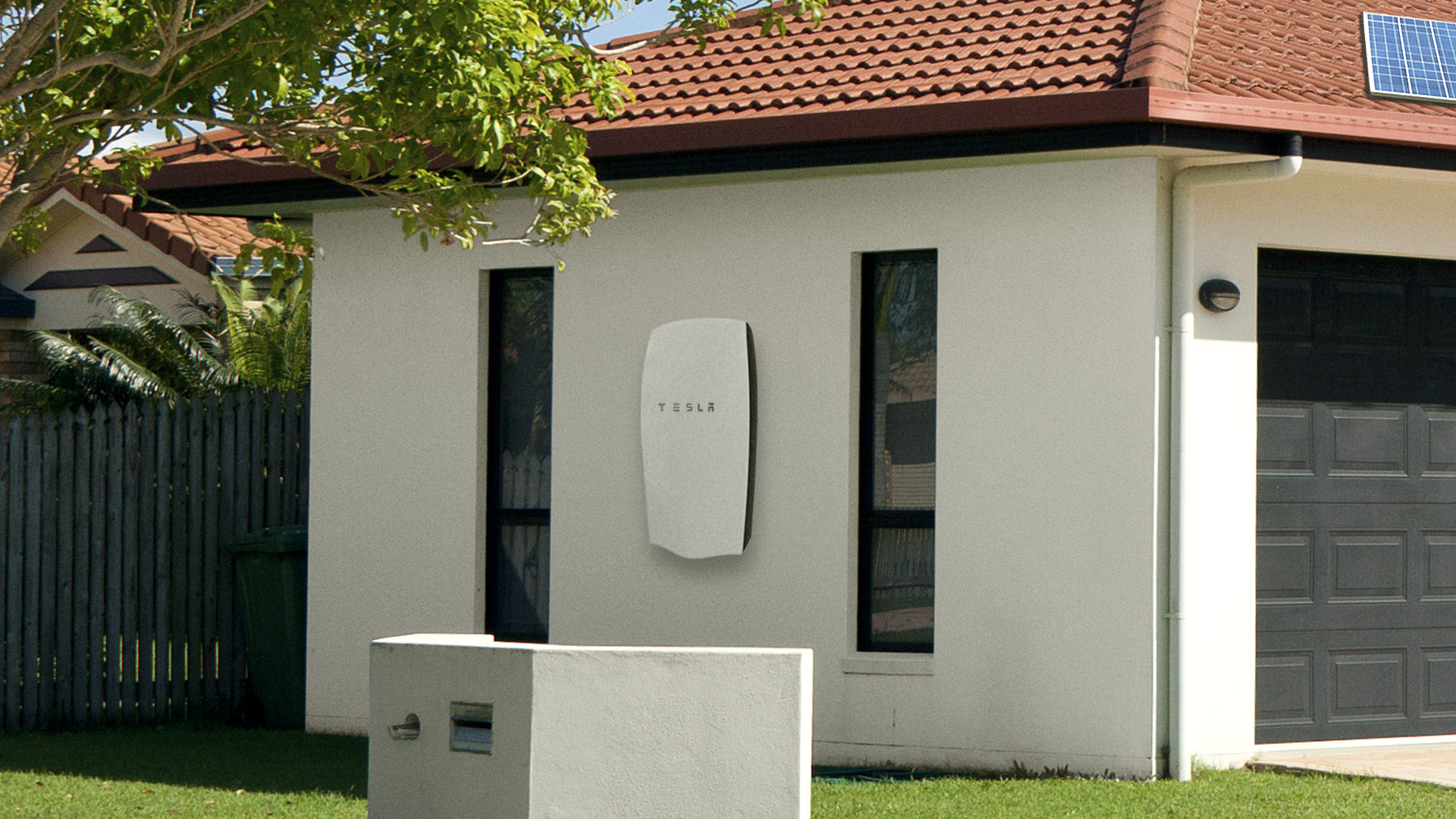 Power your home with solar when the sun isn't shining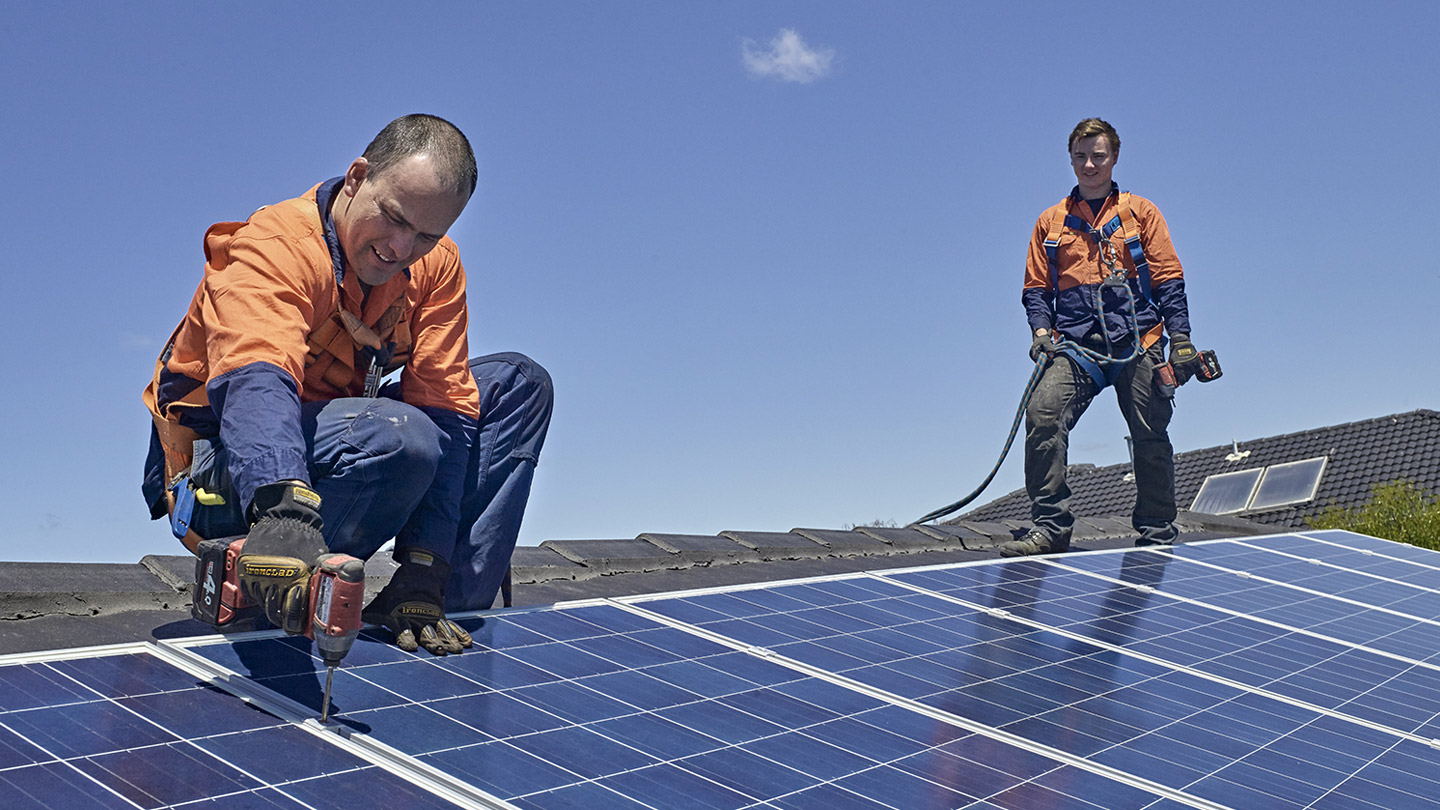 Need help with your system?