Saving money with solar
Want to make the most of your solar system? We can help make sure you're on the best plan for you.
Whether you've bought a solar system from us or have come to us with a system already installed, there are great options available. See how we can help you save.
When you've already got a system
Already got a solar system in place? No worries!
Our Solar Boost plan offers our customers a feed-in tariff that's higher than our standard retailer feed-in tariff.
You can sign up to Solar Boost on a 12-month electricity plan. Conditions apply.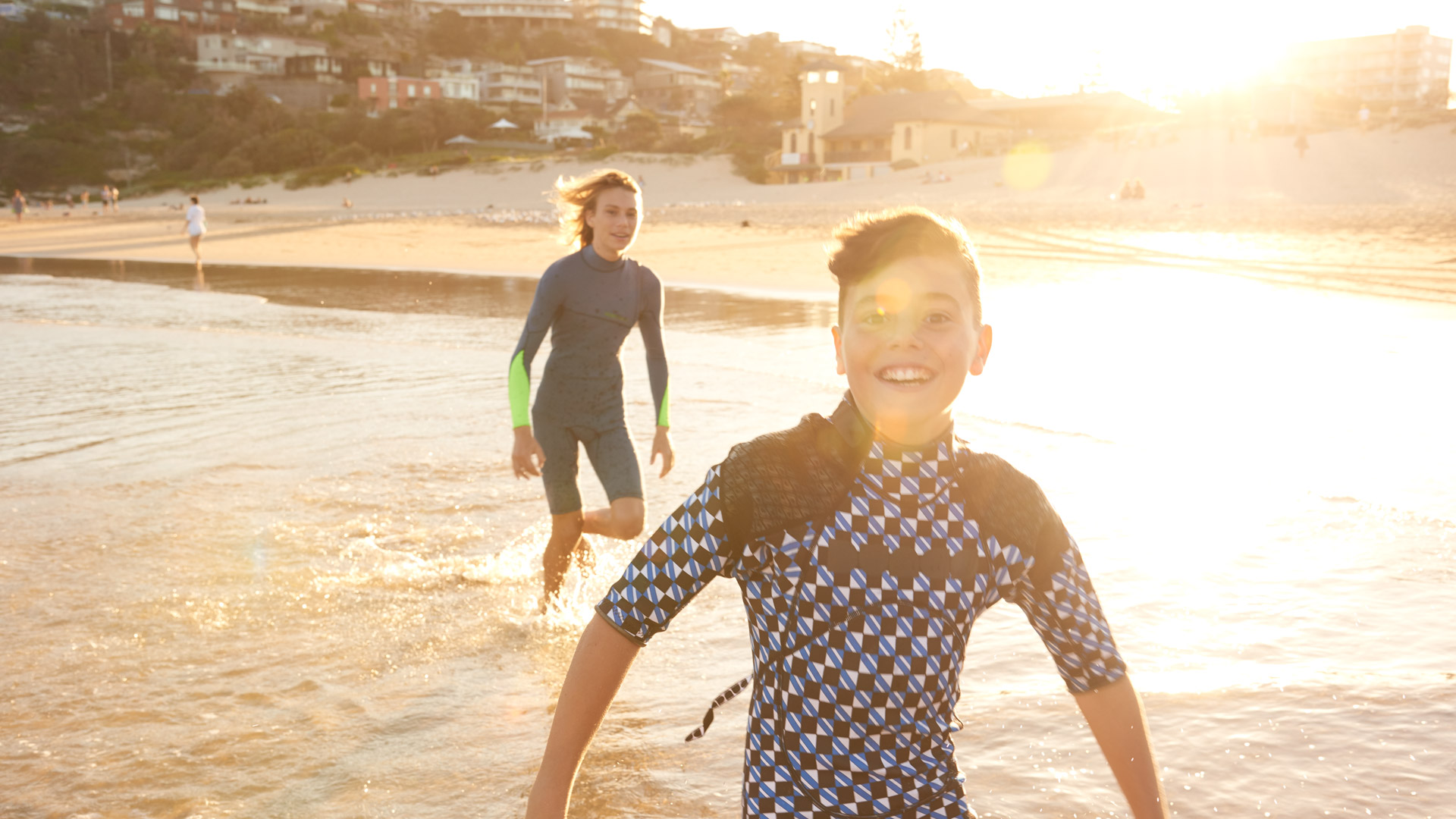 For new Origin solar systems
When you buy a new solar system from Origin Energy you qualify for the Solar Boost Plus plan.
Solar Boost Plus offers our highest feed-in tariffs (between 14c to 20c per kWh depending on which state you're in) to help get your solar journey off to the brightest start.
It's a great way to start generating savings from the sun.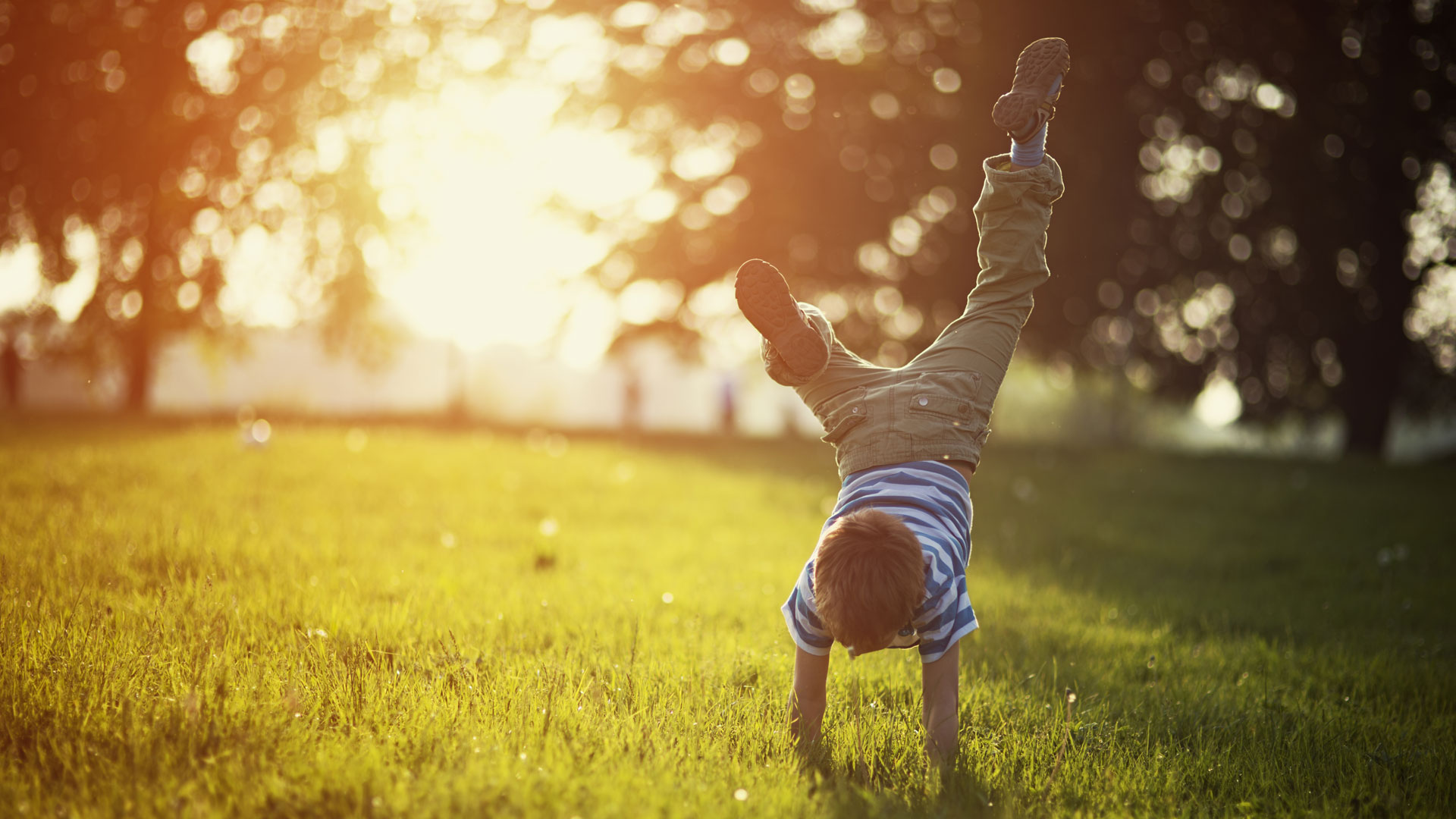 ---
Want to see your other plan options, side by side?
Jump to our Compare plans page, check the box to indicate you have solar panels, and we'll show you other plan options – with their discounts and available feed-in tariffs.
With our solar battery options, you can lessen your reliance on the grid and power your home when the sun isn't shining.
Right now we've got options for you to choose from: Tesla's latest and greatest Powerwall and LG's Chem RESU.
Both have been optimised for Australian climate conditions..
You might also be interested in …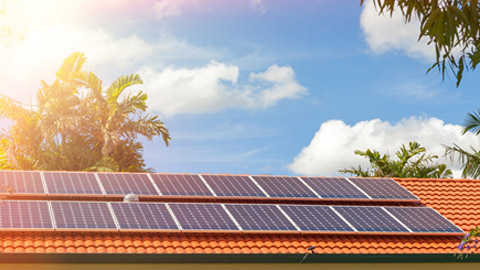 Choose a solar package to access the Solar Boost plan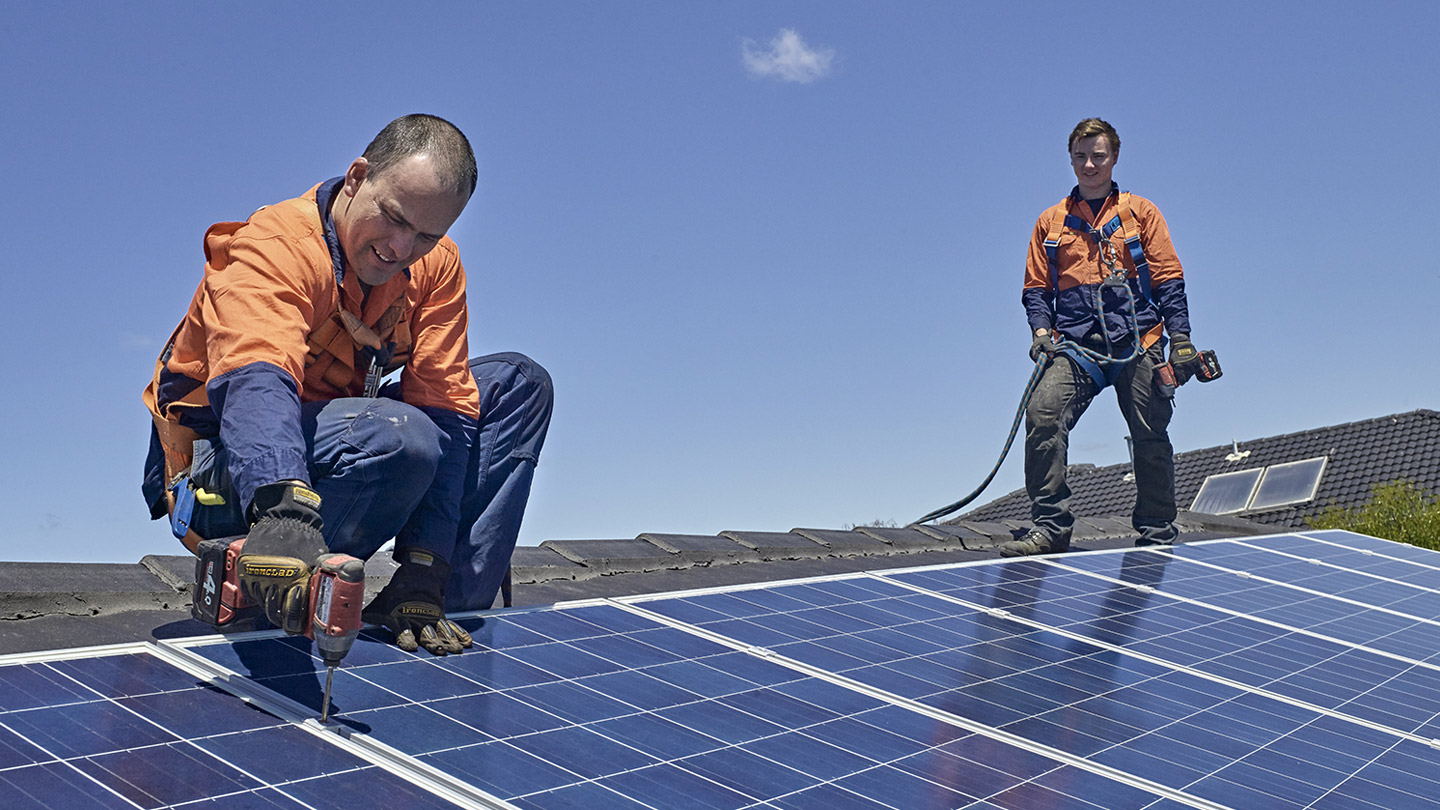 Got your system picked out? Great! Now for installation…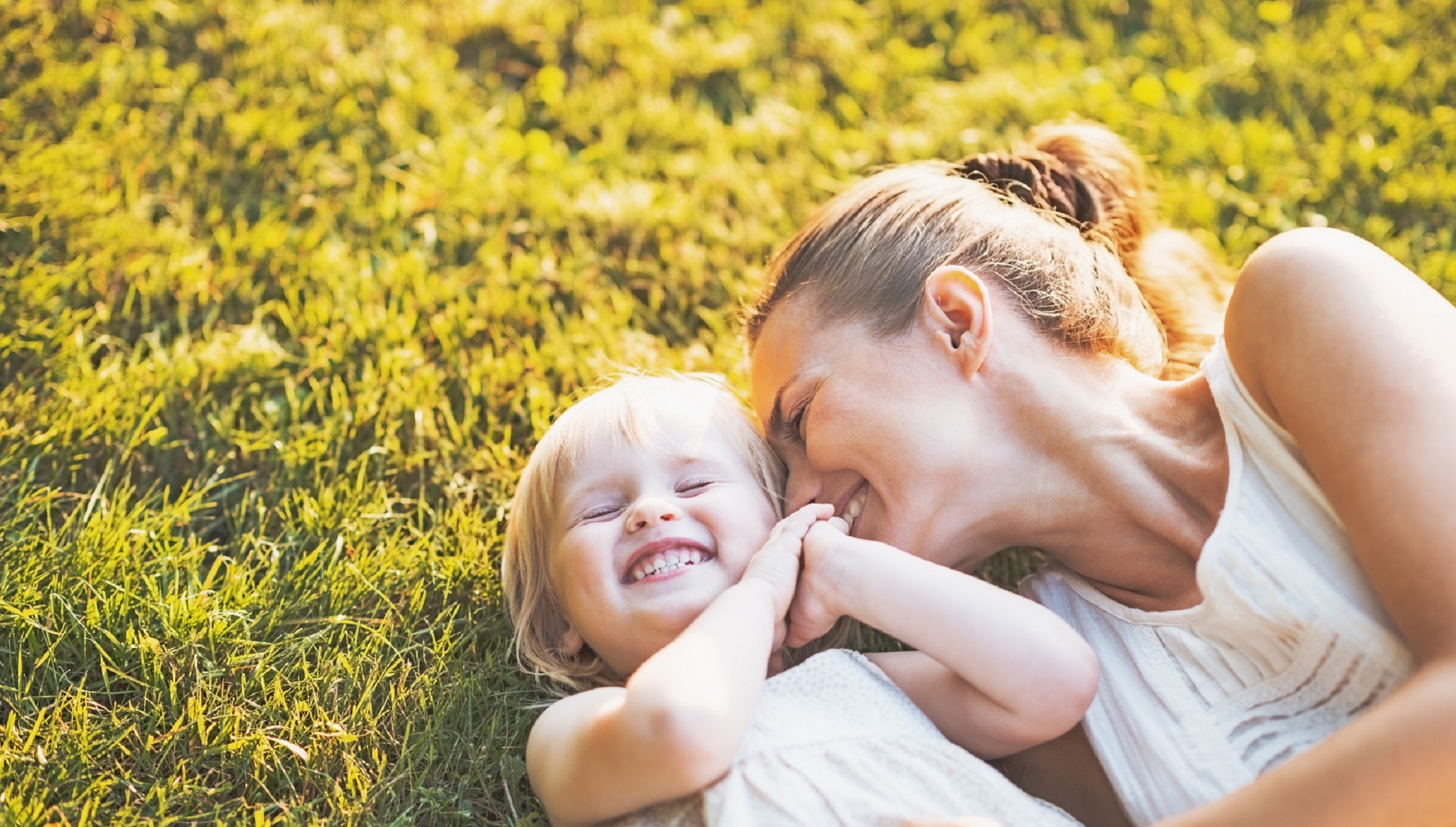 Don't just take our word for it, hear from families saving from the sun
Compare our solar plans
We've got a range of competitive feed-in tariff based plans to meet your solar needs.