---
Staying indoors?
Our app lets you track your energy usage. So you can stay on top of your costs.
Electricity, solar, natural gas, hot water, broadband and LPG – you can manage them all in the app.
Need some help? Message us, anytime.
It's the best way to get any info you're after from our energy experts.

Ask us a question and we'll answer when we can. You can put your phone down – the Origin app will send you an alert when we've replied. Get back to us when you've got a minute.
We'll keep all your message history in the one spot, so you can have a look whenever you like.
Grab a cuppa, help is on the way.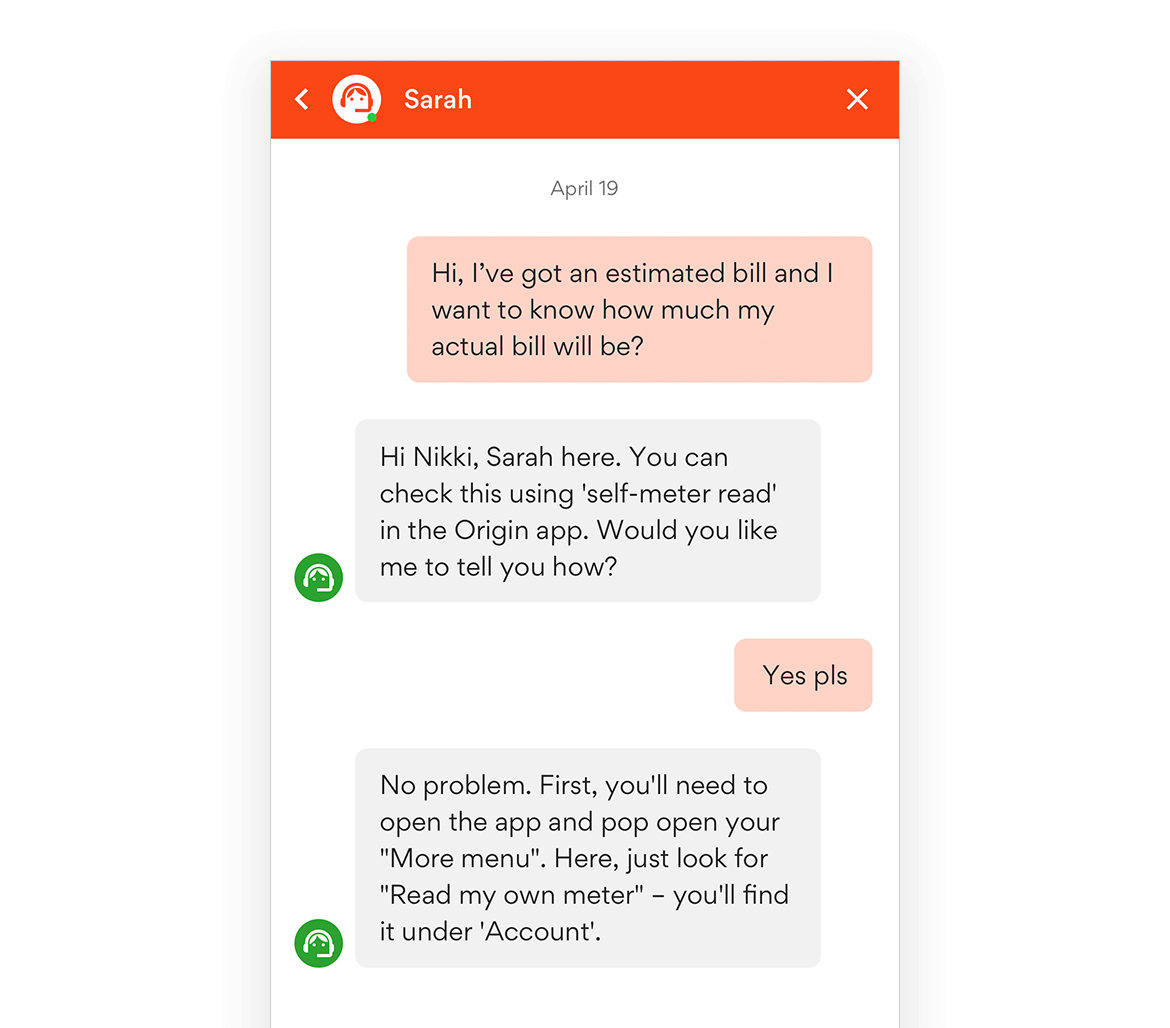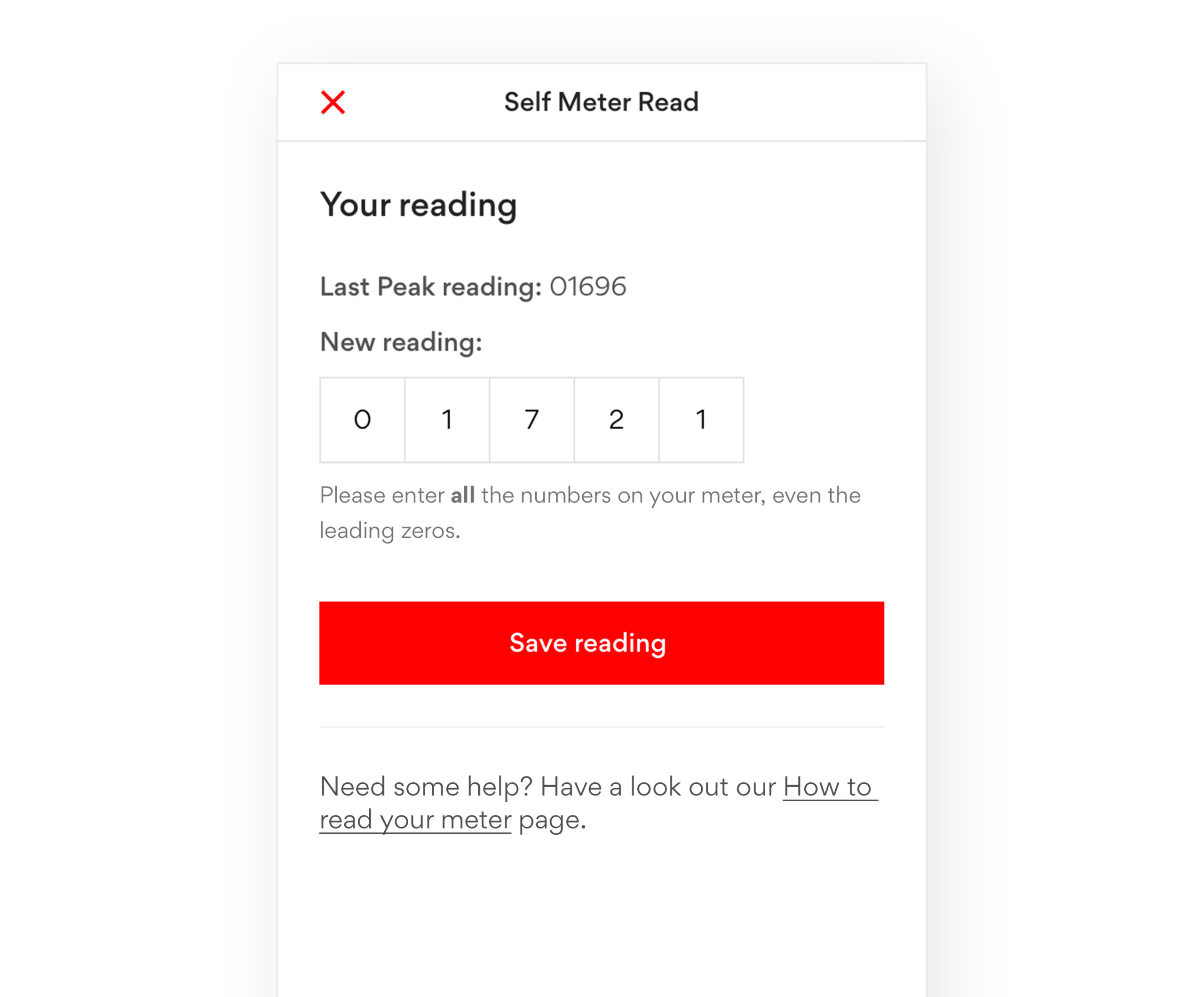 From your meter to us
Capture your own meter reading and send it straight to us. Eligible customers (one property, one energy type) give this feature a shot the next time you're in the app. But why? Because it could earn you some serious savings – we could even reverse your bill and send a new one overnight.
---
Save energy. Earn rewards.
Spike is Origin's energy saving rewards program, using technology to empower members to save energy. Reduce your energy use during peak periods and you can earn points toward PayPal cash or gift card rewards.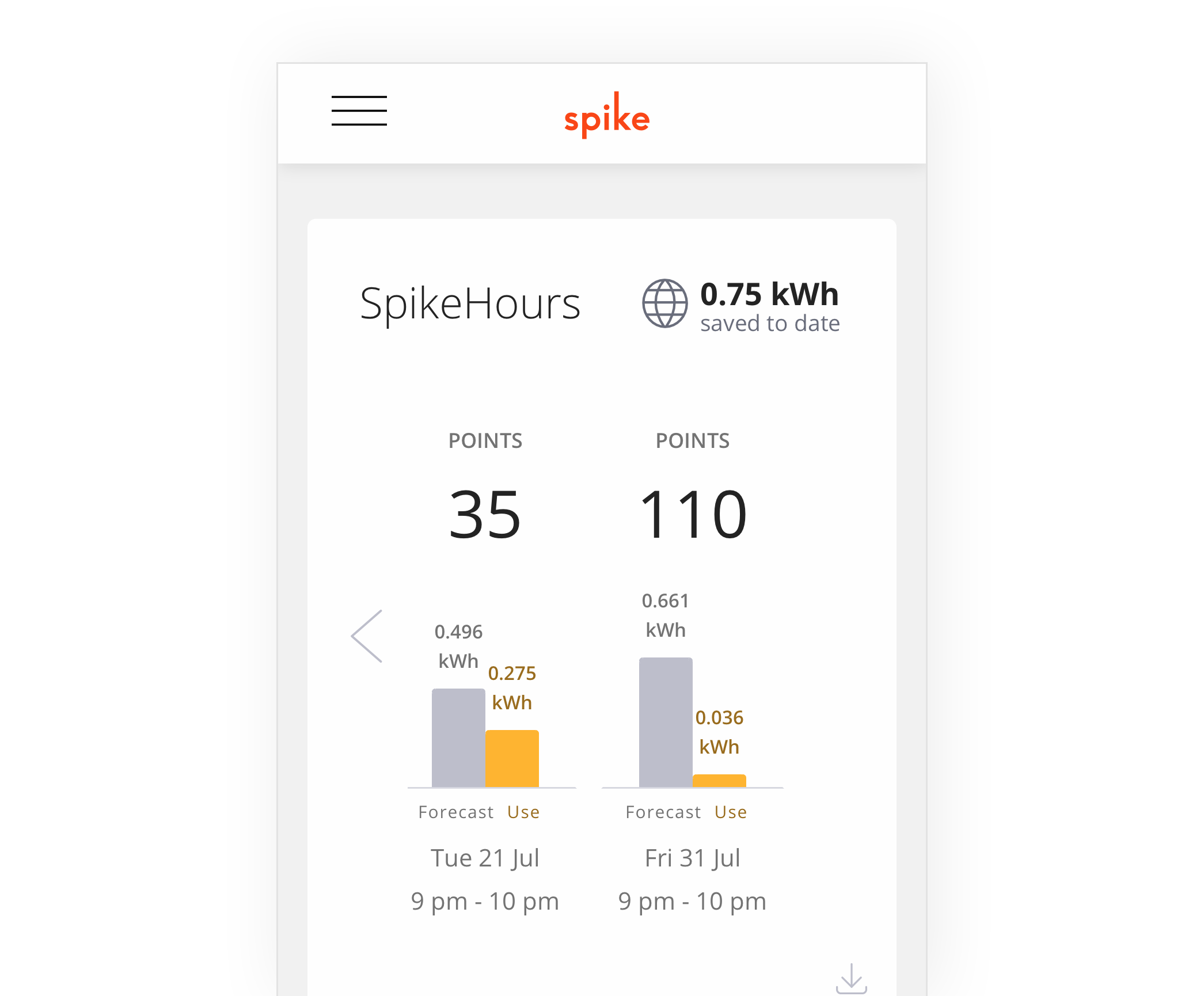 Life admin is now easier
Make a payment on the go with the tap of a button, check in on your usage, or see when your next bill is due.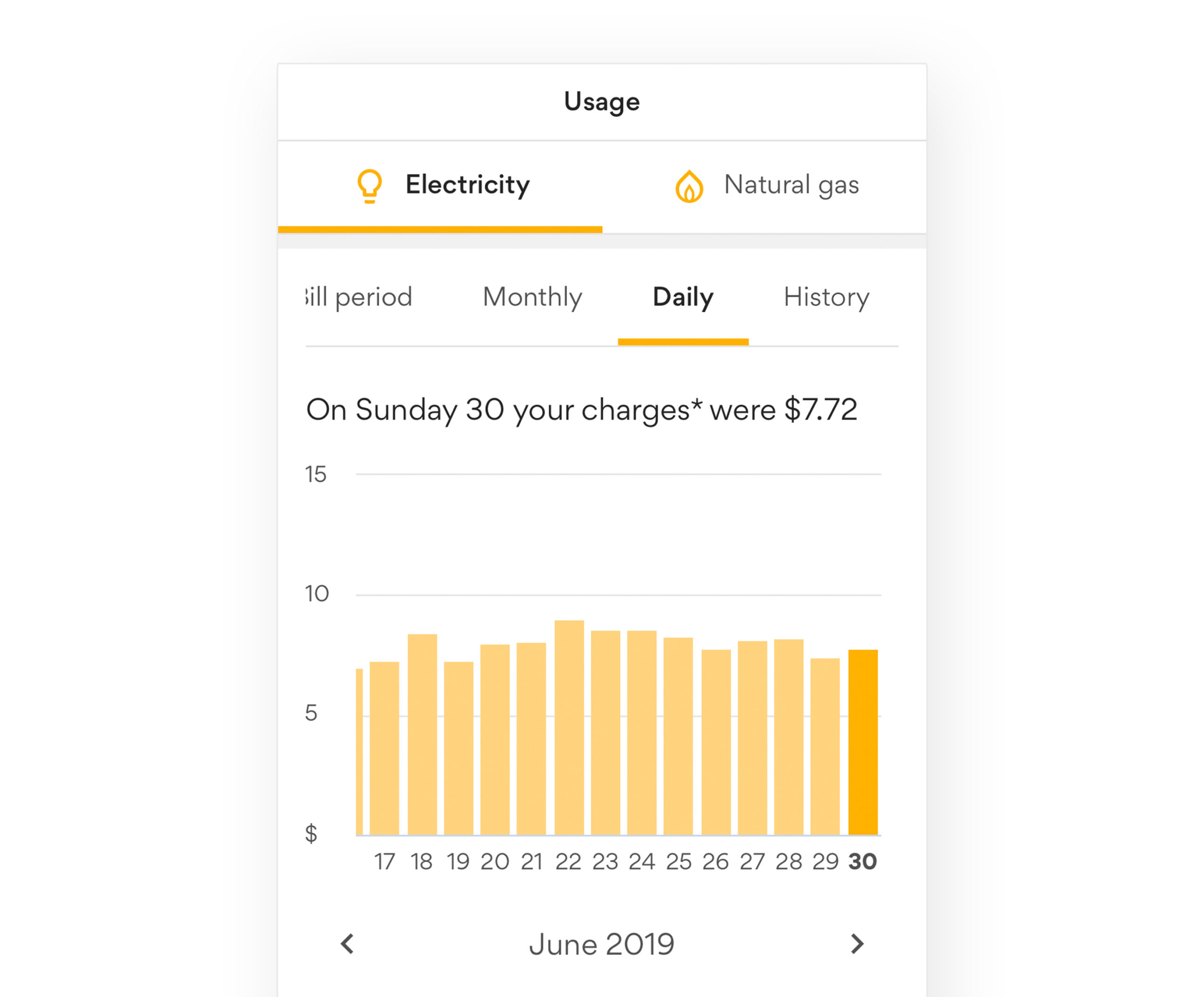 Know what you use
Keep an eye on your charges and help banish bill shock. Get a breakdown for your most recent billing period (or one from the past) and switch between cost or unit view, so there's no nasty surprises when a bill arrives.
---
Fast one-tap payments
Paying your bill may not be fun, but at least it can be hassle-free. With just one tap, you can use a saved credit or debit card to make a partial or full payment.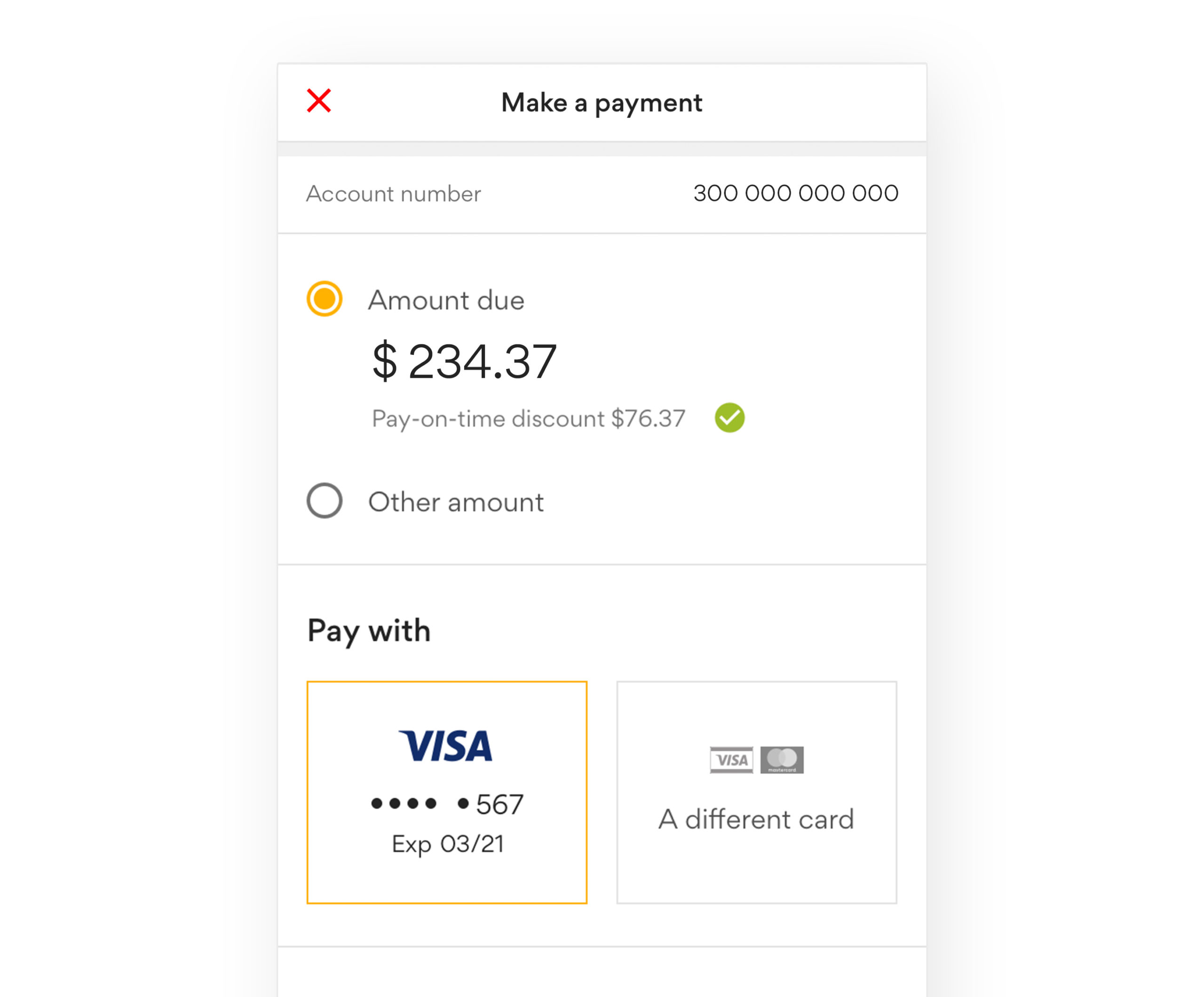 ---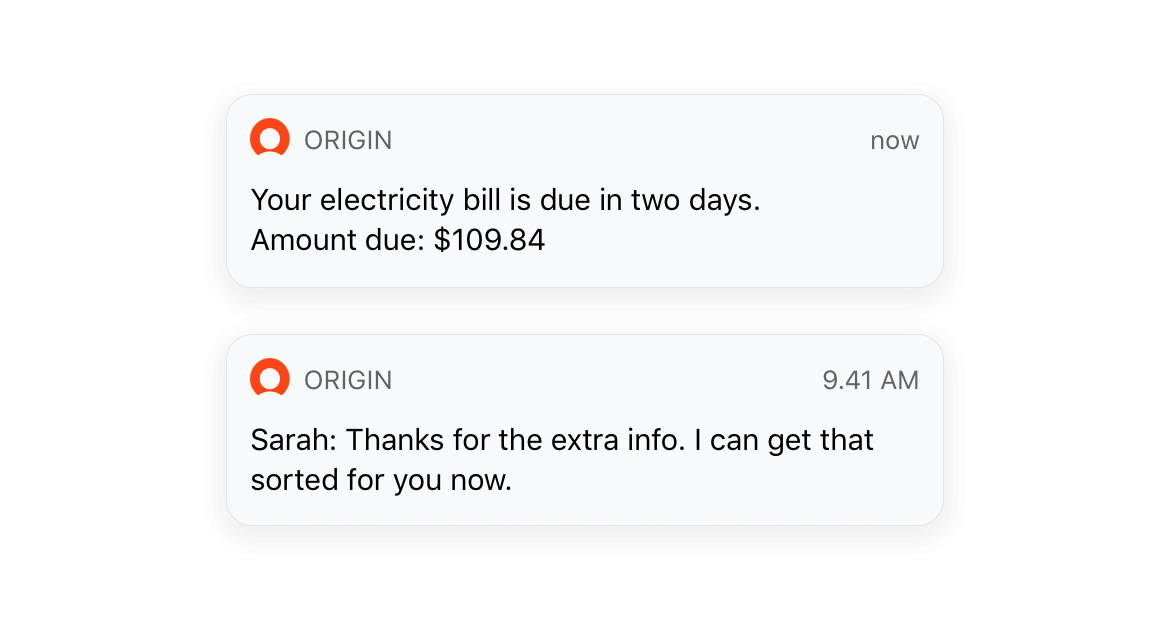 Get the push you need or a ping when we've replied
Push notifications are your personal assistant. Get a heads up if there's a new bill, a payment due, a prediction of how much you're about to use or when an energy expert has replied to your message. Predictions for smart meters only.
---
Go sunny side up
Get all the good feels when you go solar. See (and show off) exactly what you've fed back to the grid alongside any credits you've earned on the way.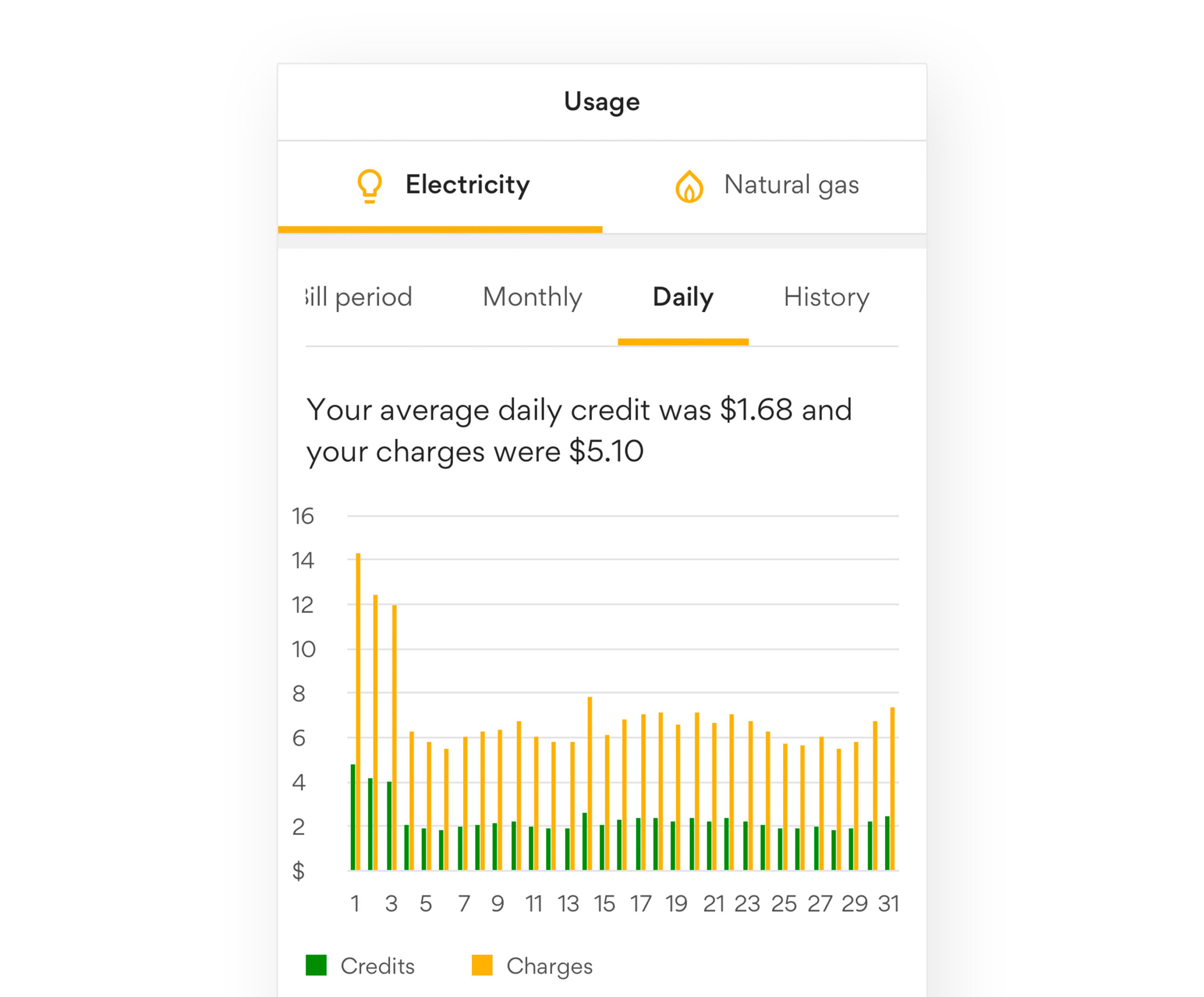 ---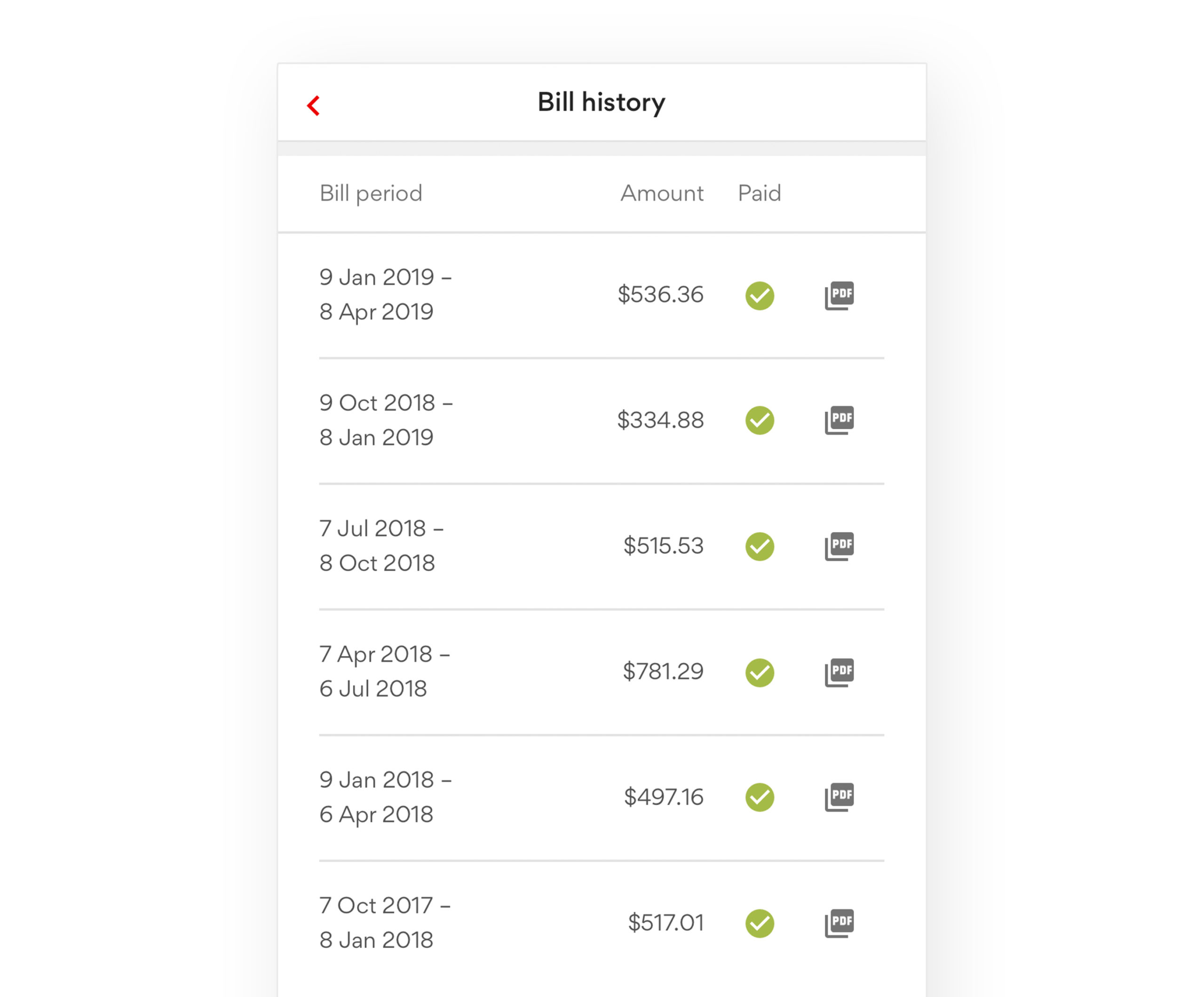 Bills from now, or then
If there are bills in your past, now you can see them! Look back on what they cost and exactly when they were paid. Heck yes, history.
---
---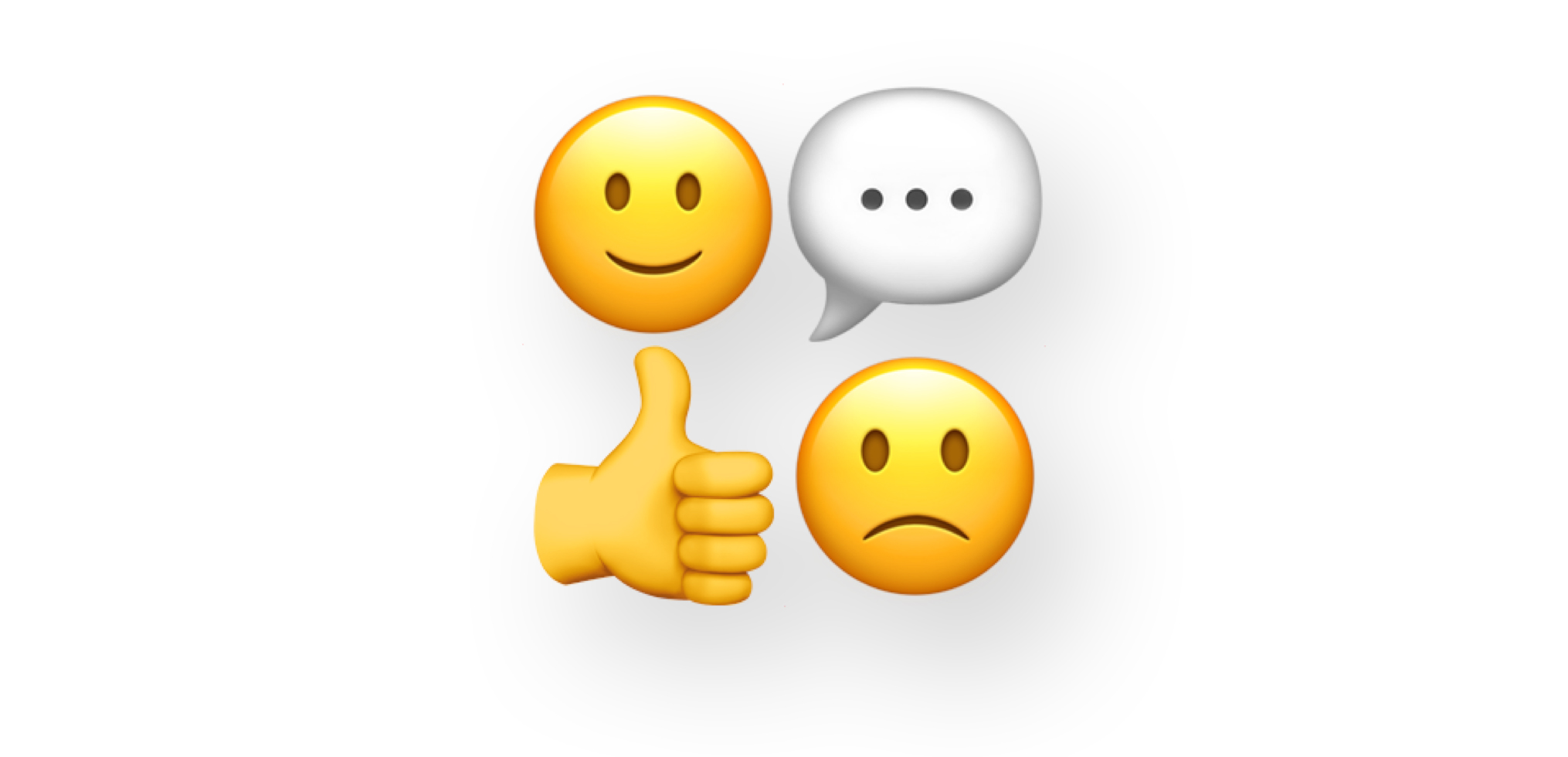 Feedback changes things
What's working well? Are there things we could do better? Do you have a little wishlist? We're always under development – and you can help guide our direction right there from the app.
Our app works best with devices running Android 8 or higher, or iPhone 7 and above running iOS 12. You'll need to be registered for My Account to use the app, simply download to your device and log in using your My Account details.