If there's a risk to someone's life or property, please call emergency services directly on 000.
Your distributor owns and operates the poles, wires and gas pipes. If the power goes out or there's an emergency, like a gas leak, it's best to call your distributor for assistance.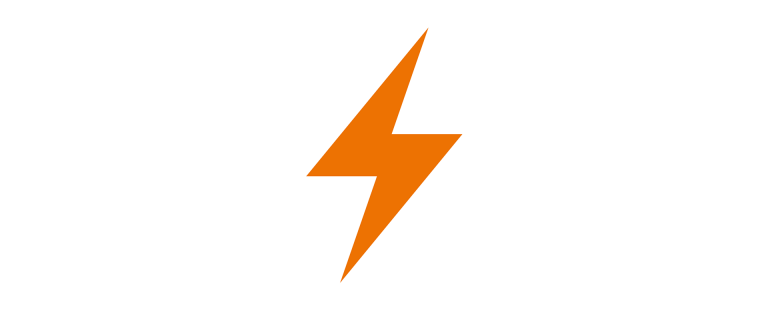 There are important things that you should and shouldn't do in an electrical emergency. Plus there's lot of ways you can improve electrical safety around your home or business.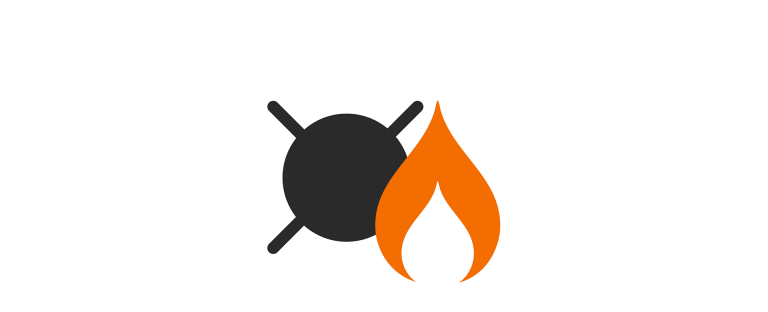 Learn some simple ways to stay safe with natural gas around your home or business.