Learn more about using your gas supply and gas appliances safely and responsibly.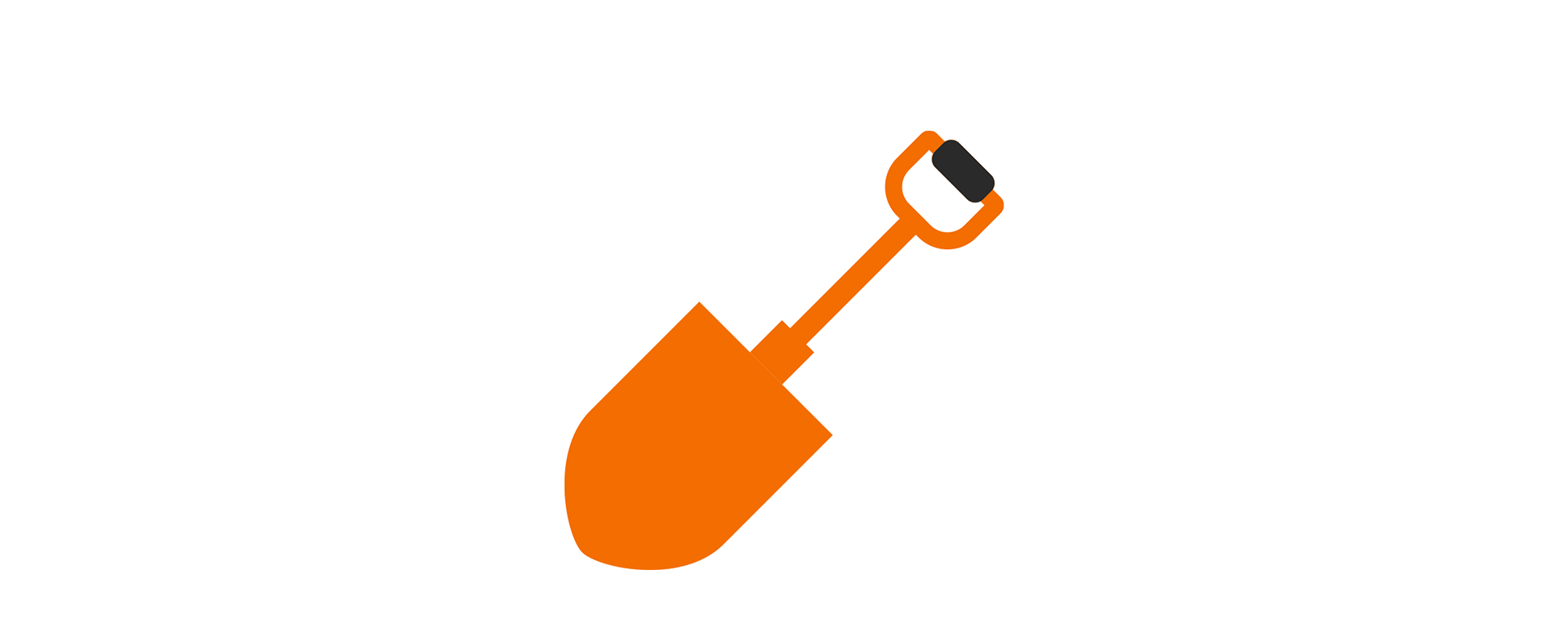 Dial before you Dig 1100
Planning a backyard or a home renovation? Before you start, get in touch with Dial Before you Dig on 1100. They'll help you navigate your property's underground cabling and piping. You may also need to have your gas lines turned off, so please give us a call on 1300 132 480 to chat about your gas lines.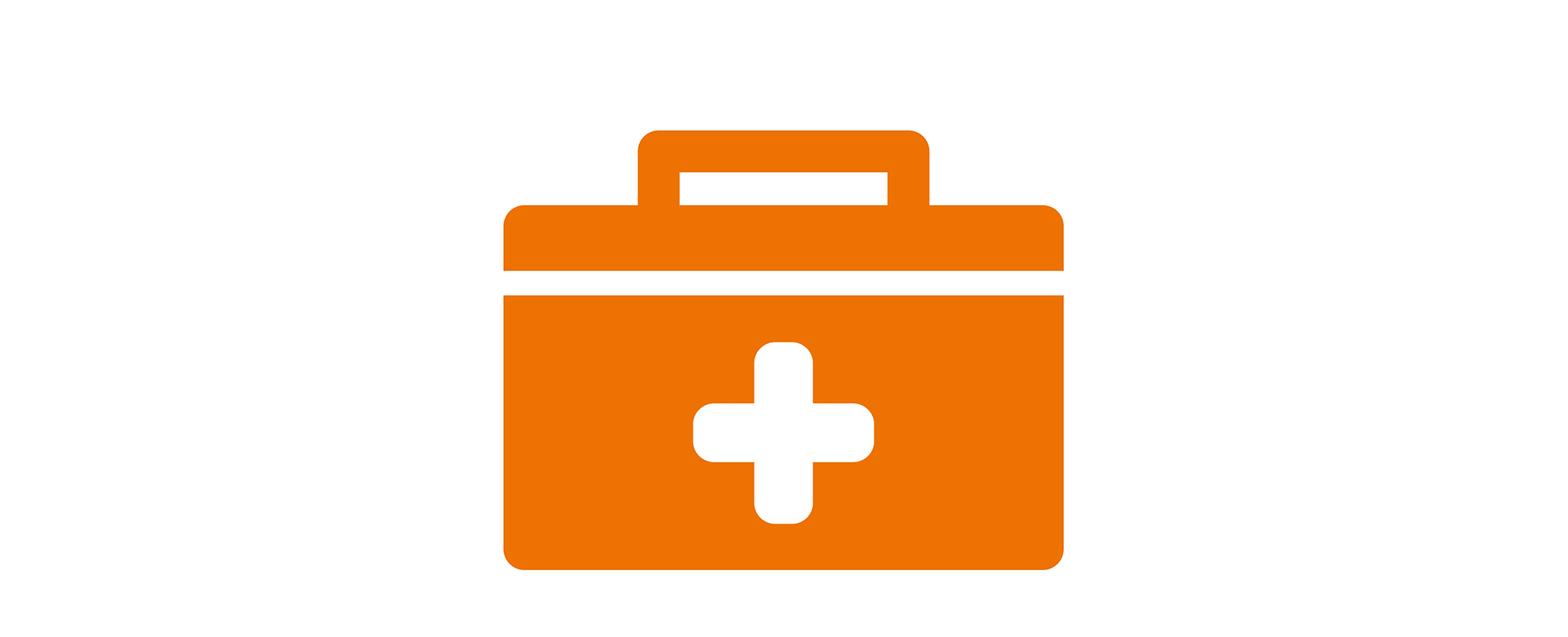 Emergency
Always call 000 immediately if there is a risk to life or property. Learn more about what to do in emergency situations.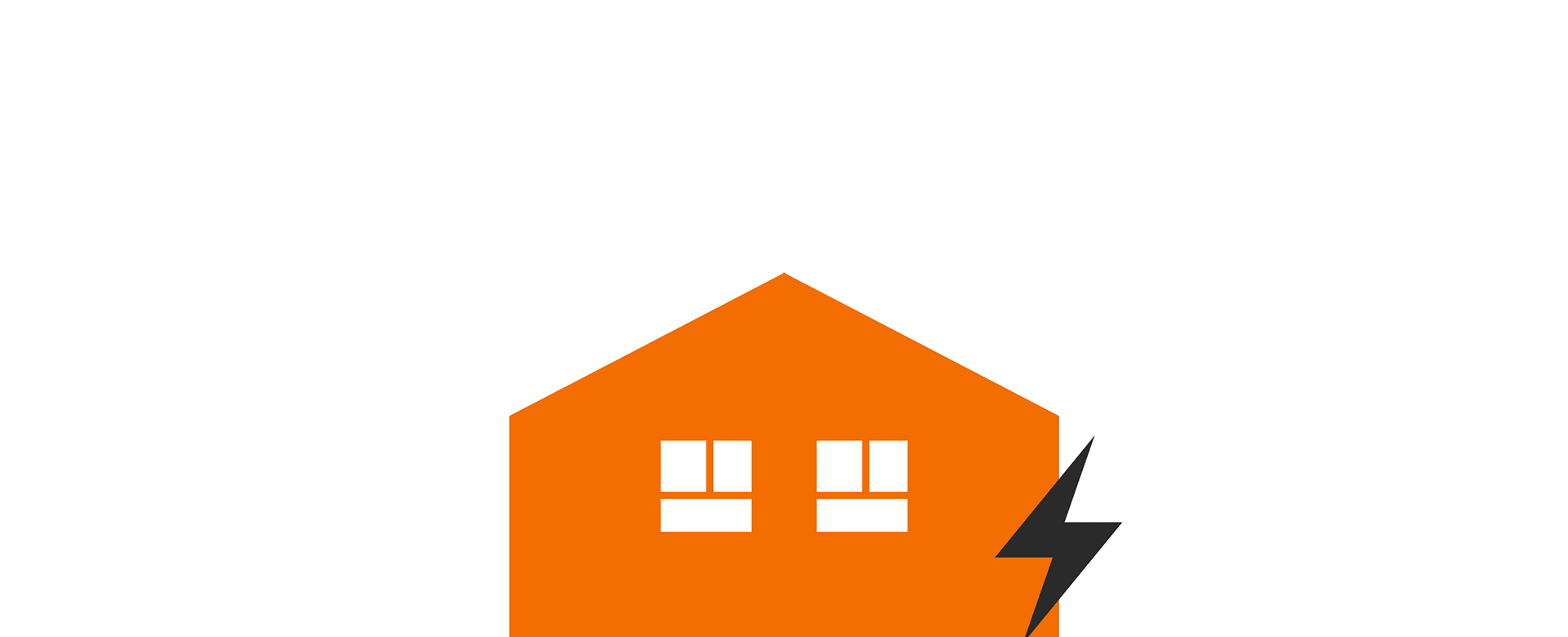 Find my distributor
If your power goes out, your distributor is usually the best person to call. They own and operate the poles, wires, meters that deliver power you, your home or business.
---
Gas leaks
If you smell gas in your home or street, make sure you call 000 straight away. You'll find your local natural gas distributor and other emergency contacts on our emergencies page.
Turn off the gas at your gas meter or cylinder.
Turn off all appliances, including your electrical appliances and pilot lights.
Contact a licensed gas fitter to come and check out the problem.
Open all of your doors and windows to help with ventilation, but only if it is safe to do so.
Extinguish all naked flames if it's safe to do so.
Gas fires
If a fire breaks out and poses a threat to you, your family or your home, call 000 immediately.
Fire blankets are inexpensive, easy to use, and they're a great addition to your kitchen. By simply pulling the tabs to open the blanket, you can smother a

small fire.

If you decide to invest in a small fire extinguisher for your home, make sure to choose the right type for the intended use. For example, you can choose an

extinguisher for your kitchen designed for use on cooking oil and fat fires.

You should also install smoke alarms in your home.
If your clothing happens to catch fire, be sure to "stop, drop and roll" until the

flames have been extinguished entirely.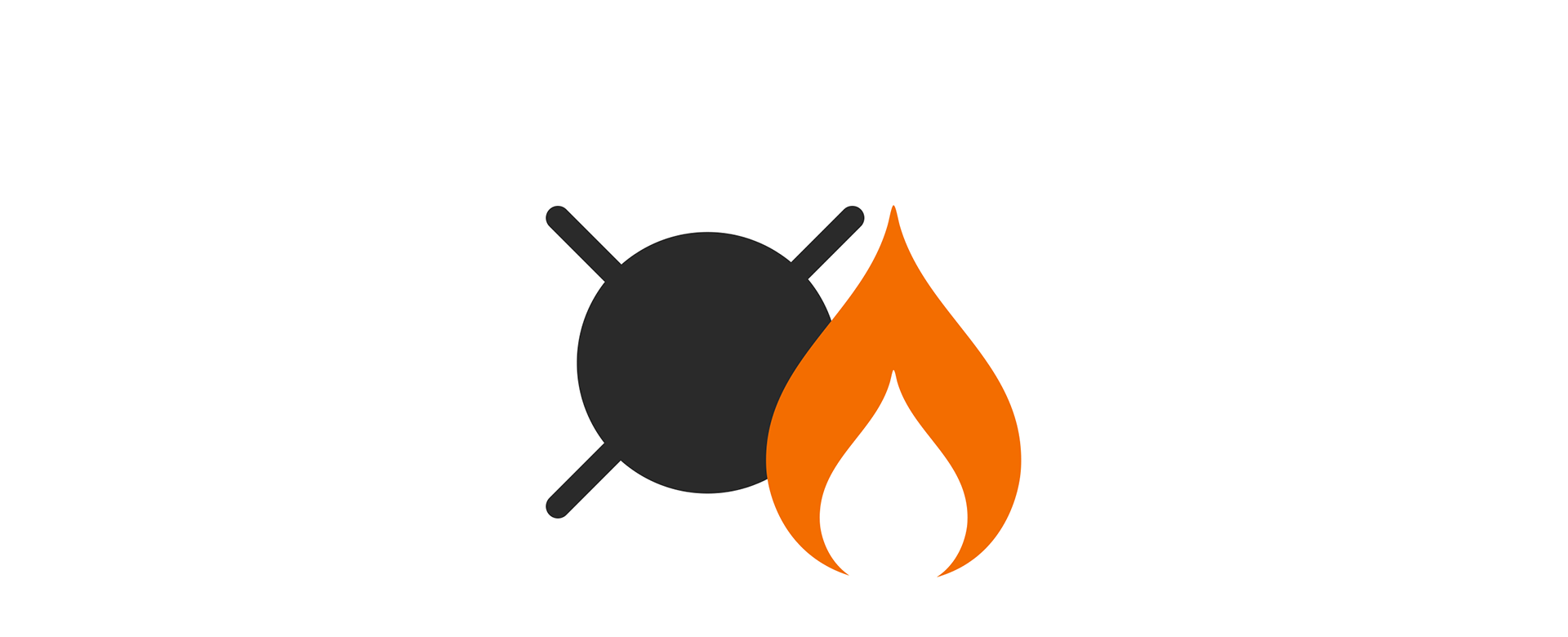 Stay safe with gas appliances
Only have a qualified gas professional install and service your gas products, and maintain your gas meters and pressure regulators in a safe condition that's free from damage.
Light a match or press the ignition button before turning on your gas burner – and remember to switch off your gas appliances when you're sleeping or leaving home.
Your gas burner should only produce a blue flame, if it starts producing a yellow or red flame, call a technician immediately.
Always keep your outdoor gas heaters and other appliances outside.
Only use Australian Gas Industry (AGI) appliances, and equipment approved by the Australian Gas Association (AGA) and Standards Australia International (SAI) Global.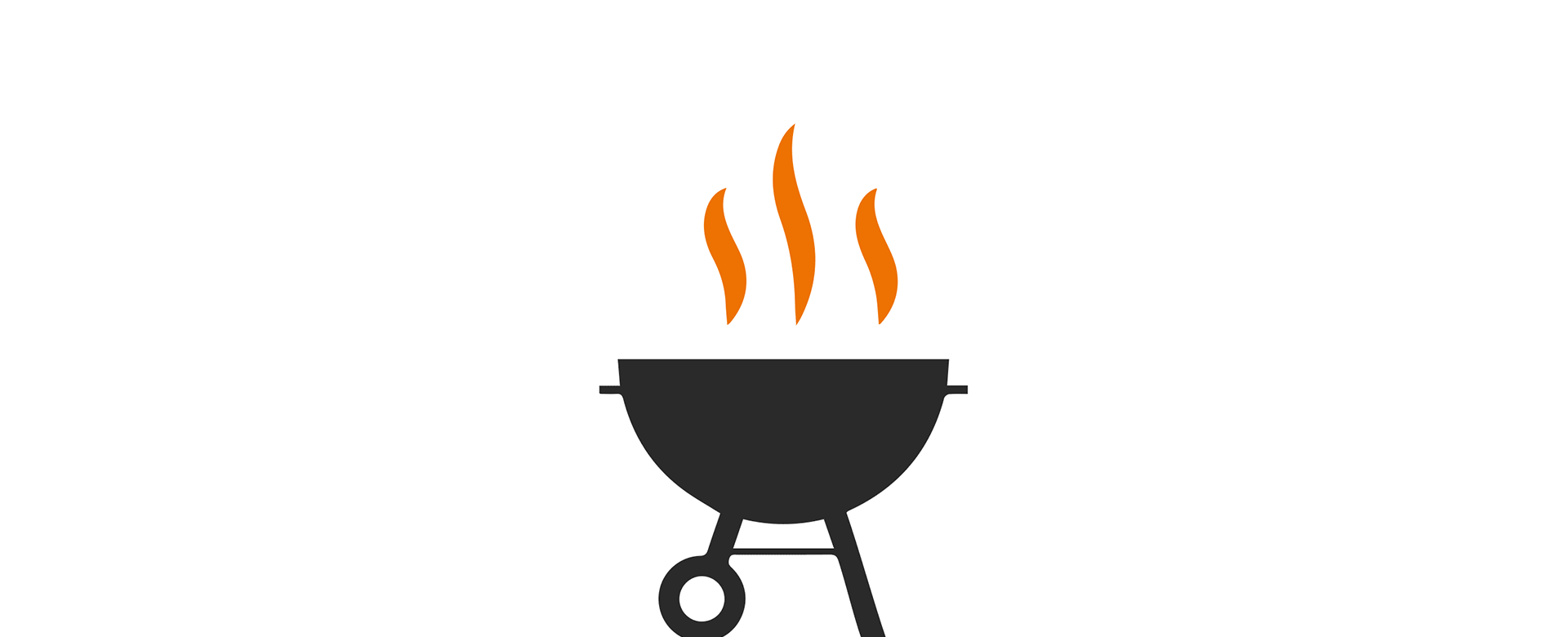 Take care using your gas BBQ
Check for gas leaks before use by spraying soapy water on the connection or hose, and keep an eye out for bubbles.
Remove all combustible material from around your barbeque before you fire it up.
Make sure to clean up your barbeque after use by removing any fat and oil build up.
Never use your barbeque indoors, or in a confined space.
Remember to have your gas cylinder tested and stamped by a qualified service professional at least once every ten years.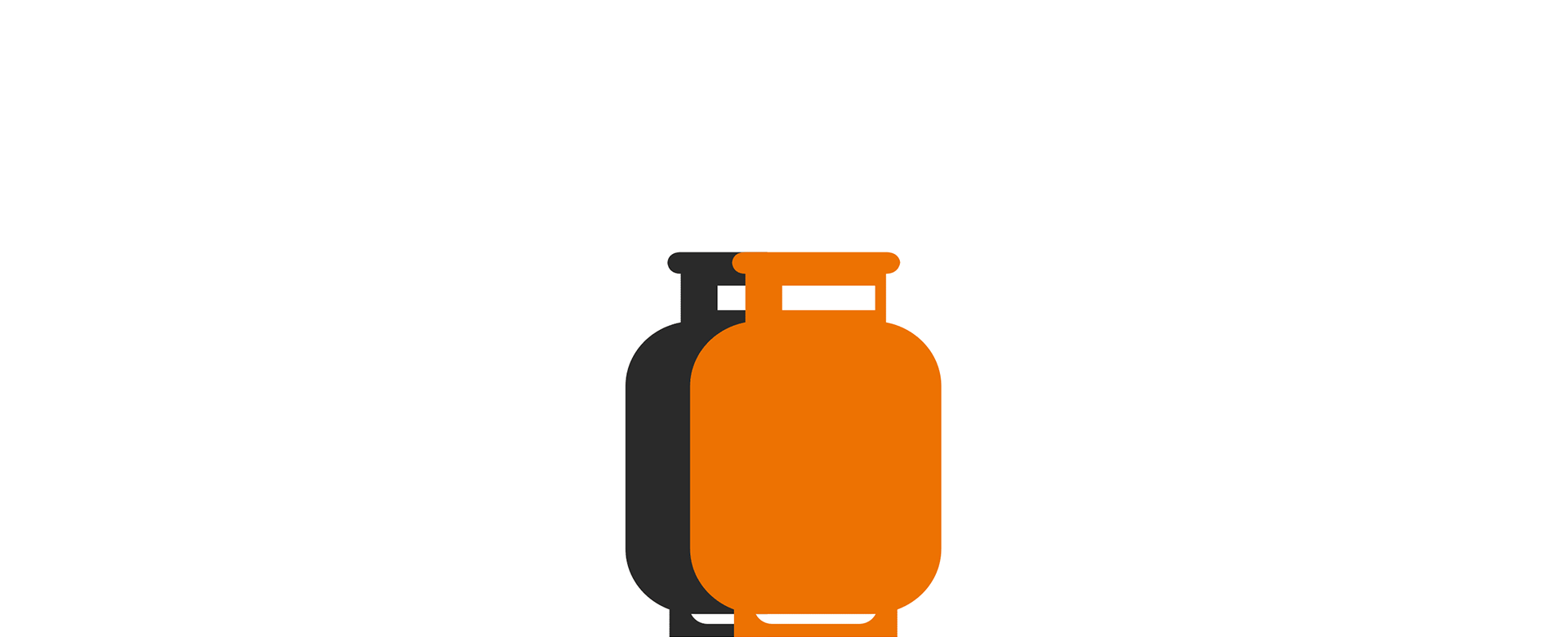 Store and use your gas cylinders safely
Always keep your gas cylinders in an upright position – and never transport more than 9kg in your car.
Connect and disconnect your gas cylinders away from naked flames and ignition sources, and replace any cracked or damaged hoses.
Store your gas cylinders in the shade away from direct sunlight – and keep them away from petrol, flammable liquids or aerosols as well.
If you have any dented and damaged cylinders, they should be returned to the supplier ASAP.
Never fill your gas cylinders for household use with automotive LPG, and be sure to have your cylinders tested and stamped by a qualified service professional every ten years.
---
Be safe during a storm
If you have gas cylinders supplying gas to your home, you'll need to make sure the chains around the cylinders are tightly fixed during a storm. You'll also need to make sure your portable cylinders outside are fixed in an upright position, away from the threat of strong winds and potential floodwaters.
If you lose access to your gas supply during a storm, remember to turn off any gas appliances – that way, you'll avoid an unwanted flow of gas through your appliances when the supply is restored.