We take safety very seriously
That's why we offer equipment design and installations that meet Australian standards, product safety sheets and guidelines, dangerous goods signage where required, and the support of our account managers.
---
LPG guidelines
Our guidelines provide you with procedures for safely handling LPG.
It's important that all employees in your workplace fully understand and are familiar with these guidelines, and that training is provided on a regular basis so that everyone is confident in managing LPG safely.
Download the guideline below that best describes how your business uses LPG.

Safety data sheets (SDS)
Our safety data sheets, previously called material safety data sheets (MSDS), help you understand the properties of LPG and how it may affect health and safety in your workplace.

LPG terminal emergency response plans and community information
Our LPG terminal emergency response plans provide information to the local community in relation to emergency and terminal information to assist in the event of a change or incident.



Got large LPG tanks installed on your premises?
---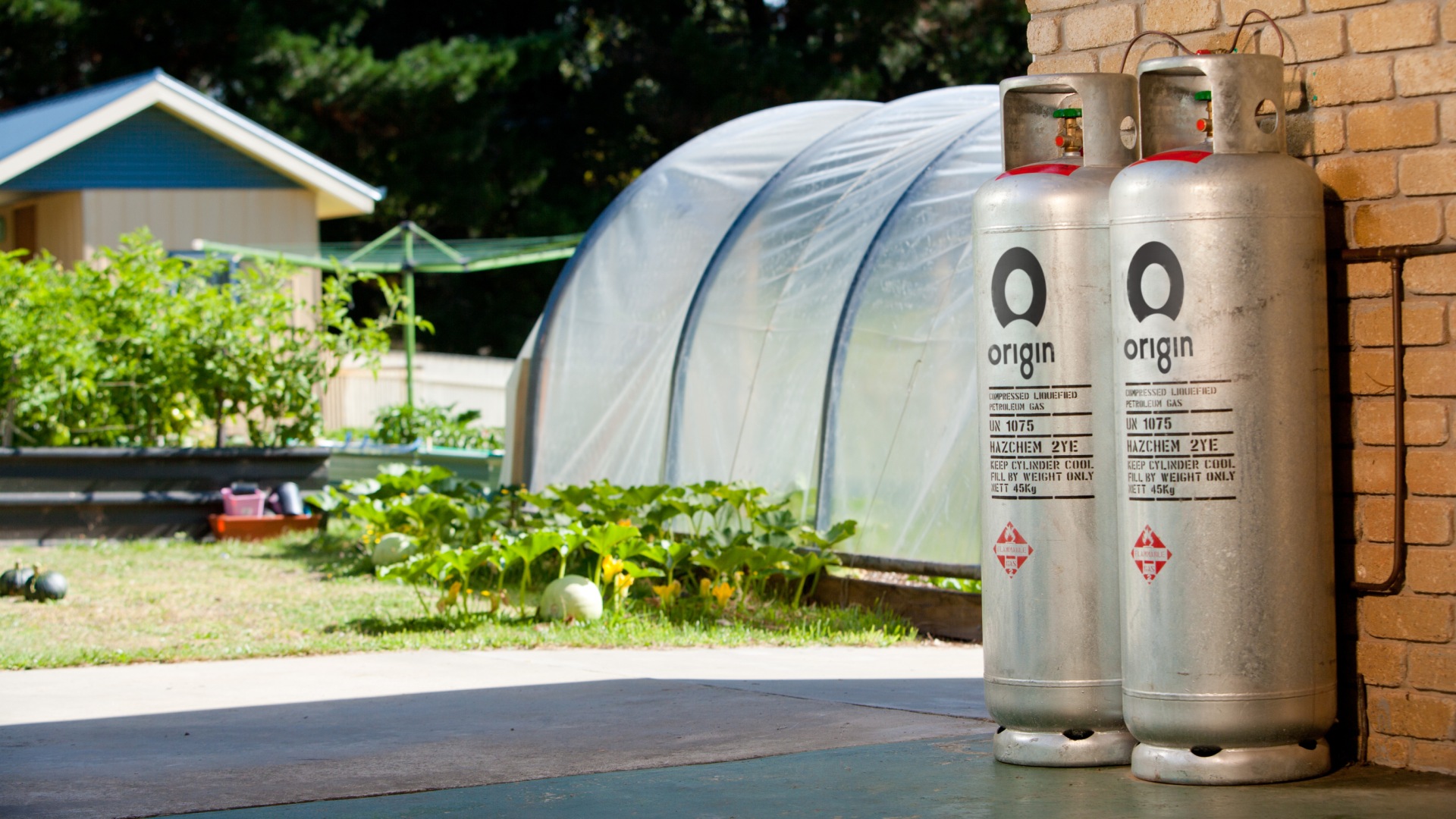 LPG compliance
Work out what compliance documentation you need and how to resolve any issues.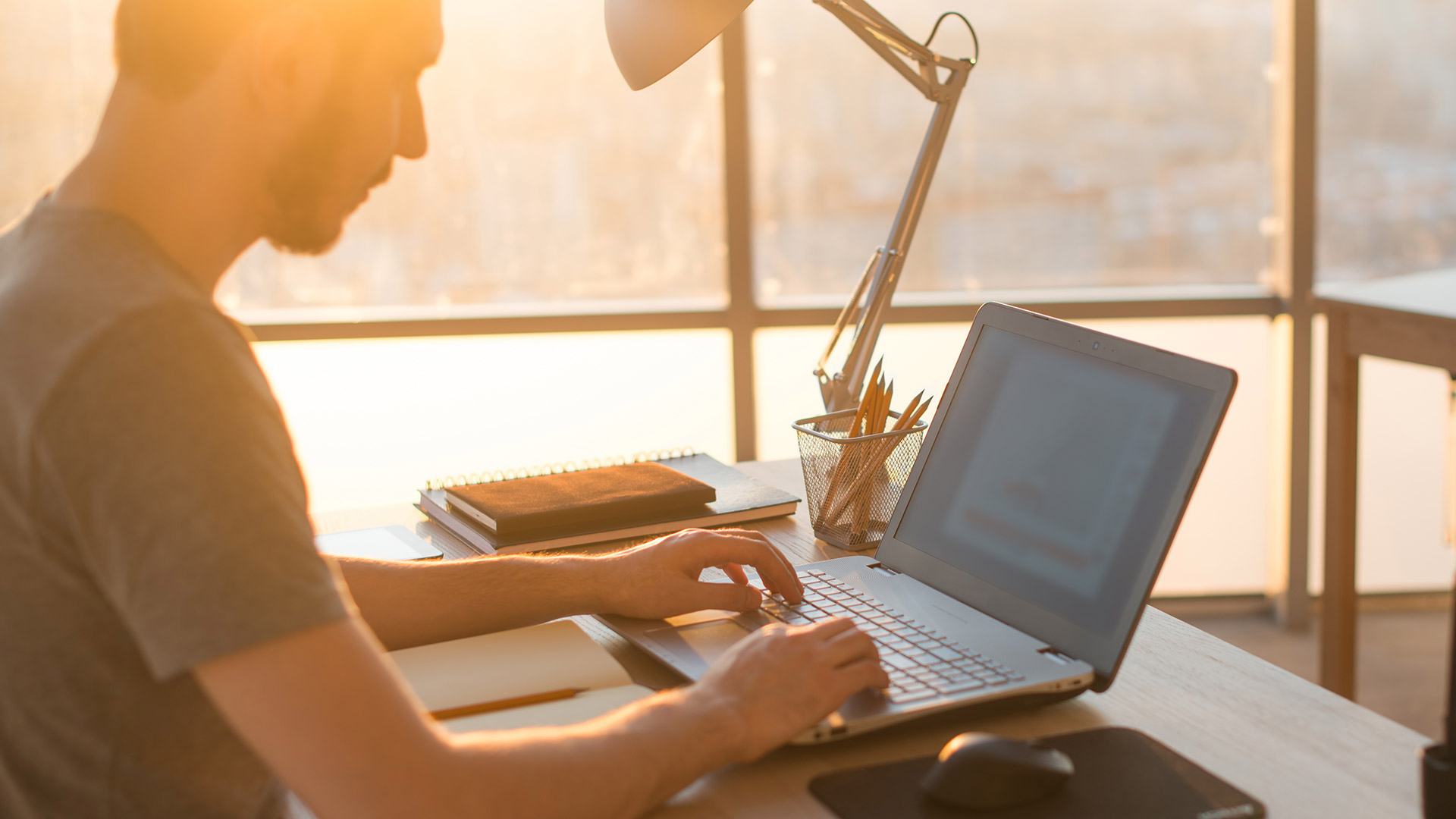 LPG safety videos
If you're using LPG, these videos will help you understand the procedures you must observe.

Safety outages and emergencies
If there's a risk to someone's life or property, please call emergency services directly on 000.