home
Create an account
New to Origin LPG? Create an account now and you'll be ready to order gas right away.
forum
Order urgent LPG bottles
If you're an existing customer, just flick us a message and we'll arrange an earlier delivery pending your location.
---
Just fill out the form to get started
Tips for a smooth delivery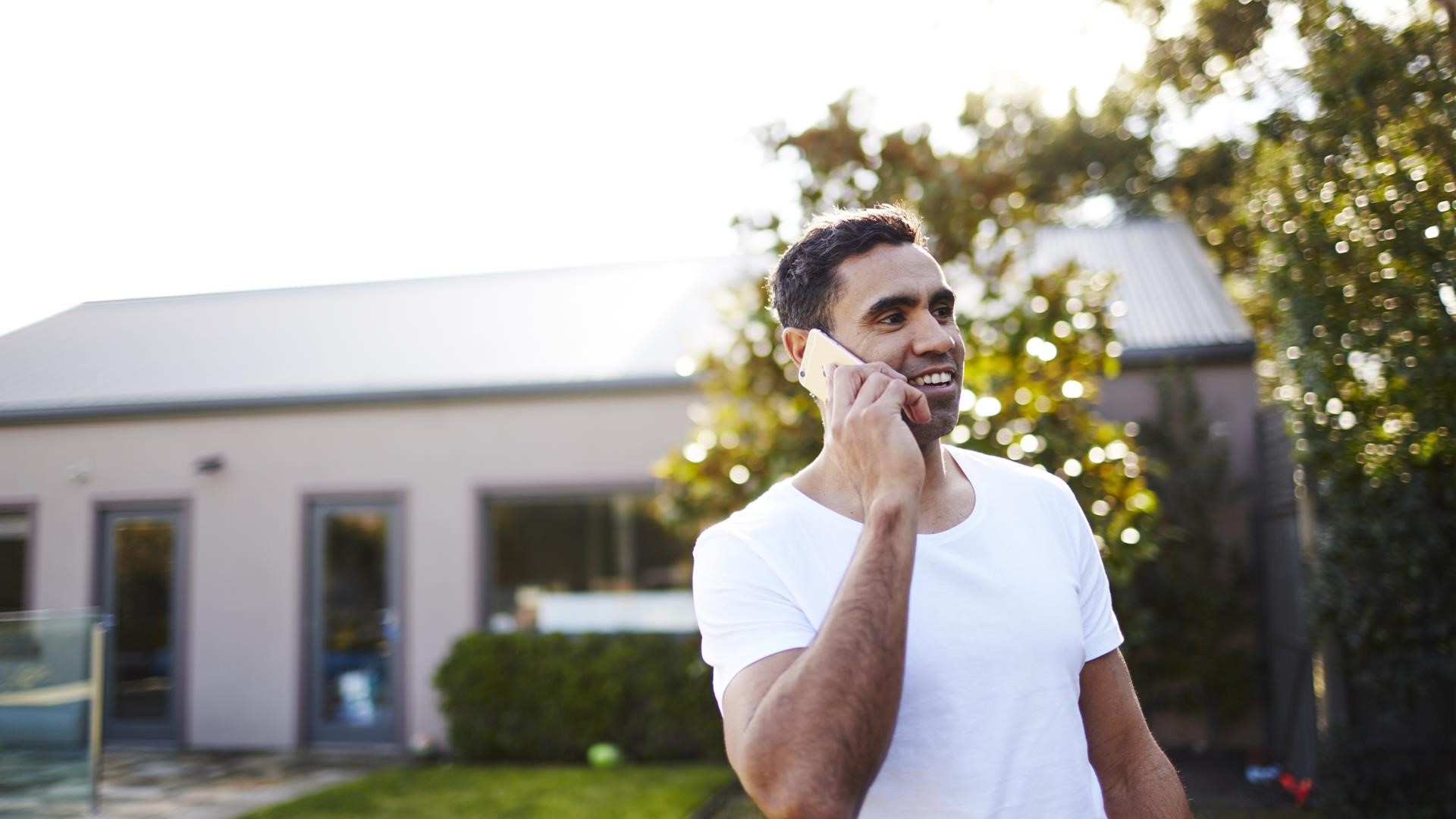 Clear access
To deliver your LPG, we'll need access to your cylinders. So we ask that you keep pets restrained, gates unlocked, and access to both your driveway and bottles clear. If this can't be arranged, send us a message and we'll chat through your options.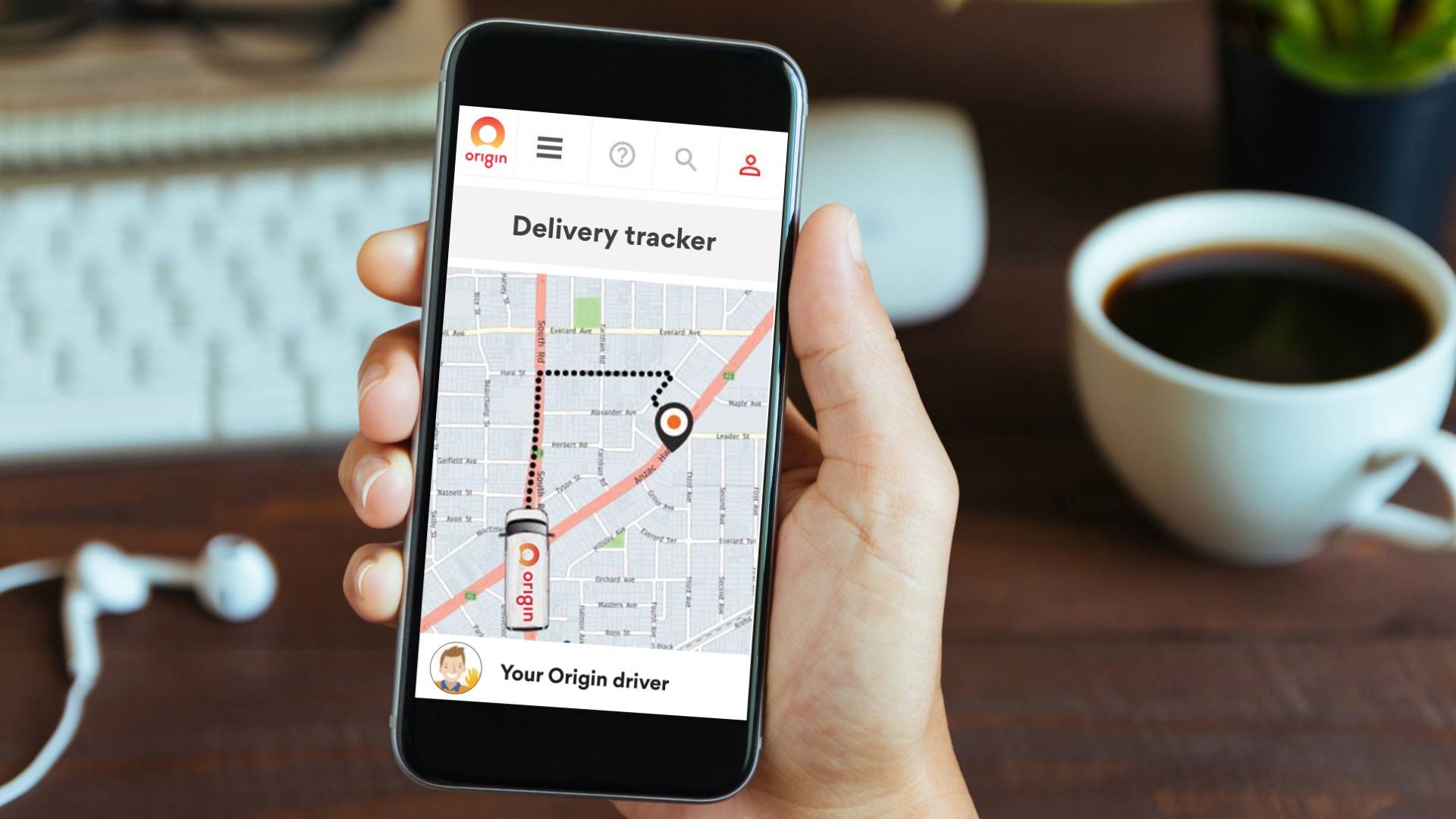 Real-time delivery tracking
For real-time updates on your LPG bottle delivery, ensure your account details are up to date via our online enquiry form.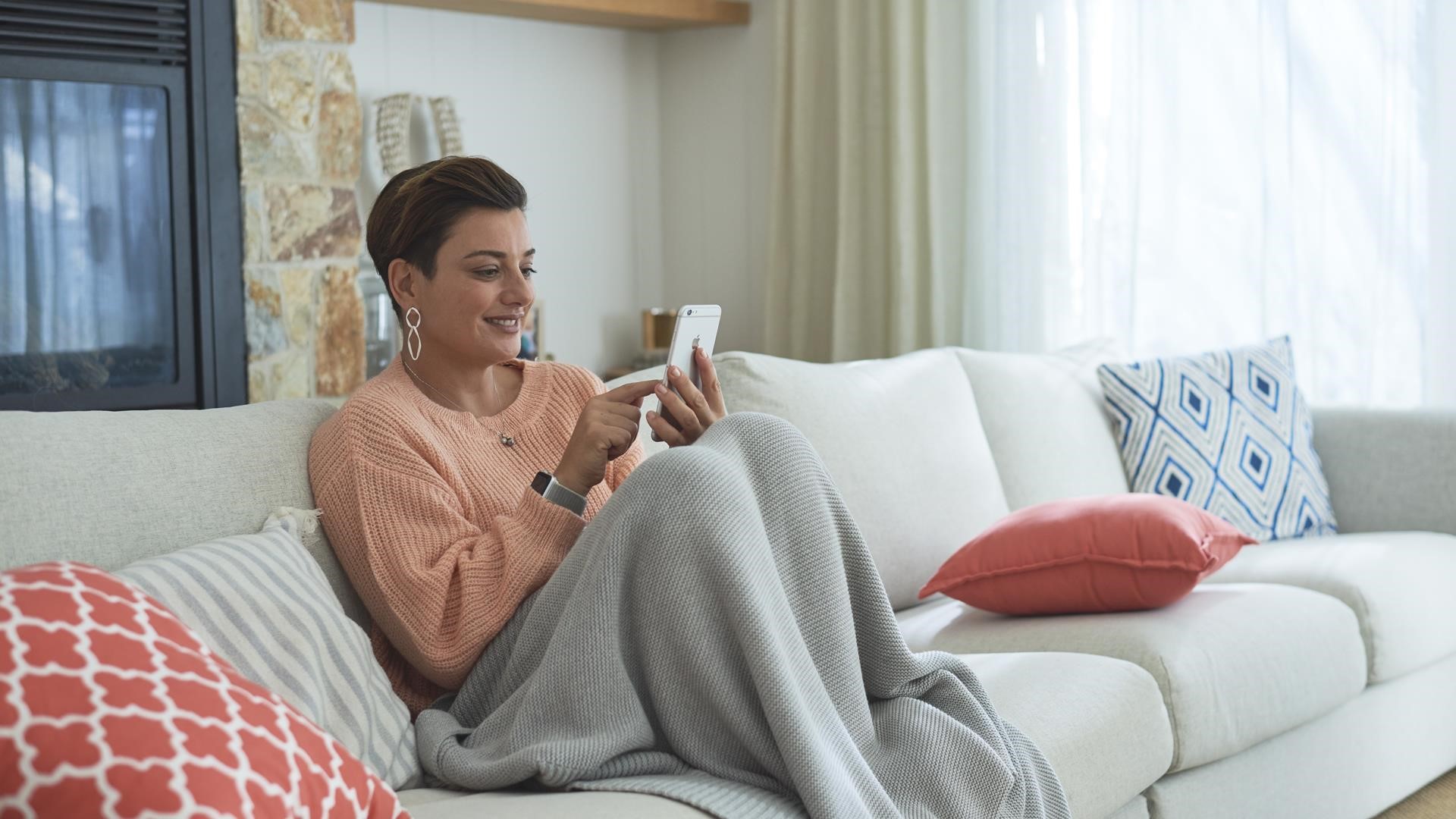 Plan ahead
Here's a secret: we're busiest in winter! Which is why you should get on top of your winter orders early. Just send us a message and avoid those winter chills.
Need help with your order?