Why choose Origin LPG for your business?
Our teams are locals, dedicated to your area, the surrounding community, and local businesses.
We're proud to be one of the largest suppliers of LPG with over 600 LPG terminal staff and account managers, 6 seaboard terminals, 44 inland terminals and 13 additional supply points throughout the country.
Whether your business is regional or city-based, a single shop or a large multi-site organisation, we'll recommend the best way to supply, use and manage LPG.
Already have an LPG account?
---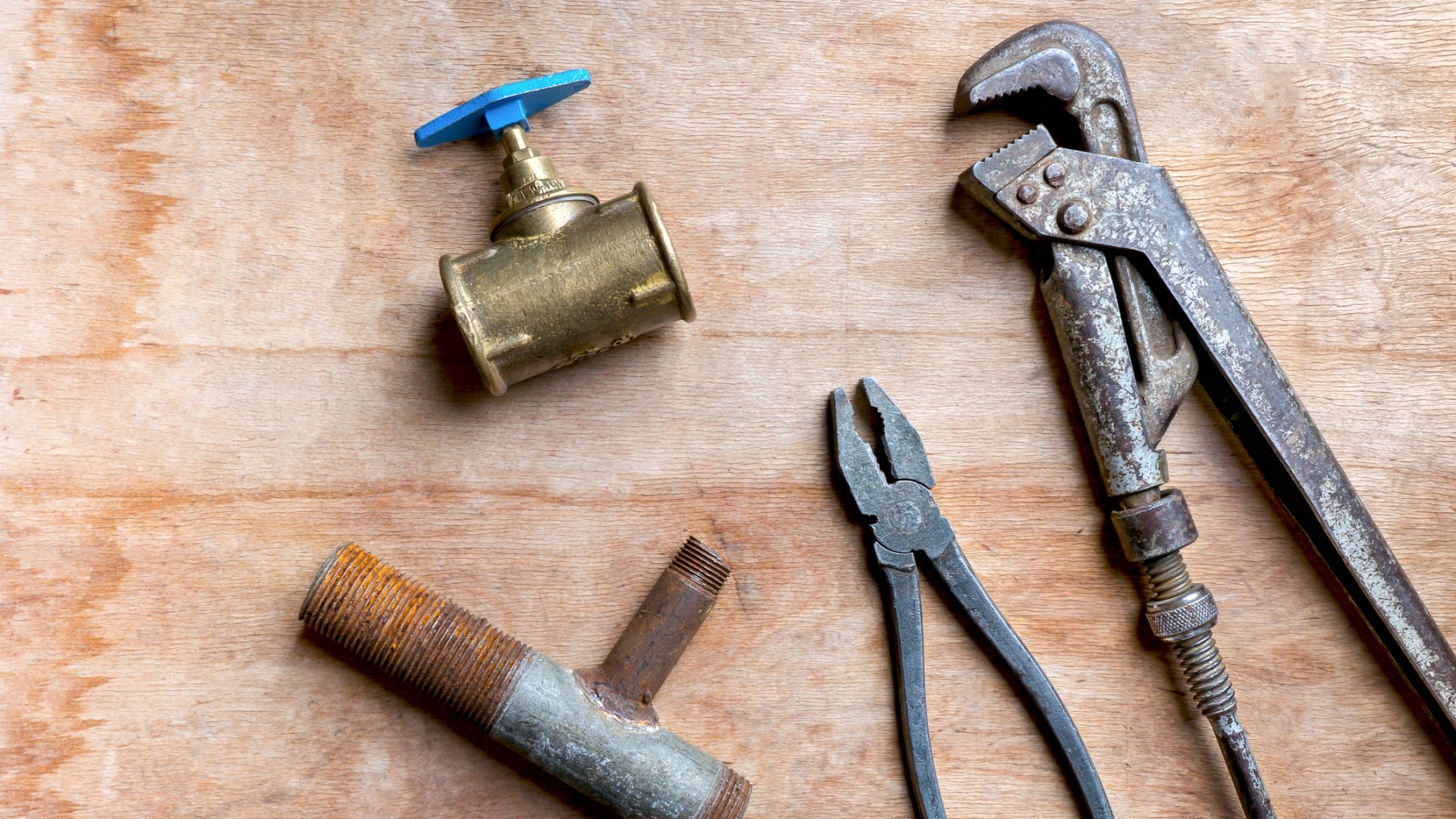 Our full suite of business services means help every step of the way
Whether you're setting up a new business or a new site or want to change your processes to more sustainable solutions, LPG can help.
For new site developments, our LPG teams can help:
Project manage and install metered LPG networks
Install tanks and help arrange ongoing scheduled deliveries
Provide ongoing maintenance of our equipment
To boost your green credentials, we can:
Replace diesel generation with LPG onsite generation
Arrange for Green LPG where your emissions are offset by our accredited portfolio of green projects
Assess whether demand response, solar and electrical vehicle fleet services are viable options for your business
---
Innovative technology
Our smart technology can help your business better manage your LPG supply so you never run out of gas. By using tank level data, we can forecast demand and arrange your next delivery. For more info on how we can help your business, email BSC@origin.com.au.
Watch how our smart technology helps Beenleigh Rum Distillery improve their order efficiency.
Video transcript

Beenleigh Rum Distillery actually started here back in 1884 but it had its origins about 10 years prior to that as a floating distillery up and down the river, plying the local cane farmers for sugar canes to turn into mollasses and they turned the excess mollasses into rum and plied their trade up and down the river and from there, 1884, the stills from the old boat The Walrus got moved onsite here and they started producing rum.

I've just celebrated 41 years here. My role is Master Distiller. My day-to-day role is running the distillery, producing rum spirit. It's a many and varied role.
---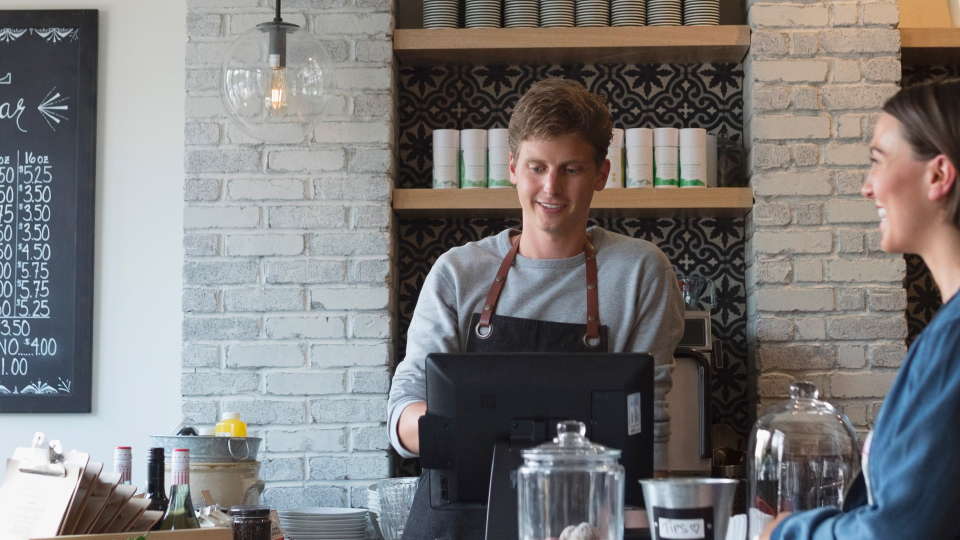 Local services and support when you need
Our support teams are local, either around the corner from your business premise, or centrally from our Melbourne offices.
To schedule your next delivery, update your details or ask about our LPG business products, you can contact your dedicated account manager, or call the Business Sales Centre on 13 35 74 or email BSC@origin.com.
---
Our coverage
We produce and supply LPG to businesses across Australia. Our facilities in Victoria and Queensland produce LPG and if required, we can also source from international producers. We have 5 vessels to move LPG to our 5 seaboard hubs, and from there, our 50 owned and operated inland terminals can get LPG to your business.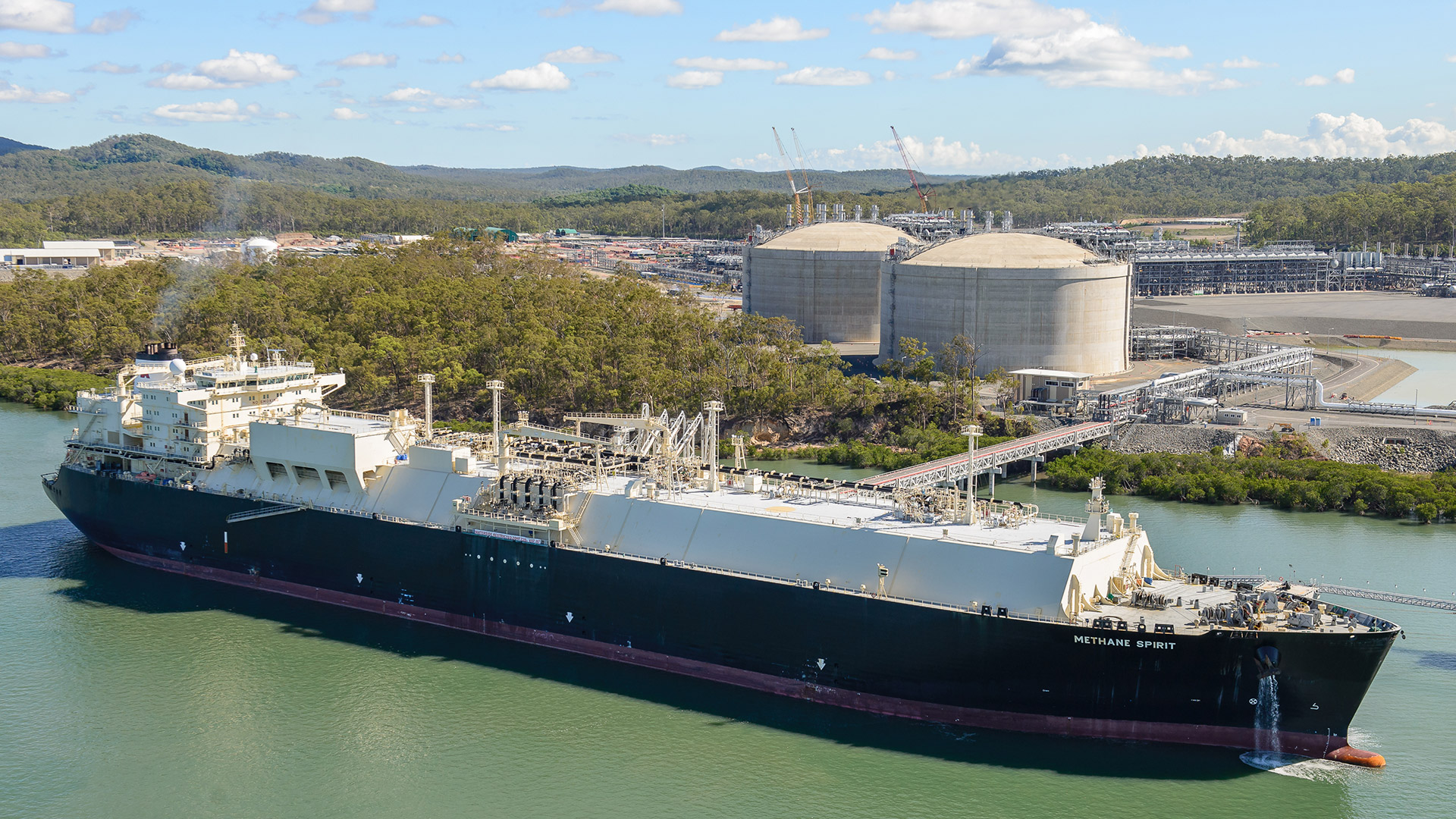 ---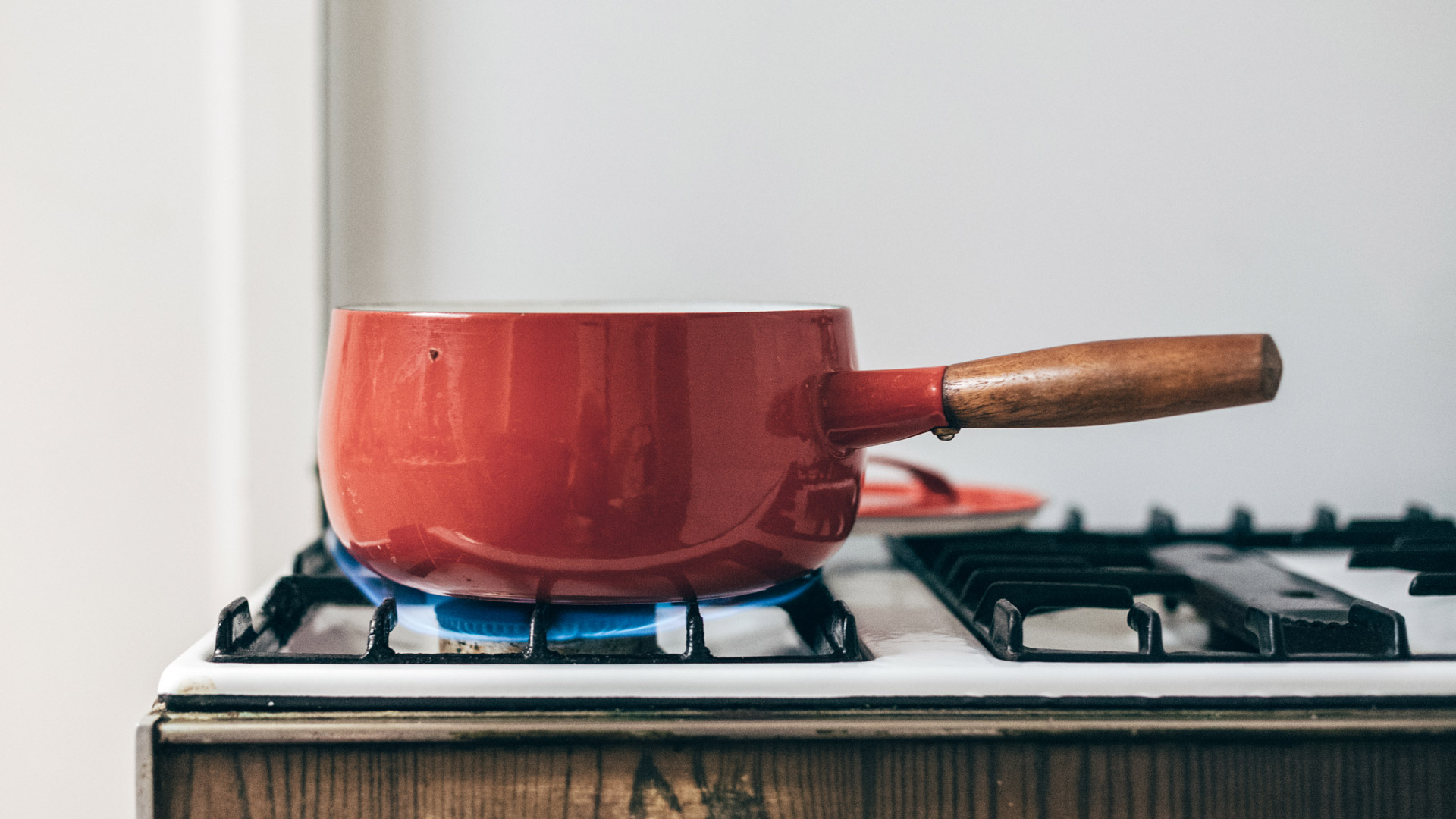 Gas plumbing services
We install and service your appliances powered by LPG, natural gas and methane.
You don't have to be an existing Origin customer to use our plumbers.
Our licensed gas fitters and network of service partners can assist with a variety of commercial equipment challenges.
---
National Reponse Centre
As an Origin customer, you also have access to the National Response Centre, a 24/7 Melbourne-based control centre providing a range of Health & Safety Response services.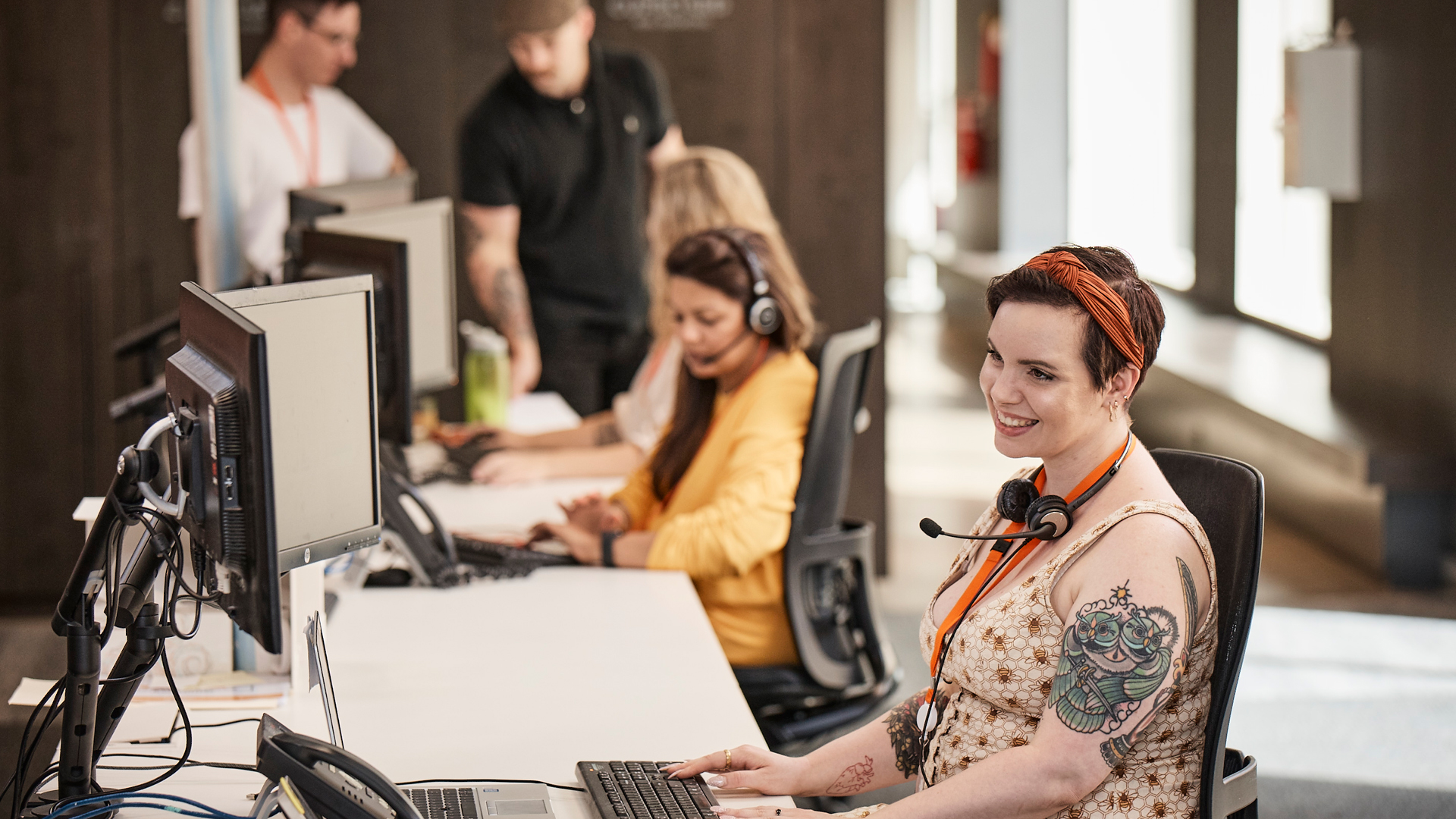 ---
Interested and want to chat?
Call us on 13 35 74 or send an online enquiry and we'll get back to you within 2 business days. We'll assess how LPG can be used for your business and discuss a plan to get your first delivery up and running.
---
Talk to us
For business
Our LPG experts are available to talk
Monday to Friday 8 am to 6 pm to help.