Across Australia, more and more drivers are considering the switch to an electric vehicle.
For many, it's because their car fuel costs could drop to as little as 2 take-away coffees a week.
Would you consider it?

Join our Smart Charger trial
We're looking for 150 participants from across Australia to help us collect data on electric vehicle charging behaviour. Join and you'll get a Schneider Electric EVlink Smart Wallbox charger – delivered and installed for free!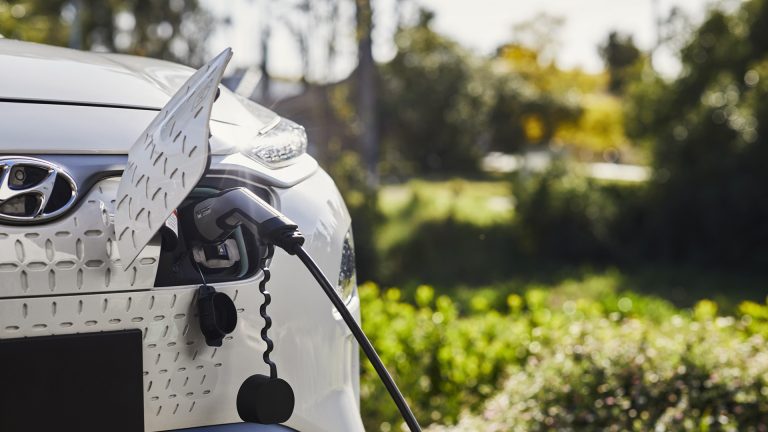 Interested? Stay tuned for more.
Tell us your details to come along for the ride.
We'll keep you posted with news on our EV energy plans
You can help us shape our services for EV drivers and be the first to find out about product launches
We'll invite you to be part of future experiments and trials
To find out more about how Origin collects, uses, holds and discloses your personal information see our privacy policy.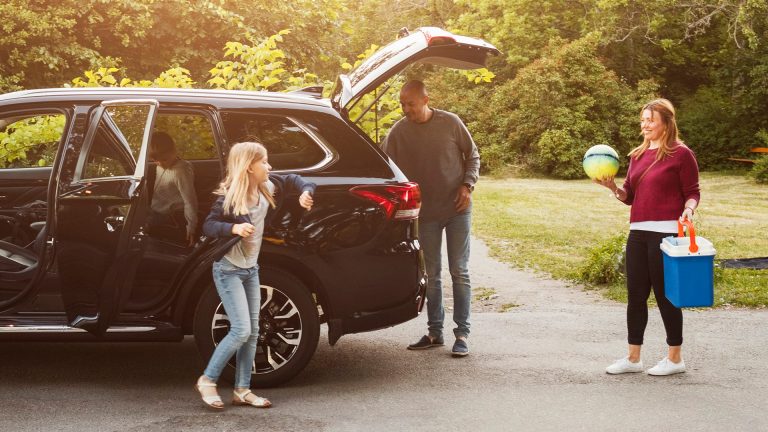 Check out our Electric Vehicle Buyers Guide to find some answers on common questions and queries about what to consider when choosing an electric car.

As one of Australia's leading energy companies, we're passionate about driving a smarter energy future. We're proud to support and drive innovation to provide a better energy future for the community and our planet.  
Let's electrify our energy future!
At Origin, we're all about delivering energy that's good for today and even better for tomorrow.
We're reducing our emissions, increasing our renewable power generation – and reducing our reliance on coal.
Because that's good energy.