Responding to a year of challenges
"We have faced significant challenges as a community this year amid bushfires, ongoing drought, and the COVID-19 pandemic. Throughout, our focus has been on maintaining reliable energy supply, keeping our people safe, supporting our customers who have been financially impacted, as well as supporting the broader community.
This Sustainability Report – our 19th – details how we strive every day to deliver on our purpose of getting energy right for our customers, communities and planet. These challenging times have only served to strengthen our belief in this commitment."
Frank Calabria, Chief Executive Officer.
A snapshot of our FY2020 sustainability performance
Getting energy right for our customers, communities and planet
We supported customers impacted by drought, bushfire and COVID-19, including debt deferrals and waivers
33,100 customers completed our Power On hardship program
We achieved our highest ever strategic Net Promoter Score, which measures customer advocacy and helps us understand what our customers are saying about their experience with us
Origin and our employees donated more than $870,000 to support communities affected by the bushfires and drought
The Origin Energy Foundation distributed $2.9 million to the community through grants, volunteering and workplace giving
We spent $365 million directly with regional suppliers, representing 14% of our total spend, up from 12% in FY2019
Our total operated Scope 1 and Scope 2 emissions fell by 9 per cent in FY2020 
We announced a new short-term emissions target, to reduce our Scope 1 emissions over the next three financial years to FY23 by 10 per cent on average (compared to FY2017 baseline)
61 MW of solar installations, up from 50MW in FY2019
People
We achieved an engagement score of 75%, up from 61% in FY2019
We improved our personal safety, with a Total Recordable Injury Frequency Rate of 2.6, down from 4.4 in FY2019
Origin ranked number nine globally in Equileap's 2019 Gender Equality Global Report & Ranking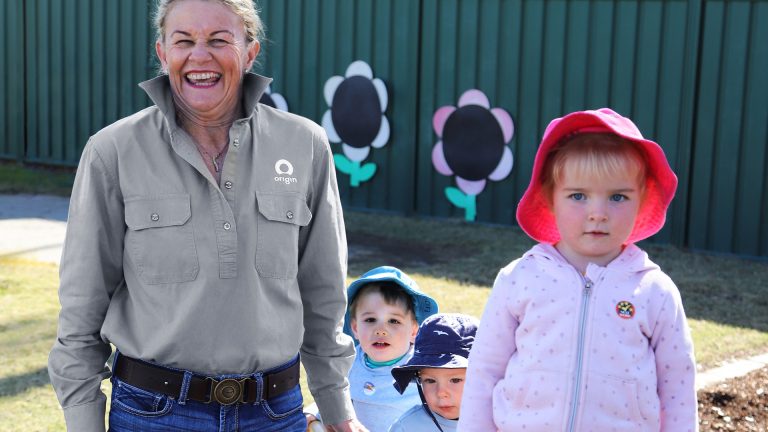 FY2020 Sustainability Report
Read our FY2020 Sustainability Report and find out how we are getting energy right for our customers, communities and planet.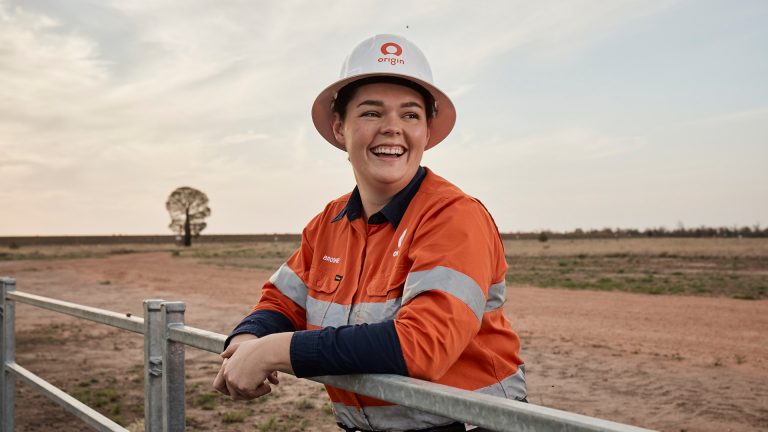 FY2020 Performance Data
Look through our FY2020 performance data tables to see how we've performed over the last five financial years.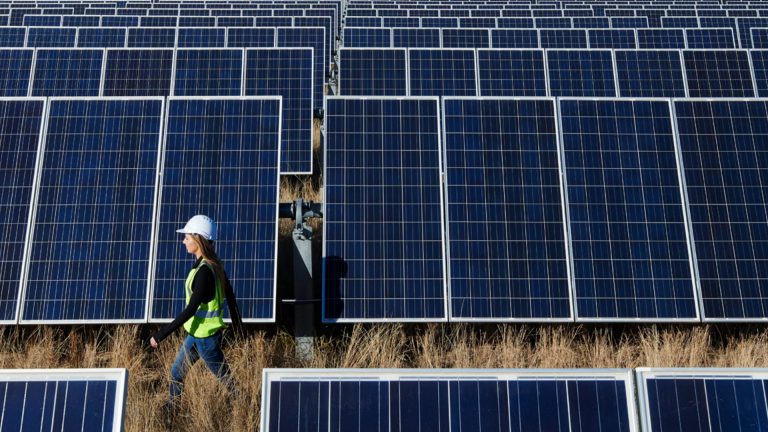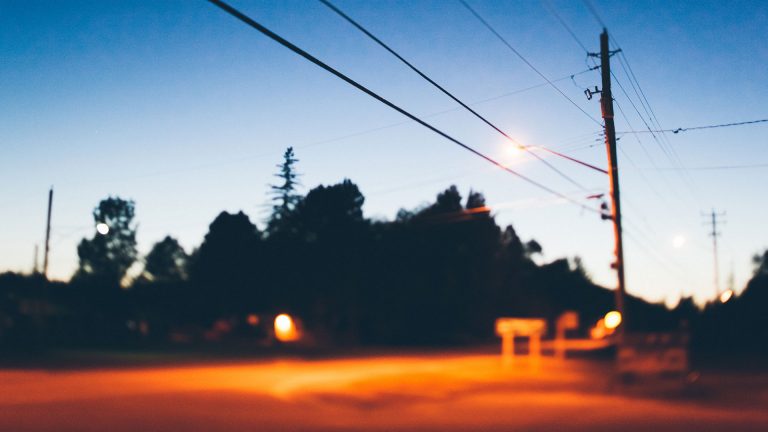 We recognise that our business has a responsibility to help combat modern slavery
Our 2020 Modern Slavery Statement outlines our progress in identifying, assessing, prioritising and addressing modern slavery risks in our operations and supply chain.
Management approaches
Our approach and policies on how we manage key aspects of our business are detailed in our Management Approach documents.
Task Force on Climate-related Financial Disclosures
The G20 Financial Stability Board's Task Force on Climate-related Financial Disclosures (TCFD) has developed a set of voluntary recommendations for companies to disclose information about how they oversee and manage climate-related risks and opportunities. Origin became a supporter of the TCFD in FY2018 and continues to implement its recommendations.
See our TCFD disclosure index for more information (PDF 105kB)
Materiality
In every Annual Report, we identify risks in our Operating and Financial Review. These determine the sustainability topics we report on.
Our materiality analysis is where we examine each sustainability aspect according to:
its level of risk to the company
the level of stakeholder interest
the topicality of each aspect.
We use the Global Reporting Initiative (GRI) and the AA1000 AccountAbility Principles to inform our reporting.
View our Global Reporting Initiative content index (PDF 122 kB)
Previous years' sustainability reports
Powered by good energy
Learn how we're giving back to our communities, through sponsorships, employee volunteering and the Origin Energy Foundation.