Lower electricity bills and a smaller environmental footprint
Solar systems are more accessible, affordable and easier to install than ever before.
With solar packages, plans, batteries, solar panels and installation, we can find the right solution for you.
We're here to help you get the most from your solar package, with ongoing service, support and maintenance.
We've installed more than 1 million solar panels Australia-wide over 15 years of working in solar energy. We want to help you save on your electricity bills. Discover how.
More Australians are going solar
All references provided at bottom of transcript.
Lower electricity bills and a smaller environmental footprint are just a few reasons why a growing number of Australians are switching to solar power.
Clean, green and readily available1 – the sun has quickly become the fastest growing source of renewable energy worldwide2.
Thanks to solar now being more accessible, affordable and easier to install than ever, 1 in 5 Aussie households now have solar panels on their roof. That's over 2 million people benefitting from solar power – and you could be too3.
Solar power will be among the cheapest of all energy sources as early as 2020.
Adding amazing value to your home4.
77% of Australians think houses with solar power are more valuable, and 55% of renters would pay more for a house with solar5.
At Origin we're proud to have installed over 1 million solar panels nationwide. We're with our customers every step of the way – from tailored solutions and expert installation, all the way through to repair and maintenance.
So if you're interested in joining the millions of people already benefiting from solar, visit Origin.com.au/solar and request a tailored quote today.
References
24 month interest free payment options*
With $0 upfront cost. Once we've designed your system, you can pay it off in easy interest-free instalments.
Our 15 years of experience, across Australia
Our service extends to a 150 km radius of ACT, NSW, QLD, SA & VIC metro areas.
We take care of everything
From design and installation, to connecting your meter to the grid. We're with you every step of the way.
Expert repairs, warranties and maintenance
We offer support for the life of your system, with fantastic maintenance options from experienced solar technicians.
Ready to go solar packages
* Our payment plan requires $0 deposit and the remainder total cost paid over 24 months via equal monthly instalments on your credit card. Not available in all areas. Price for a standard installation on a tin roof single-storey house within 50 km of a Sydney or NSW installer location (additional charges apply in other states). All prices include GST and small-scale technology certificates (STCs). The system purchased must be eligible for STCs and you must assign the rights to the STCs to us.
Speak to a solar expert
A solar expert will call you with a personalised quote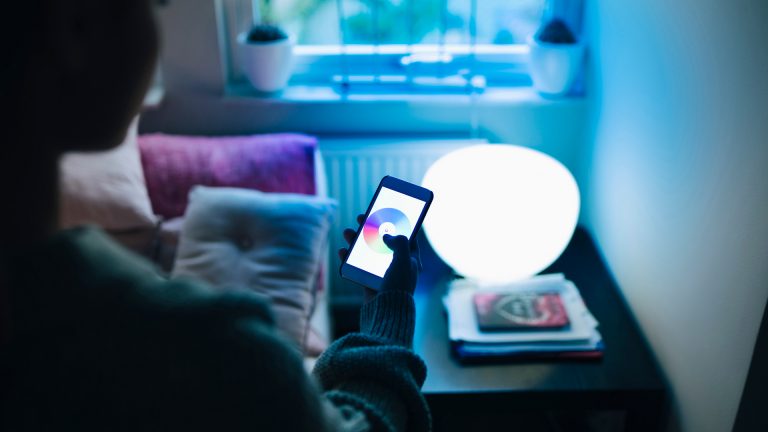 Like the idea of saving energy and earning rewards? Join Origin Spike, and be rewarded for meeting energy-saving goals.