Energy price increases and how you can take control
Energy prices are increasing for many of our customers on 1 July and 1 August. While it's a challenging time for all Australian households, there are ways to reduce the impact of these changes – and help reduce your energy bills.

1. Compare your energy plan
We may have a different energy plan that's more suitable for you, or gives you more value.
2. Join Origin Spike
If you have a compatible digital meter, Origin Spike rewards you for saving energy during peak power hours. It's free to join, and a simple way to lower your energy usage – and help keep your bills lower

3. Use our energy saving tips
Another simple way to save energy usage around your home is with our handy energy saving tips. They include everything from switching off standby appliances to seasonal energy savers.
Savvy energy users know what goes into their bill
When you get a new energy plan, you're entering into a contract. A contract doesn't mean you're locked in – it just means an agreement between you and the retailer about how energy will be supplied to you and how you pay for it.
These agreements are made up of tariffs, rates and fees, plus any applicable discounts. All of these impact your bill. We'll take a closer look at them, and also delve into how energy gets to you and the way prices can change along the way.
Energy pricing at a glance
dns Tariffs
The way you're charged for energy. Normally set by the type of meter you have and how it's set up.
power Supply charges
The fixed daily cost to have your house connected to the energy grid.
local_florist Optional extras
Like GreenPower, which offsets your carbon footprint and costs a few dollars extra per week.

How generators, distributors and retailers can affect energy pricing

To really get to grips with how energy pricing works, it's good to understand how energy gets to your house. There are three key stages in the lifecycle of energy, and what happens along the way can impact the price you pay.

Generation – this is where the energy gets made, either by coal power, solar panels, or renewable sources like windfarms and hydrostations
Distribution – Your distributor owns and maintains the power lines, poles and gas pipes. They're the ones who get the power from the generator to your house. They look after outages, maintain energy meters and set meter fees
Retail – this is the energy company (like us) who you pay for your power. We work with the distributor and handle all everything to do with your energy account, like billing or moving house

Unlike some other retailers, we own a lot of our own energy generation, and we invest in our own renewable energy sources. We also buy energy wholesale from other generators, so as the price of wholesale energy goes up or down it can impact our prices.

Prices can also change depending on who your distributor is. Like supply charge, for example. Your distributor charges us to have the electricity or gas lines connected to your house, so we factor this into your bill as a supply charge. Other costs like moving house fees, disconnection fees and meter admin fees also come from the distributor, and get charged on your bill through us.

Because different distributors charge us different fees, prices vary depending on who maintains the power and gas lines in your area.
Understand energy tariffs, rates and charges
What is a tariff?
To find out what kind of tariff you have, head to our plans page and search using your address. You'll see your tariff listed under the estimated yearly cost on the plan summary. A tariff is the way that you're charged for energy. It's normally set by the type of meter you have at your house, and how it's set up.
Types of energy tariff

Like most retailers, we generally have four main tariff types:

Flat rate or "single rate" tariff (electricity only)
You pay the same amount all day every day for each kilowatt per hour (kWh) of electricity.
Time of use or "flexible/variable rate" tariff (electricity only)
You get a different price at different times. Like in the evening when demand is high, you could be charged a higher "peak rate". During the daytime, when there's less pressure on the electricity grid, you could get a reduced "off-peak rate". Read more about peak, off-peak and shoulder times for energy.
Controlled load tariff (electricity only)
Charges large appliances separately from your general household usage, like hot water systems or underfloor heating.
Usage blocks or brackets (natural gas only)
A different price applies for each "block" of gas you use. Say your first block of usage is 36500 MJ, every MJ you use above that amount will be have a different rate until you hit the next usage bracket. The details of the different brackets are in the contract pack we send to new customers.
If requested, we may be able to change your tariff type to one that suits you better. It's good to first understand the way each tariff works and learn what might work best for you. To talk to someone about changing your tariff type, message us – one of our energy experts can talk you through your options.
---
Energy rates and charges
Rates are the price you pay for energy in dollars and cents. There are two different kinds.
Usage charges
The cost per kWh (kilowat hour) of electricity or MJ (megajoule) of natural gas that you use.
This is where your tariff comes in. If you're on a flat rate tariff, you'll pay the same usage charges all day. If you're on a variable or flexible rate tariff, your usage charges change depending on what time you use energy. So if you try to schedule your appliances (like wachine machines or dishwashers) to run during off-peak times, you could pay less for that usage and save money on your bill.
Supply charges
The fixed daily rate you pay for energy to be plugged into your house (your "daily supply" or "service to property" charge). Your supply rates can change depending on who your distributor is. More on distributors.
Feed-in tariff rates
If you have solar panels, they sometimes generate more energy than you use. If this energy is sent back to the power grid, you may be eligible for a credit on your energy bill. This is called a feed-in tariff (FIT). FIT rates depend on your state and may be funded by your state government, your energy retailer, or a mix of both. See our latest feed-in-tariff rates.
---
Energy discounts
Now you know how rates and tariffs work, it's time to get you a great deal. At Origin, we offer great discounts off our standard rates. Here's three key things to remember when looking for a discount:
check Always check the rates
Discounts can be confusing. Some retailers have discounts off usage charges only, others (like us) give you a discount of both usage and supply. Because of this, discounts aren't always the best way to choose a plan. We always recommend you search for your rates using your address and compare them as well. If you are comparing discounts, you can compare easily across different retailers by using the "reference price". This is a government regulated price that all energy retailers base their electiricty discounts off (ACT and WA excluded).
check Discounts can have a time limit
When you sign up to a discount plan, you might notice there's a "benefit period". It's normally 12 months (or sometimes 24 months). It means your discount will expire after that time unless you renew (if that plan is still available) or choose a new discount plan. Because of this, some of our customers prefer to get our standard Origin Basic rates without a discount, so they never have to renew.
check Check out the plan features
Our plans offer a range of options to suit different customer needs. You can choose plans where the rate is fixed for 12 months to give you more certainty, plans with discounts, and plans with flexible billing and payment options. With Origin Go, for example you get a 12-month guaranteed rate and flexible payment options. There are no exit fees on our residential plans so you can switch your plan anytime at no extra cost. Find out how Origin Go compares.
Pricing changes
Sometimes, we change our rates because of factors in the energy market. Like if the wholesale cost of energy goes up or down, we sometimes adjust our prices to match. For example, on 1 July 2020 we dropped electricity prices in QLD and SA. We'll always give you plenty of notice if we're changing your prices.
Pricing changes in your state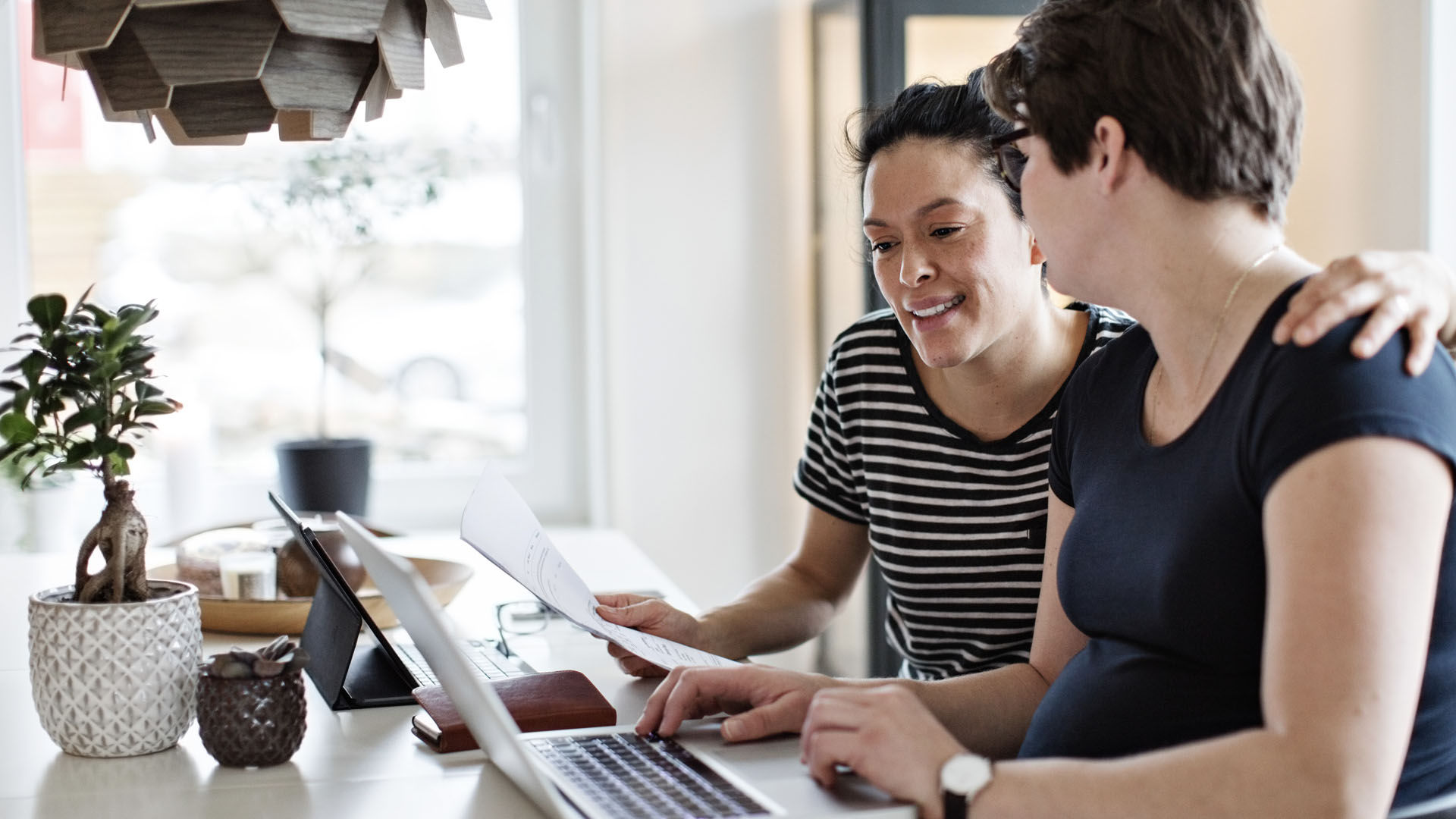 Ways to save on your bill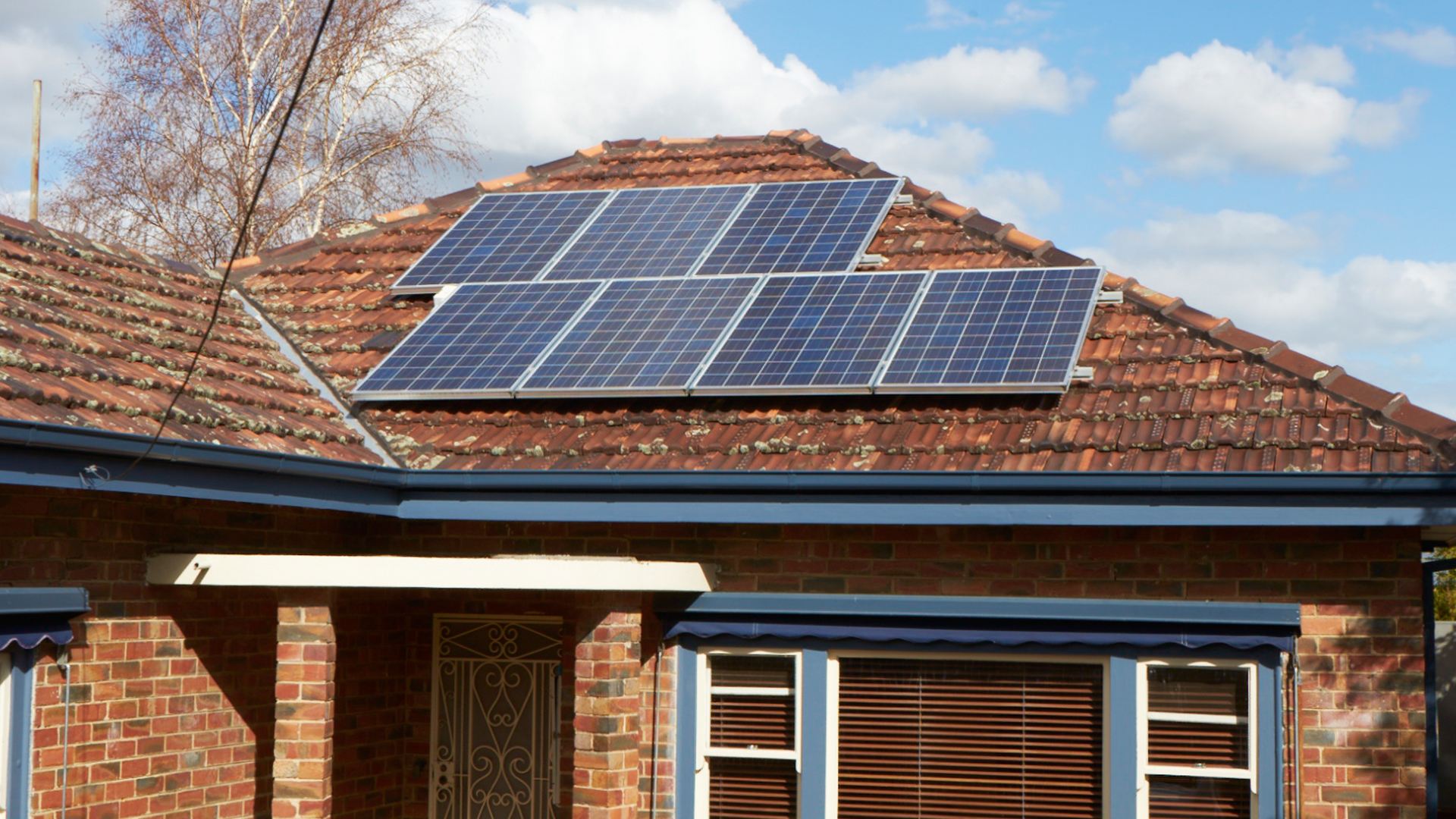 With an Origin solar system, you can generate your own energy, and get paid for any you don't use.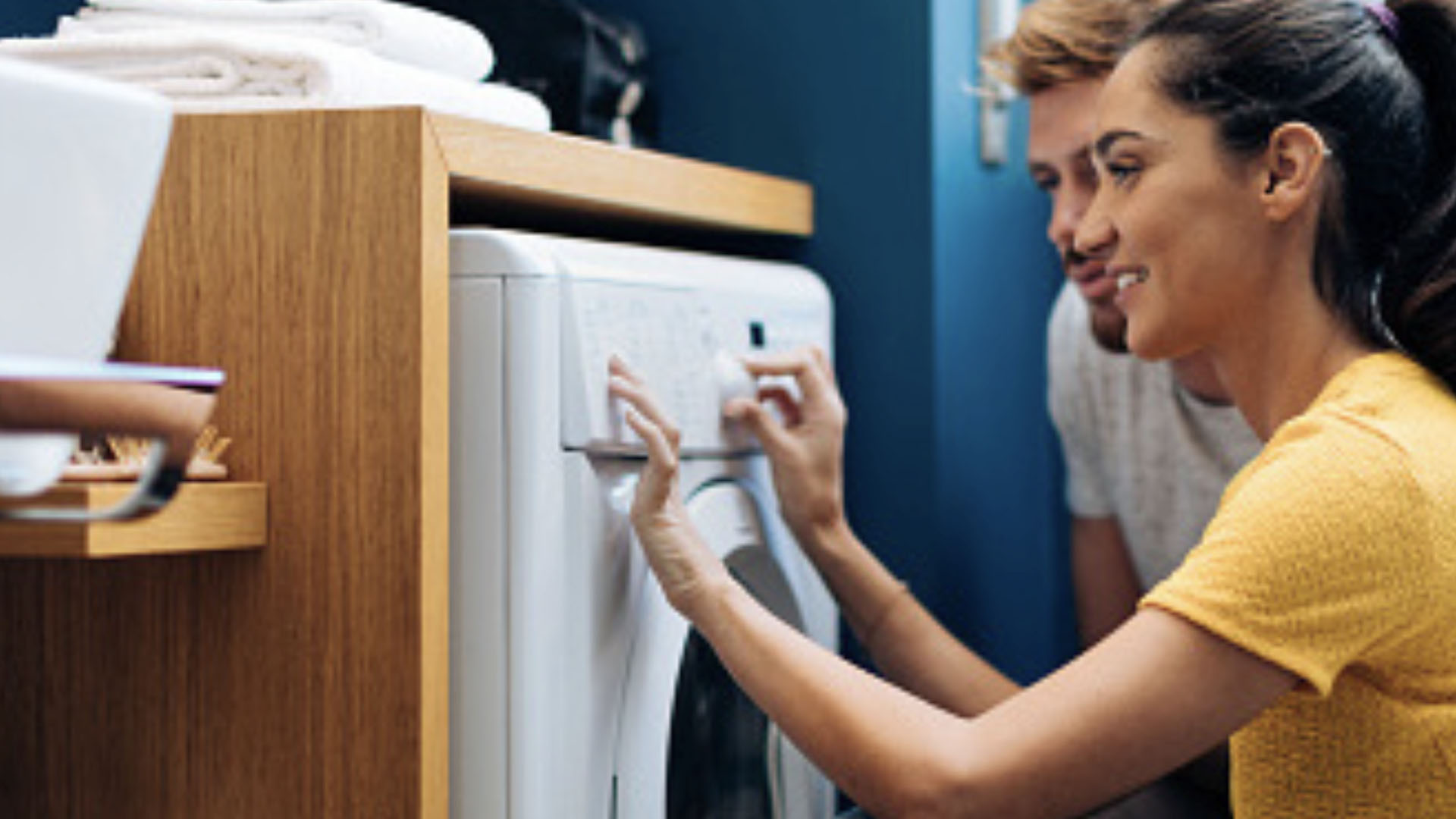 Cut down on your usage costs by being energy-conscious around the house.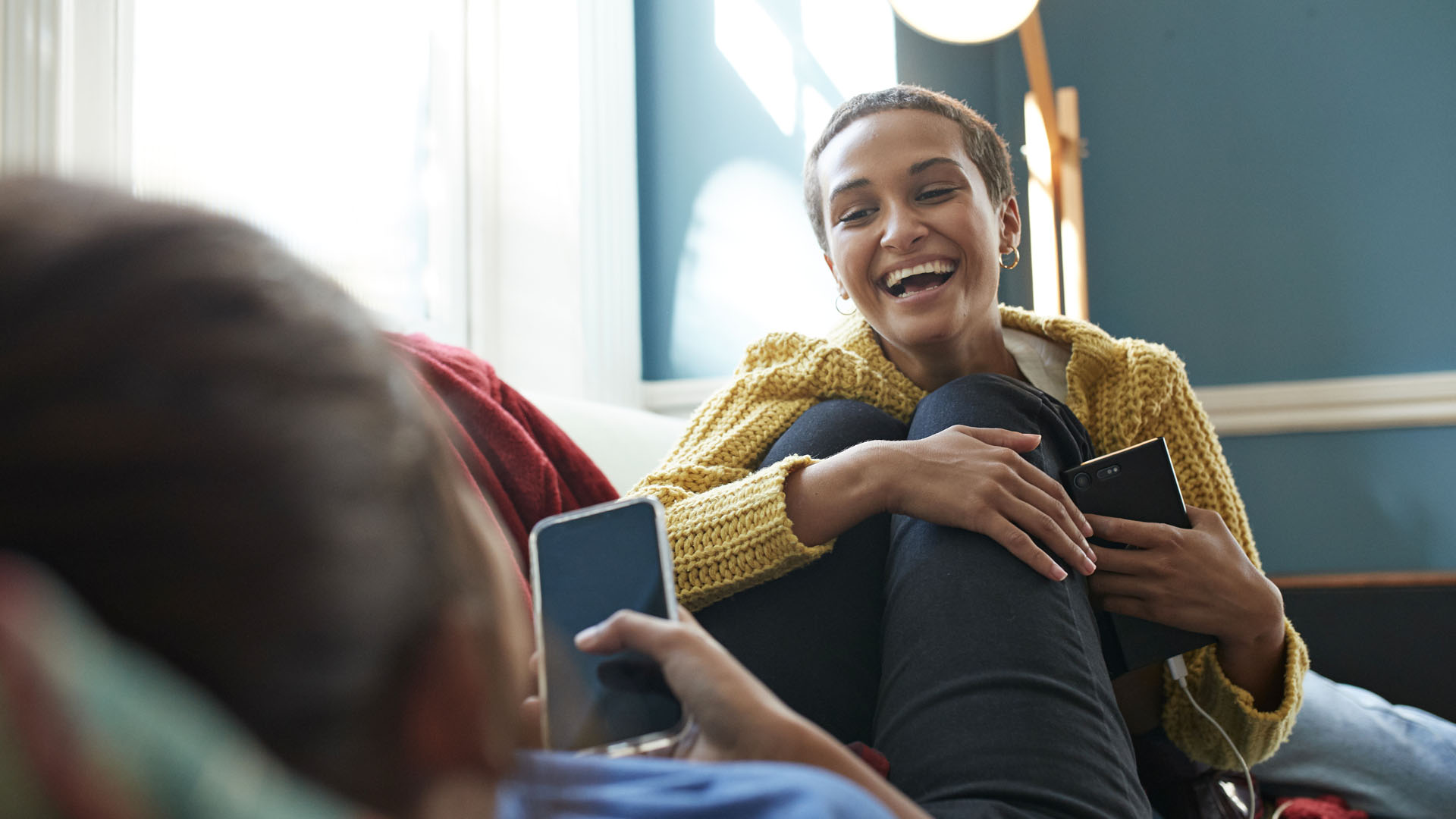 Origin energy customers save up to $10/month off nbn™ and broadband with our bundle deals.