Your one-stop shop for home connections
You already know us as the hassle-free energy company that's trusted Australia-wide, with great rates and no lock-in contracts.
This applies to our internet plans too.
With electricity, gas, solar panels, LPG and internet plans on offer, we like to make things easy for you to have a connected home.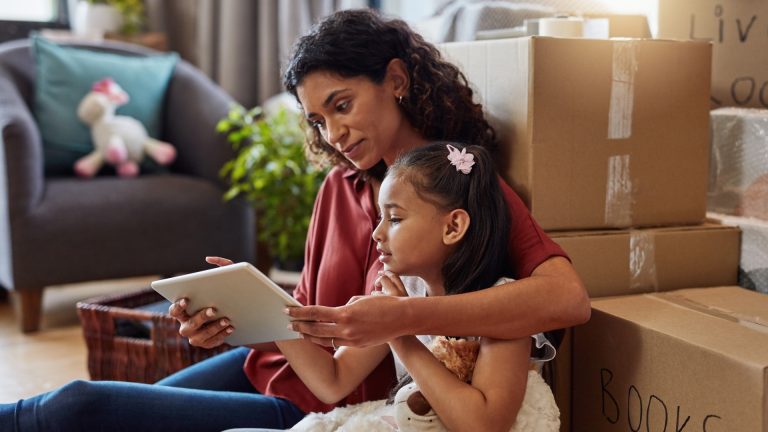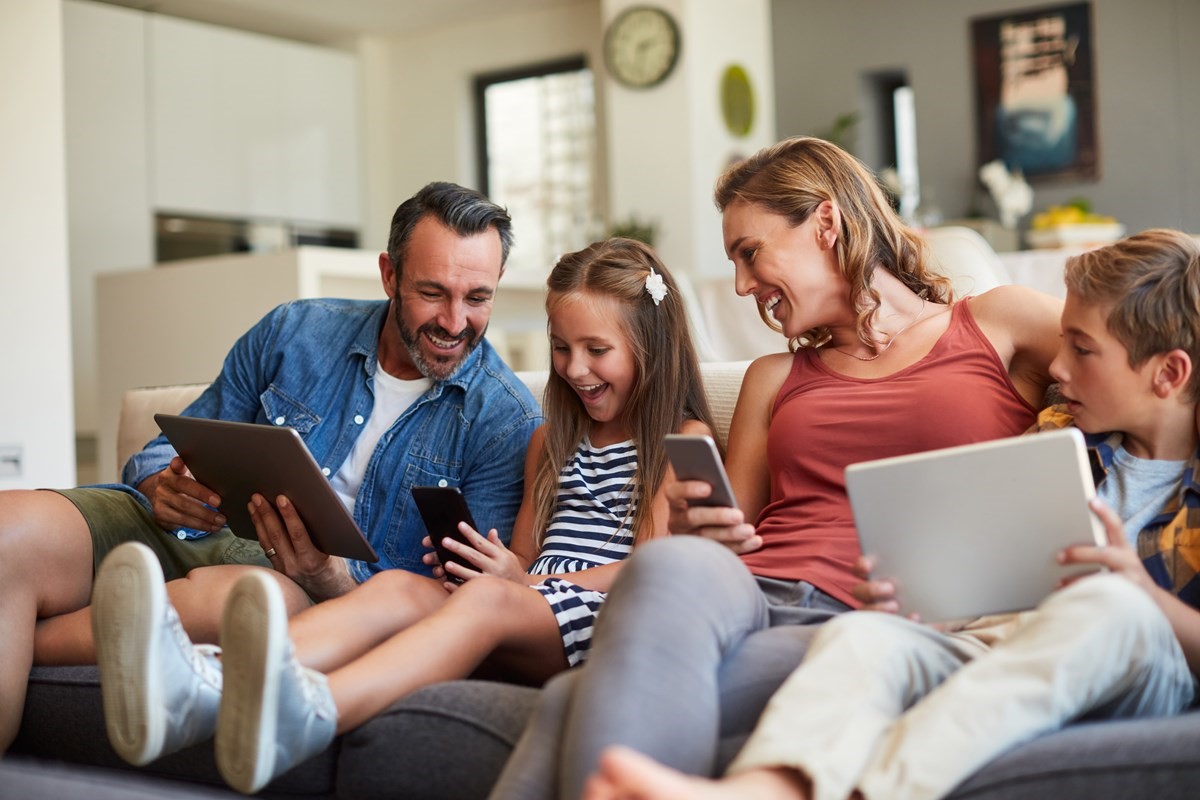 Bundle your energy and internet plans together and save
Whether you're a new Origin customer or already part of the family, you can bundle your energy and internet plans together to pocket some savings.
Make moving home easy with Origin
We want to take some stress out of your move.
Get your new power and internet connections sorted all in the one place.
With our nbnTM Connection Promise, you can book your nbn™ connection by 1pm and we'll connect your nbn™ the next day*. Or, claim** $100 credit per day towards related expenses. Eligibility criteria and T&Cs apply.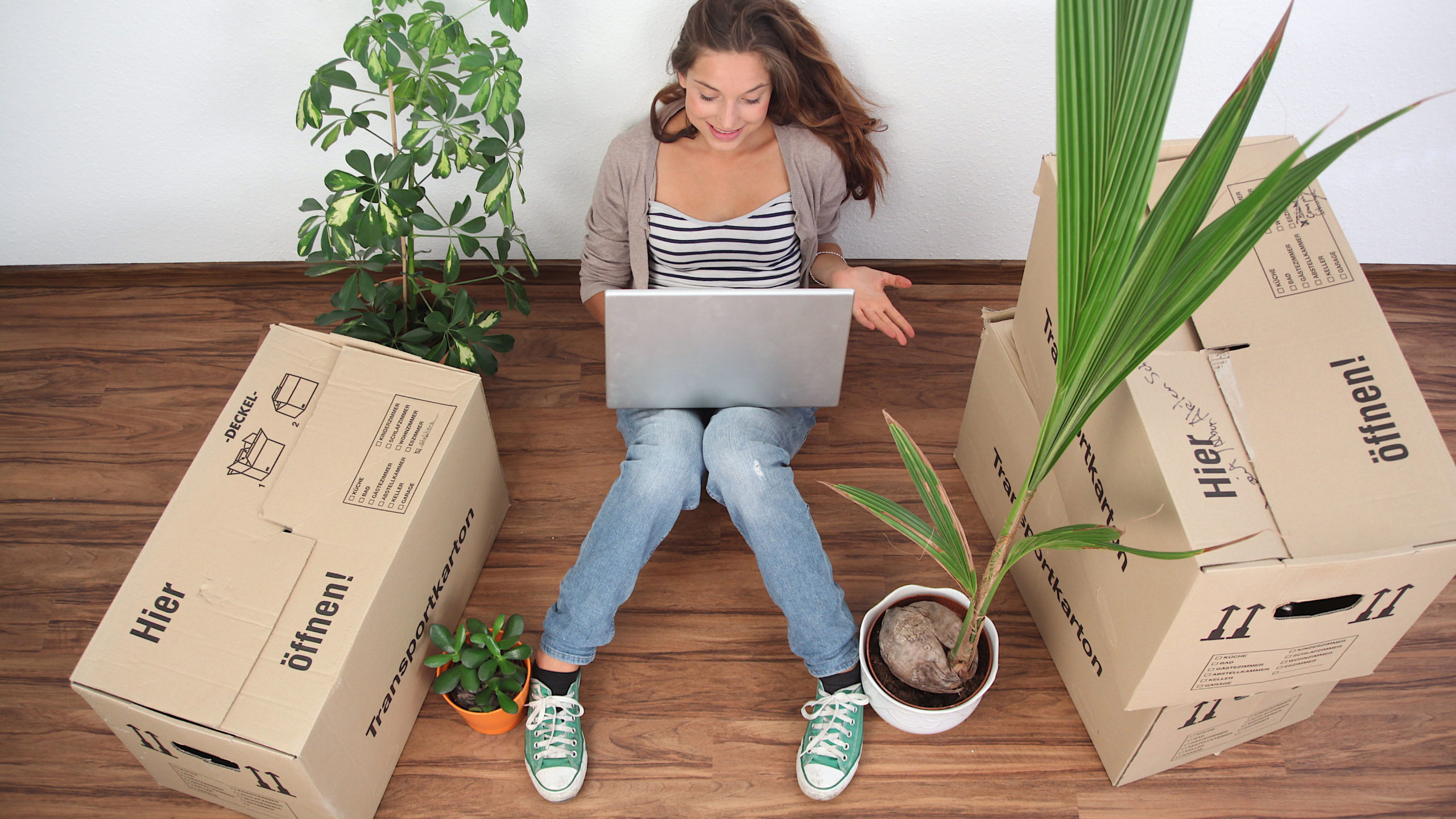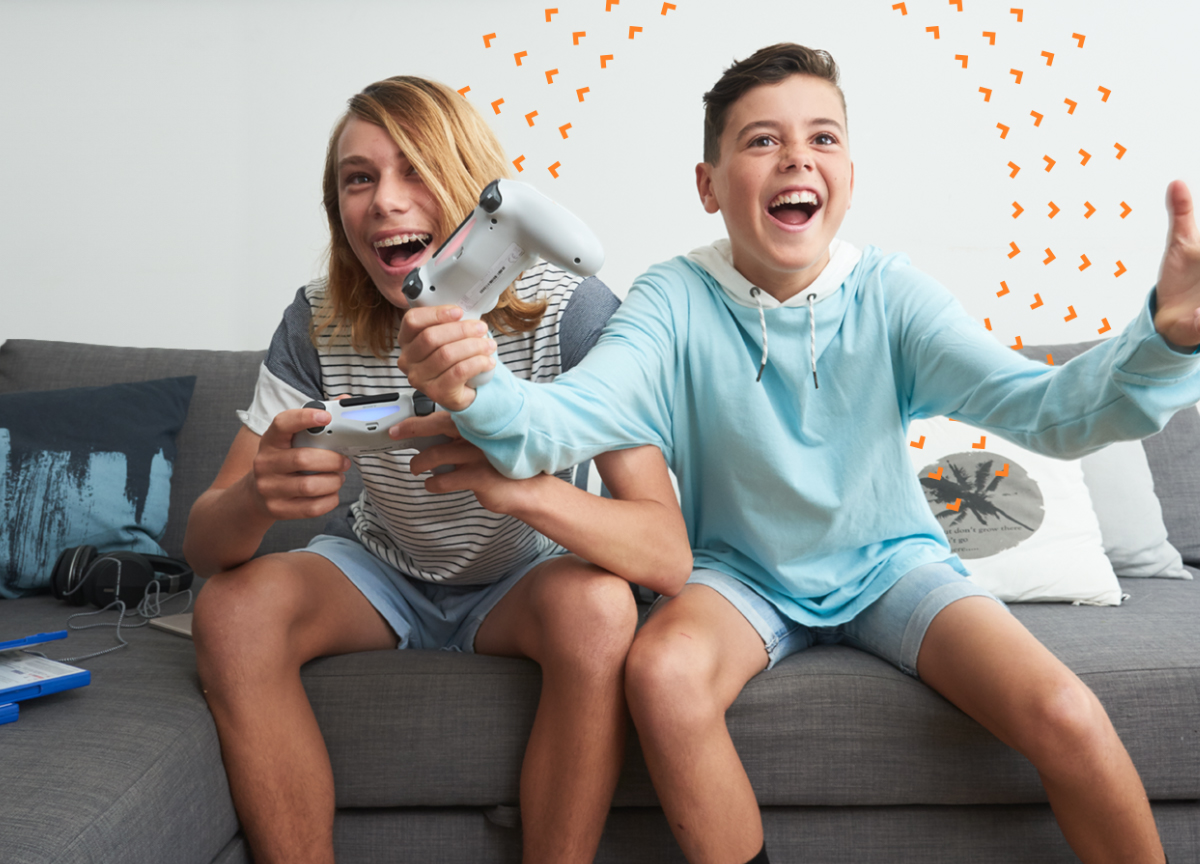 We've got a great range of plans to suit just about everyone
Whether you're using your internet connection for school, work or hardcore gaming and streaming, there's a plan with your name on it. Check your address to see if you need an nbnTM plan or fibre.
You can even bring your own modem
That's right – bring your own nbnTM compatible modem and save on the cost of having to buy a new one. As long as your modem is nbnTM compatible and not locked to your previous provider's network, it should connect to us with a super easy set up. Sometimes a manual set up is required, but don't worry – we can help with that.
Looking for broadband plans?
See our nbnTM and fibre plans, with bundle discounts available for Origin energy customers!