Hot water for apartments
One source, separate meters.
We provide apartment blocks and buildings across the country with centralised hot water – where all the apartments in the block get their hot water from the same source.
Each apartment has its own meter though, so you're only ever charged for what you use. Read more about some of the factors that can affect your hot water use in our hot water meter brochure (PDF 1.6 MB).
In some buildings we also supply unmetered gas to cooking appliances, BBQs and central heating – and these are always shown as a separate charge on your bill.
---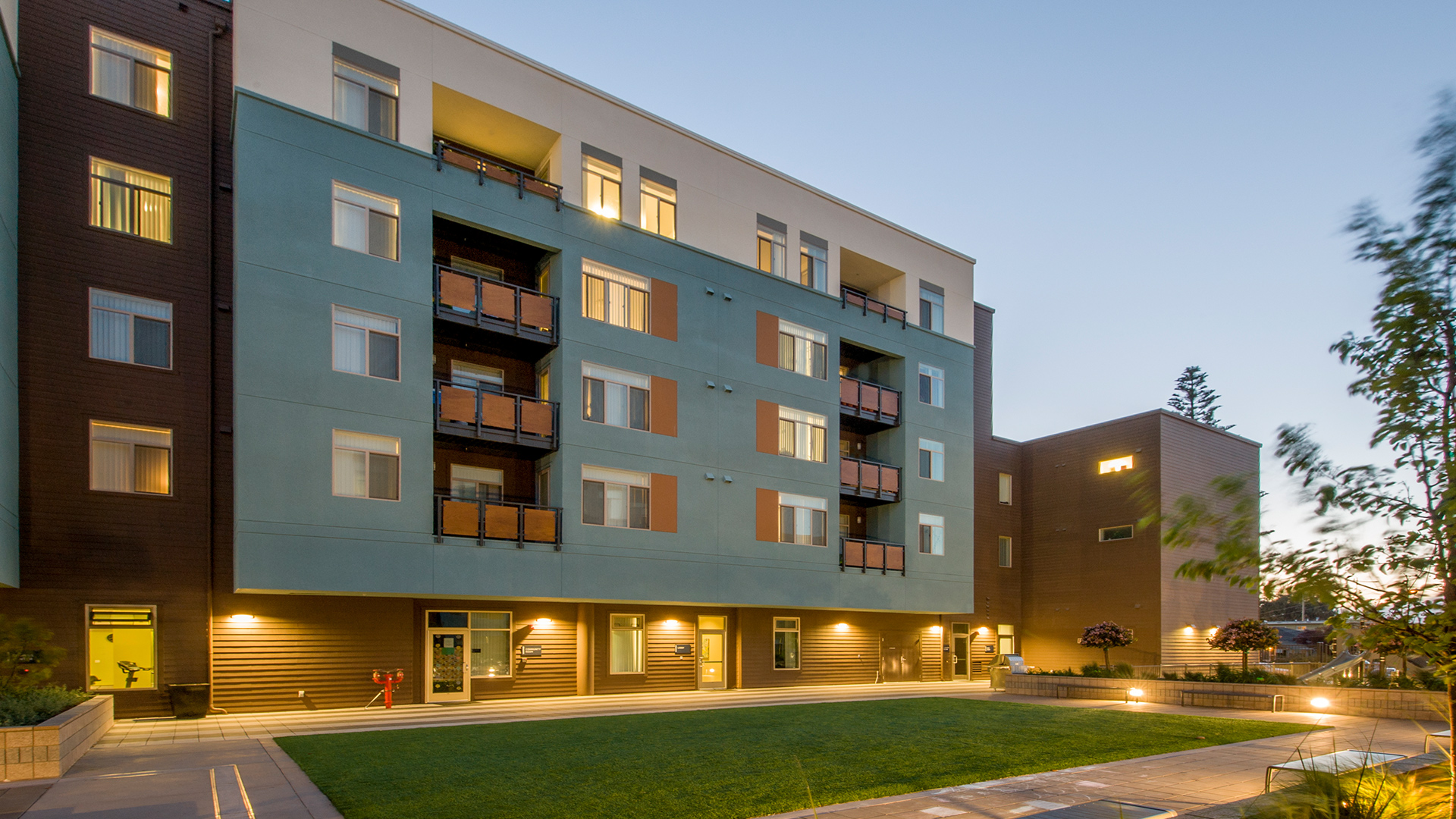 Centralised electricity for apartments
If you've got centralised electricity in your apartment block and need to get connected, it's really easy to sign up online.
Talk to us
Got a question about centralised hot water or received a letter from us about unauthorised usage in your apartment? Just give our team a call.
Monday–Friday, 8 am–6 pm.