Commercial solar incentives, rebates and schemes
There are two financial incentives currently available for solar power system purchases, but chat to us about any updates in the energy market that may apply.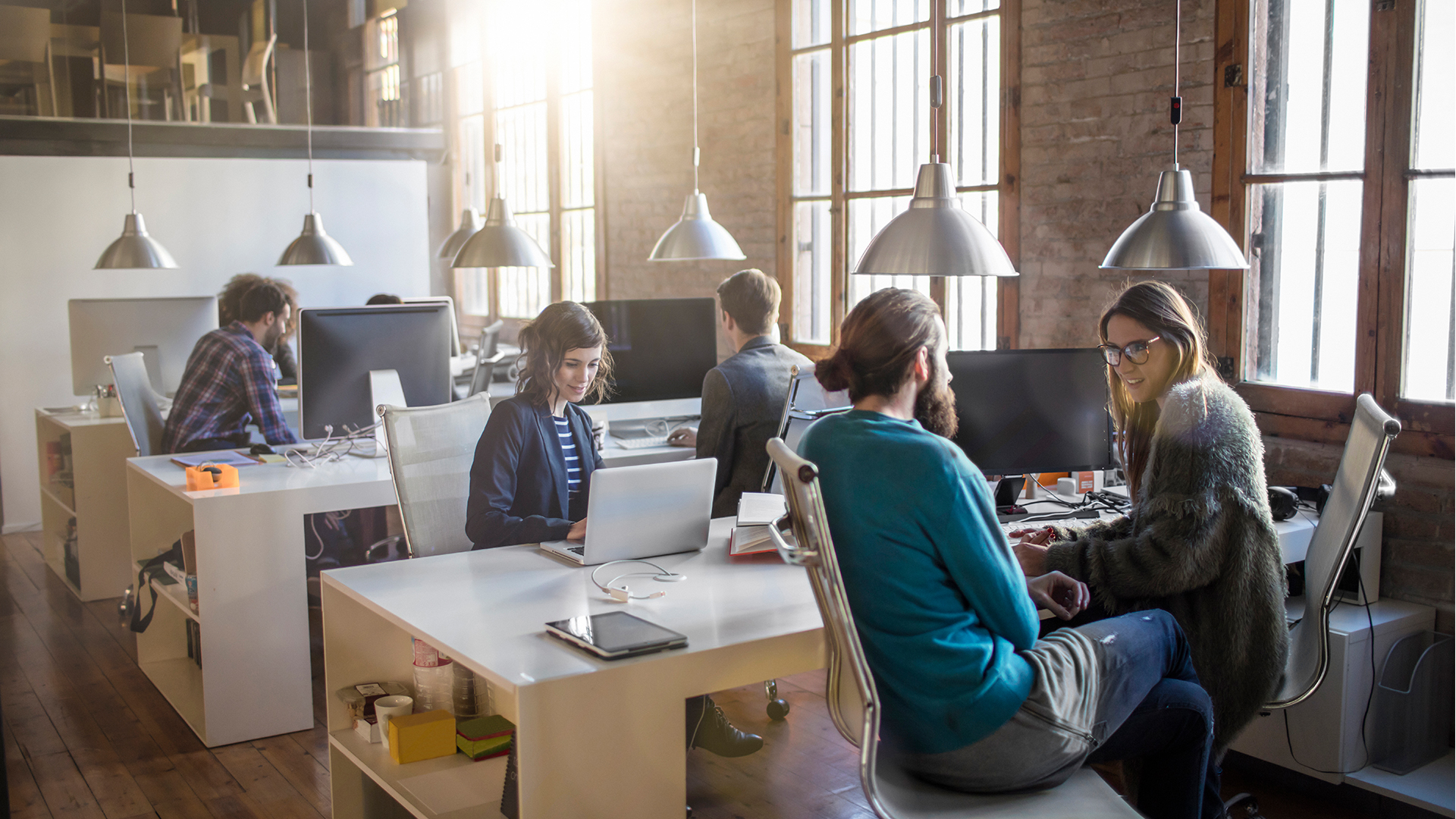 Small-scale technology certificates (STCs)
Origin will calculate the number of STCs that can be generated by your solar system and deduct this from the cost of your system. The value of these STCs is based on geography, installation date, and the amount of electricity in megawatt hours (MWh) that is generated. The discount can only be applied to the purchase of Solar systems that have a capacity up to 99.9kWs.
We'll calculate the discount and facilitate the management of the certificates as part of the sales and installation process.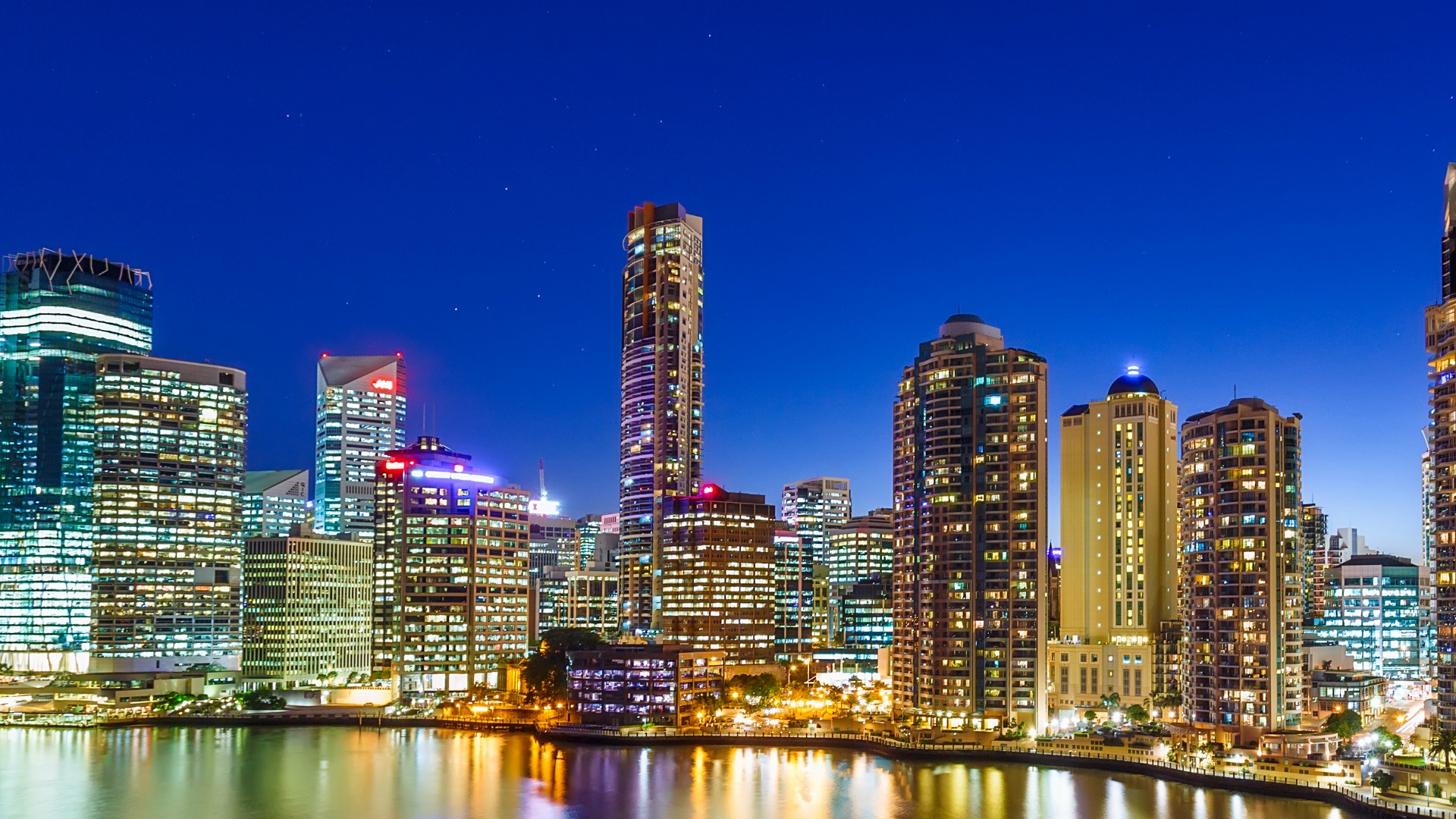 Large-scale generation certificates (LGCs)
LGCs are available for solar systems greater than 100kW per megawatt hour (MWh) of eligible electricity generated by your solar system. We will calculate the amount of electricity generated and the LGCs your solar system will create and assist with the registration of your system in the scheme.
---
How do solar payments or feed-in tariffs work?
A feed-in tariff is a payment that you receive for selling the excess energy that your solar system produces back into the grid.
At Origin, this will appear as a credit on your electricity bill. That's why the payment can also be called 'feed-in credits'.
It's important to note that your distributor or network, must allow you to feed excess energy back into the grid. Not all networks allow you to do this because in some geographical regions, the network may not be strong enough to take any excess energy.
We can advise on whether your business can benefit from a feed-in tariff.

Our payment options
We provide multiple financing and purchase options to suit your needs: outright purchase, finance lease through our partner Macquarie Bank, or a Power Purchase Agreement at no upfront cost.

---
How will solar impact my bill?

When you install solar, solar electricity is fed into your premise as it is generated and is used first before you draw power from the electricity grid. That way, you're using and paying for less electricity from the grid. If solar power isn't used or your system generates excess solar energy, it is fed back into the grid and if you're with Origin, you may be paid a feed-in tariff that will appear on your Origin invoice.
How much will I save?

Savings will be determined by factors such as your location, day time energy rates, your load profile and proposed system size – after an initial discussion with one of our solar experts, we'll help determine the optimal system for your business and provide a detailed proposal including your estimated savings.
What's my return on investment/payback period?

The more you are paying currently for your energy, the better the return on investment will be for you. This is because you save on the difference between the cents per watt (c/W) that you are paying for electricity from the grid versus the c/W that you will pay using solar electricity. The estimated payback period will vary and will be discussed in detail with a one of our dedicated solar experts.
What size solar system should I get?

The size of your solar system will depend on many factors including your roof type, size, angle to the sun, your site location, climate and local area network limitations.

We'll help determine the optimal system to produce the maximum amount of solar energy for your business.
What happens to my solar system if the grid goes out?

As the solar system is connected to the grid, if the electricity grid is out, then your solar system will shut off and stop producing electricity until the grid is back up and running. To avoid this, you may choose to invest in batteries which can allow you to store excess solar energy. We can also look into accessing energy from our renewable portfolio – just chat to us about your priorities and we can help with options to plan ahead for your business.
How can I maximise my solar energy?

We emphasise daytime usage to reduce grid energy consumption. However, there are a couple of ways you can make money from your solar. If eligible, you can sell excess solar energy back to the grid for a feed-in credit on your bill or you may be able earn revenue by participating in our demand response program. We'll advise on a solution best suited for you and your business.
How can Origin help me achieve my energy goals and carbon objectives?

Origin Energy has a broad, integrated portfolio of innovative energy solutions products and services. These include: Power Factor Correction units, demand response, batteries or storage, electric vehicle charging stations. Our dedicated solutions experts will help you with a carbon assessment and provide tailored offers for your business that'll help you reach energy goals and objectives.