Payment and support for commercial solar
Let us help your business go solar with our payment options and support packages
---
Our payment options
We provide multiple financing and purchase options to suit your needs: outright purchase, payment plans or a Power Purchase Agreement at no upfront cost with our partner Energy Ease.

On-Bill Support
Our on-bill financing option offers an easy and convenient  way to finance energy efficiency upgrades with no upfront capital requirements. We make the asset purchase and financing seamless by incorporating fixed repayments onto your energy bills through the life of the agreement.
This form of financing is only available while your remain an Origin customer – speak to us today for more details
Payment plans – rental and chattel
A payment plan enables your organisation to pay for solar and energy efficiency equipment over time and without needing any upfront money. Once your equipment is installed, you start making fixed monthly payments. Payment plans are flexible, and are typically in place for 2 to 10 years.
Choose between a rental or chattel payment plan depending on how you want the equipment to appear in your balance sheet. The interest rate is the same across both.
Rental – Typically the rental payments are treated as a fully tax deductible operating expense. The system can be upgraded, returned or you can offer to purchase it at the end of the term.
Chattel – You own the system from the start of the agreement. This means you can claim interest and depreciation expenses on the asset and it may be eligible for different write-off schemes.
Both types of payment plan require you to pay in monthly instalments. Speak to us today for more details
Power Purchase Agreement (PPA)
A solar PPA is a long-term electricity supply agreement that enables you to install a solar system on your premises – without the capital outlay.
The PPA provider owns, operates and maintains the system and sells you the electricity it generates at an agreed rate (c/kWh). This rate is often significantly lower than what you would pay for grid-sourced energy.
Ideal for large businesses that operate during daylight hours, PPAs are typically in place for 7-30 years.
Parties should seek independent legal, financial and tax advice before entering into any financing agreements.
Incentives, rebates and schemes
There are financial incentives currently available for solar power system purchases, but chat to us about any updates in the energy market that may apply.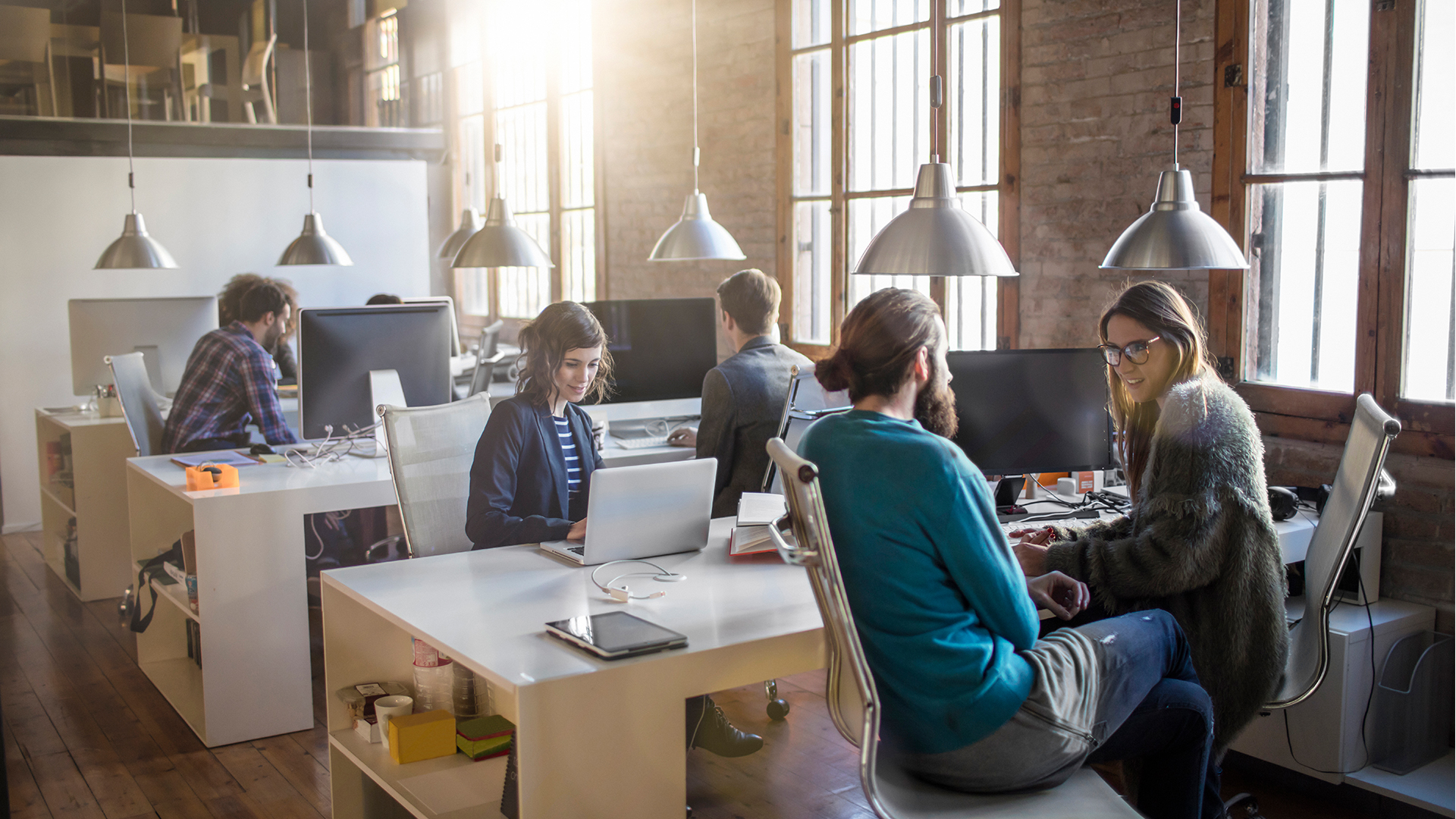 Small-scale technology certificates (STCs)
Origin will calculate the number of STCs that can be generated by your solar system and deduct this from the cost of your system. The value of these STCs is based on geography, installation date, and the amount of electricity in megawatt hours (MWh) that is generated. The discount can only be applied to the purchase of Solar systems that have a capacity up to 99.9kWs.
We'll calculate the discount and facilitate the management of the certificates as part of the sales and installation process.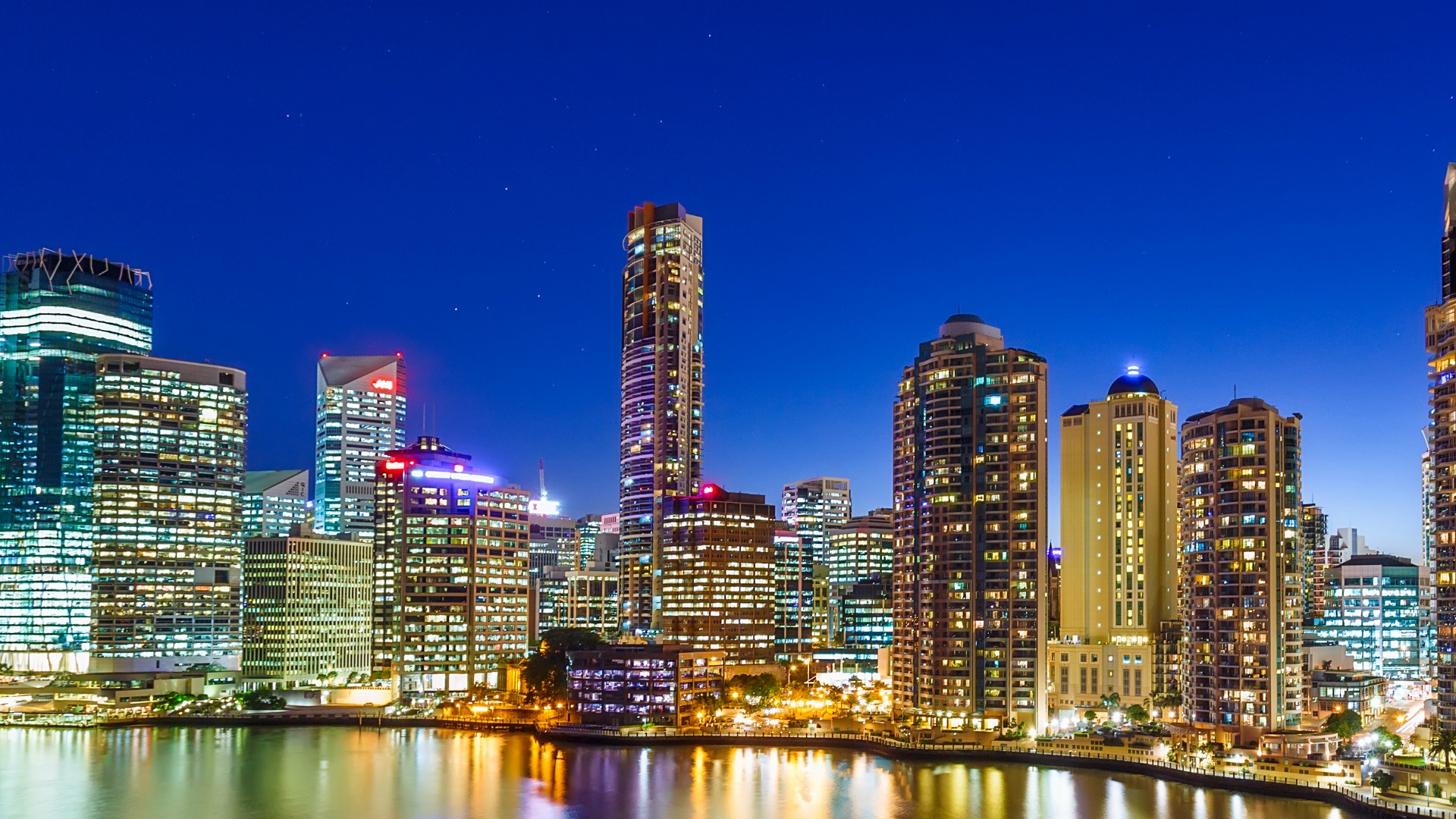 Large-scale generation certificates (LGCs)
LGCs are available for solar systems greater than 100kW per megawatt hour (MWh) of eligible electricity generated by your solar system. We will calculate the amount of electricity generated and the LGCs your solar system will create and assist with the registration of your system in the scheme.
---