Supporting the community
Since 2013, Origin has contributed over $600,000 to local groups to support community programs helping to deliver positive community safety, health and wellbeing outcomes and improving skills and education opportunities.
The Origin Foundation Employee Volunteering Program
Through this program program, our employees donate their time to community programs they are passionate about. In 2020, we worked with community partner SolarBuddy to assemble 50 individual solar lights within 24 hours for those who had lost power due to the bushfires.
At the end of 2020 and into 2021, we've been working to get energy right for the community. The following is some of the work we've been doing.
Origin's Eraring activity
Assisting food delivery services
We're assisting Southlake Youth Service's food packages deliveries, whose service has seen a sharp increase in demand due to COVID-19. We've also put strict hygiene protocols in place to ensure our employees can continue to deliver meals as part of our long-running volunteer program with Meals on Wheels.
We want to help create a safe, vibrant and inclusive community.
Partnering with Toronto State High School
We've partnered with Toronto State High School to help increase student access to, technology, engineering and maths (STEM) subjects. Eraring employees have so far volunteered over 50 hours of their time to mentor and assist students in their STEM learning and over 200 students have participated in the program.
We want to build a great place to live and work.
Supporting local environment landcare
We're supporting Sunshine-Silverwater Landcare, which concentrates its efforts on the 28 hectares of foreshore reserve from Johnny's Point in the north to Sunshine Park and adjoining bushland in the south.
We want to support the care of our local environment.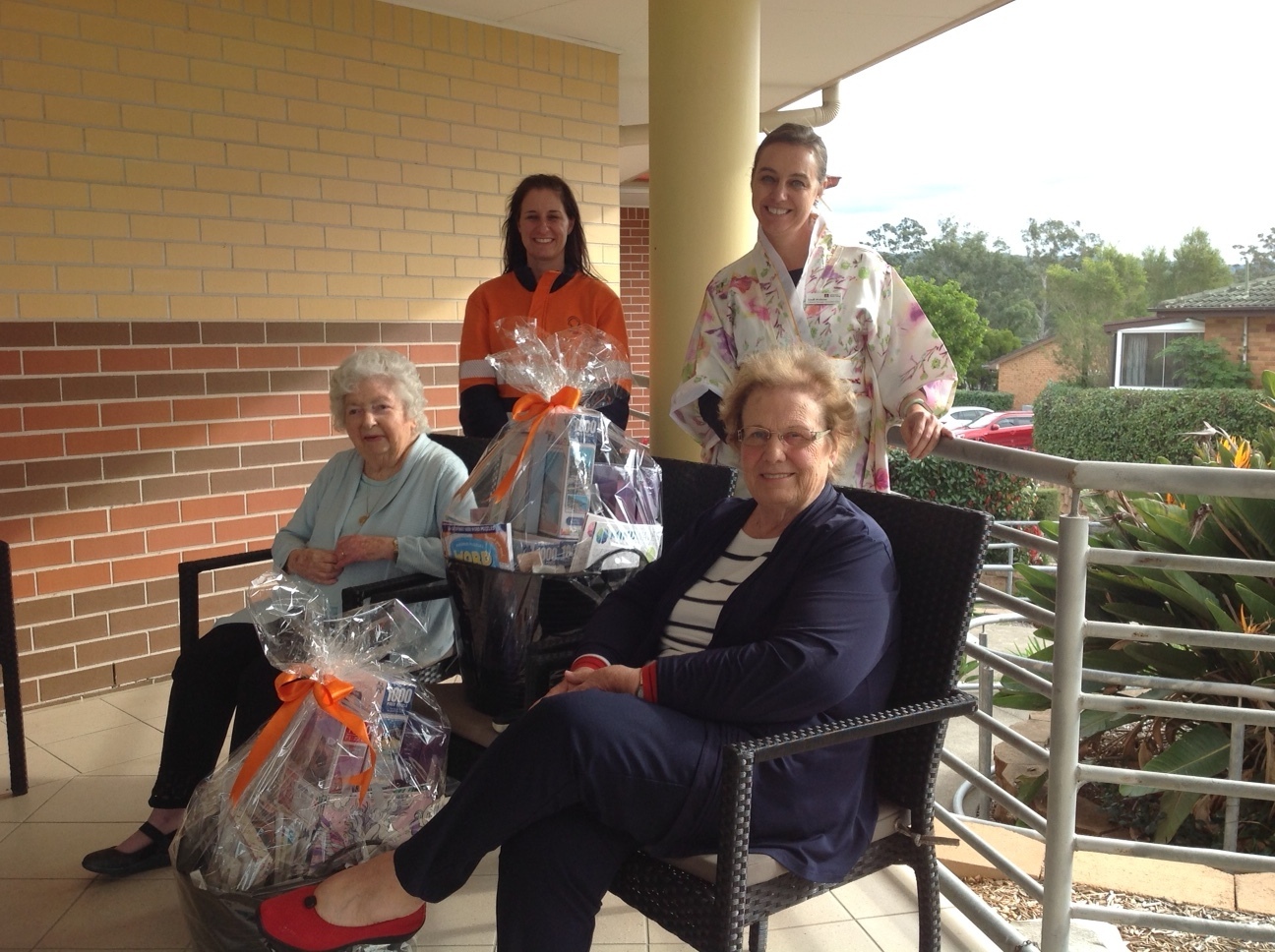 Talking – and listening – to the community
With representatives from the community and Origin, the Eraring Power Station Community Forum aims to enhance understanding of both the power station and community issues by providing an opportunity to share updates, raise concerns and discuss proposed community investment and impact management activities.
Due to the COVID-19 pandemic, we have had to replace face-to-face meetings with other forms of engagement, including the introduction of a newsletter distributed to forum members and our community partners.
We continue to monitor complaints from community members, our response time and the resolution of these matters.
Contact us
To ask about Eraring Power Station Operations or find out more about how we're supporting the community and how you can get involved, please contact Tania Carlos, Senior Community Relations Business Partner at tania.carlos@originenergy.com.au or 0400 035 434
If something on or near Eraring requires urgent attention, contact the site 24/7 via 02 4973 0700