We're a philanthropic foundation established by Origin in 2010
Our focus, chosen by the people of Origin, is to support programs that use education to help break the cycle of disadvantage and empower young Australians to reach their potential.
The Origin Energy Foundation in 2019
Video transcript

Steve Sargent, Chairman Origin Foundation: My connection with the Origin Foundation has brought me the greatest sense of achievement and pride. We created it 10 years ago, focussed on creating better lives for young Australians through education. Education has the potential to have an enormous life-changing impact on a young person's future. We have operations in rural and regional Australia and we know that children that live in these areas are educationally disadvantaged

Maxine Thomas, Community Liaison Officer Roma, Volunteer Early Education Educator: I've been involved with the Injune Children's Centre for a long time, I mentored quite a lot of the staff there through their studies, and ah so know the families, know the community, and every child in Australia should have access to quality education.

Whether you're in the Injune Kindy, or whether you're on a, a remote cattle station somewhere in the Northern Territory, it is something that we struggle with a little bit out in the regions, is we struggle with that equity, um and through the Foundation, we do all sorts of wonderful programs, which is just absolutely amazing.

Steve Sargent, Chairman Origin Foundation: We have contributed more than $25 million to support the communities we work in. That's to the benefit of more than 25,000 students over the past 10 years. Often with big dreams and small budgets, our partner organisations arte doing some truly inspiring, ground-breaking work in the area of education.

David Parsons, University of Newcastle Yapug Program, Big Picture Education Australia Graduate: Before Big Picture, I didn't think I would kind of come to anything, and my dad wanted me to get a trade, so I wanted to go down the butchery route, and I was always told by my teachers that I wasn't good enough or smart enough to kind of be anything special, and then Big Picture kind of opened up the world of medicine and science I guess, in a more real setting. I think that I'm living the life that I should be.

Steve Sargent, Chairman Origin Foundation: Two university professors designed an innovative program to attract the best and brightest university students and turn them into exceptional teachers for disadvantaged schools and the students who need them most.

Elise Milner, Bachelor of Education and NETDS Student, Australian Catholic University: I knew that I already had a passion for social justice in my own life and when I was given the opportunity to join NETDS and was told that we were perhaps going to be placed in more challenging school contexts, I knew, that with the right support of course I knew that it was something I would be interested in.
Our focus
We're transitioning to a greater focus on the following areas.
people
Diversity
Creating greater gender diversity in 'STEM' education – science, technology, engineering and maths.
school
Equality of education
Providing equality of educational opportunity for two groups: Indigenous students, and children in rural and remote Australia.
description
Training and development
Building a stronger community sector by increasing the professionalism and productivity of the not-for-profit sector through training and development.
---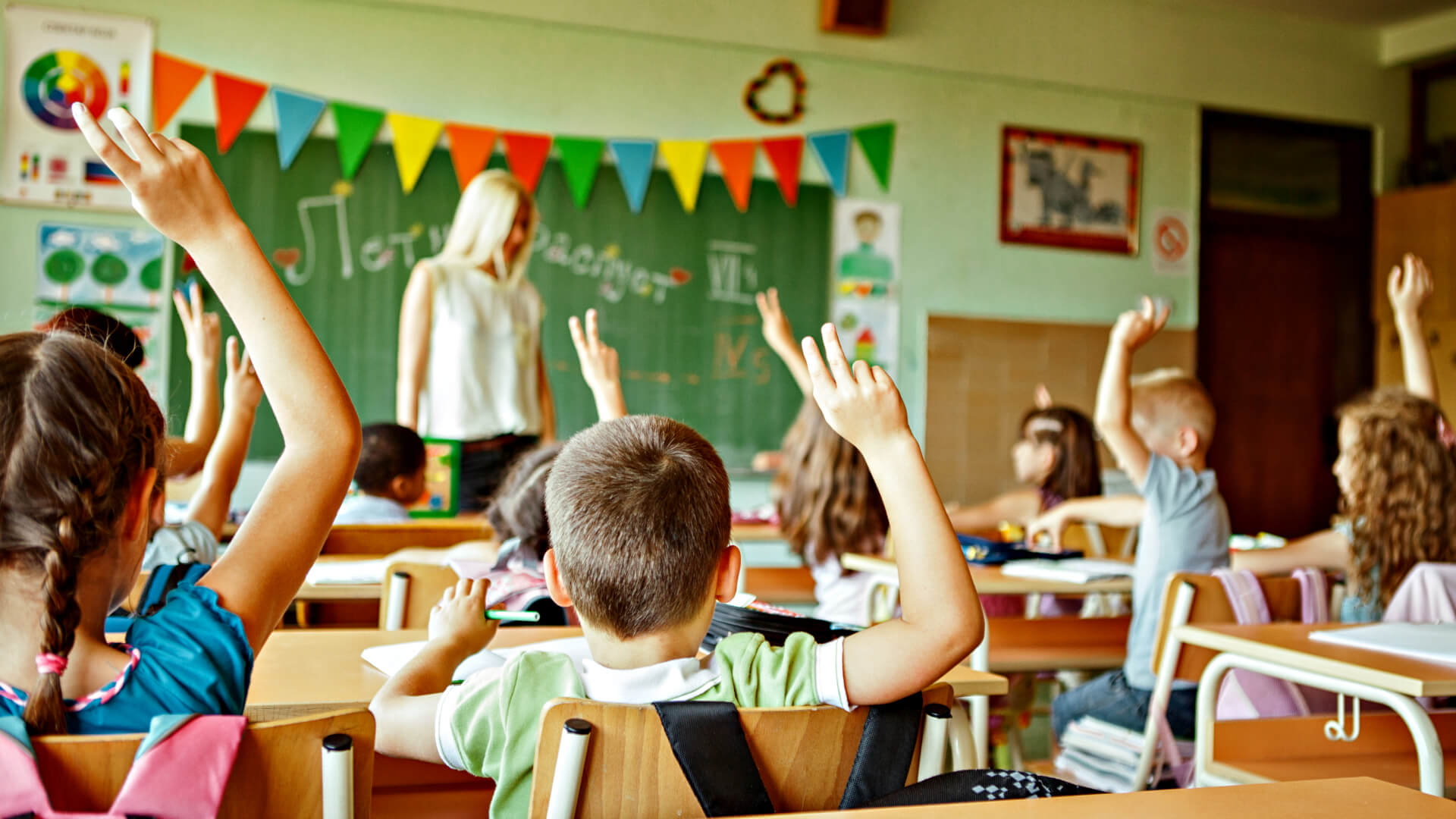 Achieving through education
In the past five years Origin's Energy Foundation has helped more than 20,000 children get a flying start with their education. Meet some of them in our latest Annual Review.
How we offer support
We work with a range of not-for-profit partners on education programs that help break the cycle of disadvantage and empower young Australians to be the best that they can be.
money_off
Our grant program provides funding to not-for-profit organisations that use education, training and development to help young people achieve.
assignment_turned_in
Volunteering program
The Give Time volunteer program matches the talents of Origin people with the needs of our grant program community partners.
attach_money
Matched giving
Through Give2, our matched giving program, we match donations from Origin employees to any registered Australian charity.
---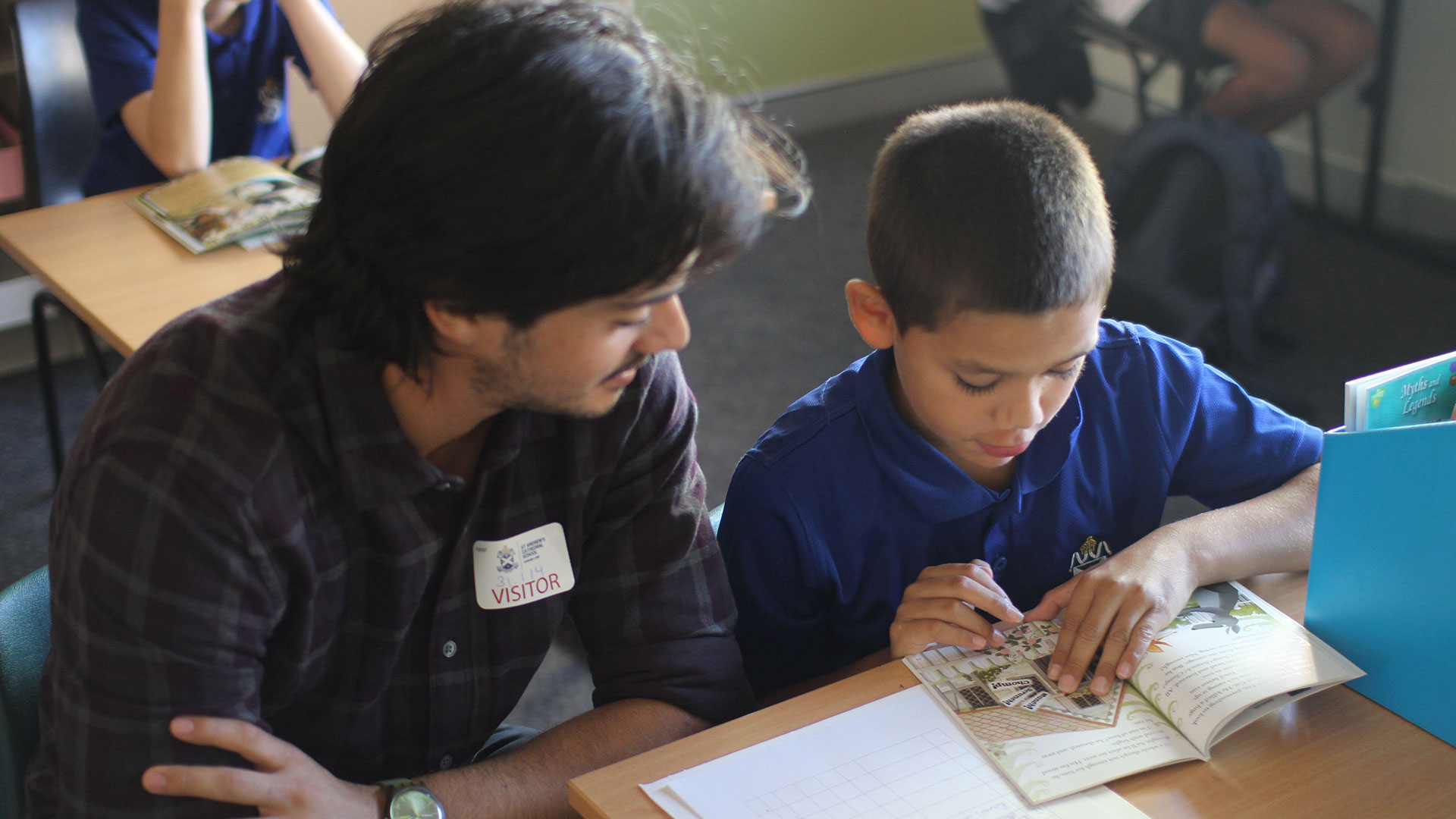 Lending a hand for Gawura
Based inside St Andrew's Catholic School in Sydney, Gawura is a day school for kindergarten to year six students which is pioneering education for inner-city Indigenous children.