Everything you want to know about how we're tackling the big questions.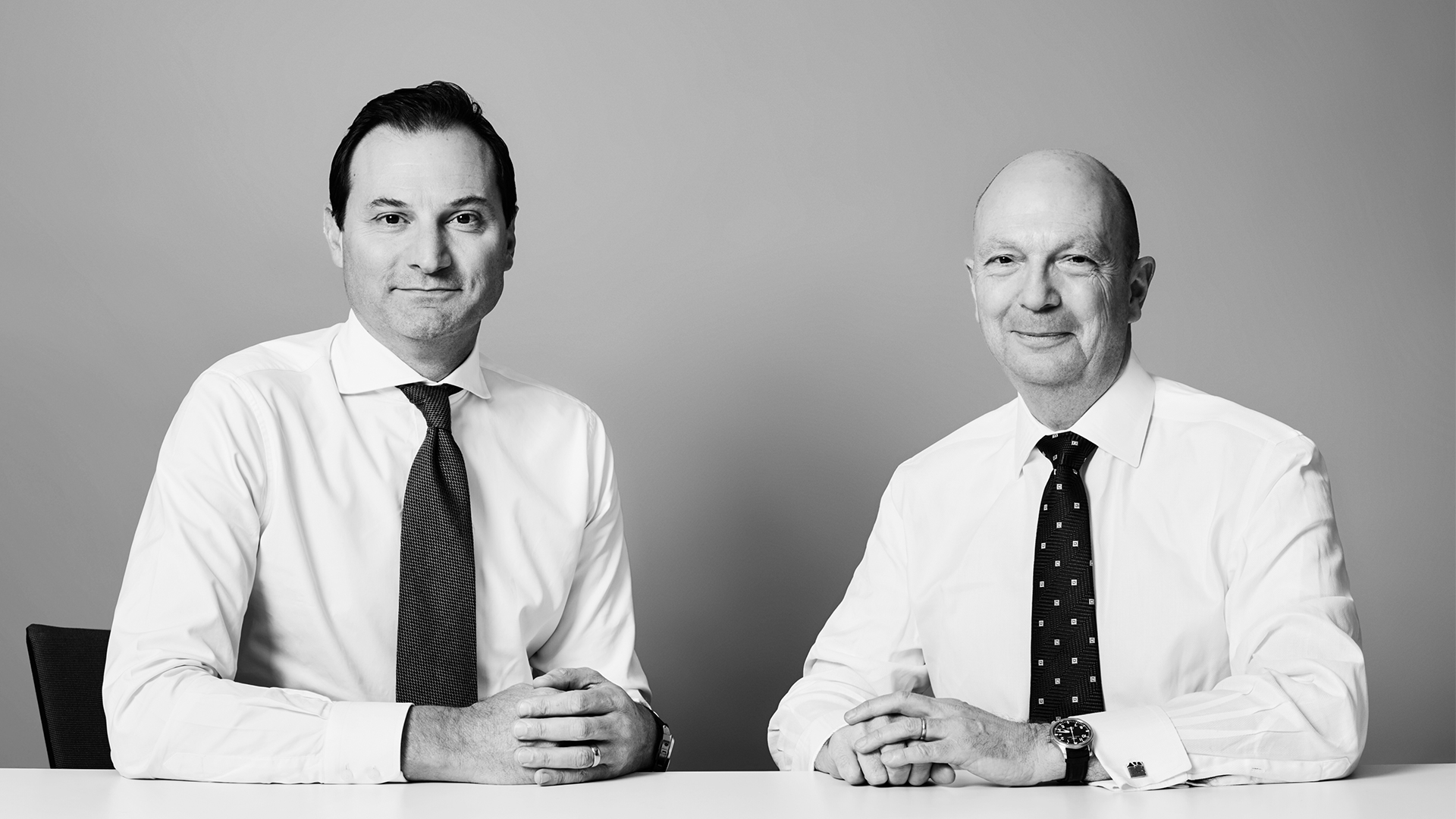 In compiling this year's reports, we spent time reflecting on common questions we've been hearing from our shareholders.
Did you meet your commitments for the year? Is the business in good shape? What are you doing for your customers? How are you planning to grow? Are we getting a dividend?
These are all important questions, and we've taken time to answer them, and others, in our reporting suite.
Progress on commitments
This year, we have made good progress towards our commitments, delivering a $1 billion reduction in debt and improving business performance.
Our operational performance for the year was solid, driving increases in Underlying EBITDA and Underlying Profit. However, the full year statutory result was significantly impacted by non-cash impairment charges.
Given our primary focus was to reduce debt, the Board determined not to pay a dividend for the second half of FY2017. We are acutely aware of the importance of dividends to many of our shareholders and this decision was not taken lightly. The Board's view is that suspension of the dividend is in the best interests of all shareholders at this time.
Improved business performance
Our solid operational performance delivered an increase in underlying EBITDA of $834 million, or 49 per cent, to $2.5 billion.
In Energy Markets, our electricity business is performing well and our natural gas portfolio remains a core differentiator.
Australia Pacific LNG has made a strong start to operations, producing 10 per cent above nameplate capacity through the recent 90-day two train Lenders' Test, proving its resources and facilities are world class. In response to the low oil price environment, Australia Pacific LNG is focused on improving productivity and significantly reducing its cost base.
What we're doing for customers
We are aware that rising energy prices are hurting many Australian households and businesses. Origin is helping those in hardship by making sure they will not pay the recent price increases and ensuring they are on our best offer with no conditions attached. We are also behind the push to simplify energy and help customers more easily compare offers.
Bringing energy prices down will require a whole of industry response, including networks, generators and retailers. Origin is taking action to put downwards pressure on prices by increasing our supply of low-cost renewables to more than 25 per cent of our generation mix within three years, and boosting generation from Eraring.
We will continue to advocate for policy certainty, particularly the adoption of a Clean Energy Target as the critical action needed to stimulate further investment in new supply and deliver a genuine reduction in prices for Australians.
Outlook for growth
Through our two businesses Energy Markets and Integrated Gas, Origin is focused on a cleaner, smarter and customer-centric energy future.
We expect our two businesses to underpin growth in the year ahead, subject to market conditions and the regulatory environment. Energy Markets Underlying EBITDA for FY2018 is expected to be in the range of $1.7 billion to $1.8 billion, up 14 to 21 per cent on FY2017.
Integrated Gas is expected to achieve production in the range of 245 to 265 PJ in FY2018, up 7 to 16 per cent on FY2017.
Debt reduction remains a key priority and Origin is targeting adjusted net debt of below $7 billion by the end of FY2018, pending the divestment of Lattice Energy, our conventional gas assets. We remain on track to execute this by the end of 2017.
New leaders
This year we were pleased to welcome to our leadership team, Lawrie Tremaine as Chief Financial Officer and Mark Schubert as head of Integrated Gas.
Teresa Engelhard joined the Board as an independent non-executive director, bringing valuable expertise in technology and innovation as we transition to a cleaner and smarter energy future. We farewelled Helen Nugent and thank her for her enormous contribution.
Our employees are the heart and soul of Origin and central to any success we achieve. We acknowledge their incredible efforts and the great pride they take in Origin.
In closing, we are operating in an environment where stakeholder expectations are evolving rapidly. We are committed to meeting those expectations by being more responsive, efficient and adaptable.
We're confident if we do this, we can continue to build on our core strengths, grow new businesses and transform our culture to position Origin for success.
We look forward to speaking with many of you at our forthcoming AGM on 18 October.
Thank you for your continued support.
Frank Calabria
Managing Director
Download the 2017 Annual Report ( 6.3 MB)

View the 2017 Shareholder Review
---