Keep an eye on your energy costs, pay your bills or set alerts for when they're due.
Our new app helps you stay in control, on-the-go.
Download the app today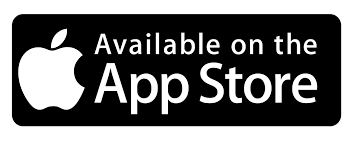 Our app is currently available for iPhone 5, or above, running iOS 9, and you'll need to be registered for My Account.
Simply download the App from the App Store and log in using your My Account details.
Here's what you can do with the app:
View your energy costs 
(over the past 18 months)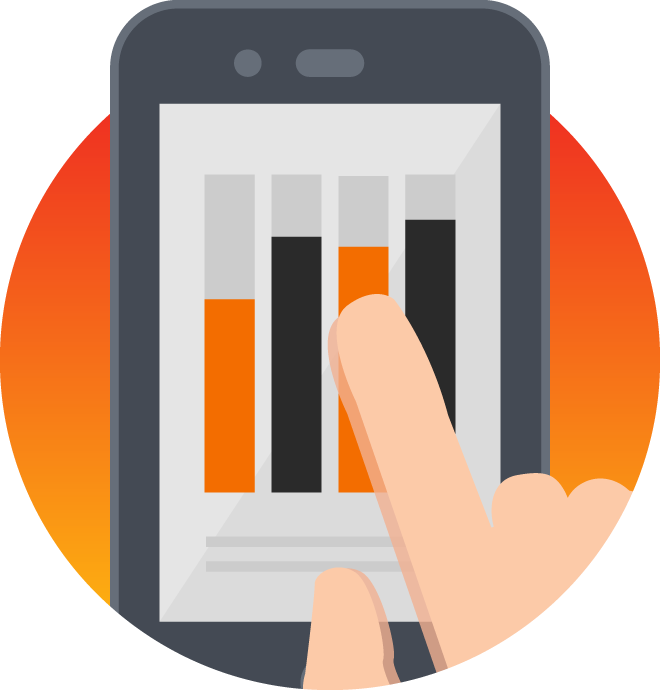 Pay your bills by credit card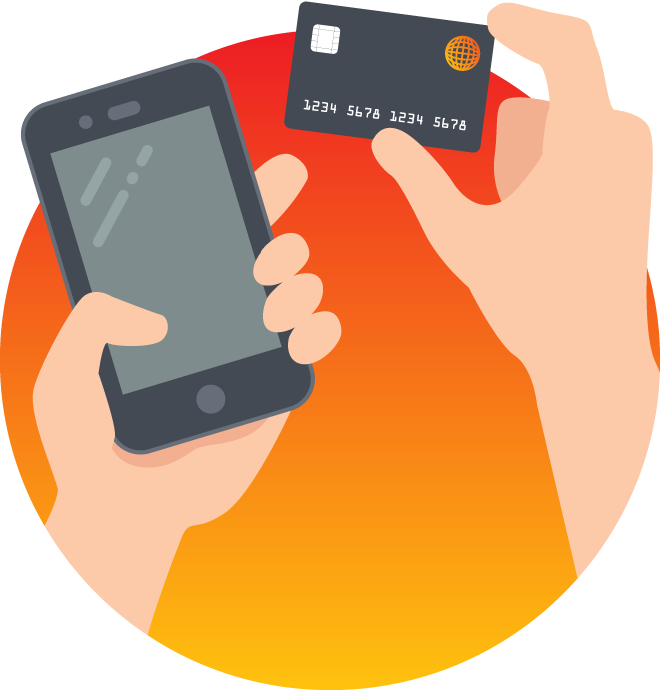 Get alerts when a bill is sent
and when it's due.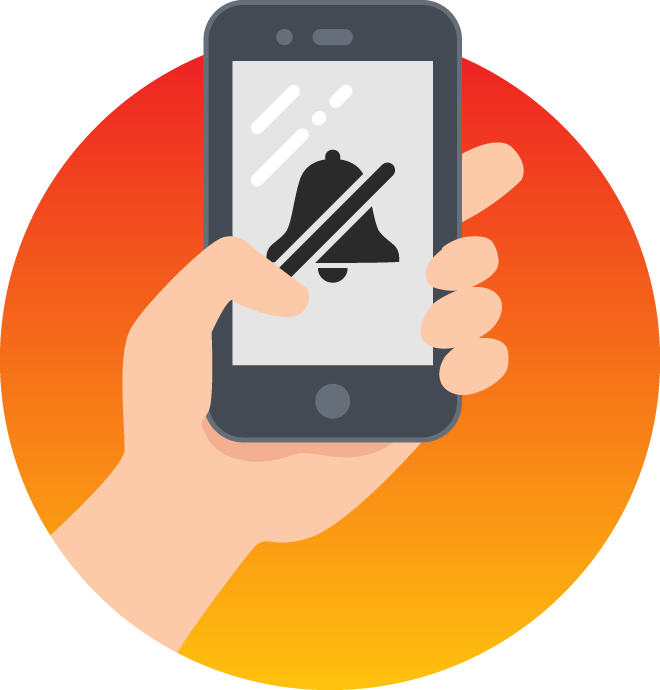 Got a digital electricity meter? Then you can also:
See a projection of your next electricity bill.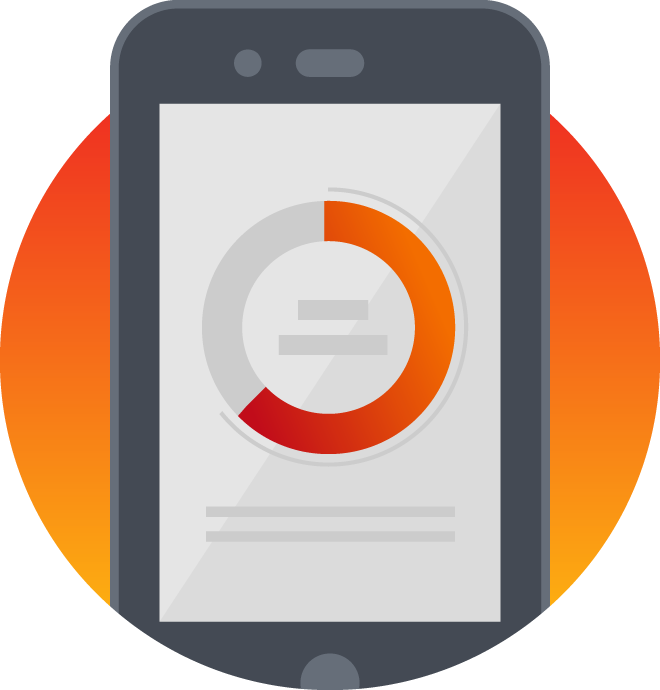 Get a bill prediction halfway through your billing cycle.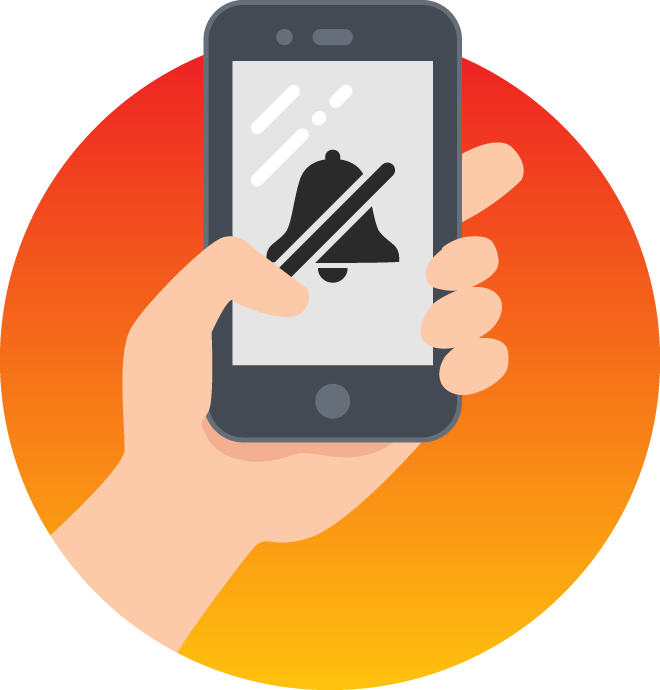 See for yourself what the Origin Energy App can do...