We've got all states and territories covered.
Looking to order gas bottles or organise an LPG refill? We make it easy to get gas delivered.
---
Check LPG delivery in your area
Bottles
We deliver gas bottles through our Origin LPG terminal in
Bottles
We deliver gas bottles through our delivery agent
Bottles
We don't deliver LPG to . Please try another address
Bottles
We don't deliver gas bottles to , but we have an authorised dealer who looks after this area. To organise your LPG, just get in touch with them directly.
Refills
We offer gas refills for
Sorry
We can't find delivery information for your area. This may be due to recent changes to our service.
Please give us a call on 13 35 74 so our team of dedicated experts can help you.
---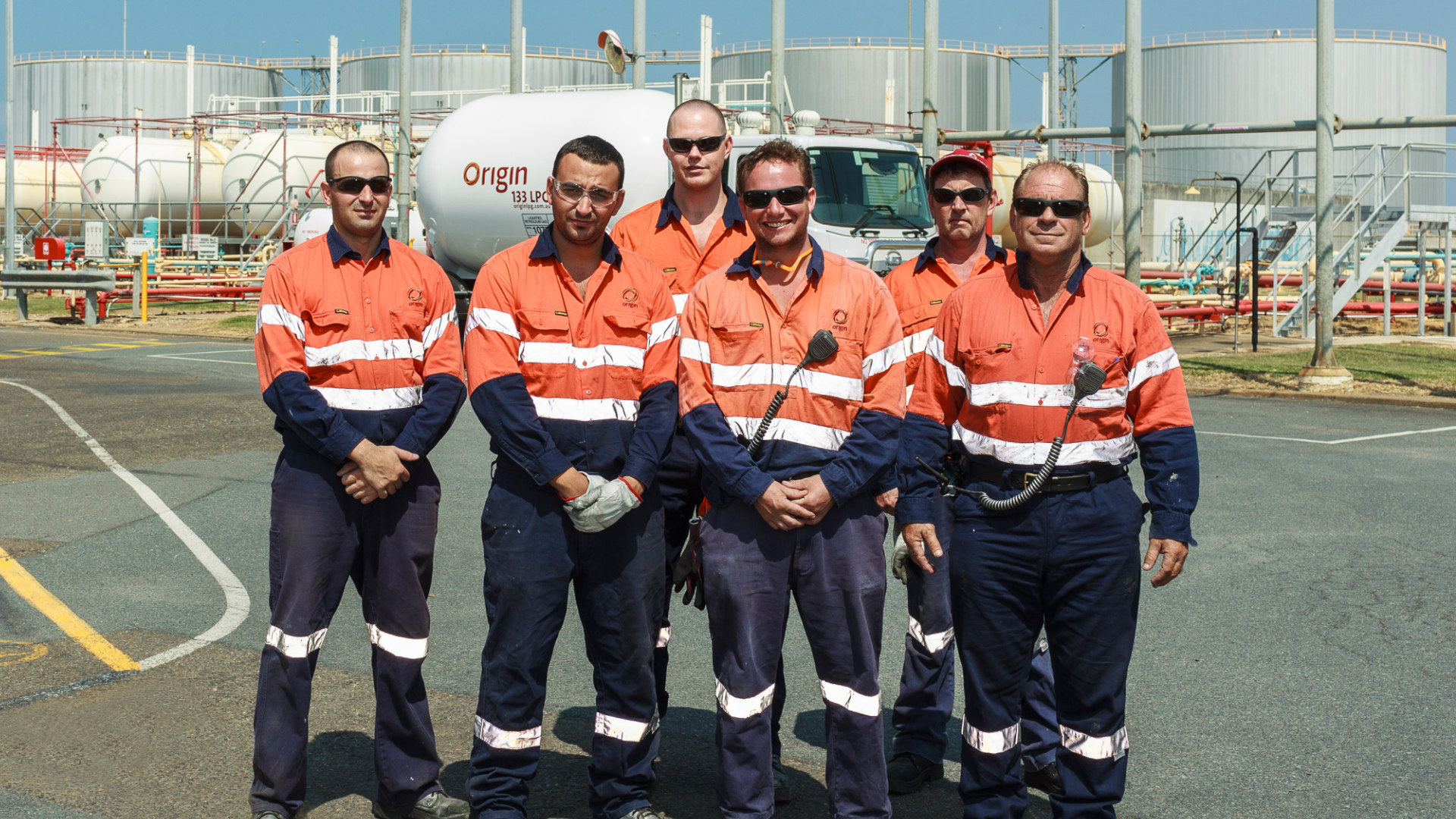 Queensland
When it comes to Queensland, we've got LPG covered. Our delivery runs span over 3,000 kilometres and give our drivers the ultimate office window – from beautiful North Queensland to the slopes of the Darling Downs, and from Central Queensland to the sunny south.
You'll find our LPG terminals in Brisbane, the Gold Coast, Toowoomba, Warwick, Gympie, Maryborough, Gladstone, Mount Isa, Rockhampton, Mackay, Townsville, Mareeba and Cairns.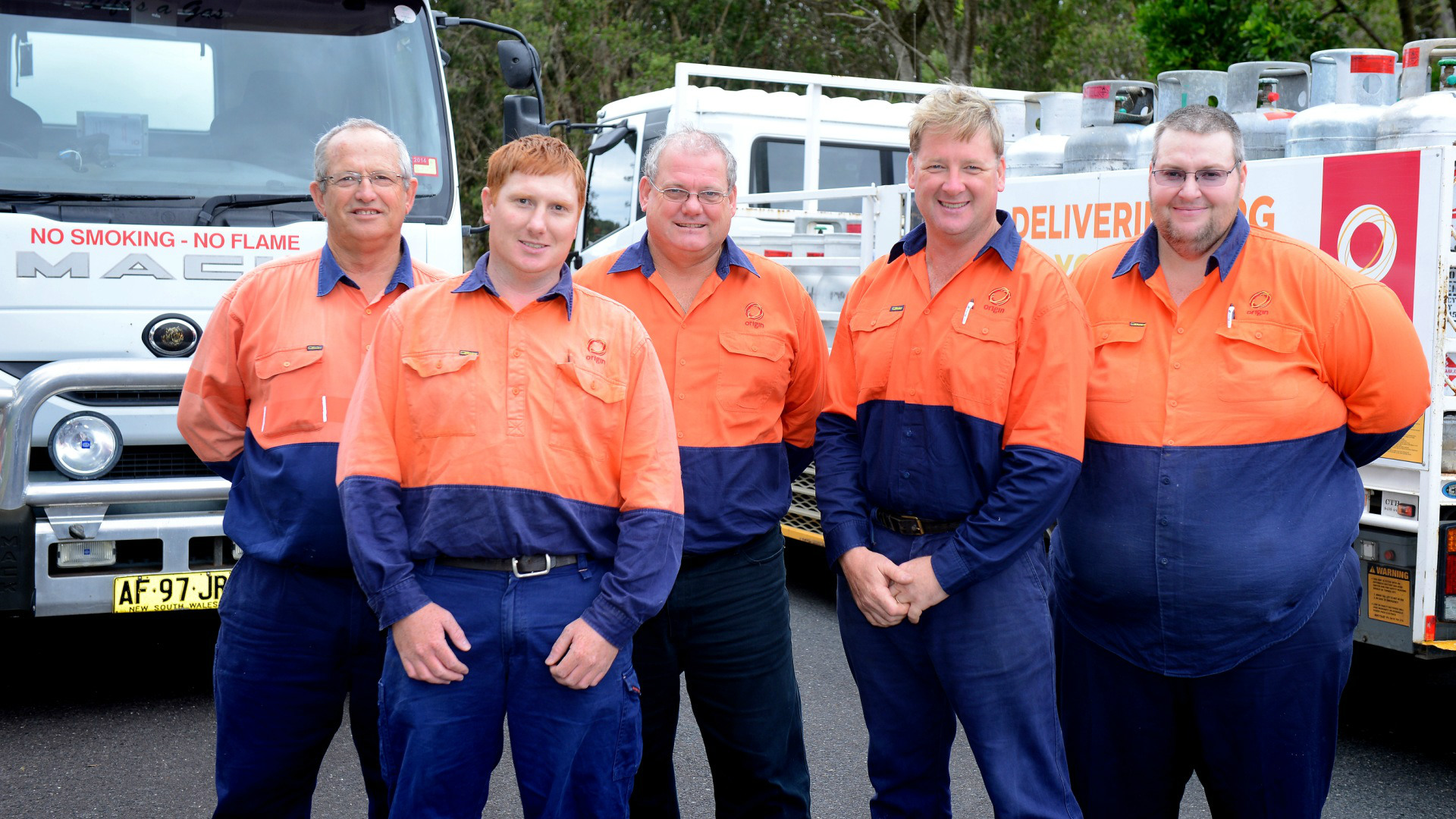 New South Wales
Our New South Wales team aren't just dedicated to looking after your LPG needs. They're locals who live in your community too – from the north coast to the south coast, the Hunter to the Illawarra, and from New England out to the west.
Our NSW LPG terminals are in Sydney, Newcastle, Ulladulla, Eden, Cowra, Wagga Wagga, Parkes, Wellington, Broken Hill, Tamworth, Moree, Glen Innes, Taree, Port Macquarie, Coffs Harbour and Grafton.
Australian Capital Territory
Our Canberra drivers couple local know-how with a commitment to customer service – so LPG users in the ACT, Queanbeyan and surrounds are always looked after.
Victoria
Our Victorian team, authorised dealers and agents are experienced in all aspects of supplying LPG. And with terminals in Melbourne, Shepparton, Beechworth, Swan Hill, Colac and Maryborough, we've got your gas covered.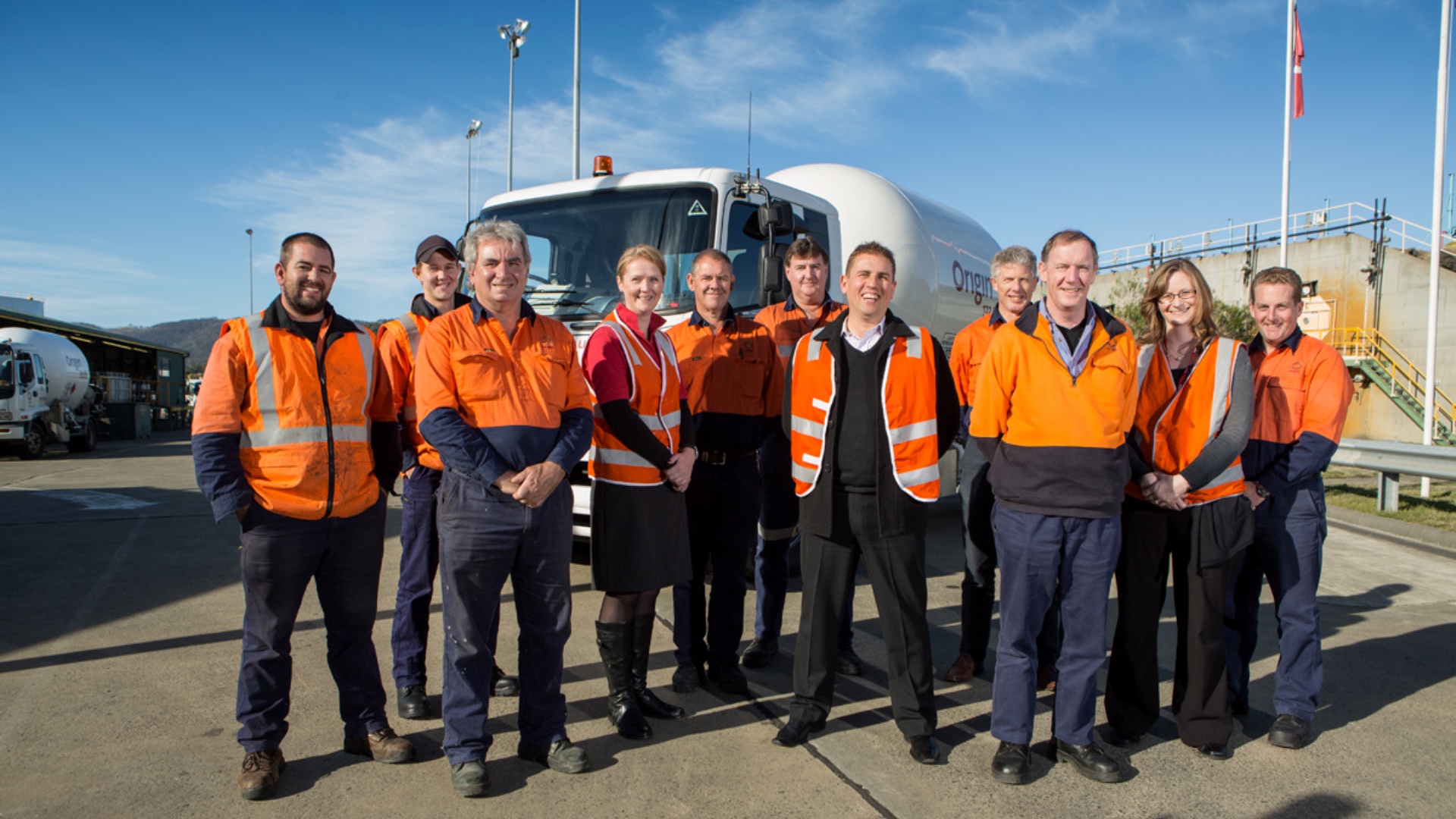 Tasmania
We deliver LPG right across Tassie from our terminals in Hobart, Launceston and Devonport. And because we're Tasmanians serving Tasmanians, we take good service personally.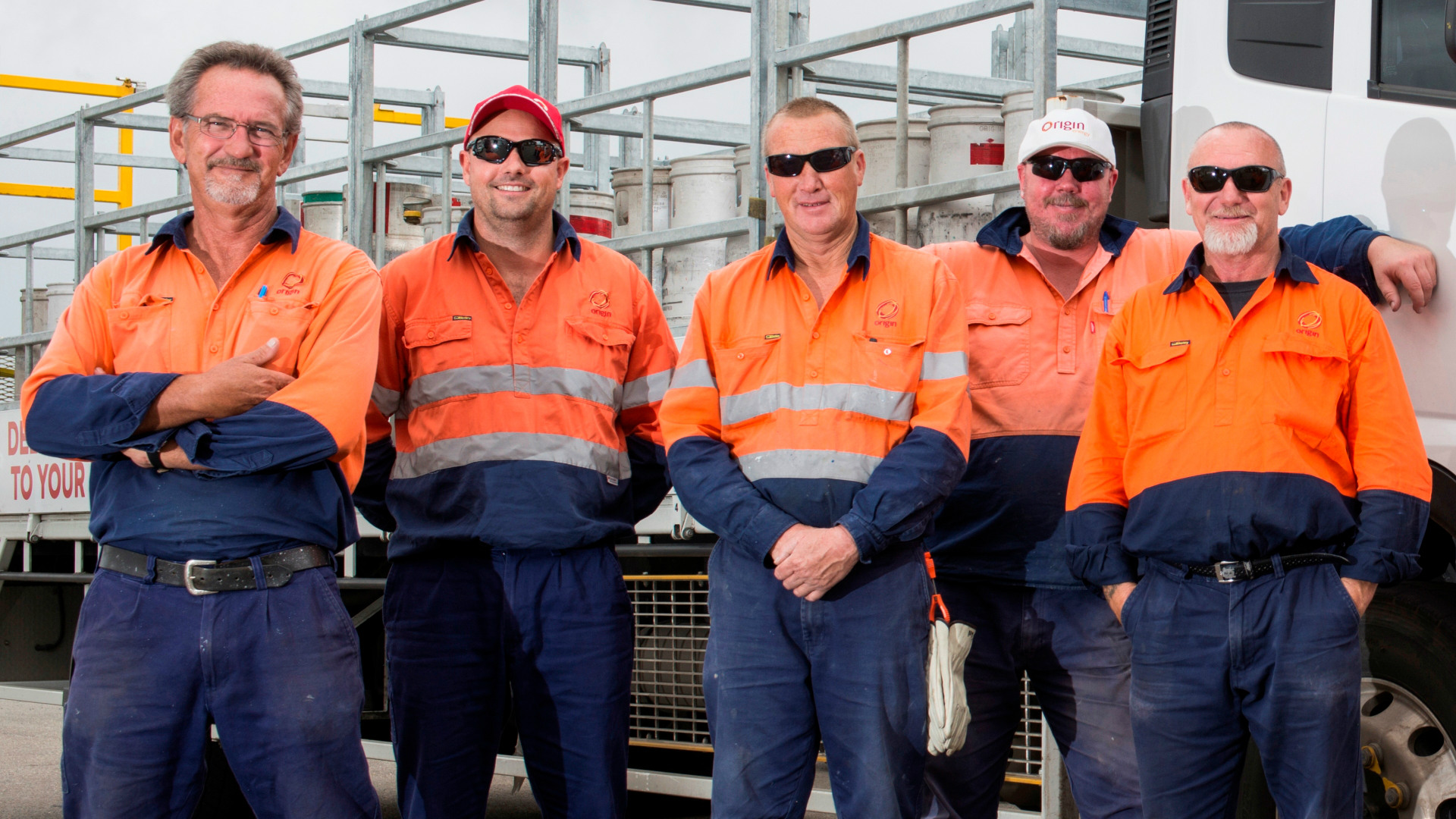 South Australia
From Mount Gambier to Gawler, Port Lincoln to Whyalla, and everything in between, our Adelaide drivers and authorised dealers have your gas deliveries covered.
Northern Territory
With some of the longest delivery runs in the country, our Darwin and Alice Springs team will go through, around and over just about anything to make sure you get gas.
Western Australia
Western Australia might be large, but we still believe in keeping things local. That's why our people in Perth, Kalgoorlie and Albany – along with our network of authorised dealers – are on the ground to help you.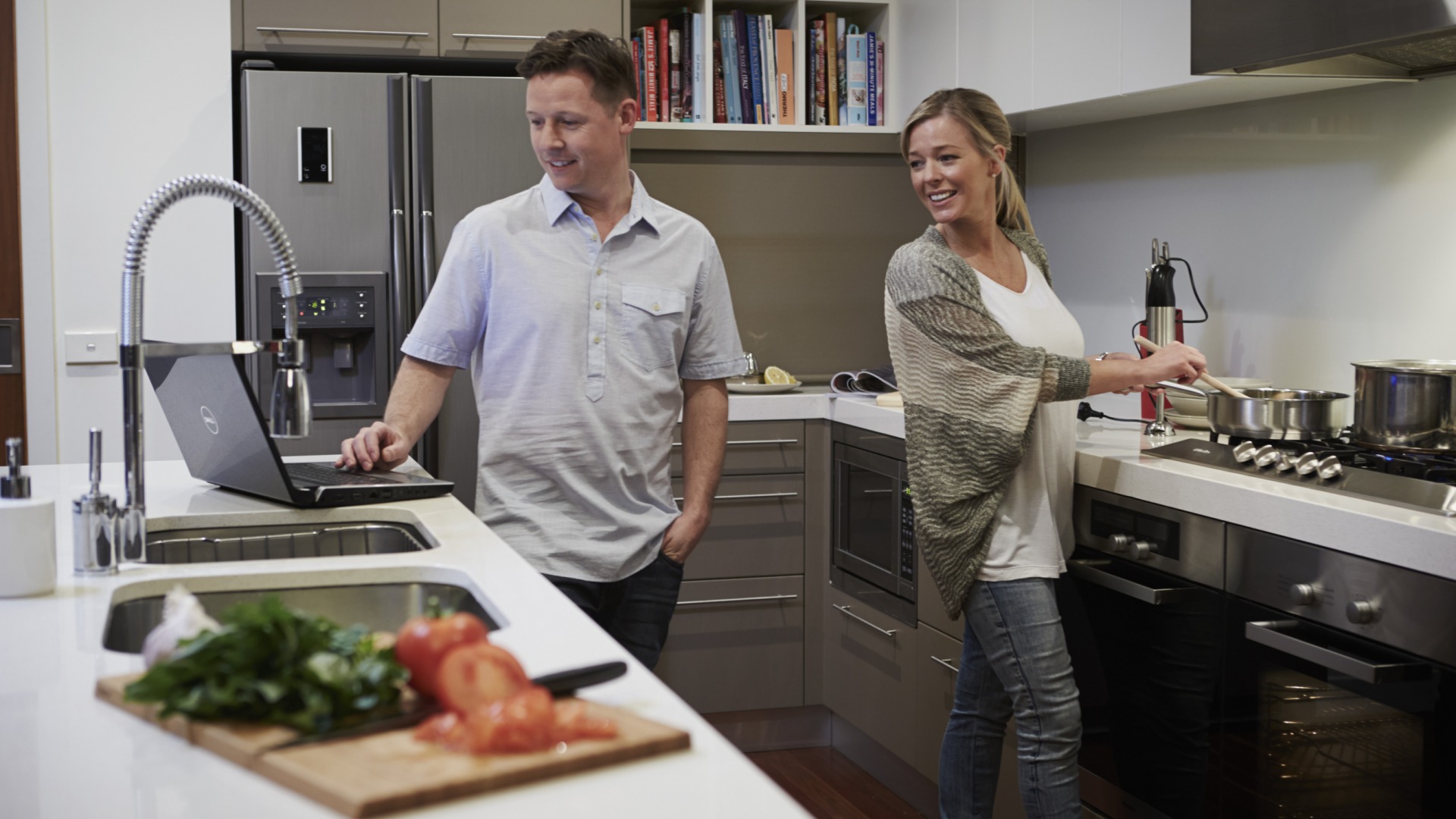 New to Origin LPG?
Get a great deal on bottled gas for cooking, heating and hot water in your home.
Order online
Already an Origin LPG customer? You can order your gas bottle delivery online now.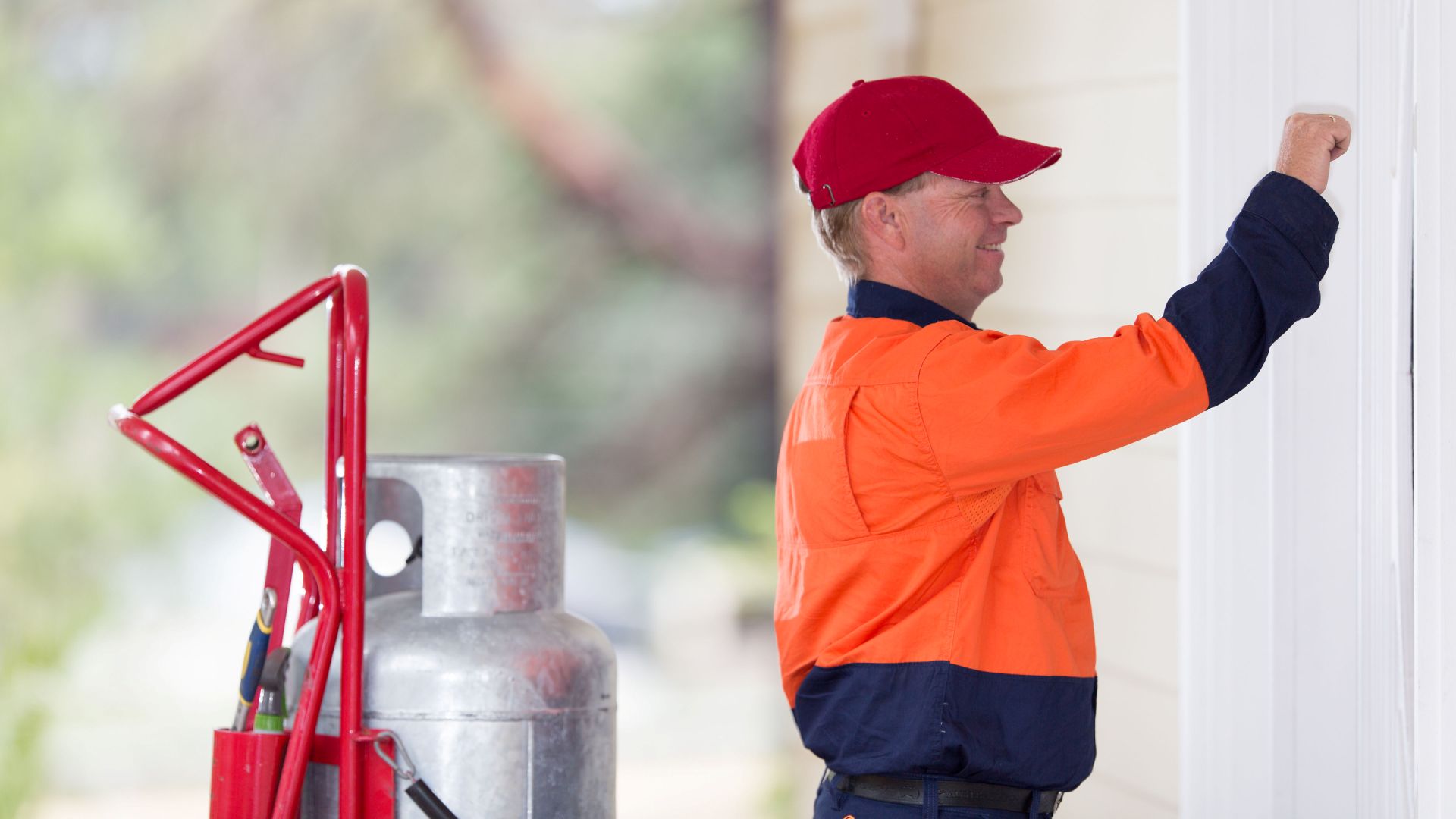 Managing your supply
Check how much gas is left in your bottle and get tips for maintaining your LPG supply.