Use gas appliances in your home or business? Our team of licensed gas fitters is here to help.
For those new to using gas, we can help you install appliances or issue the compliance certificates or plates required for safe gas supply. For existing gas users, we specialise in servicing and maintaining gas appliances for your peace of mind.
---
Our gas safety and appliance service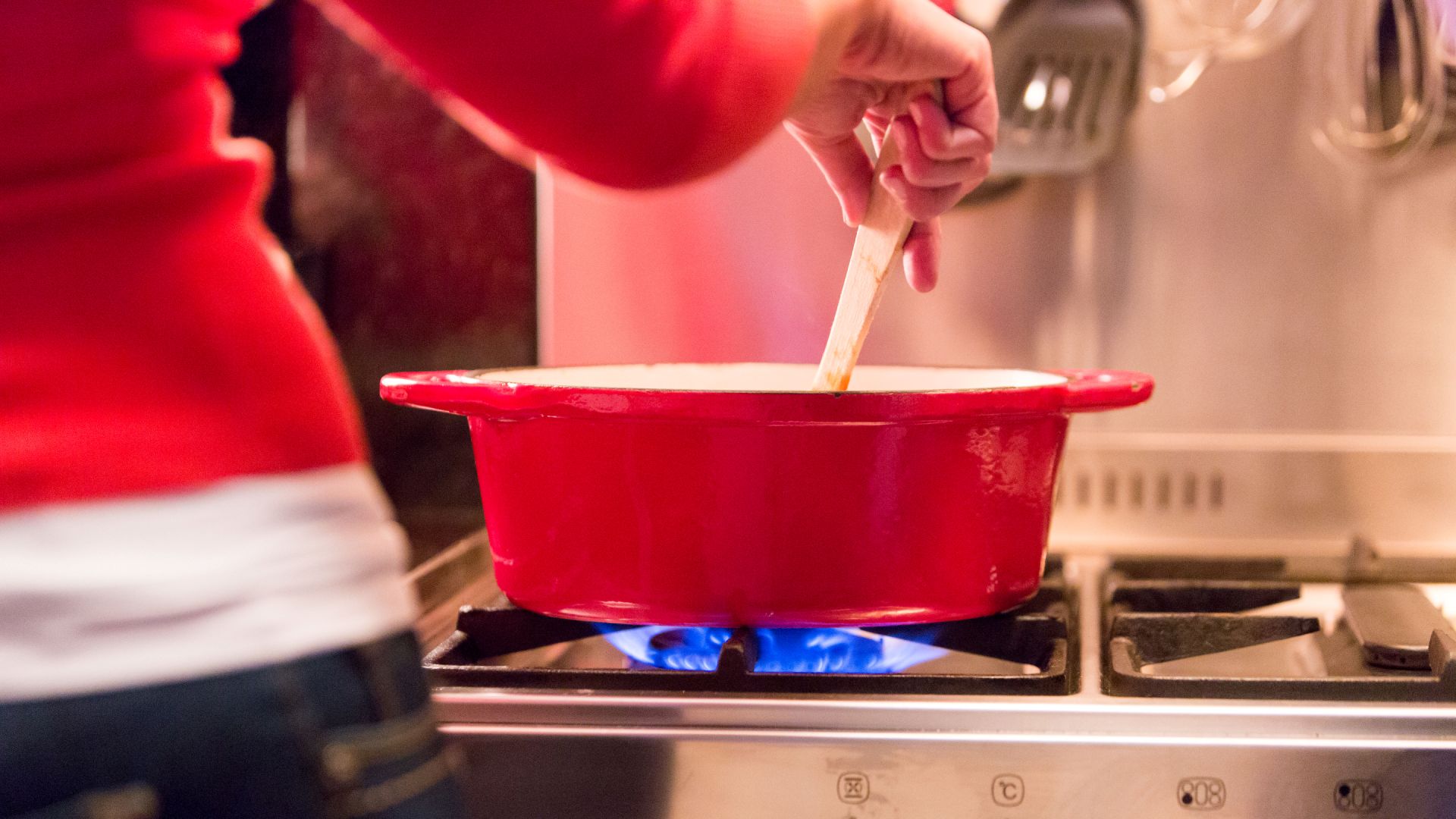 When you book a gas safety and appliance service with an Origin licensed gas fitter, we'll arrange to visit at a time that suits you.
You'll be given the rates and charges for our work before we begin. If additional parts are needed, we'll give you an upfront quote for these too.
And when we're finished, we'll provide you with a written report detailing the work we carried out.
---
Regular maintenance of your gas appliances will help ensure safety and improve performance and reliability.
---
---
build
$99 LPG heater checks
Make sure your gas heater is operating efficiently and safely after winter with our $99 heater service.
We'll check and clean your LPG heater to ensure the safety of this appliance and your gas bottle installation.
Arranging a time that suits you is as easy as enquiring below.

What we'll be checking
Whether you have gas hot water or heaters, cooktops or ovens, or more specialised commercial equipment, we've got you covered. Our service includes:
Safety devices in appliances – inspect pressure switches, flame failure, overheat and flow sensors
Gas pressure – check and adjust in accordance with your manufacturers' recommendations
Operation of thermostats – ensure that the operating temperatures of the appliance is accurate
Burners and injectors – remove and clean to help ensure the appliance burns efficiently and safely
Flues – inspect and clean to ensure it is operating effectively
Gas and water leaks – check all gas and water carrying parts of the appliance for leaks
Interior/exterior of appliances – clean appliance of dust, soot and other debris by using a vacuum or compressed air.
---
Emergency gas appliance repairs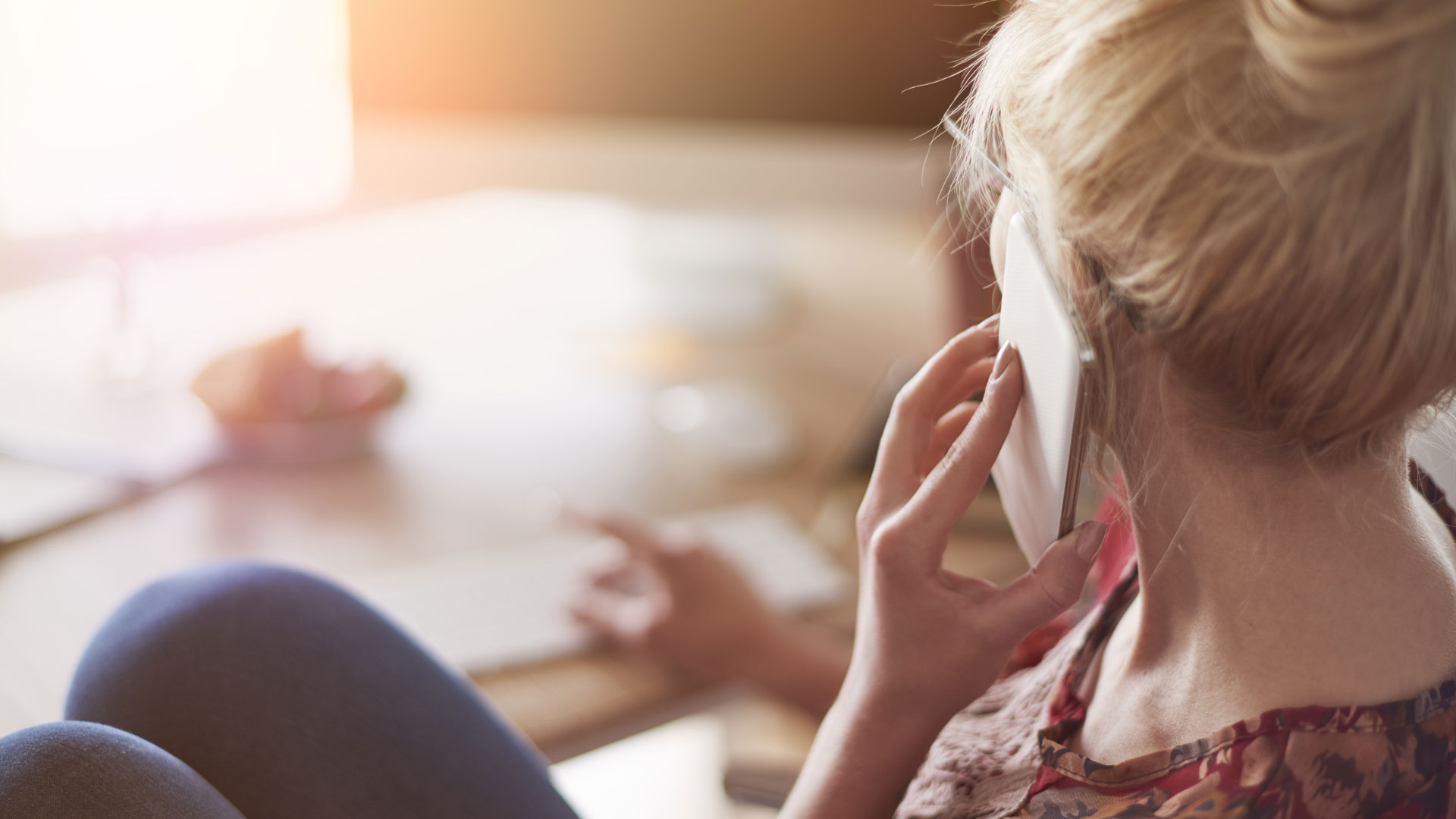 If your gas appliance breaks down or you need immediate help with a gas leak, we offer a 24/7 call-out service for emergency repairs.
And, depending on your location, we'll aim to get to you within two hours.
Any parts required will be quoted before commencement of work – although different rates will apply for services provided after business hours.
This service is offered by the following Origin companies:
In Queensland, by Origin Energy (TM) Pty Ltd, licensed under the Queensland Building and Construction Commission Act 1991 (QLD), licence number 1212318
In New South Wales, by Origin Energy LPG Ltd, licensed under the Home Building Act 1995 (NSW), licence number A934
In South Australia, by Origin Energy LPG Ltd licensed under the Plumbers, Gas Fitters and Electricians Act 1995, licence number PGE276980
In Tasmania, by Origin Energy Tasmania Pty Ltd, licensed under the Occupational Licensing Act 2005 (TAS), licence number 1396282

In Victoria and the Northern Territory, by Origin Energy Retail Ltd.
Important information

$99 heater check: Available in Origin LPG gas fitter service areas only during business hours (9 am to 5 pm Monday to Friday, excluding public holidays). Service comprises a check, clean and safety inspection. $99 does not include the price of any parts. Any parts and additional labour required will be quoted before commencement of additional work. Additional charge will apply after business hours. All prices include GST unless otherwise stated.

LPG safety and appliance service: Review full terms and conditions.