Good energy savings at home
Energy. We use it every single day, in every single home in Australia.
Cooking up a storm for family and friends. Keeping food fresh. Curling up on the couch to Netflix binge … not to mention keeping ourselves warm or cool.
But because we can't see energy, we often don't think about how we're using it. There are lots of easy ways to be energy efficient, and simple ways to cut down your usage.
Check your usage in My Account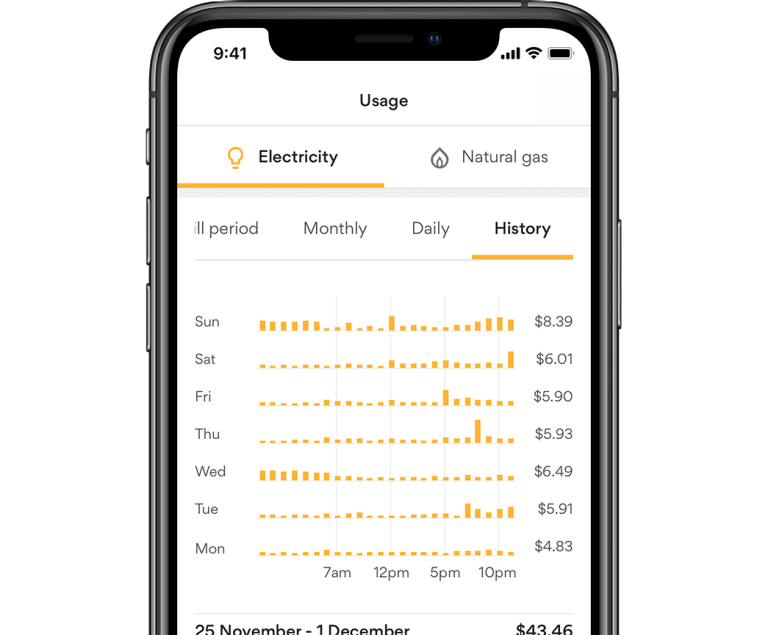 Bring down the bills – in 3 easy ways
Stay connected to your energy usage all year round
You can check your energy usage in the Origin app, or there's a table setting this out for you on your bill. This will give you a good understanding of your total energy usage for your bill period. 
To take seasonal differences into account, compare your energy usage (in kWh or MJ) to the same bill period from the previous year (so long as you were with us at the same address at that time).
Seasonal lifestyle factors may bump up or decrease your energy usage.
Did you go on holiday? Have extra guests over the summer break? Install a new pool pump? Buy a new heater this winter?
By being more conscious and aware, you could start to notice some surprising insights.
Smart savings, come rain or shine

Heating and cooling account for about half of an average home's utility bills.
This is where you can start to make a real difference, right away. Being careful about how and when you use your air conditioner, and nudging down the heater even by a few degrees can save you dollars every day.
Winter energy savers
For some states in Australia winter can be a chilly time. It's the time of year we flick the switch to turn on the heating, we pop the kettle on for another round of hot drinks, and linger a little longer in the shower to warm up.
Set your heating to 18-20 degrees. Each degree over that uses about 10% more energy!
Keep showers to 4-5 minutes. Hot water accounts for around 21% of home energy usage
Keep the heat inside with curtains or blinds. Windows can cool warm air by up to 40% – especially during winter months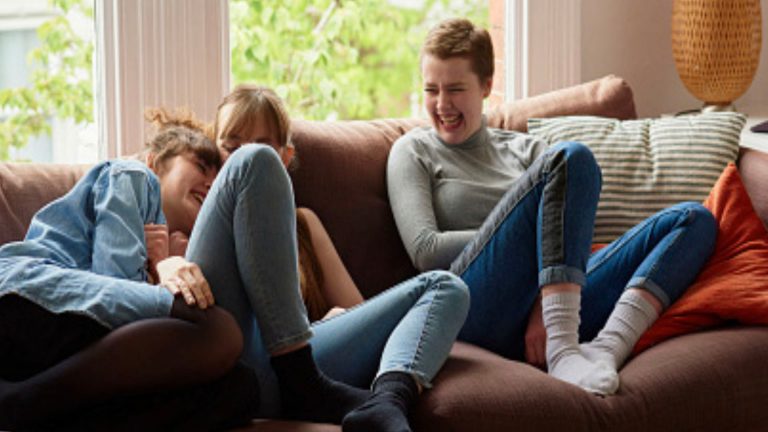 Our state based winter guides provide estimated average running costs for the most common household appliances. It'll give you a picture of what makes up your electricity bill now, and where you may be able to save by cutting back in the future.
Summer energy savers
The summers are getting hotter – and even the cooler states experience heatwaves. Aussies like to keep cool with a few chilled drinks with friends on the back deck or cranking up the split system in the lounge room.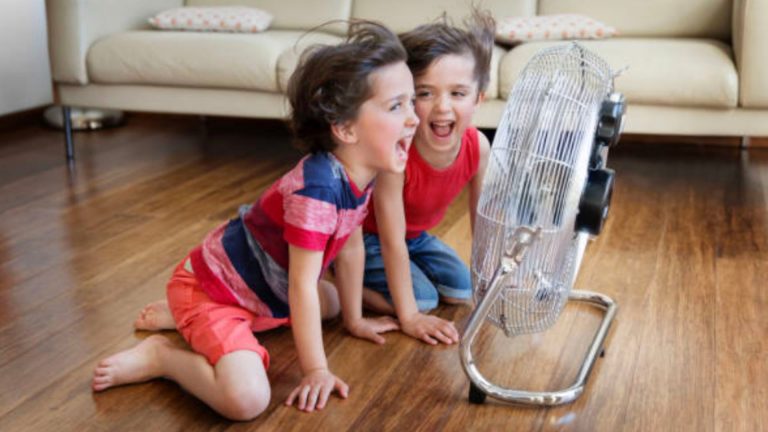 Our state based summer guides provide estimated average running costs for the most common household appliances. It'll give you a picture of what makes up your electricity bill now, and where you may be able to save by cutting back in the future.
Try not do overdo it with the air-con over summer. While it does a great job of keeping your home cool, it can be expensive to run. When it's under 30°C, try using a fan instead.
Use shading to block out the sun. Close curtains and blinds, and where possible make the most of outdoor blinds and shades, wide eaves, balconies, fences, louvres and plants or trees.
Air flow through your home not only keeps it fresh, but can also help to keep it cool. Open windows that are opposite each other for cross-ventilation.
Good energy in action
Compare seasonal usage – check your bill history in the Origin app
Keep an eye on the weather, and nudge your usage up or down to your comfort levels without overdoing it
Complete an energy bill health check
Are you switched on to your appliance usage?
The first step to more conscious – and cost-effective – energy usage is getting a handle on how many appliances you have. 
Take a quick walk around your home to note just how many appliances are in use. You might be surprised by just how many things in your home use energy.
To understand just how much energy each appliance uses, you can use an appliance meter. Simply plug the meter into the wall and then plug in whichever appliance you want to check. Appliance meters may be available for loan at your local library, or you can buy them from hardware stores.
Looking to upgrade?
When considering buying new appliances, compare energy-efficiency ratings. The star system is a handy visual guide to help you consider upfront costs vs long-term operating costs. You might find a great fridge at a great price, but if it has a low star energy rating it could have higher running costs.
The more stars an appliance has, the more energy efficient it is. Spending a little bit more money on an appliance with a higher energy efficiency rating could save you money in the long run.
Understanding energy ratings and calculating your cost savings
Did you know $1 of electricity could get you…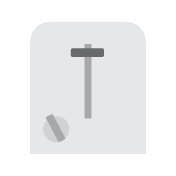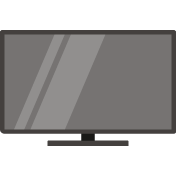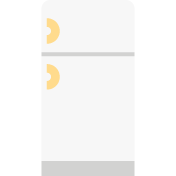 2-3 days of running your fridge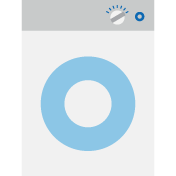 5 front-loader or 3 top-loader washing cycles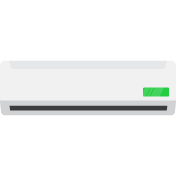 2 hours of heating or cooling using a split system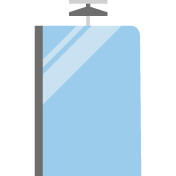 15 minutes of hot water in the shower
Source: The examples above are based on a flat retail contract electricity tariff of 30c/kWh with no discounts. Figures will vary according to factors such as age and size of appliance as well as the actual tariff rate. Customers with smart meters or time-of-use plans or demand tariffs may be able to shift their electricity usage to take advantage of cheaper rates.

Good energy in action
Check how many appliances are in your home
Check how many are plugged in when not in use
Get to know how much energy your appliances are using
Compare upfront costs vs ongoing costs when buying new appliances
Stay energy wise – think about what you use.
Too hard? Too complicated? Can't reach the plug? Don't sweat it!
Saving energy – and costs – can be simple.
Simple changes you can make today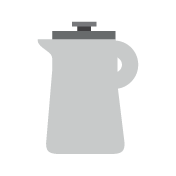 Love coffee and tea? Make one bigger brew or use a thermos to avoid boiling the kettle multiple times.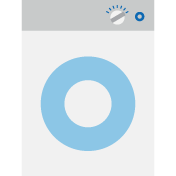 Only wash full loads – which use just as much energy as a half-empty machine.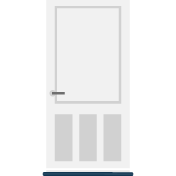 Door seals, draught-proofing strips and door snakes will help stop heat escaping – reducing your heating costs by up to 25%.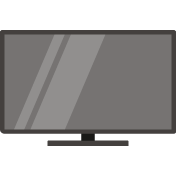 Did you know standby power is responsible for 5.9% of Australia's total residential electricity consumption?
Don't stand for standby power!
Standby power, also known as vampire power, silently sucks away at your energy even when your appliances are turned off. Just keeping an appliance plugged in can still use a small amount of power.
Switch your appliances off at the wall and you could save up to $100 each year. 
Good energy in action
Get to know all the switches around your house – should they be on or off?
Make a little routine for flicking switches off after using your appliances
Get to know how much energy your appliances are using
Track your usage on the Origin app – it'll show what you're using and how much it costs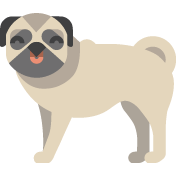 Fast facts about Australian energy use
23% of Australians have left their TV on to keep their pets company
86% of Australians take showers longer than 5 minutes
Almost half (47%) of all Aussies leave their appliances plugged in at the wall when not in use



Source: Good Energy Report II, prepared by Empirica Research for Origin Energy, April 2019.
Every day we're working on solutions to make your electricity and natural gas more affordable, more sustainable, smarter and easier.