We service commercial appliances powered by natural gas, LPG, methane, diesel and steam.
Our licensed gas fitters and network of service partners can assist with a variety of commercial equipment challenges.
That includes new installations, appliance repairs, safety checks, maintenance servicing and energy efficiency advice.
---

Supporting Brisbane, Queensland and Australia
Our gas fitters and service agents specialise in helping Queensland businesses – including Brisbane, Toowoomba, the Gold Coast, Sunshine Coast, Townsville, Cairns, Mackay, Rockhampton and Bundaberg.
But with our national network, we operate in every state and territory. Enquire below to see if we can help.
Request a call back
Interested in our commercial gas fitting service? We'll call you back to work out your requirements.


Servicing boilers, generators, heaters, burners and hot water
Our gas fitters and service agents are experienced across a range of commercial appliances. Depending on your location, we may be able to help you with: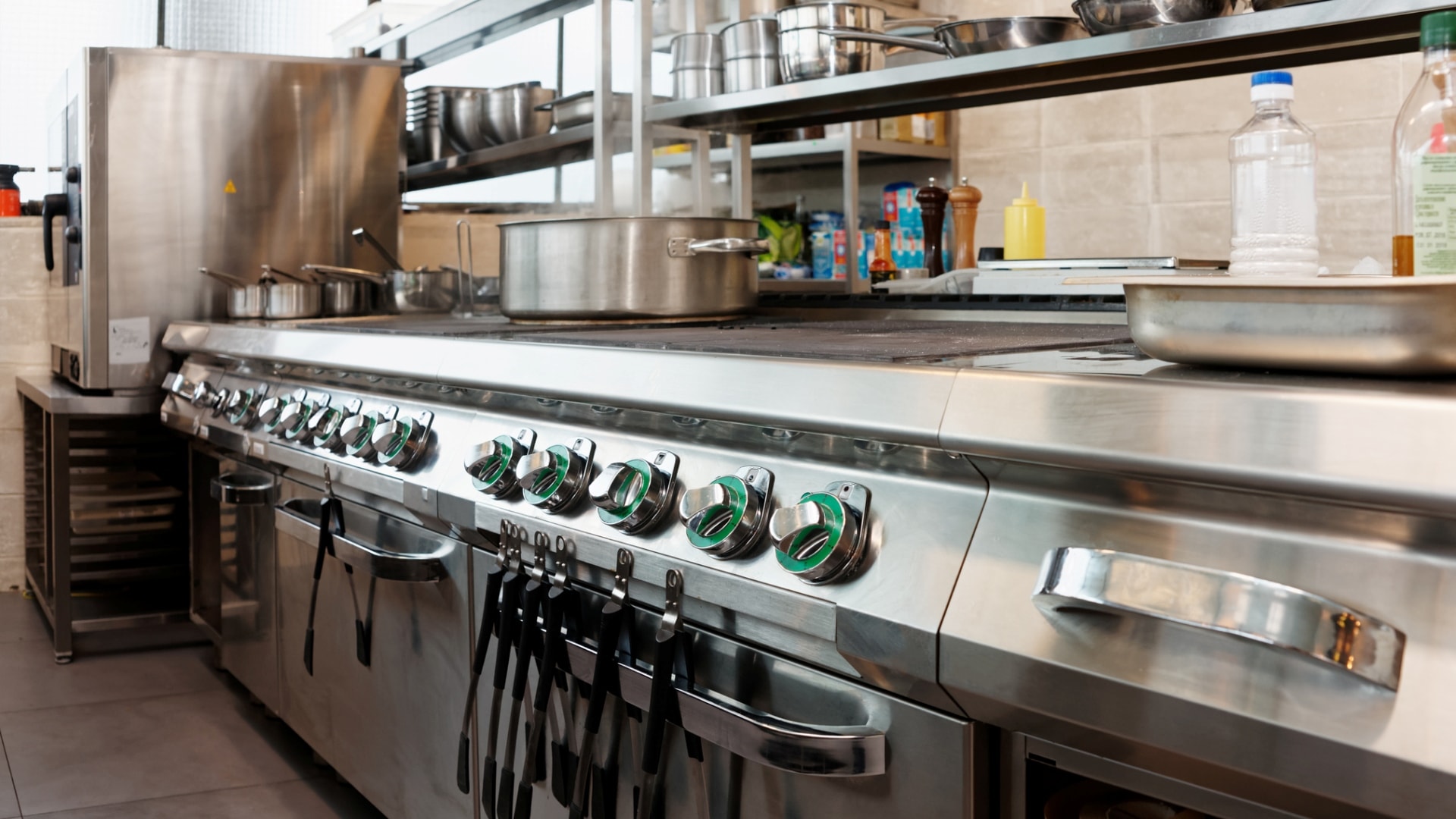 Type A appliances
Cookers, stovetops, ovens, grills, barbecues, pizza ovens, griddles, space heaters, water heaters, central heaters and catering and leisure equipment.

Type B appliances
Large commercial and industrial appliances that require special certification.

Boilers
Hot water boilers, steam boilers, condensing boilers, gas boilers, hydronic heating boilers, wood-fired boilers and convection boilers.

Heating
Hydronic heating, gas heating, boiler heating systems, furnaces and burners.

Steam appliances
Steam servicing, steam maintenance, steam boilers, heat recovery steam generators, industrial steamers and commercial steam generators.

Hot water
Water boilers, gas hot water, low pressure hot water systems and water tanks.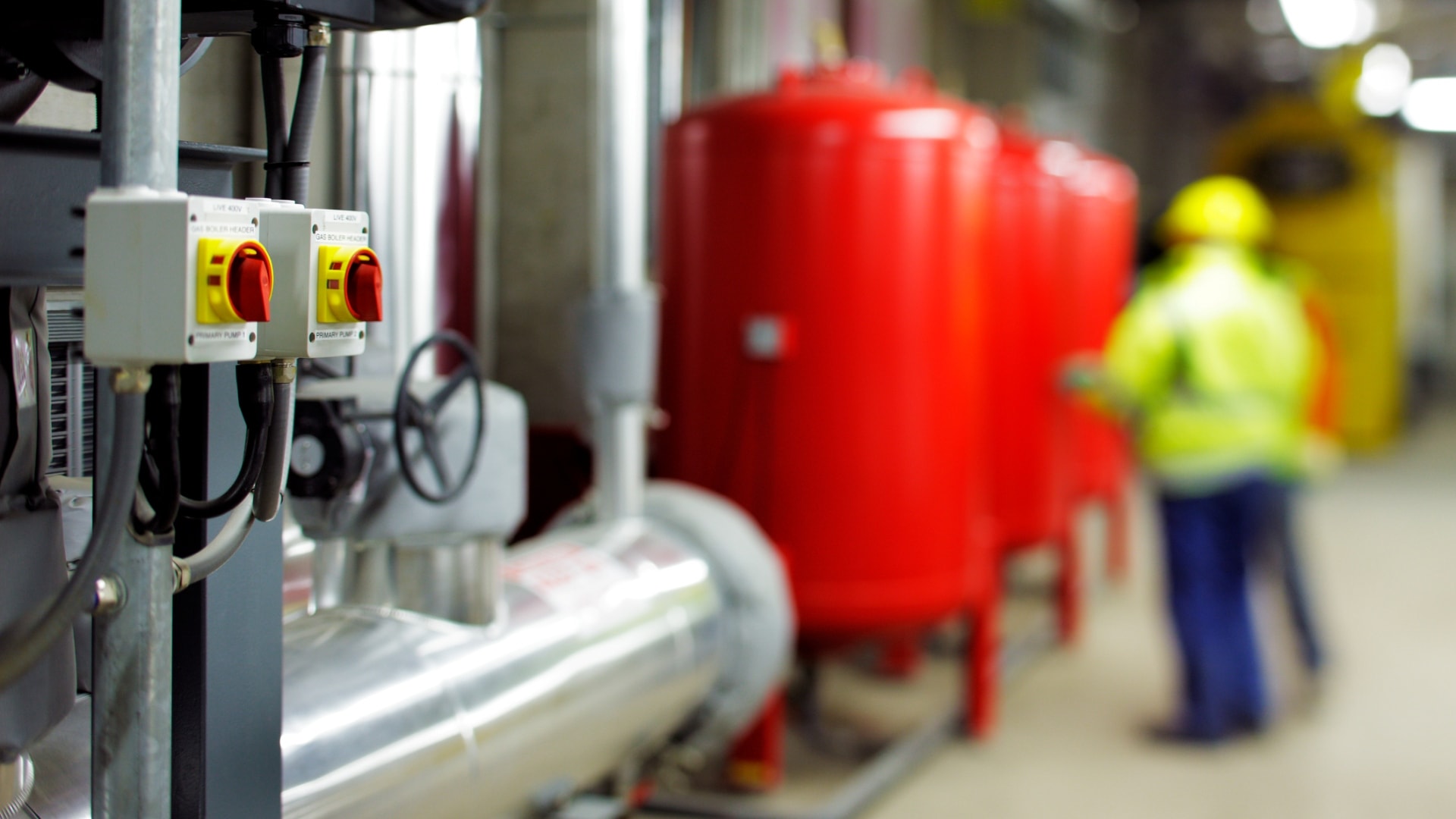 ---
Industries we support
Our gas fitters and service agents have experience with the specialised equipment used across a range of industries, including:
Horticulture, agriculture and farming
Manufacturing and industry
Hospitals and aged care
Hotels, resorts, restaurants, cafés and catering
Pubs and breweries
Government, councils and defence force facilities
Mining
Funeral homes and crematoriums.


---
This service is offered by the following Origin companies:
In Queensland, by Origin Energy (TM) Pty Ltd, licensed under the Queensland Building and Construction Commission Act 1991 (QLD), licence number 1212318
In New South Wales, by Origin Energy LPG Ltd, licensed under the Home Building Act 1995 (NSW), licence number A934
In South Australia, by Origin Energy LPG Ltd licensed under the Plumbers, Gas Fitters and Electricians Act 1995, licence number PGE276980
In Tasmania, by Origin Energy Tasmania Pty Ltd, licensed under the Occupational Licensing Act 2005 (TAS), licence number 1396282
In Victoria and the Northern Territory, by Origin Energy Retail Ltd.