Australians get less creative the older we get, with children at their most creative between the ages of eight and nine according to a new survey of Australian parents.
And the majority of Aussie parents are helping support their children's creativity – with 87 per cent believing it is important to helping them develop important life skills.
These are some of the insights revealed in a survey of more than 1,000 Australian parents commissioned by Origin on the eve of the third year of littleBIGidea – a competition designed to foster creativity in children and unearth the next generation of young inventors.
Other key findings of the research include:
52 per cent of parents with children aged eight or nine strongly agree that their child is creative, with this number falling to only 20 per cent among parents of 18 year olds
81 per cent of parents believe that innovation start young, with a further 87 per cent agreeing that innovation is important to success in business and in life
72 per cent believe of parents believe there is a link between innovation in adulthood and how much children are supported in their creativity
The majority of parents feel they personally get less opportunity to be creative as they get older, with 63 per cent wishing they had more opportunity to be creative
"Children are naturally curious, so one of the best things that adults can do is to help foster their creativity and imagination," says former host of the ABC's 'The New Inventors' and Origin littleBIGidea ambassador, James O'Loghlin.
"Origin's littleBIGidea provides a great opportunity for kids to get creative and foster their problem solving skills, curiosity and adaptability. Regardless of what happens to their ideas, the process of invention itself can be its own reward."
Origin is calling on budding young inventors from grades three to eight to enter this year's littleBIGidea competition. The best invention in each of the three age categories (grades 3-4, grades 5-6 and years 7-8) will win an innovation trip of a lifetime to NASA's Kennedy Space Center, Epcot Theme Park – Walt Disney World in Florida, USA.
Tips on how to get creative and how to enter can be found at www.littlebigidea.com.au. Entries close at 11.59pm on Friday 30 September, 2016.
"Innovation is a key to success, and it starts young," says Frank Calabria, CEO Energy Markets, Origin. "That is why Origin is encouraging and rewarding children for thinking creatively about how to solve real world problems."
"In the first two years of Origin's littleBIGidea, we have uncovered many great young inventors who have used their award win as a platform to even bigger and better things. I am very excited to see what this year's batch of entries will produce."
-Editor Notes-
The nationwide survey of 1,000 Australian parents with children between grades 3 to 8 was commissioned by Origin in July 2016 through Pure Profile http://www.pureprofile.com/au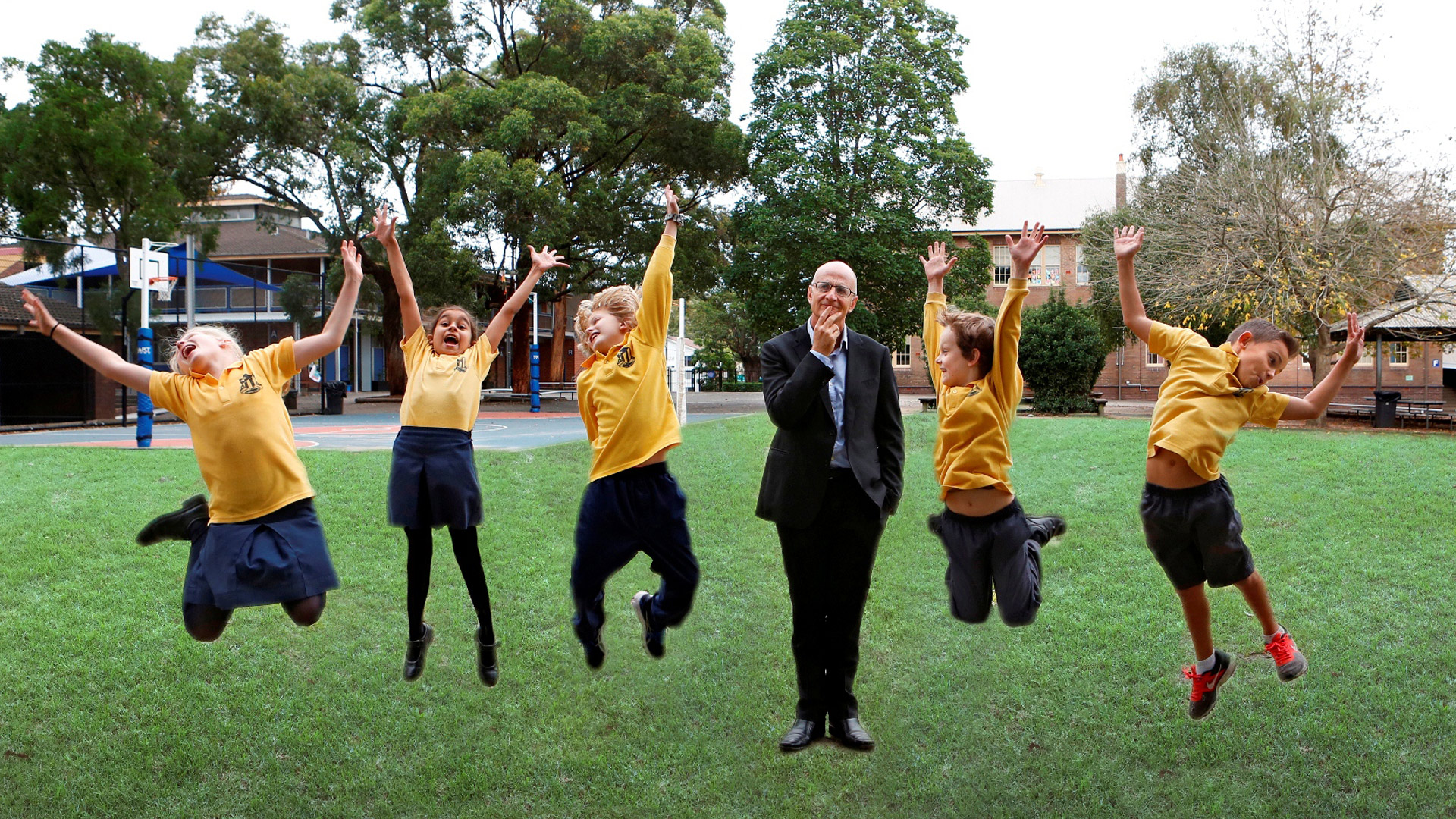 ---
Contacts
Stuart Osbourne
External Affairs
Ph: +61 3 9652 5781
Mobile: +61 427 586 401