Bringing good energy to Netball Australia
As part of our commitment to help local communities thrive, we're thrilled to announce our partnership with Netball Australia. We're investing in Aussie netball at every level, from your local netty club to the Suncorp Super Netball League and beyond.
Most exciting of all, the Australian national team will now be known as the Origin Diamonds!
Netball Australia works tirelessly to bring more opportunities for young people in sport, particularly young girls and women. We can't wait to be a part of it.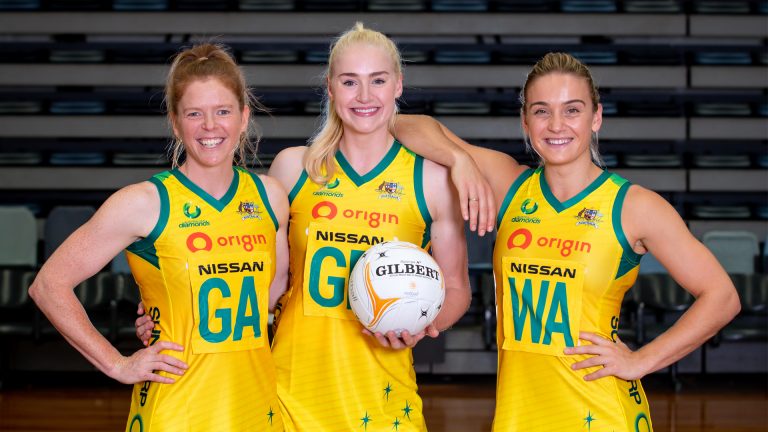 What we're doing with Netball Australia
Supporting communities through grassroots clubs
Supporting the local players, coaches, umpires and volunteers that form the backbone of the sport
Supporting charity events, like the Origin Diamonds vs Suncorp All-Stars bushfire charity match
Sponsoring 7 of the 8 Suncorp Super Netball teams
Bringing communities together through a love of netball
Ticket giveaways and competitions
We've joined the team in local netball communities
Powered by teamwork. Driven by good energy.
In local communities across Australia, young girls and women are learning about teamwork, individuality, leadership and overcoming hardship through netball. By getting involved at the grassroots level, we're hoping to support the growth of Australian netball to create more opportunity and empower young netballers to shine.
With the netball season postponed by COVID restrictions, we sent superstar Origin Australian Diamonds players to surprise two local clubs and take the players through drills and skills to get them ready to hit the court again.
As part of our Netball Australia sponsorship, we injected some 'good energy' into local netballing communities that have experienced hardship, through our Origin Diamond for a day program.
In this three-part series, each club received a visit from a past or current Diamond player to take them through a special training session so they can get a taste for what it's like to train as a Diamond. The girls got the chance to ask questions, get tips and advice. Each day wrapped up with a surprise donation to the clubs – all funds going towards new equipment, court lighting and spreading more opportunity for kids to play. Check out what happens when we surprise bushfire-affected Broulee Netball Club in NSW, the Kybybolite Tigers Netball Club (a boarder-town team seperated by lockdown restrictions) and the Breakaways Netball Club in Hervey Bay in QLD.
Origin Diamond for a day – episode 1
Origin Diamond for a day – episode 2
Origin Diamond for a day – episode 3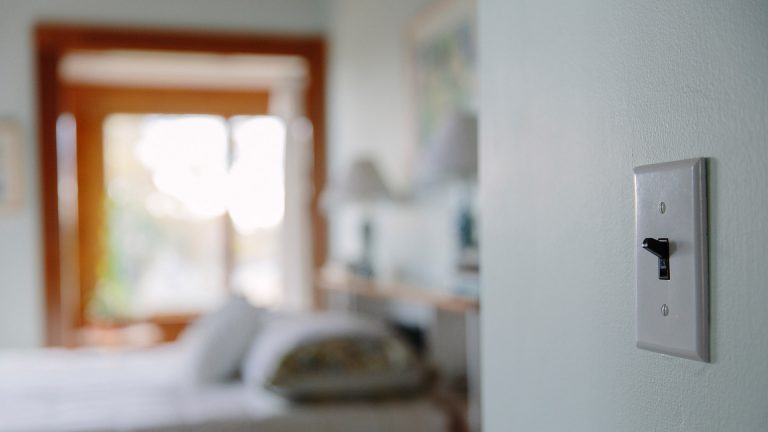 If you're ready to join team good energy, switching your energy or broadband to Origin is easy-peasy online.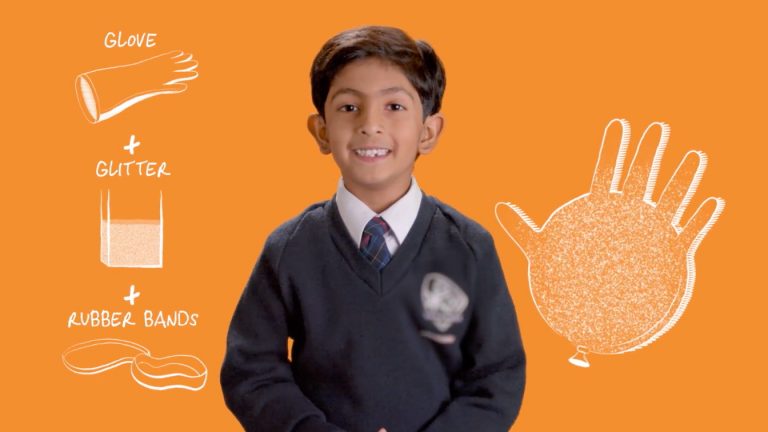 Every year, our littleBIGidea competition gives Aussie kids in Years 3-8 the chance to become superstar inventors.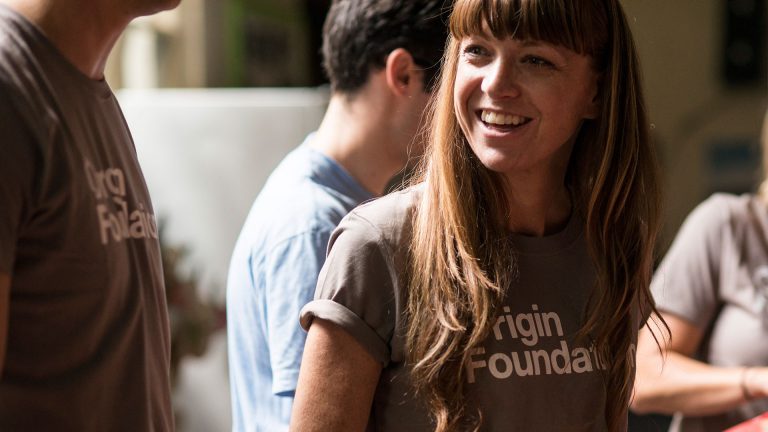 The Origin Energy Foundation supports education programs that empower young Australians, and help break the cycle of disadvantage.