Sometimes when you're job searching, the process of what you need to do and the information you need to provide can be confusing.
It's very important to us that we find the right people, so we've outlined the major steps in the process that will help us get to know each other and work together to match your interests and skills with the right opportunities at Origin.
We aspire to seek a diverse range of perspectives, people and ideas and we're building an inclusive culture that supports our people to bring their whole self to work.
search
Search for roles and if you don't find a role that suits, sign up for email job alerts and join our talent pool.
edit
If you find a job you want to apply for, follow the online process to submit your application. Make sure you include your resume and cover letter.
phone_iphone
If we need more information, we'll contact you to arrange either a phone or face-to-face interview. The role you've applied for may also require role-specific testing and assessment.
check
If the interview is successful, we may check references and working rights. If you're right for us and we're right for you, we'll make you an offer of employment for you to consider.
Interview tips
So, you've applied online for your perfect job at Origin and you've been asked to come in for an interview. Congratulations! But you might be wondering what to do next.
Applying for a job isn't something we do every day. Don't panic, start preparing! Sure, interviews can be stressful, but with a little research, and by practicing stories and anecdotes to share, it'll be easier to overcome the nerves.
Here are some ideas to help you prepare.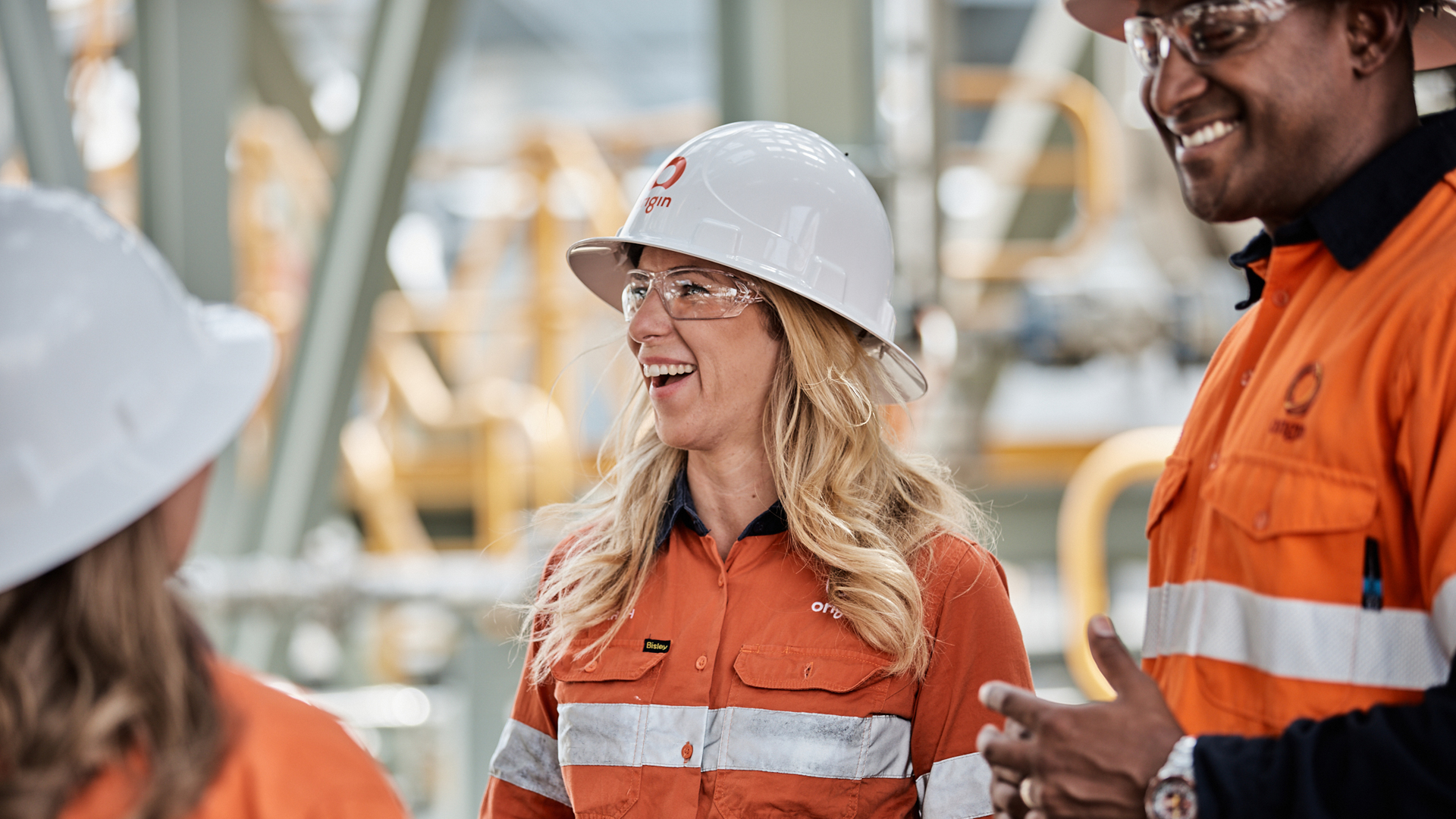 Know Origin
Before the interview, take some time to research our operations and business units. While you may not need to know detailed information, it's good to understand how the role will contribute to the overall business.
Find out about our latest projects, understand where we do business and find out why we're a values led, purpose driven organisation.
Staying up to date via our social media channels can also help, and is a great way to see how we communicate with our customers.
Know the role
You should receive a detailed position description prior to the interview. Make sure you review it and understand the tasks that will be required of you. Prepare example situations where you've demonstrated that experience in previous roles.
More often than not, we will talk to you about our values and ask questions around working as one team, when you have taken accountability or been a customer champion. It's important to be prepared to answer questions that may come up on this.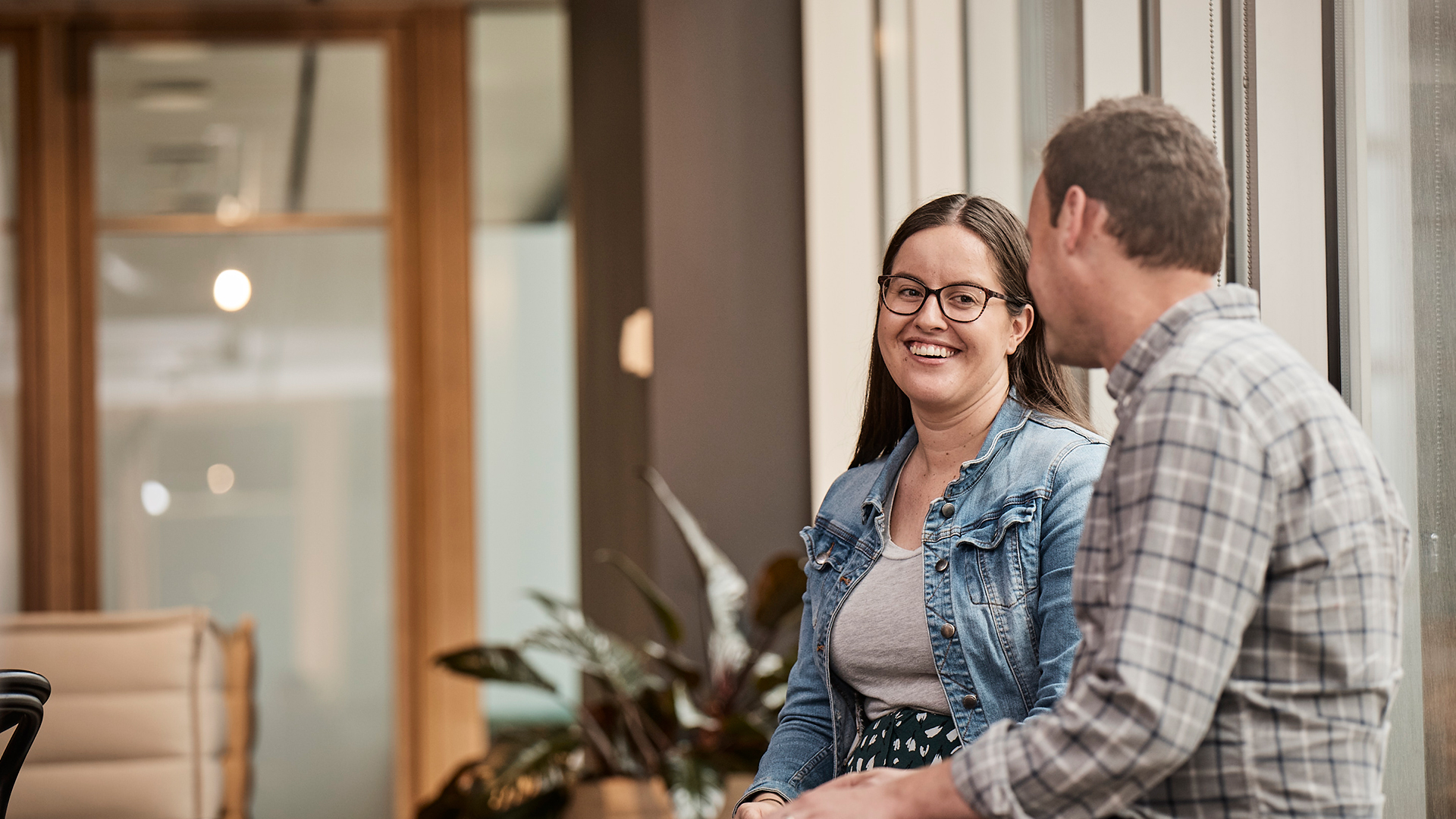 Arrive early
Being punctual is the first indication that you can manage your time well. Arriving before the interview means you're not in a hurry and have a couple of minutes to clear your head. It also helps you to present a calm, clear voice.
Provide positive examples
Share examples in the interview and talk about positive ways you've made a difference in your last role. Provide specifics using the STAR technique: talk through the Situation, Task, Action, and Result. This all helps to provide us with a picture of how you can contribute to the team.
Remember that even a difficult situation you've experienced can demonstrate how you've overcome challenges and problems, and can be a good indicator of future behaviour.
Try not to feel rushed and always be honest. If you need time to think, just say so. If for some reason you can't remember dates or names, it's fine to tell your interviewer that you can provide further details later.
If you go off track when answering it is ok to stop, pause, reflect on another example and ask to use that one instead. It is better to correct yourself in the interview rather than walk away wishing you had answered differently.
Be prepared with questions to ask us, this is your opportunity to understand if the role is right for you as much as it is about us understanding if you are right for the role.