What is nbn™?
All you need to know about the national broadband network at Origin.
What is nbn™?
nbn™ is Australia's broadband network. It's a fast and reliable internet connection that aims to prepare homes and businesses for the future. The Federal Government has funded this upgrade because Australia's old copper phone lines weren't coping with how we use the internet today.
The upgraded network is delivered through a mix of fibre-optic cable, copper phone lines, fixed wireless and satellite.
Want to know more about fibre broadband? We can break it down for you.
Video transcript

What is NBN?


So you've heard the term nbnTM
…and you know you need internet
…but you are not quite sure what it actually all means?
Australians' are using the internet more than ever, Streaming your favourite shows, music on demand, gaming at any hour, video calls with friends and family…
…not to mention watching hilarious cat videos.

The nbnTM is Australia's National Broadband Network and it's specifically designed to transfer the large amounts of data needed for all this entertainment. It does this over fibre optic cables.

NBN co is the company behind this They're driving the nbnTM rollout across Australia.

When you'll be on the nbnTM depends on where you live. If nbnTM co have completed the rollout in your area, you'll be asked to switch to nbnTM. Where they haven't finished, different broadband options are available to you.

So what are you eligible for? The good news is, we know!

Head to our Broadband plans page. Enter your address and we'll tell you what's available. And we'll recommend the best plan for you.
https://online.originbroadband.com.au/custom/origin/broadband/orb/step/1

More cat videos coming your way.
The 7 types of technology that can connect a home to nbn™
The technology installed in your area determines which option is available to you – it's not something you can choose. It could be:
Fixed Line (a physical line runs to the home or business)
Fibre to the Premises (FTTP)
Fibre to the Building (FTTB)
Hybrid Fibre Coaxial (HFC)
Fibre to the Curb (FTTC)
Fibre to the Node (FTTN)
Wireless or satellite technology (mainly used in rural areas)
Fixed Wireless
Satellite / Sky Muster
nbn co. is the company rolling out nbn™ and it connects the majority of homes and businesses across Australia.
---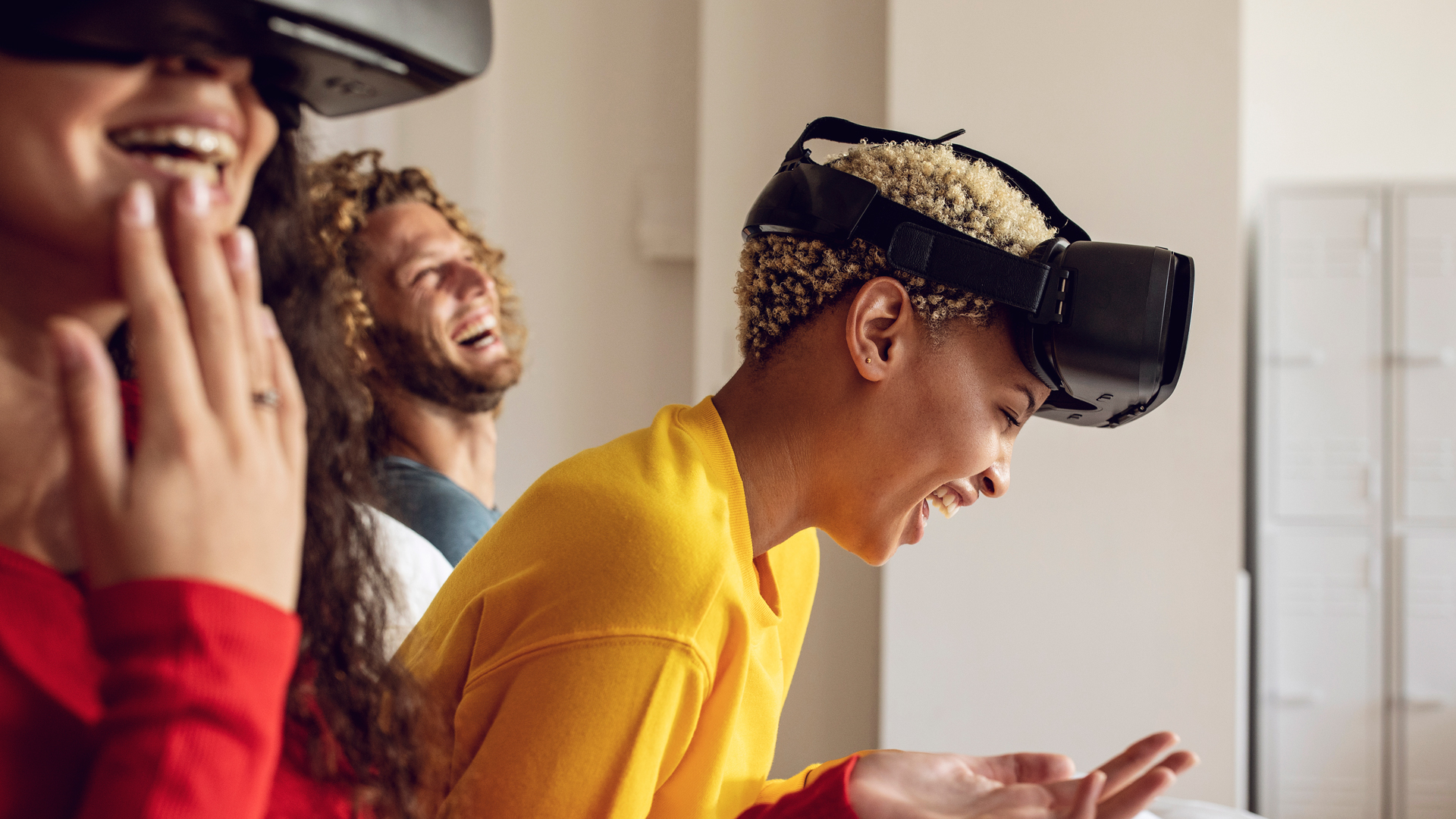 How fast is nbn™?
There are six different nbn™ speed tiers. These range from a maximum of 12 Mbps to 1000 Mbps for downloads. Maximum upload speed on the fastest speed tier can reach 50 Mbps.
Basic Speed (NBN 12) – not offered by Origin
Standard Speed (NBN 25)
Standard Plus Speed (NBN 50)
Premium Speed (NBN 100)
Super fast speed (NBN 250)
Ultra fast speed (NBN 1000)
The speed of your plan depends on more than the speed tier you choose. It's also impacted by factors like congestion (peak hours are 7 pm to 11 pm), your location and provider.
Is nbn™ available to everyone?
nbn™ is available for most Australians. If nbn™ has recently been installed in your area, this page should help you understand the basics of nbn™ broadband.
You can find out if it's available for you on our internet homepage. Just enter your address and we'll let you know which broadband plans you can choose from.
How do I sign up for nbn™?
Head to our broadband homepage and enter your address. We'll let you know which plans are available to you.
All of our nbn™ plans include unlimited data.
What modem do I need to get connected?
The modem you need depends on the technology that connects you to nbn™. If you're connected through FTTN, FTTB and FTTC, you'll need a VDSL-compatible modem. If you're connected through FTTP, fixed wireless or satellite, you'll just need a wireless router.
Fees & charges apply for a Origin Home Gateway modem on a no lock-in contract. It's available for $149 plus $20 express post delivery fee.
You can also use your own modem, the one you choose will impact on the quality of your connection.
---
Is there anything else I need to know about nbn™?
Installation costs
For most people, nbn™ installation is free since the government is covering the cost. You just need to pay for the hardware, set-up and plan. Higher value plans often cover the cost of hardware and set-up. People in newly developed homes, however, may need to pay a one-off installation fee of up to $300 for the nbn™ infrastructure.